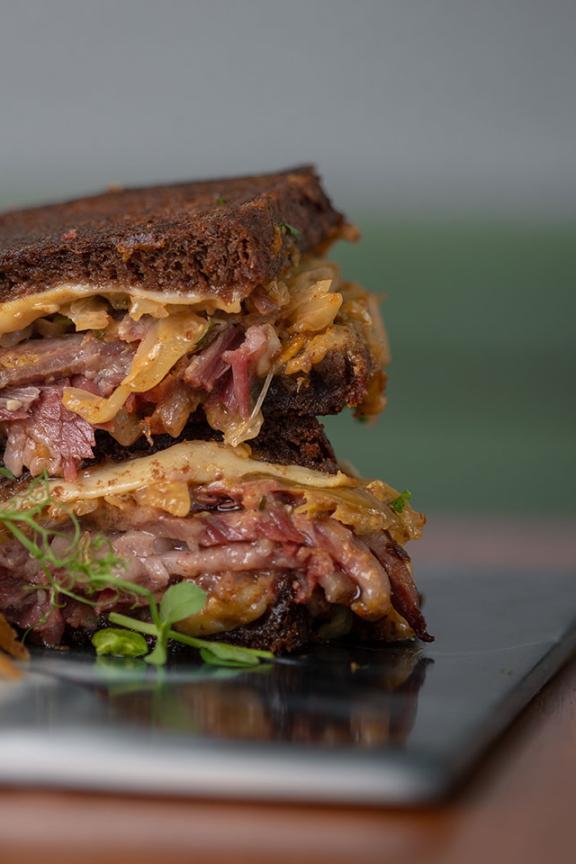 6 Traditional Nebraskan Foods
QUENCH YOUR TASTEBUDS
Driving through Nebraska? Lived here your whole life? Doesn't matter - if you find yourself in the Cornhusker state, you have to try these traditional foods!
1. Runza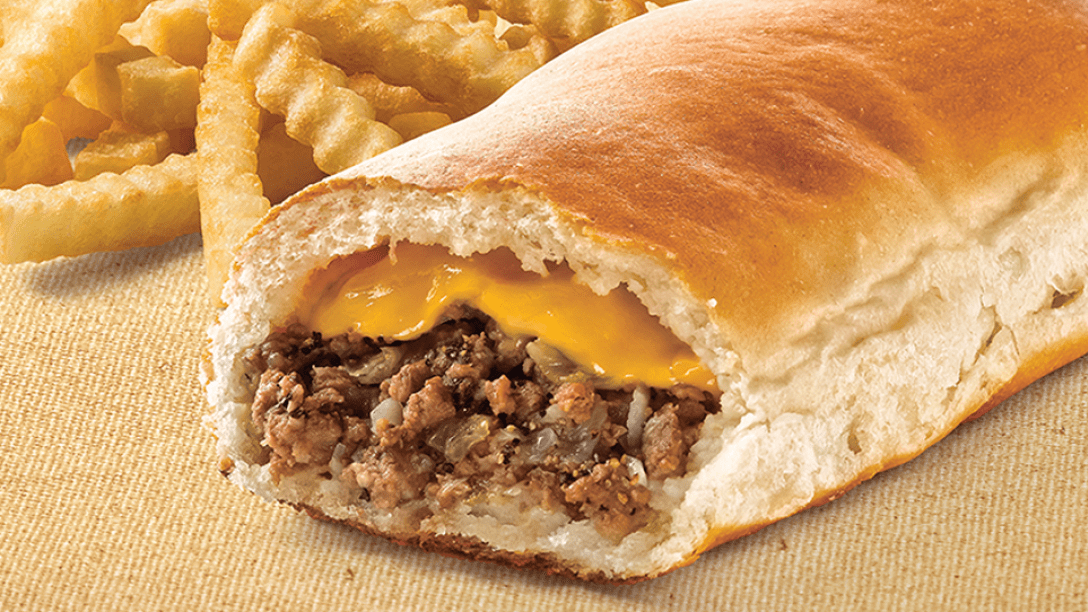 A Runza is a bread pocket filled with ground beef, cabbage, sauce, and seasonings. The first Runza was opened in 1949, in Nebraska's capital, Lincoln. Runza has been a Nebraska staple for over 70 years and has expanded to 85 locations (they're even in Colorado, Kansas, and Iowa)! In 2000, Runza became an official partner of the University of Nebraska Athletics, where there Runza' are sold quickly at football games. 
2. Nebraskan Steak
After a day of wandering through Nebraska, nothing is more needed than a hearty steak meal. Nebraskans take their steak very seriously. No matter where you go, you will be satisfied with the outstanding taste. Misty's Steakhouse has been recognized by the Nebraska Beef Council and Restaurant & Hospitality Magazine; their unique steak seasoning is so popular it now sells in stores!
3. Kolaches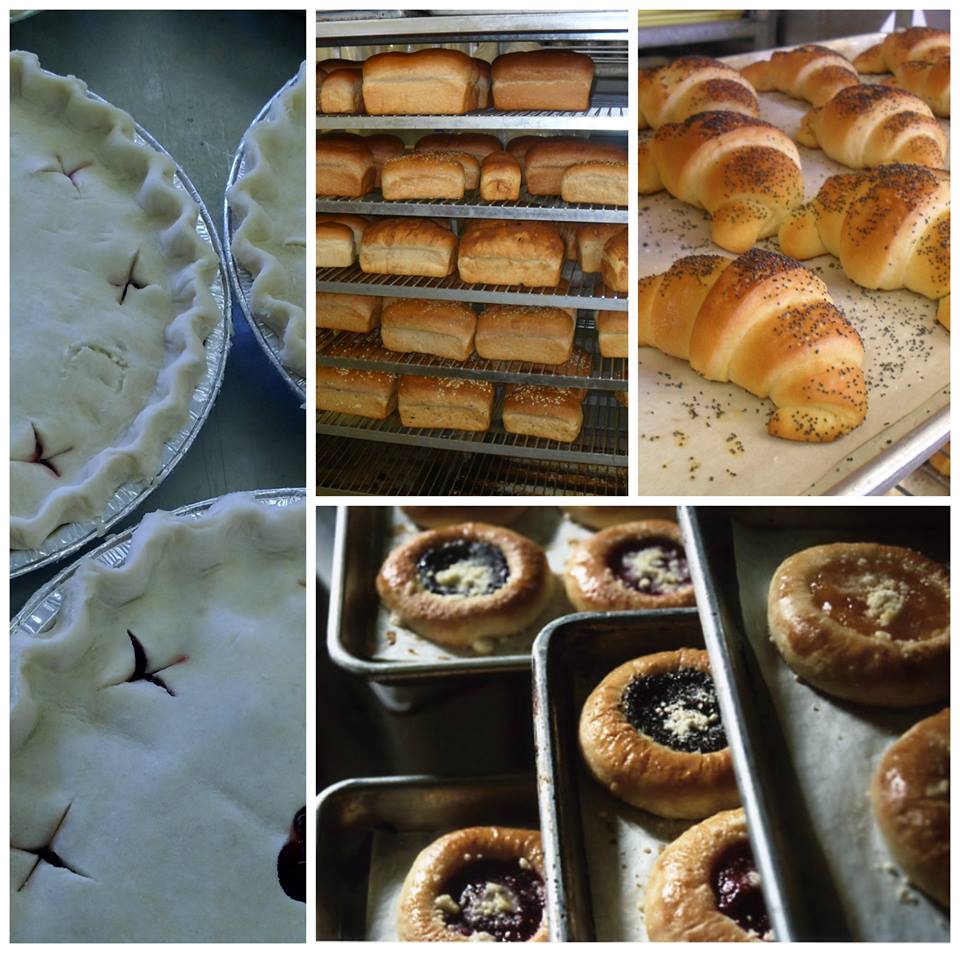 The Kolache capital of the world, Verdigre, is home to many Czech immigrants. They have continued this country tradition by hosting Kolache days, a festival celebrating Czech culture, and of course, serving hundreds of Kolaches. The Verdigre Bakery is known for its delicious kolaches, so we recommend heading north for a delicious, sweet pastry!
4. Cheese Frenchees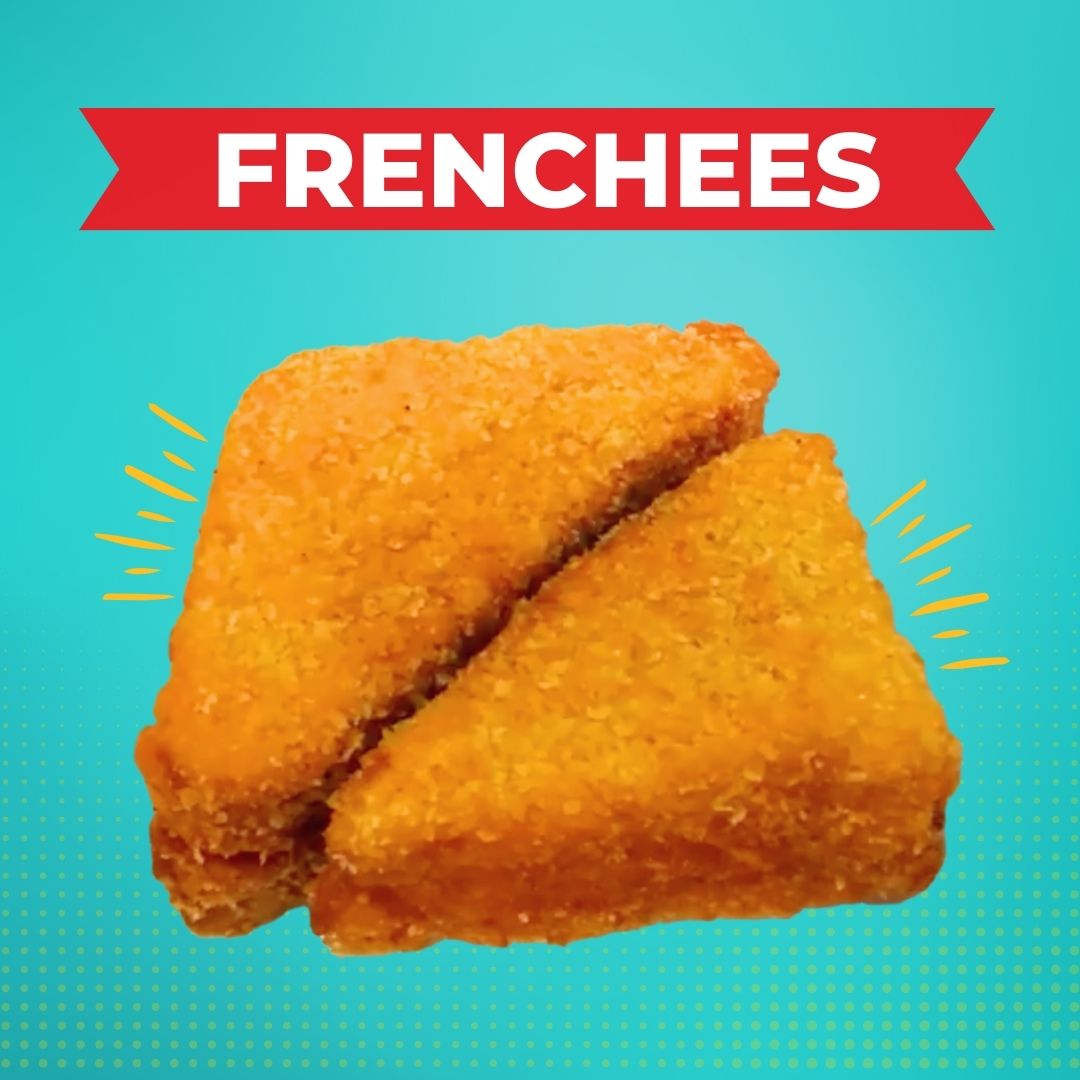 A Cheese Frenchee is a bite-sized, deep-fried, grilled cheese. It is typically served with a side of tomato soup, ranch, and ketchup. They're popular at state fairs and carnivals, but you can find them in diners across the state. Our recommendation is to try them at Don & Millie's. This traditional diner is now employee-owned and has been serving Cheese Frenchees since it opened!
5. The Reuben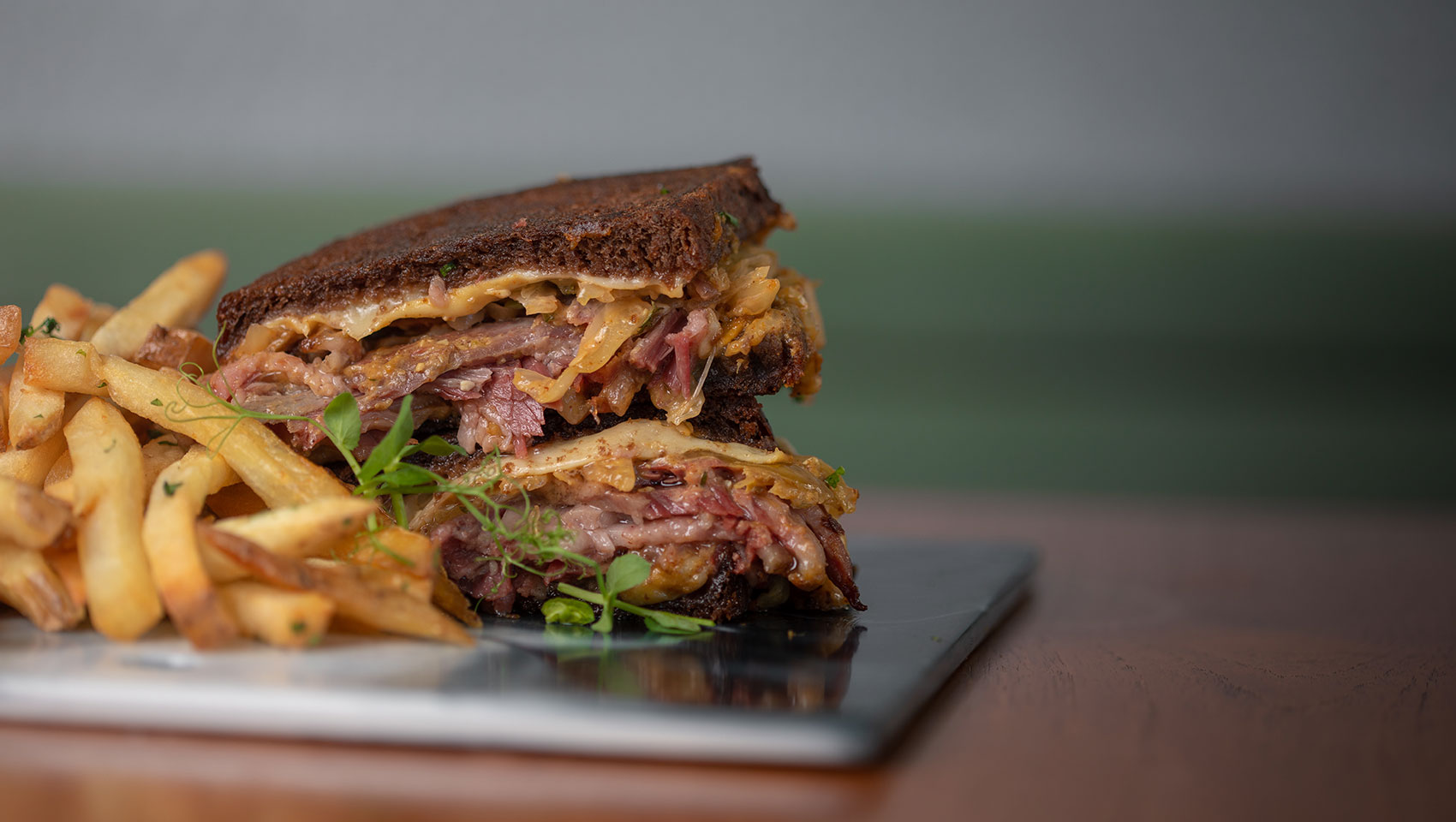 The Reuben Sandwich first debuted in Omaha, by Bernard Schimmel, who was a local grocer. One late night in 1925 at the Blackstone Hotel, Bernard made Reuben's for a group of poker players, and they loved it so much It soon was added to the menu. Since then, it has become a staple across America for its delicious midwestern taste. The traditional Reuben features corned beef, Swiss cheese, sauerkraut, and thousand island sauce. Try it in the original birthplace in the Orleans room at the Kimpton Cottonwood Hotel. 
6. Butter Brickle Ice Cream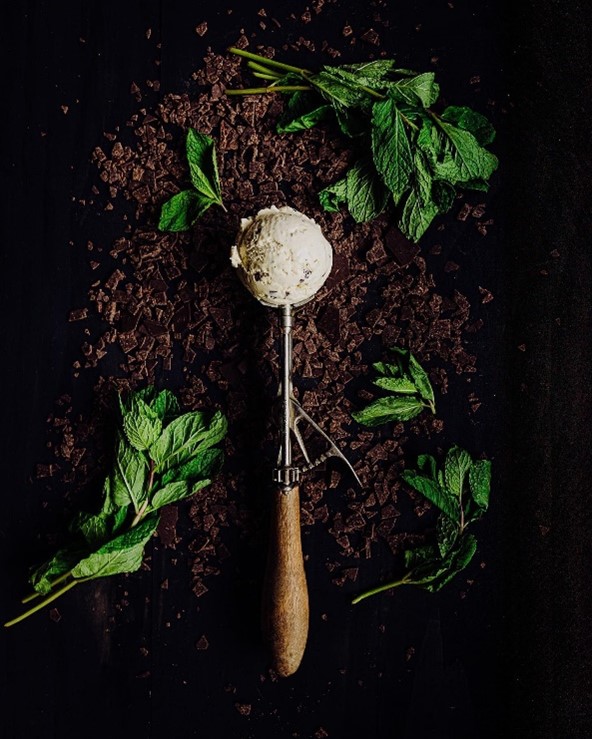 Butter Brickle ice cream was first started in Omaha at, you guessed it, the Blackstone Hotel in the 1920s. Butter brickle ice cream stirs toffee into classic vanilla and salted caramel ice cream. The chilling sweet flavor is made best at the Coneflower Creamery, which is farm-to-cone. Their fresh, pure ingredients are from local partners that provide the highest quality of produce for the experts to craft with creativity.