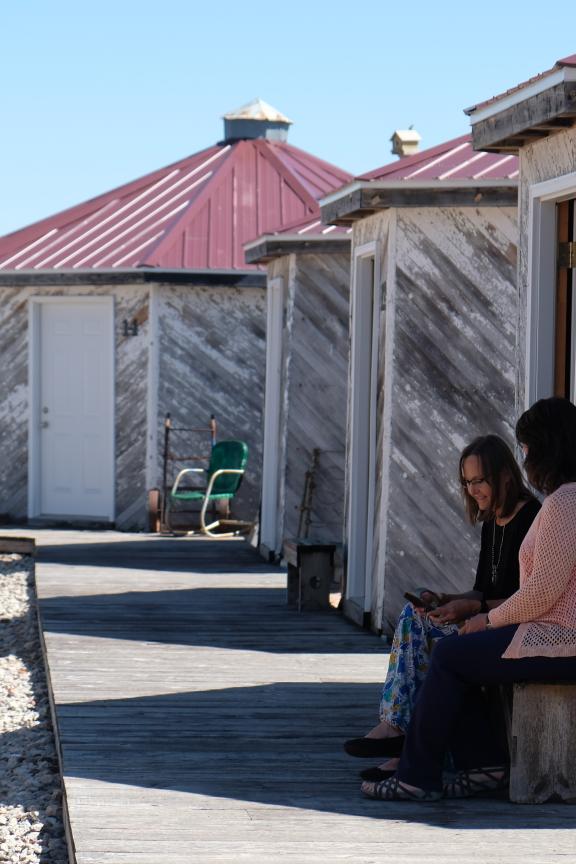 Antiques and Good Eats in Southwest Nebraska
Whether you're a seasoned antique shopper or simply out looking for a bargain, the Southwest portion of Nebraska is filled to the brim with classic charm and valuable treasures. We've got you covered with a day trip of premier antiquing and delicious dining to satisfy anyone's "good 'ole days" nostalgia.
Located in a renovated historic building in downtown Arnold, Brew Bakers Coffee and Gift Shop offers a selection of both hot and cold drinks, as well as signature breakfast and snack items.
Shop Allsorts in Sutherland for not only a wide range of eclectic home décor and furniture, but also an assortment of women's clothing, shoes and jewelry. They also provide a small menu of snack and drink items while you shop their uncommon inventory.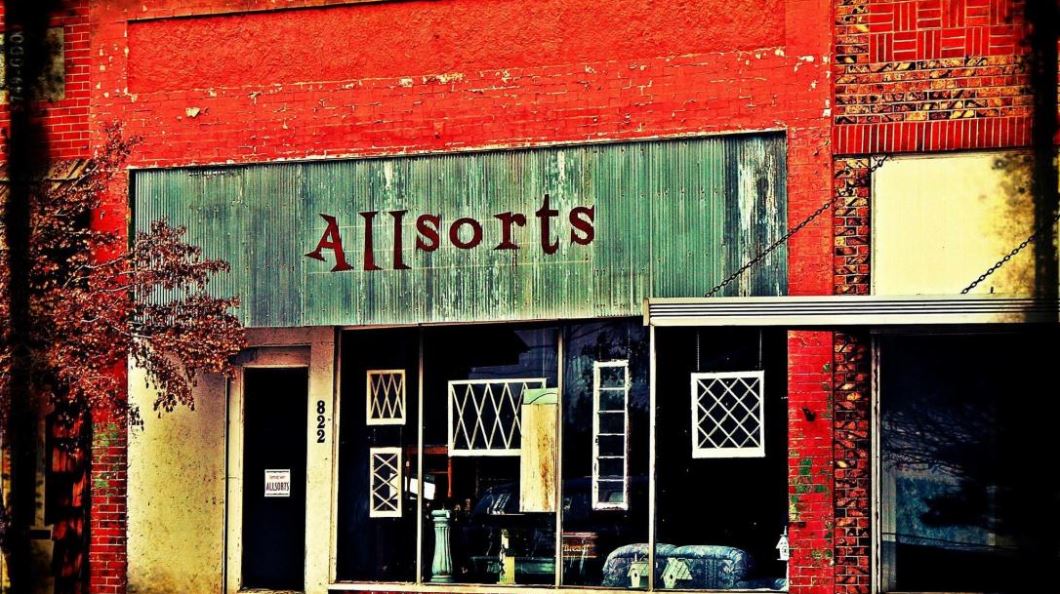 Luigi's Italian Restaurant in North Platte boasts a mouthwatering menu full of authentic Italian cuisine. Serving everything from baked pastas to homemade bread rolls, you'll be leaving with a full belly and a happy heart.
Ever since 2012, Grain Bin Antique Town has been collecting vintage antiques in their 20 restored granaries located southeast of North Platte. Housing furniture, glassware and much more, there's something to strike every shopper's fancy.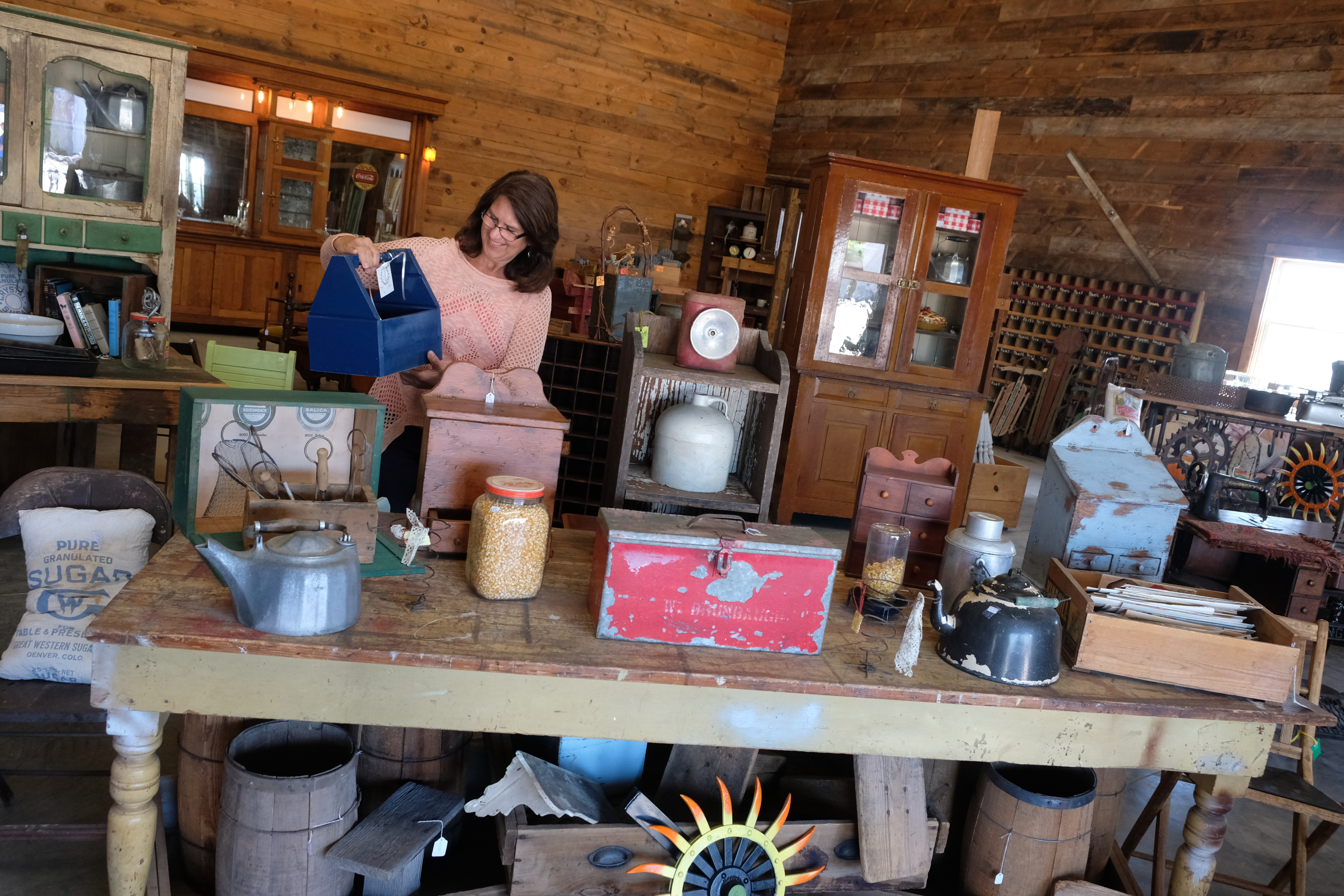 Anne Marie's Coffee Shop in Paxton is the perfect place for afternoon refreshments. Explore their unique selection of collectibles, accessories, gifts and even some antiques while enjoying a hot or iced drink and snack.
This sweet little antique shop in Gothenburg is filled with flea market finds and refurbished pieces. They also offer unique custom painting for items that need a bit of sprucing up.
"You're Always at Home with Pals" fits pretty well when you're at Pal's Brewing Company in North Platte. This family owned and run microbrewery serves hors' devours, house pizzas and mixed drinks, wine and beer.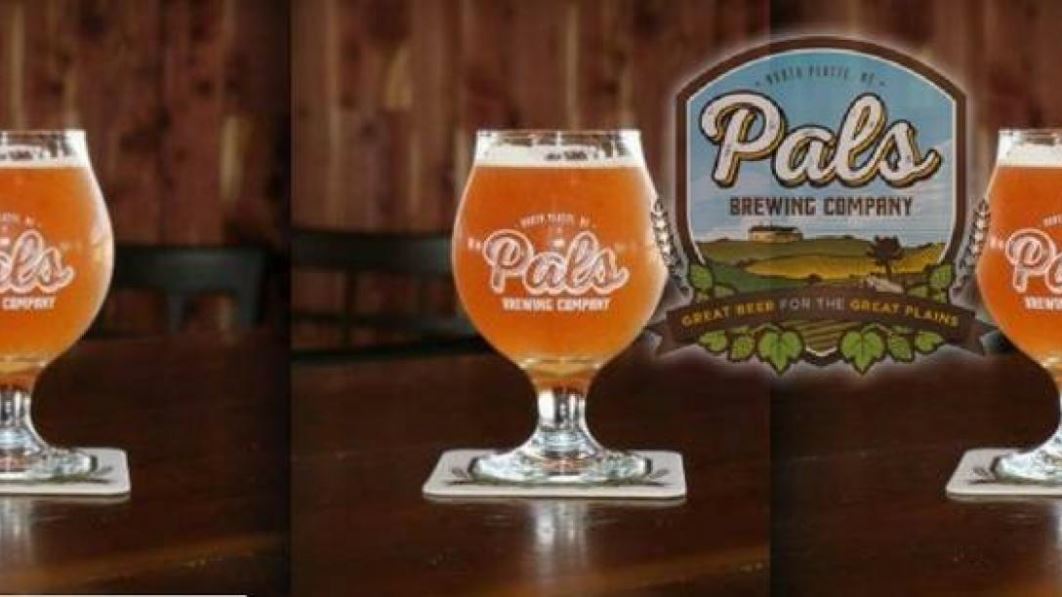 Need a place to cozy up after a tasty dinner and a long day of antiquing? Check into the Holiday Inn Express & Suites for free high-speed internet, a fitness center and an indoor pool.
For more "just don't make them like they used to," check this out!