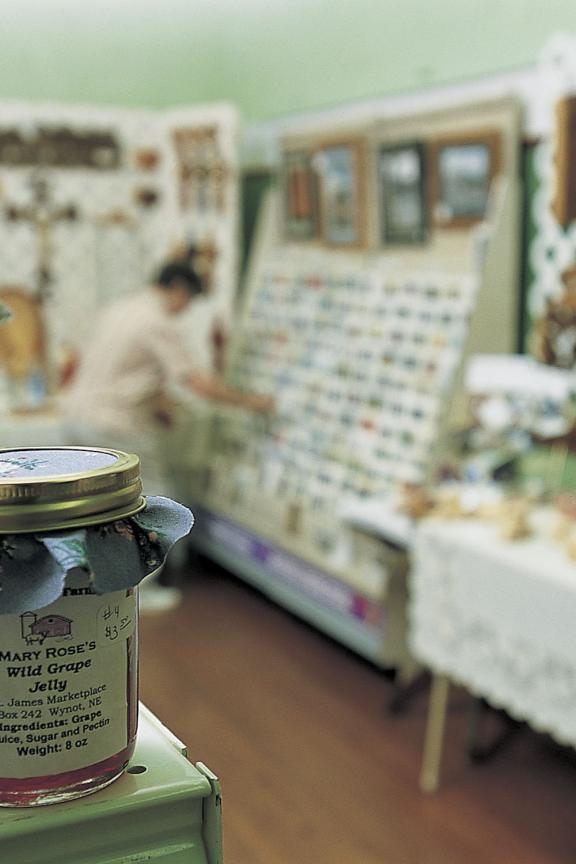 Shopping
We like to call it treasure hunting. 
Because you never know what you're going to find. Small-batch jam at a seasonal market? Handmade earrings at an arts-and-crafts fair? Rare collectibles at an antiques shop? It's all fair game. The hunt is on.
Does Nebraska have malls and shopping centers? Of course we do. But some of our favorite finds come from old-school general stores, community flea markets and historic districts lined with specialty shops and boutiques. Inside, you might browse antiques, salvage, home decor, clothing, jewelry—even knitting and quilting supplies. Some shops might serve cafe fare, coffee, wine or chocolate. You know—everything you need to keep shopping.
Trip Ideas
Architecture
Galleries & Studios
Boutiques & Specialty Shops
Shopping Districts