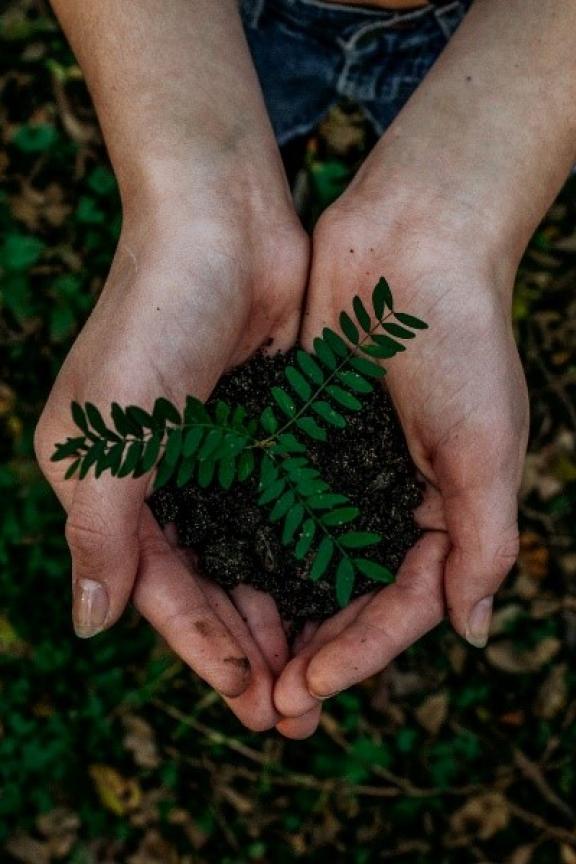 Bless the earth with an eco-friendly stay in Nebraska's metro area
Putting the planet first is a key mission for these Nebraska businesses. Enjoy a day in and around Omaha, knowing you're making the world a better place along the way.
Breakfast: Zen Coffee Company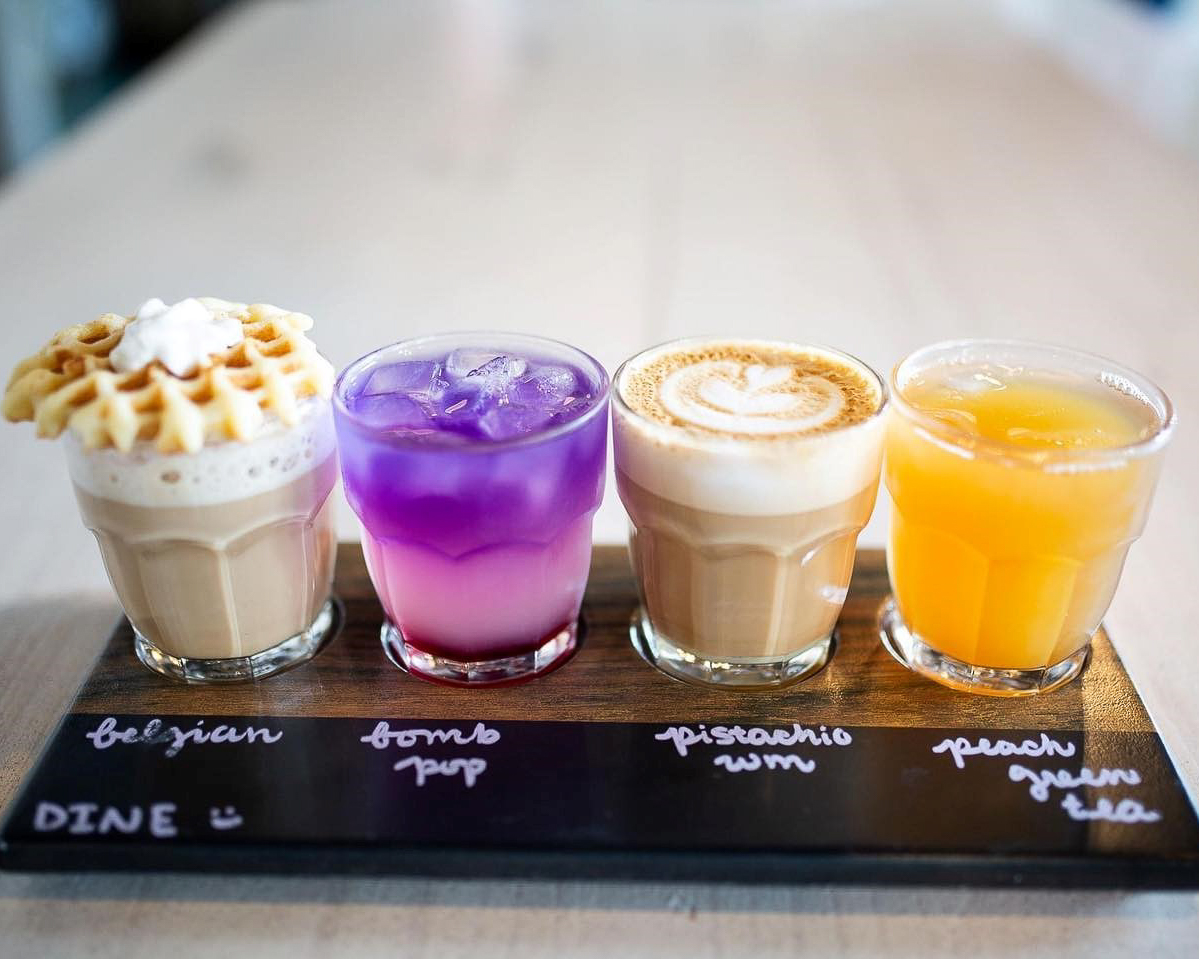 Zen Coffee Company is 100% waste free and supports ethical business practices that starts at the source of their coffee- the farmers, the importers, the roasters. All baked goods are made in house to ensure quality, freshness and sustainable practices and served on house tableware and with biodegradable cutlery and to-go boxes (when needed). All waste is composted or recycled.  
Activity: Benson Soap Mill at Daisy Jones' Locker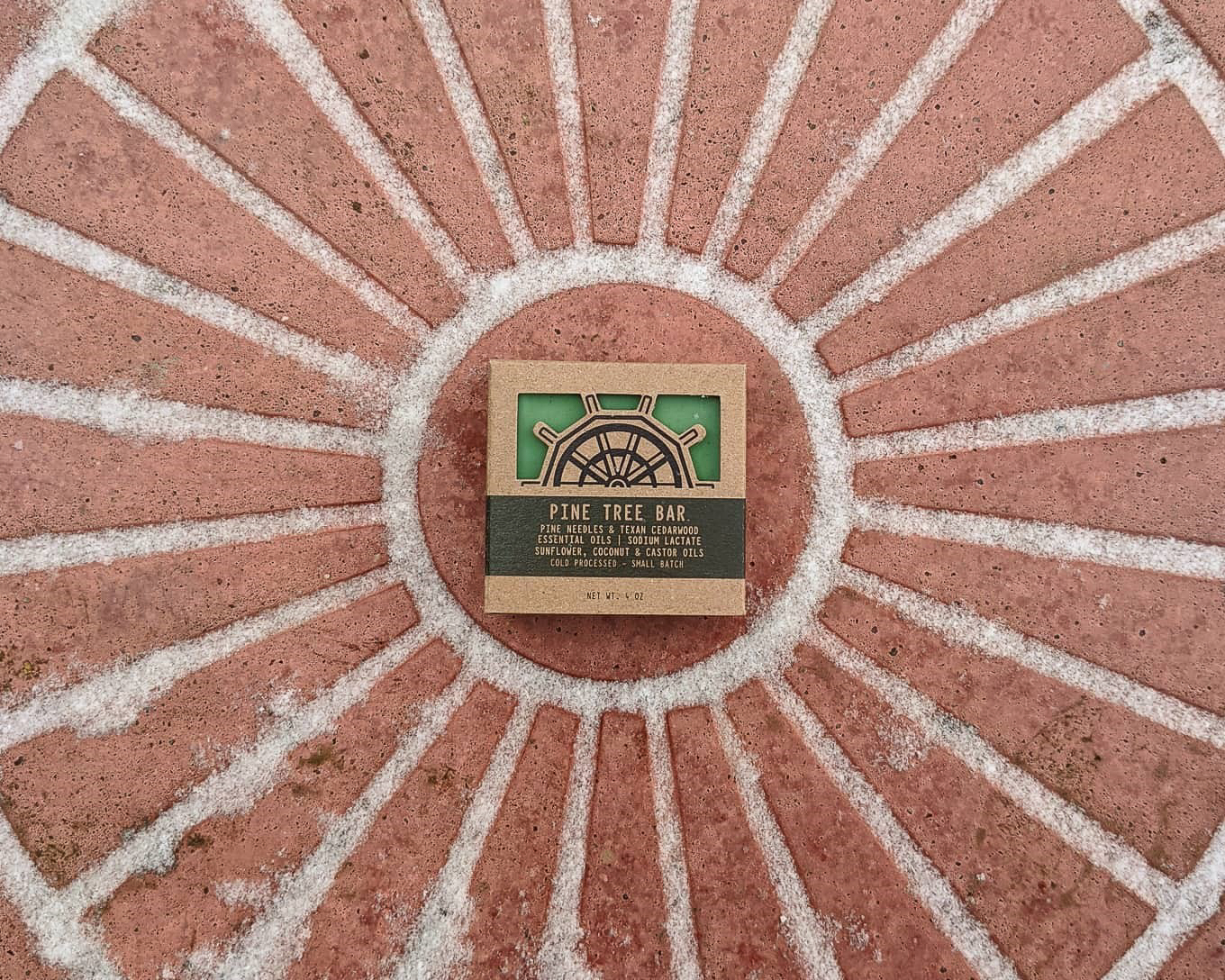 Benson Soap Mill is two Nebraska guys utilizing and re-purposing both natural and discarded products from local restaurants, coffee shops, and farms, to make the best soap around. Soap can be purchased online or at Daisy Jones' Locker in the Benson neighborhood, where the soap is handmade in the lower level of the building.
Lunch: Greenbelly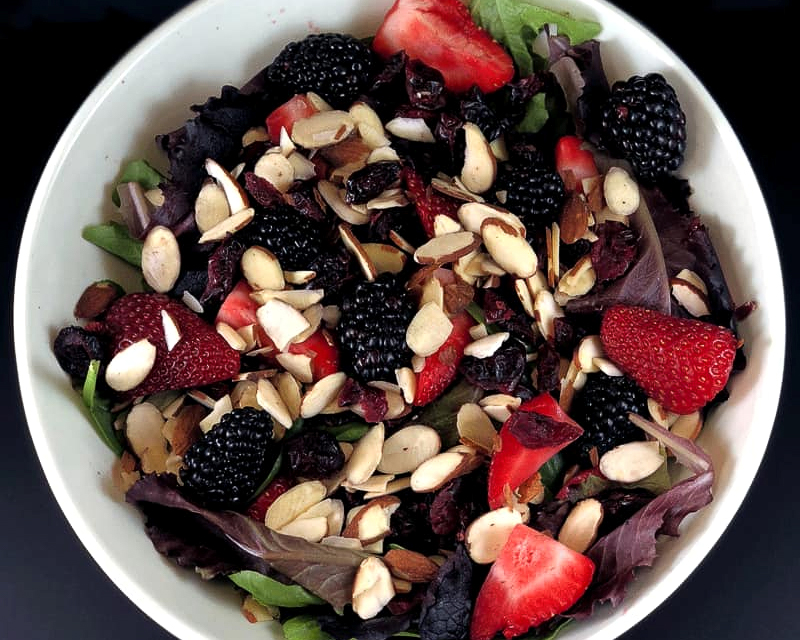 Serving up salads, soup, sandwiches and grilled pizza, Greenbelly (multiple locations in the Omaha area) is a delicious way to be environmentally conscious. The eco-friendly establishment serves environmentally responsible fine food and uses containers made from 100% compostable corn.
Activity: Fontenelle Forest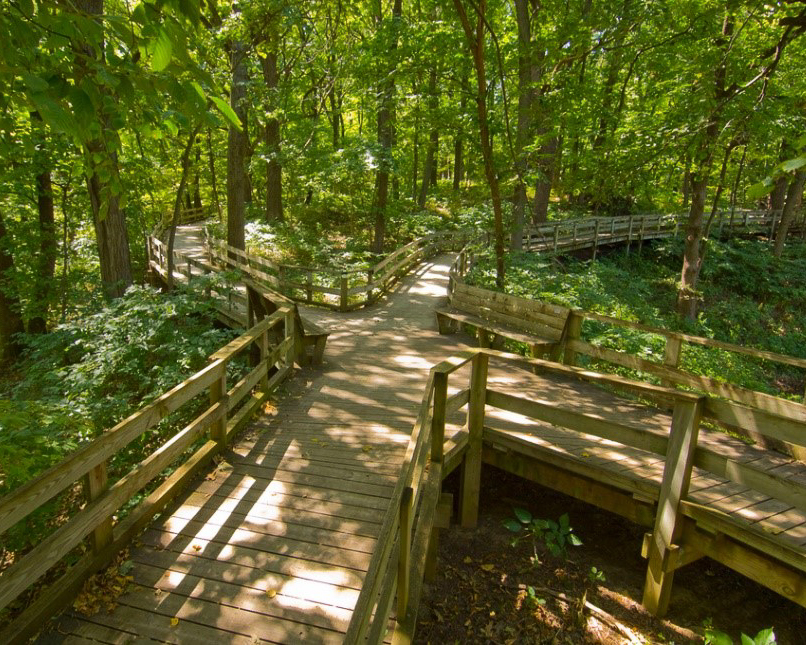 Go hiking at Fontenelle Forest in Bellevue and learn more about their raptor recovery program. Birds of prey, such as eagles, falcons, hawks, owls, and vultures, have a vital role in our ecosystem. Fontenelle Forest's raptor program is focused on the conservation of these birds through statewide education programs.
Activity: Salt Creek Mercantile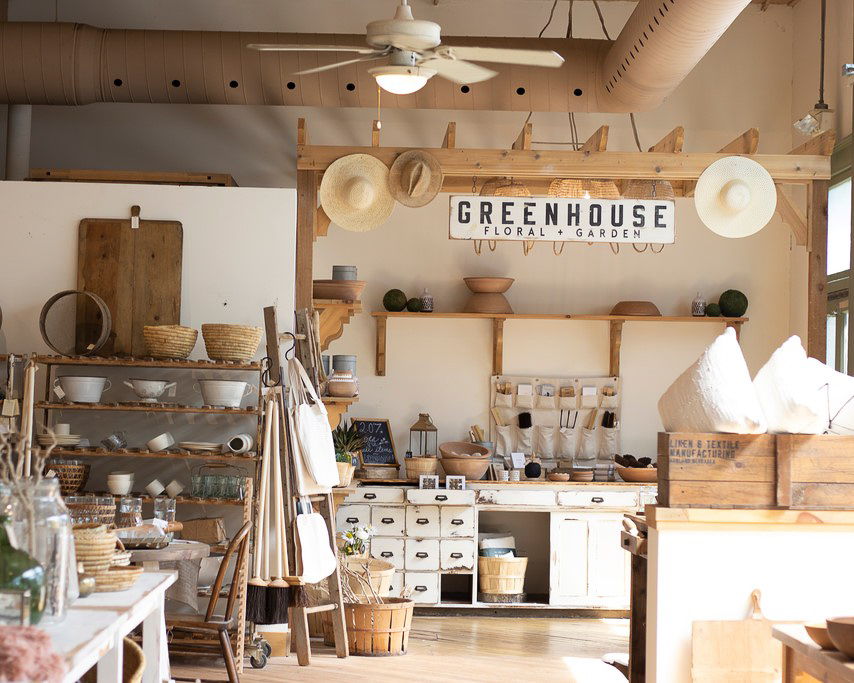 Head 20 minutes outside of the metro area to Salt Creek Mercantile in Ashland. There you will find everything from handmade kitchen pottery, soaps, hand-poured candles, paper wrapped bundles of dried flowers, handwoven blankets, and an ever-growing selection of sustainable products for the home. 
Supper: Dante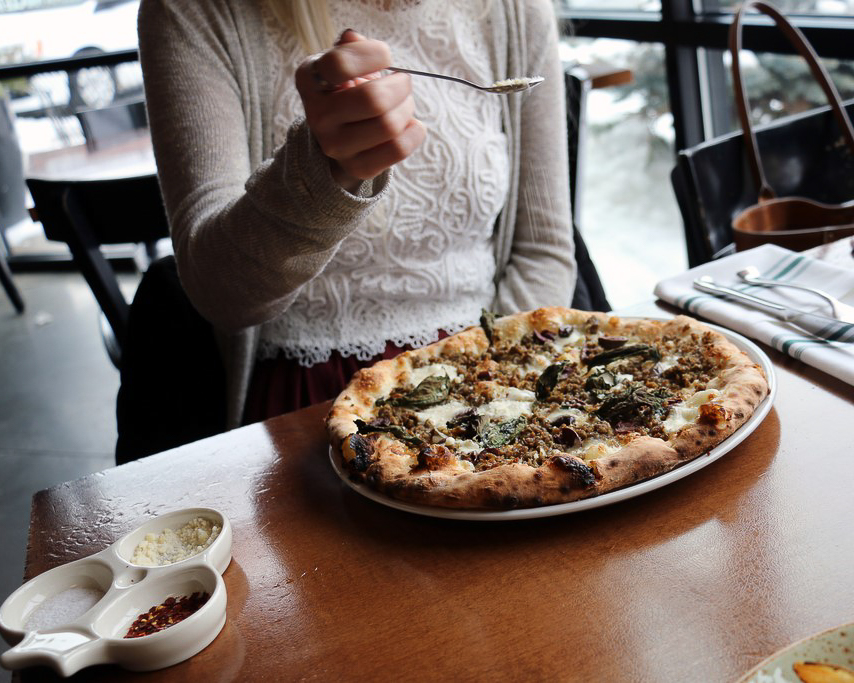 Head back to Omaha for supper, at Dante, Chef Strawhecker has brought his modern take on traditional Italian cooking to America's heartland by cultivating relationships with local growers and producers. As a result, the delicious menu is ruled by the seasons.
Stay: Element Omaha Midtown Crossing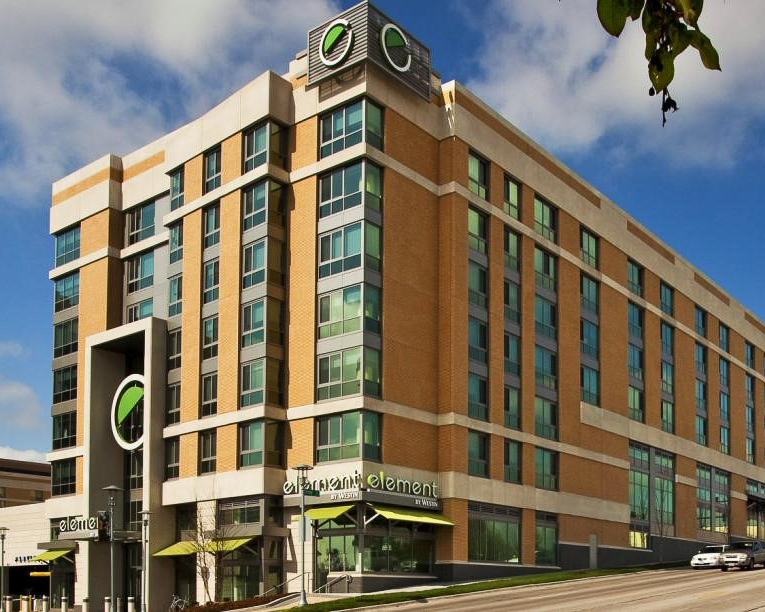 Cozy up at Element Hotel, built green from the ground up, recycled materials as much as possible are used in the hotels design, eco-friendly features can be found throughout the facility. Vehicle charging stations are available onsite. Plus, nearby you can find rental bikes to explore more of Omaha's midtown and downtown area.