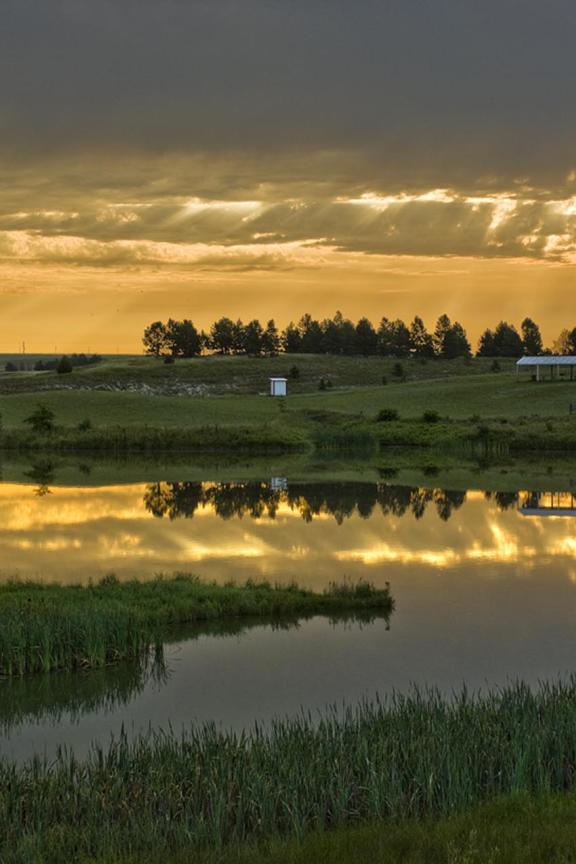 Exploring the Day Away in Southeast Nebraska
Take a Saturday to mosey from Tecumseh to Fairbury (or vice versa), hitting these four stops and a few other destinations along the way! Southeast Nebraska's gently rolling hills and friendly residents will make this day trip an absolute pleasure. We will say: with all the adventure awaiting you, it may not be a bad idea to start at the coffee joint for some extra energy.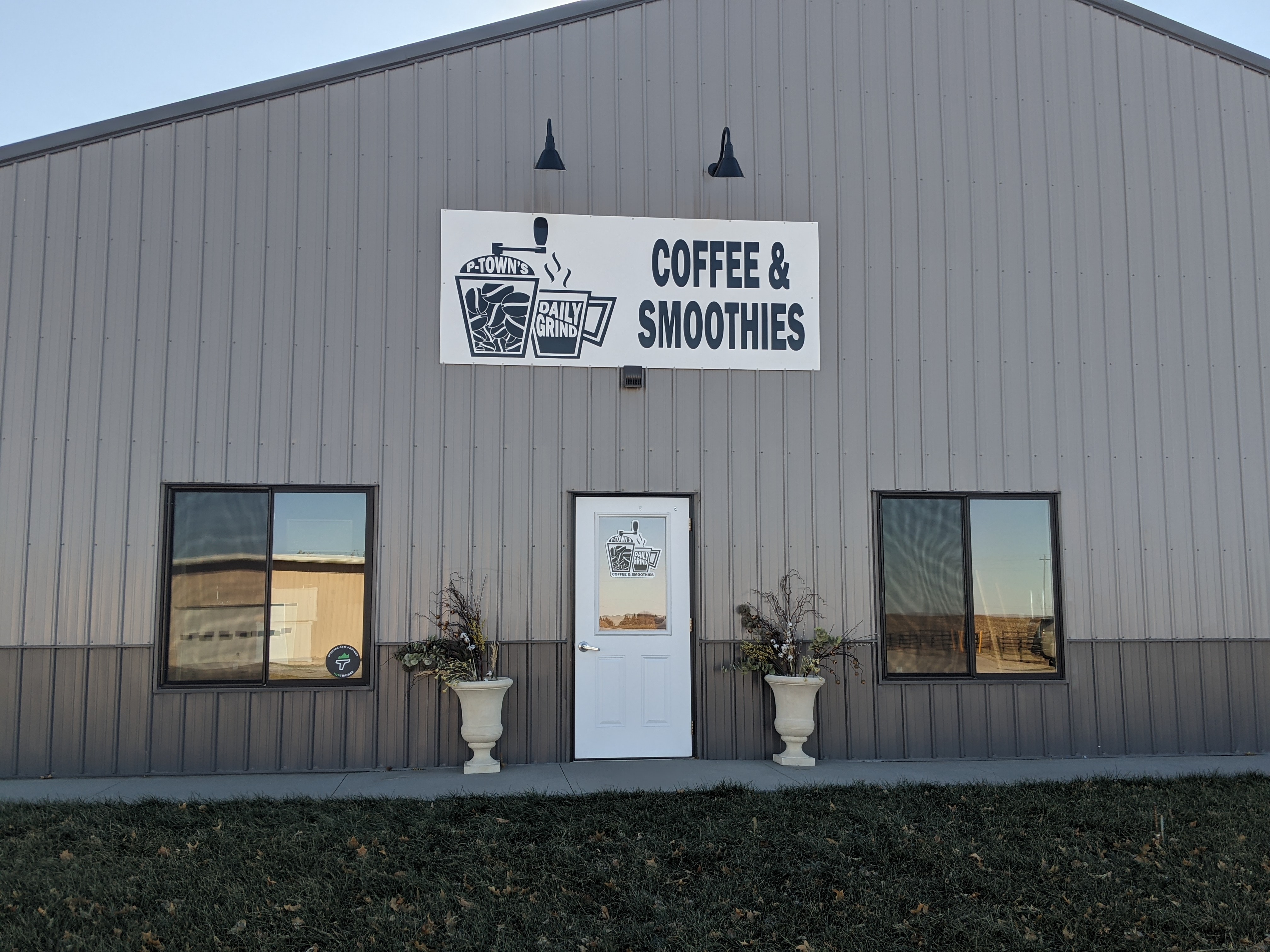 A down-to-earth coffee shop dedicated to providing a refined (and caffeinating!) experience, P-Town's Daily Grind also features a selection of fashionable clothing and locally made gifts to browse while you're enjoying your drink.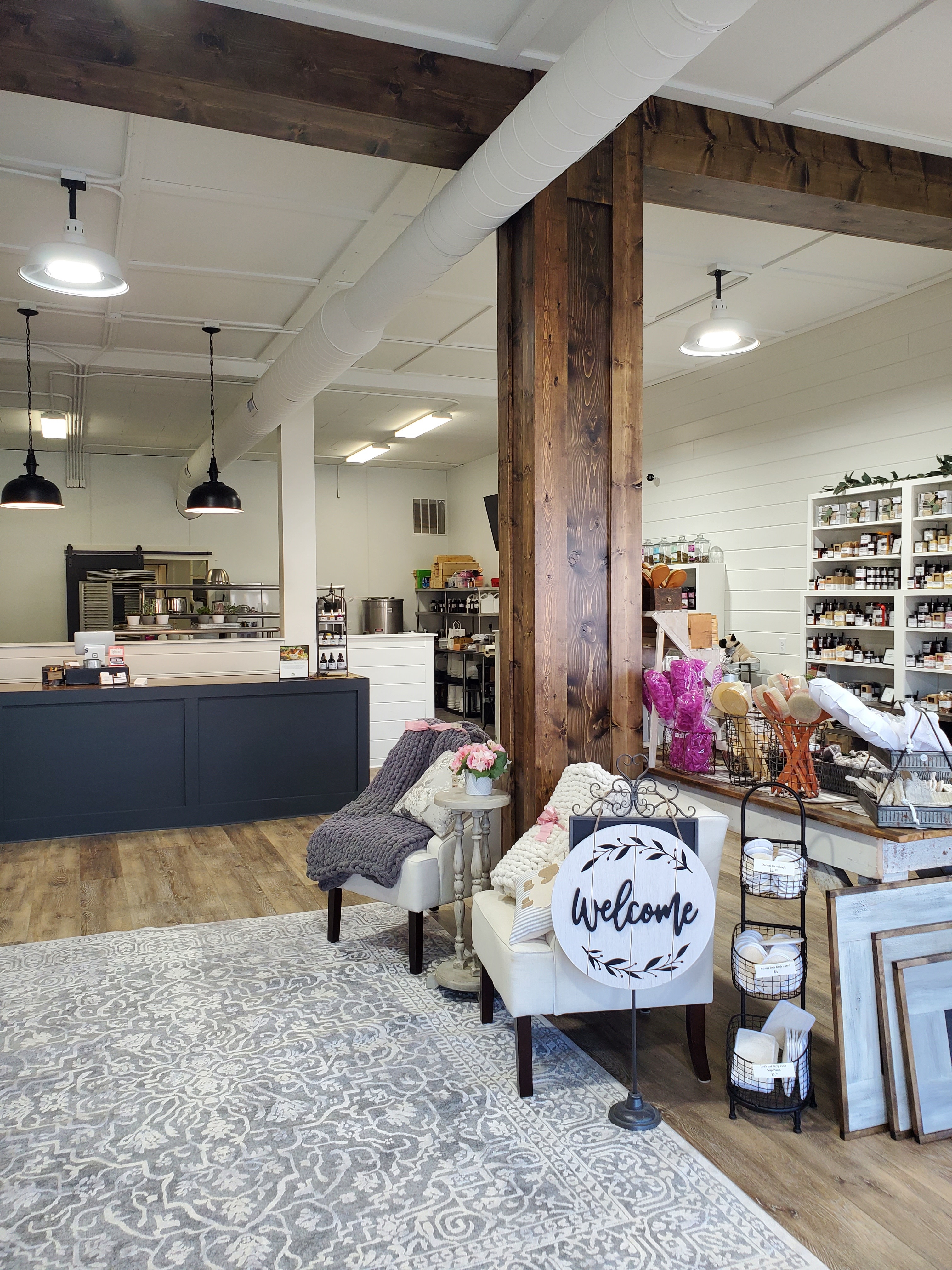 What's exciting about a soap store, you ask? Well, all this soap is made with 100% goat's milk! This recently renovated and expanded shop now also includes more products by other Nebraska makers, so, consider this your wallet's warning.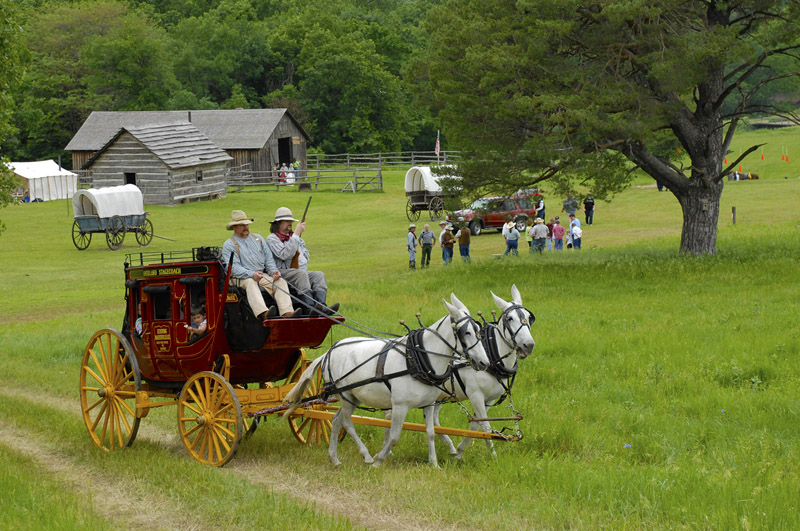 Travelers to this destination will enjoy exploring the history of the Oregon and California Wagon Trails, the Pony Express mail service and "Wild Bill" Hickock's early days. Featuring reconstructed ranches that evoke a mid-1800s atmosphere, visible wagon ruts and more, Rock Creek Station is a fun and educational experience suitable for all ages!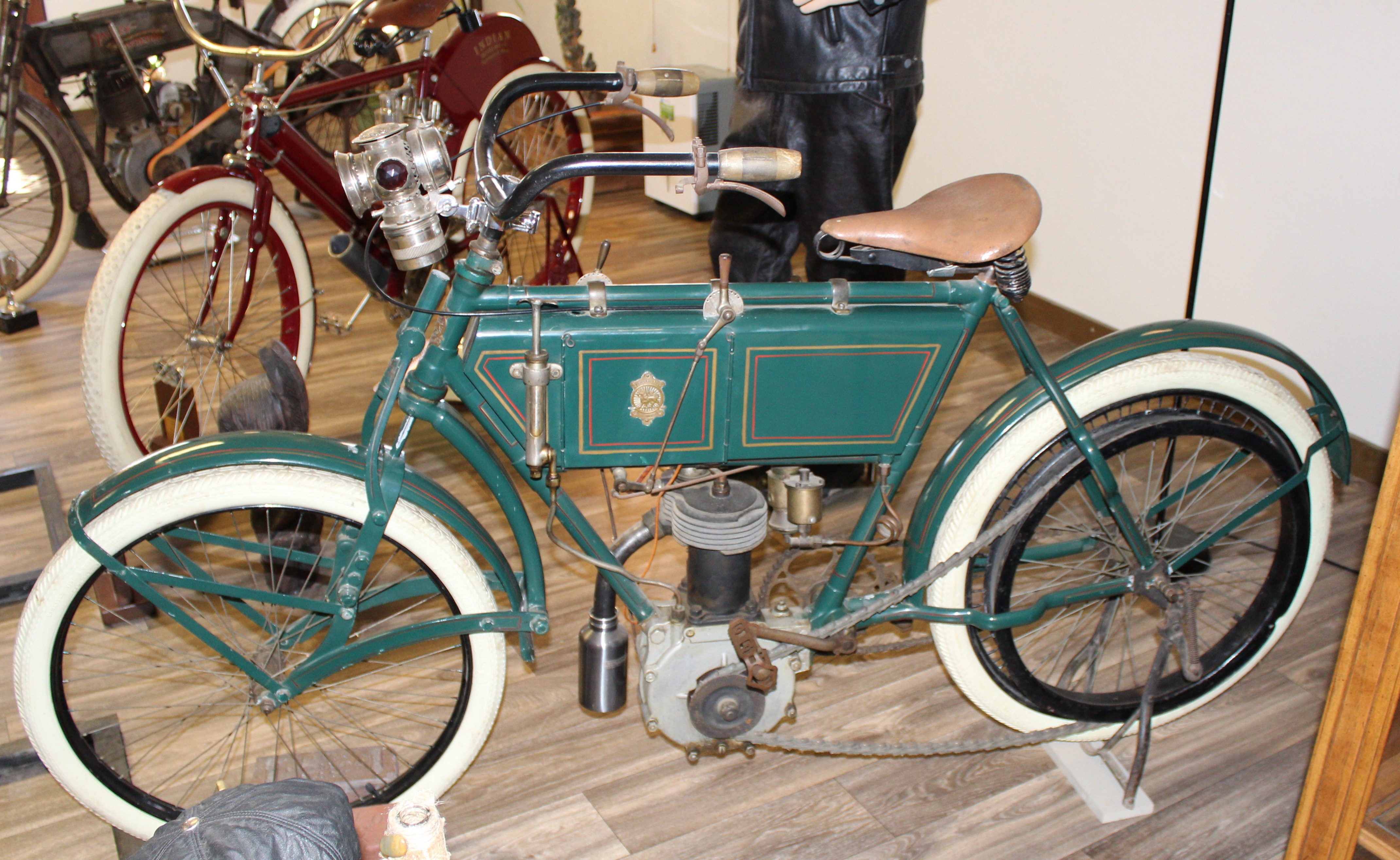 The only motorcycle museum in Nebraska, this hidden gem is a little ways off the beaten path but it's well worth a visit. With nearly 100 antique or unique motorcycles on display, including a 1902 Peugeot and two bikes purchased from Steve McQueen's estate, this exhibit is sure to hold the rapt attention of history and speed enthusiasts alike.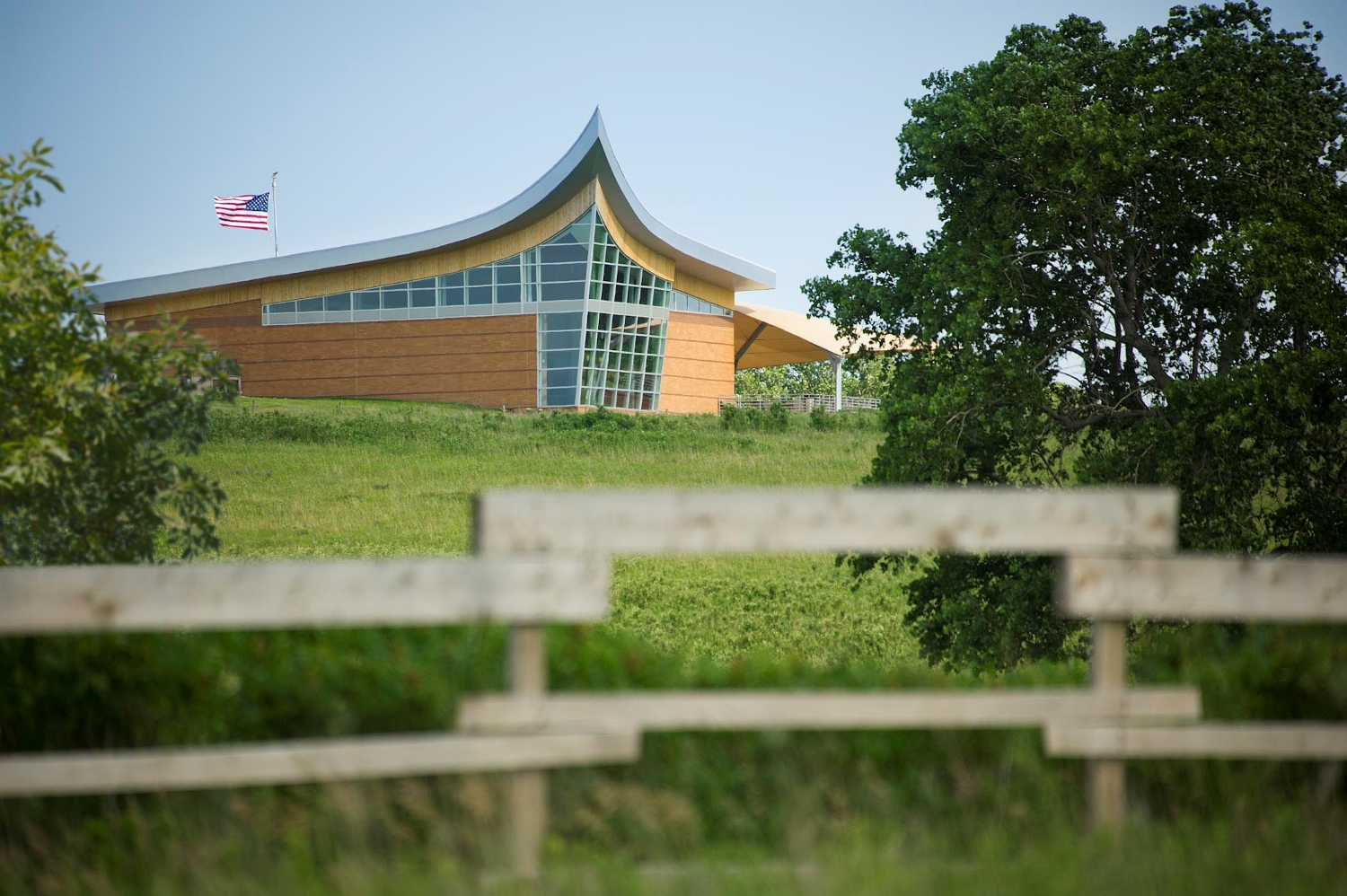 More Nearby Destinations Worth Visiting: