Fall Events & Festivals
Need a reason to visit Nebraska this fall? How about a dozen? We have more, but you have to start somewhere.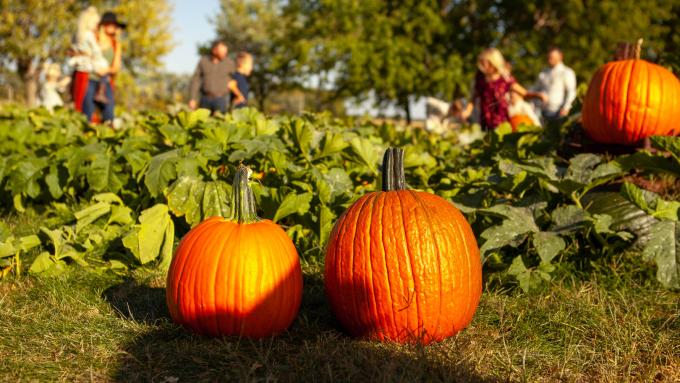 The fall season brings out some the best in Nebraska - colorful fall foliage, delicious hand-picked apples, perfect sized pumpkins, the start of the holiday season and of course, festivals and events. Join us this fall as we celebrate with apples, pumpkins, live entertainment, parades, hayrack rides, holiday lights and more.
September
Summer Indian Rendezvous, Ogallala Ogallala citizens come together in tradition to celebrate their colorful past with bands, live entertainment, dancing and a diverse array of local talents.
Junk Jaunt, Central Nebraska The annual Junk Jaunt – like a flea market – spans nearly 500 miles of garage sales, collectibles, antiques, vintage items and quirky finds.
Oktoberfest, Norfolk Northeast Nebraska celebrates the area's German heritage and the fall harvest with this family festival. Join in on the fun with live music, German food, a beer garden and family entertainment.
AppleJack Festival, Nebraska City Apple pie, apple cider, apple donuts, caramel apples and all things aple are found here, as well as craft fairs, a parade, classic car show and carnival.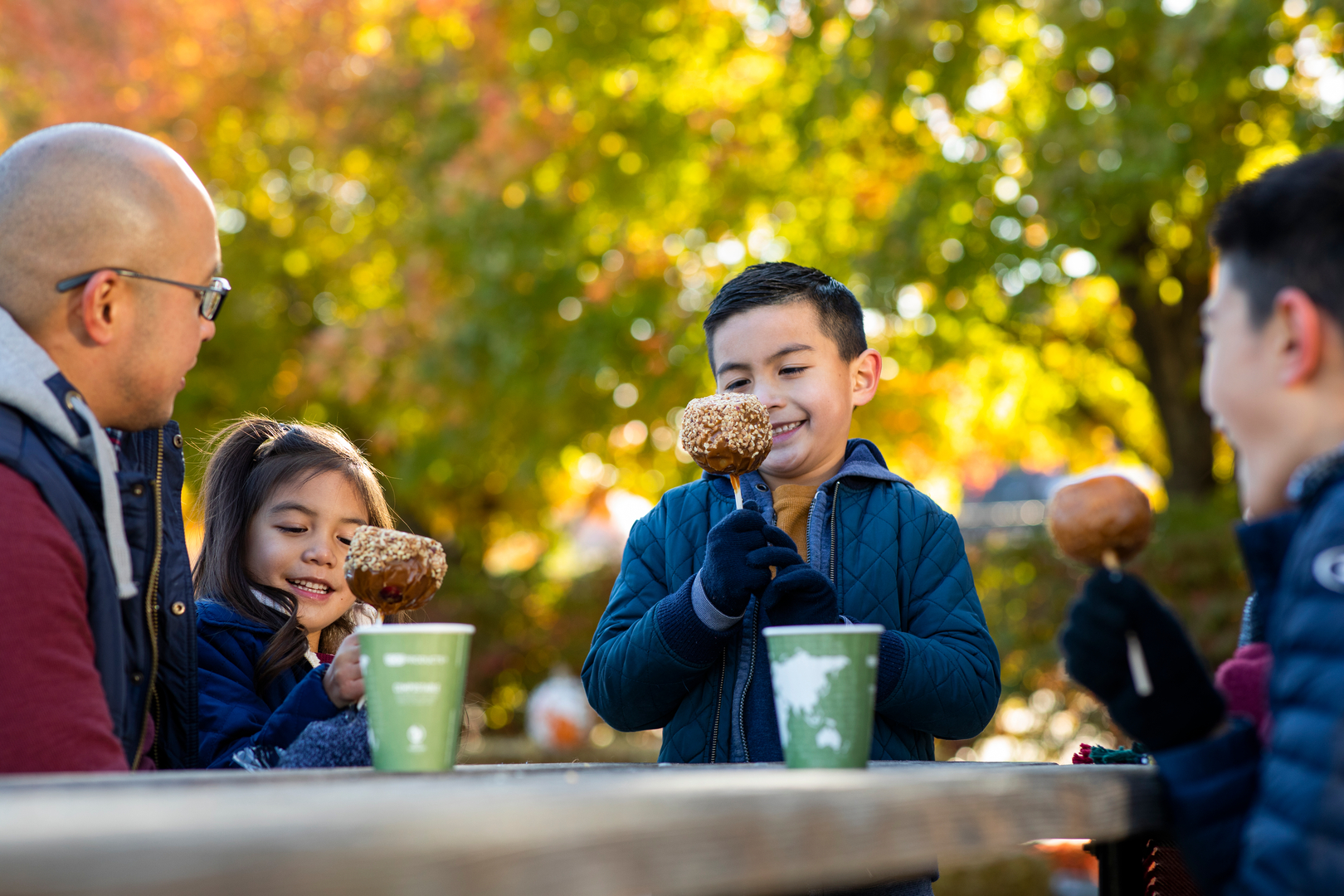 October
Harvest Moon Fall Festival, Chadron Sample and judge entries in the chili, salsa and/or pie contests or enjoy the haunted maze, live performances and 80 vendors on site.
Crete's Great Pumpkin Festival, Crete Previous years have featured scarecrow and pumpkin competitions, pumpkin carving demos, carnival games, live entertainment and the Great Pumpkin Giveaway.
HallowFest, Ponca Haunted hayrack rides, campsite cabin-decorating contests, pumpkin roll, and pumpkin carving all turn Ponca State Park into a Halloween extravaganza.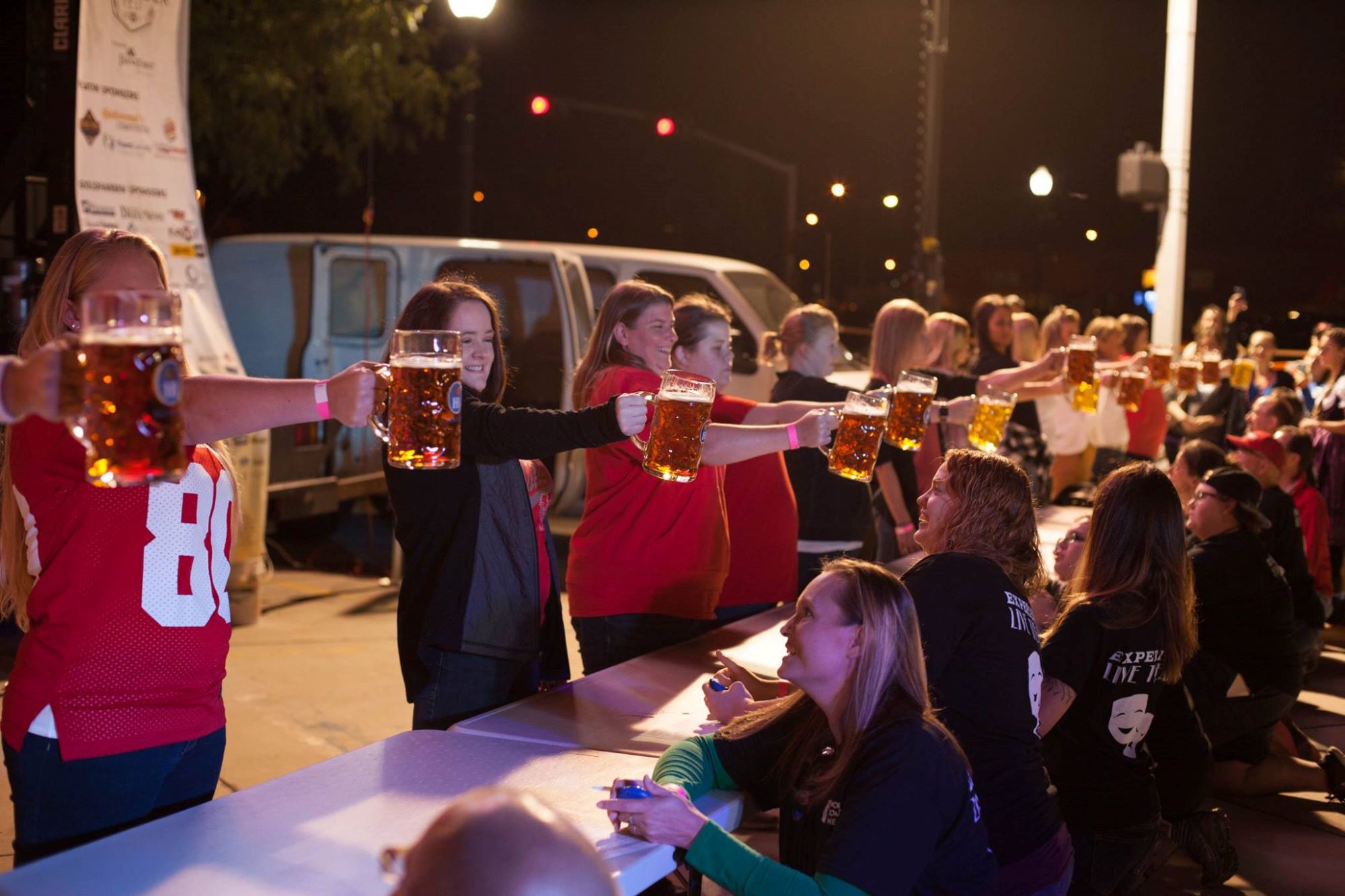 November
Light of the World Pageant, Minden Residents perform the Christmas story under the illumination of over 12,000 bulbs adorning the courthouse and the square. The pageant takes place the Saturday of Thanksgiving weekend and the first two Sundays in December.
Omaha Holiday Lights Festival, Omaha Starting with a Thanksgiving Lighting Ceremony and ending with New Year's Eve fireworks, downtown Omaha captures the holiday spirit with a full season of festive, family-friendly activities.