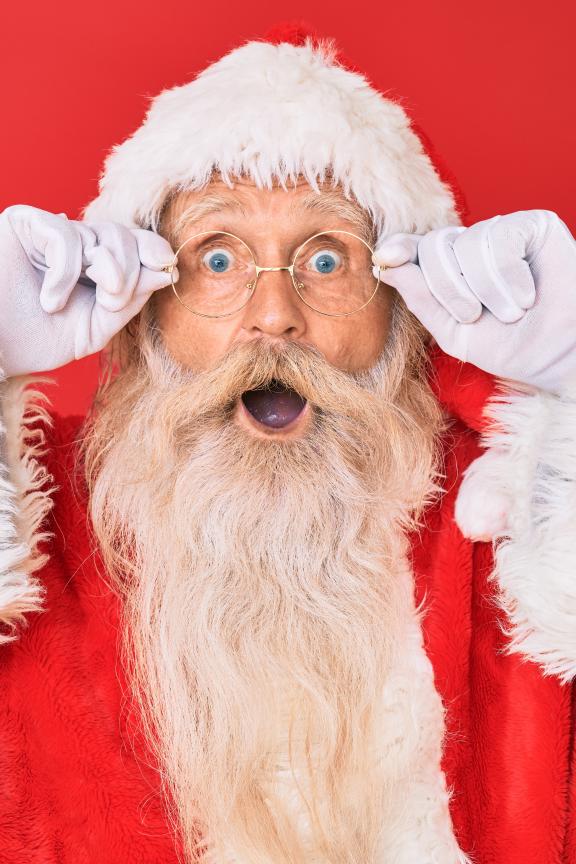 Five Nebraska Holiday Facts You Probably Didn't Know
Downtown Falls City was once the Christmas cover of The Saturday Evening Post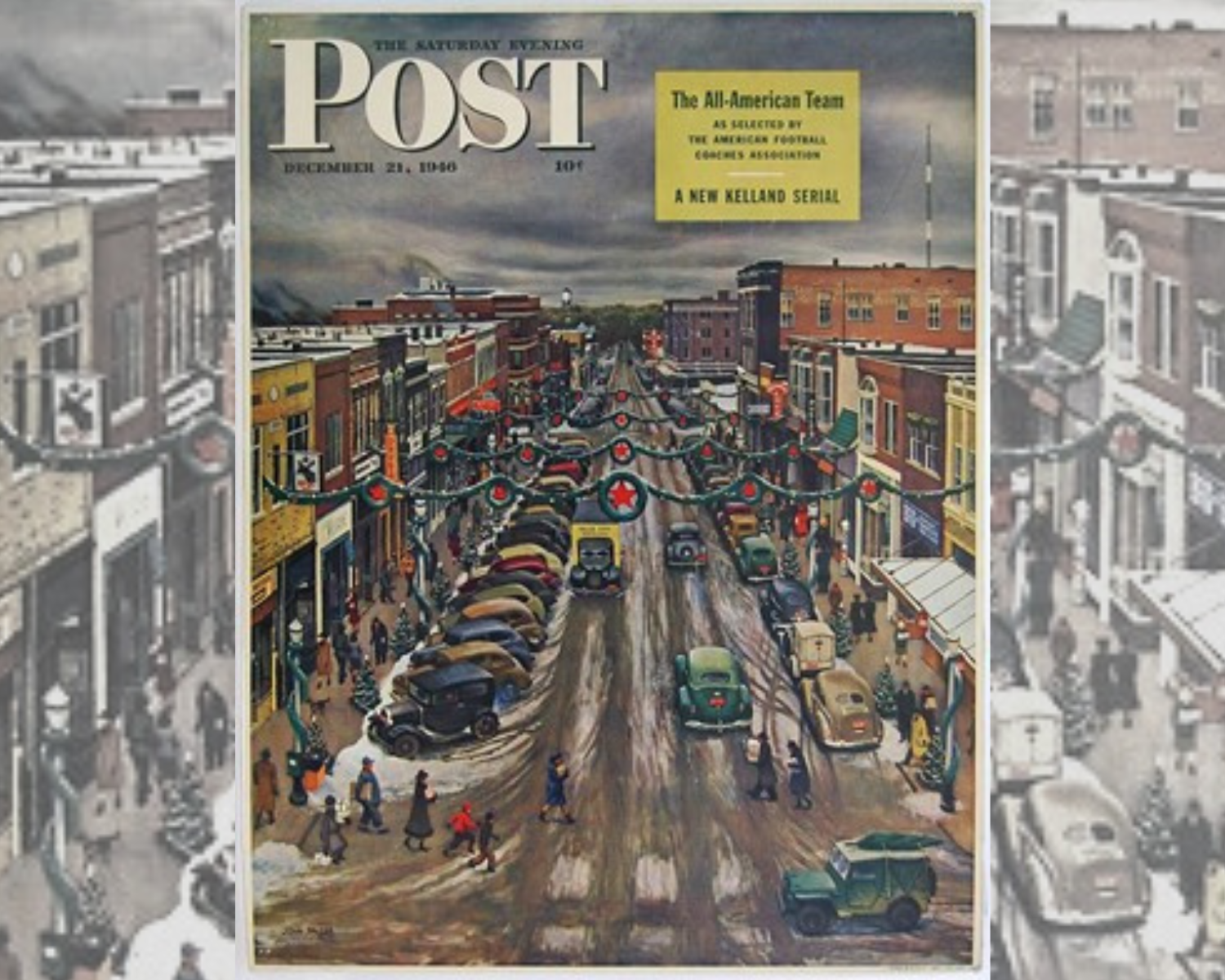 December 21, 1946, artist John Philip Falter put his hometown of Falls City, Nebraska on the map. Or, on the cover of The Saturday Evening Post. The cover showed the heartwarming Christmas city, with cars and people filling shops and the street on a snowy day. 
A collection of Falter's magazine covers can be found at the John Philip Falter Museum in downtown Falls City along with artifacts from his studio, other pieces of art and a 30-minute documentary produced by Nebraska Educational Television. 
The voice of "You're a Mean One, Mr. Grinch," Thurl Arthur Ravenscroft, grew up in Norfolk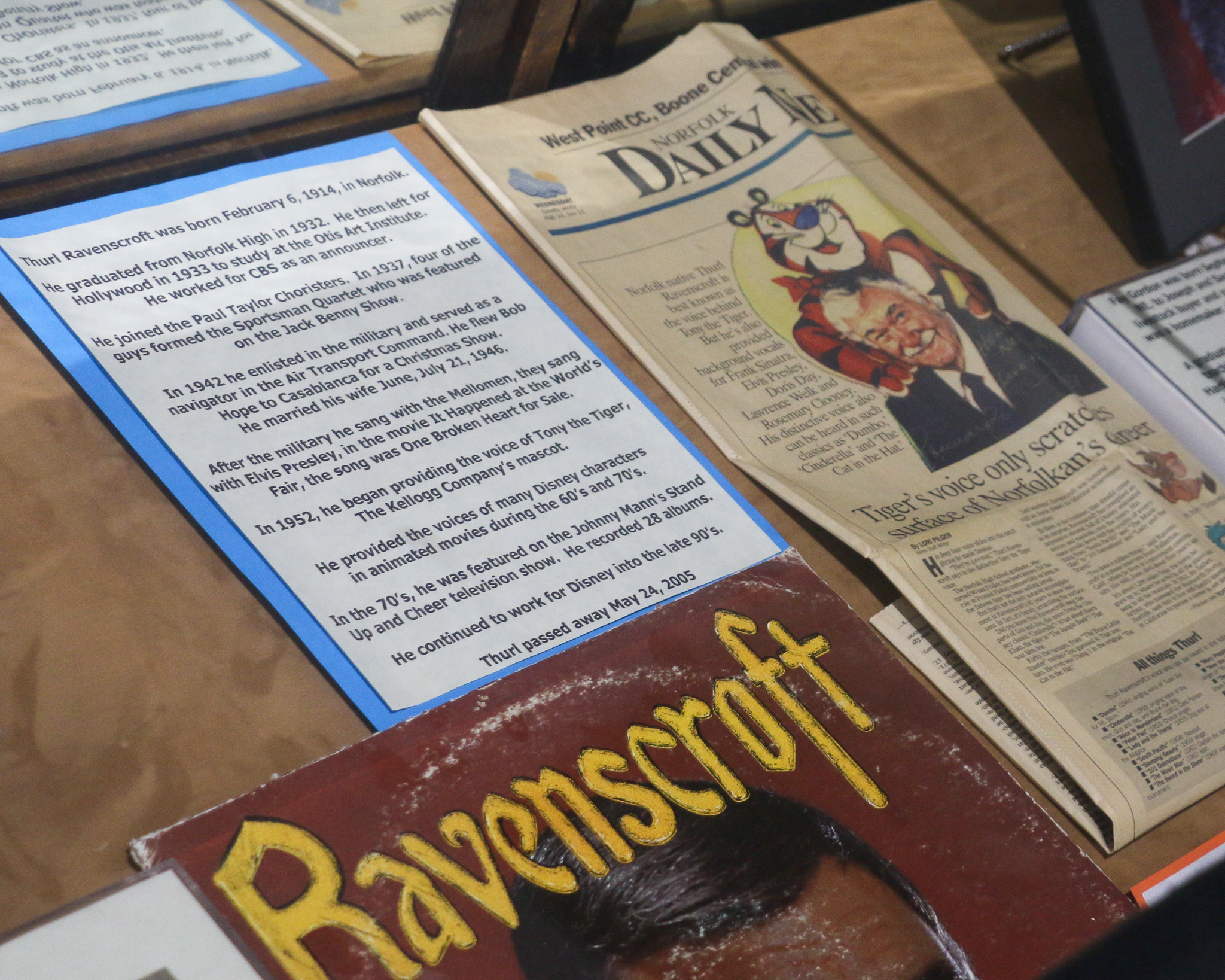 Just after high school Thurl Arthur Ravenscroft left Norfolk for California and would go on to become the famed voice behind Kellogg's Frosted Flakes animated spokesman Tony the Tiger. He's also the vocalist for "You're a Mean One, Mr. Grinch" from the Christmas television special, Dr. Seuss' How the Grinch Stole Christmas. 
A small number of Ravencroft artifacts can be seen at Elkhorn Valley Museum in Norfolk.
Omaha native Fred Astaire narrated Santa Claus is Coming to Town
Getting his start on the stage of Omaha's Orpheum Theater, Fred Astaire would go on to become one of the most famous actors of the golden age of cinema. The Nebraska native is most famed for staring alongside Ginger Rogers, but many hear his voice every Christmas when they watch Santa Claus is Coming to Town. Astaire voiced the mailman who narrates the claymation favorite. 
There is currently an effort to save the actors childhood home in south Omaha.
Hallmark Cards, Inc. began in Norfolk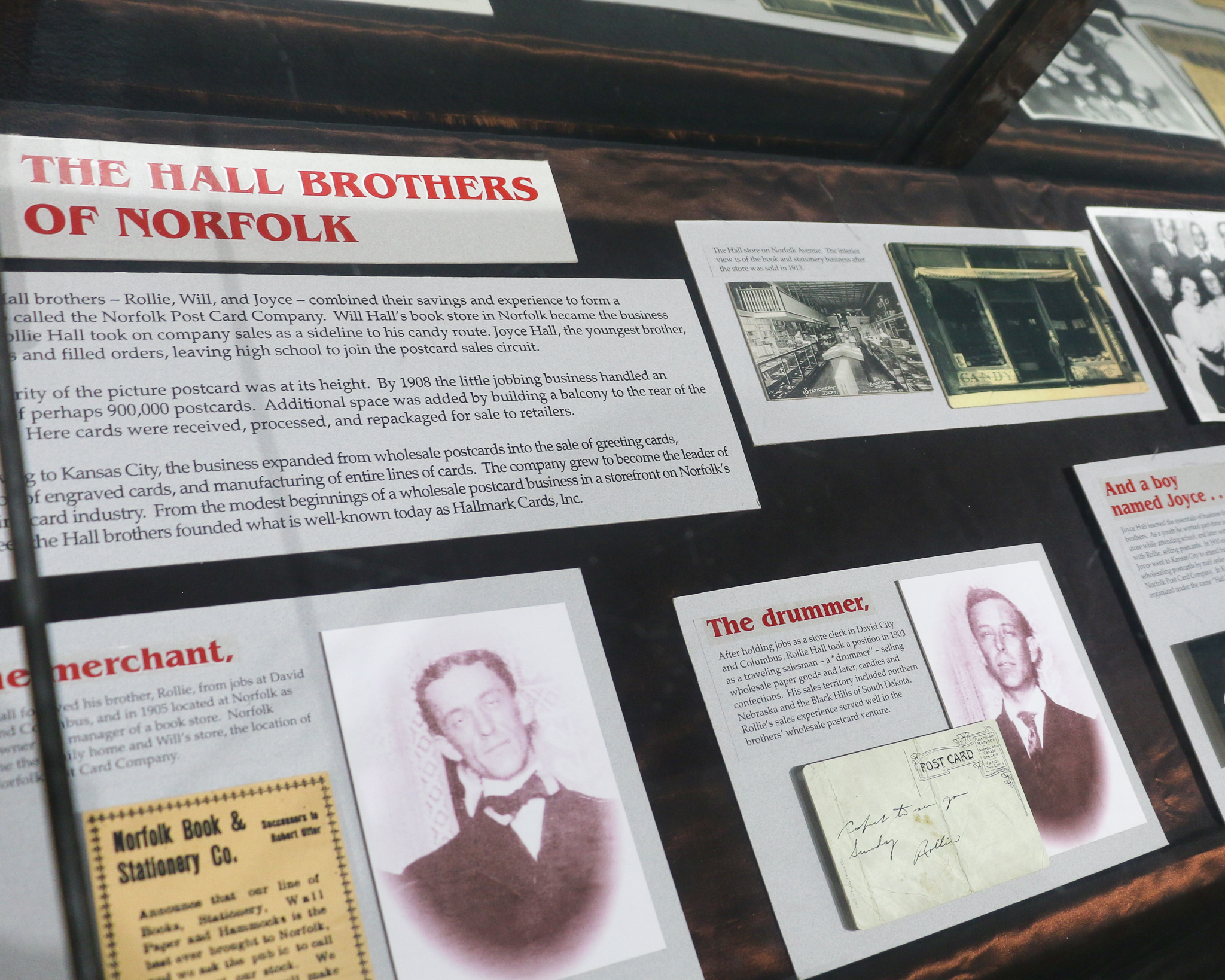 While not Hallmark Cards, Inc. back then, the roots of Hallmark began in Norfolk, Nebraska in the first decade of the 1900s. The Hall family founded a wholesale postcard business that over time would evolve into the most well-known company in the greeting card industry. 
Learn more about the Hall Brother's at the Elkhorn Valley Museum in Norfolk.
The #1 Christmas music artist of all times hails from Omaha
He never planned to stay in Nebraska, but Chip Davis, The King of Christmas Music and founder of Mannheim Steamroller, has been in the heartland since the early 1970s. Mannheim Steamroller continues to tour every holiday season and has recorded more than a dozen Christmas albums since the early 80s.
Most seasons, you can catch holiday performances in Grand Island at Heartland Events Center, in Omaha at the Orpheum Theater and in Lincoln at the Lied Center for Performing Arts. Otherwise, they're touring the country.
Santa: photo by krakenimages