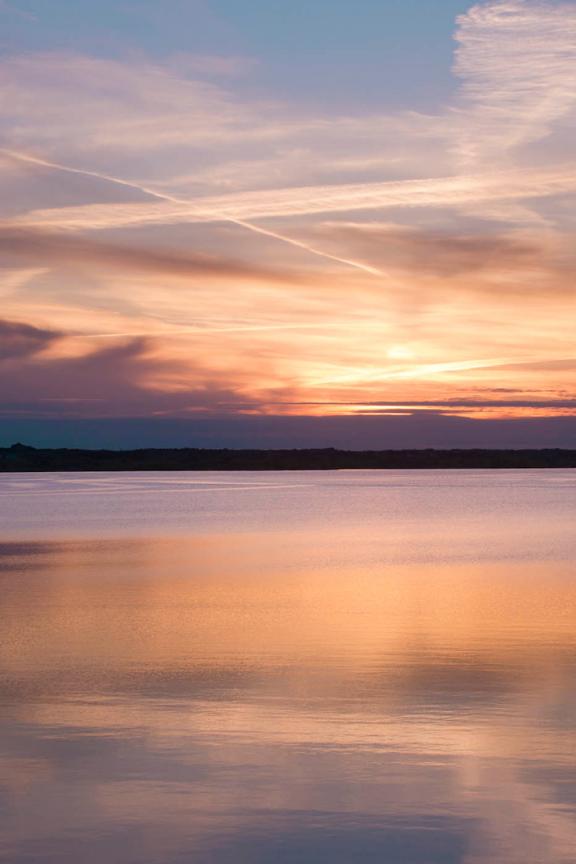 Fun River Activities for the Family
Nebraska may be landlocked, but that doesn't mean we miss out on any fun water activities. Instead of oceans, we have almost 80,000 miles of rivers and plenty of fun activities to utilize every mile of them. So grab your friends, a refreshing drink, and something that floats and experience Nebraska's natural waterparks!
TANKING
Experience the river like a true Nebraskan, from a livestock tank. One of the unique ways of fun Nebraskans have created. Instead of using a tube or raft to float down a river, try a livestock tanks. With the ability to hold a group of friends, coolers, games, and more it is sure to be a day of fun!
Check out some of these tanking locations!
Broken Arrow Wilderness, Fullerton
Tank down the Elkhorn, Elkhorn
Crazy Rayz Tanking, Ericson
KAYAKING
If you prefer action over relaxing, try your hand at kayaking. A fun way to enjoy the scenery from a new point of view while getting your paddle on. With rivers ranging from calm to challenging there are options for every level of adventurer.
Check out some of these kayaking locations!
North Fork Outfitting LLC, Norfolk
Rocky Ford Camp and Outfitters LLC, Valentine
Sandhill River Trips, Thedford