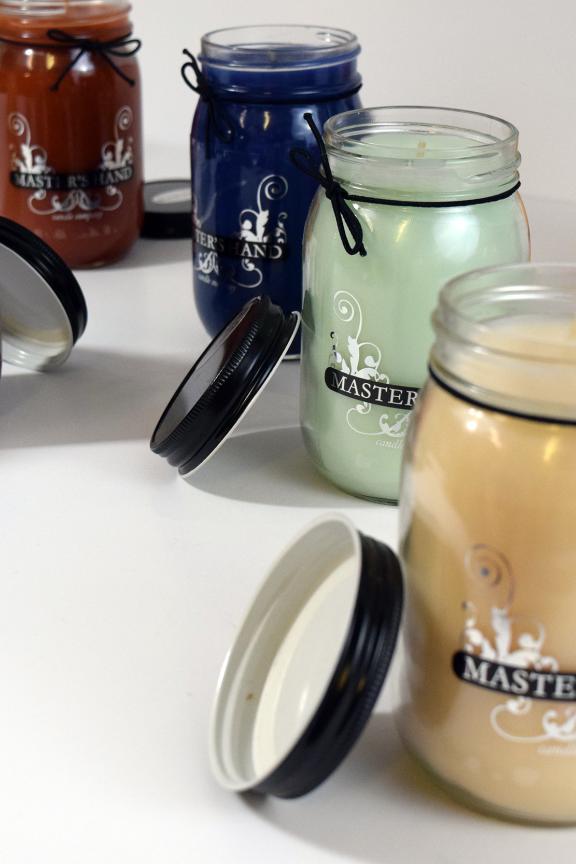 Gift Guide: 5 Made-in-Nebraska Candles
This season, shop local and give the wonderful smelling gift of candles that were handmade in Nebraska.
1. Prairie Girl Candle Co creates eco-friendly, sustainable candles that support the American farmer by using soybean wax. Prairie Girl candles are handmade in small batches in western Nebraska. Enjoy candle scents like Flannel & Fir from the Winter Collection, Apple Butter from the fall collection, or scents like Tobacco & Cedar, Smokehouse Bacon, Grapefruit Mimosa and Niobrara Rose from the Every Day Collection. Purchase Prairie Girl Candles online or in stores throughout Nebraska.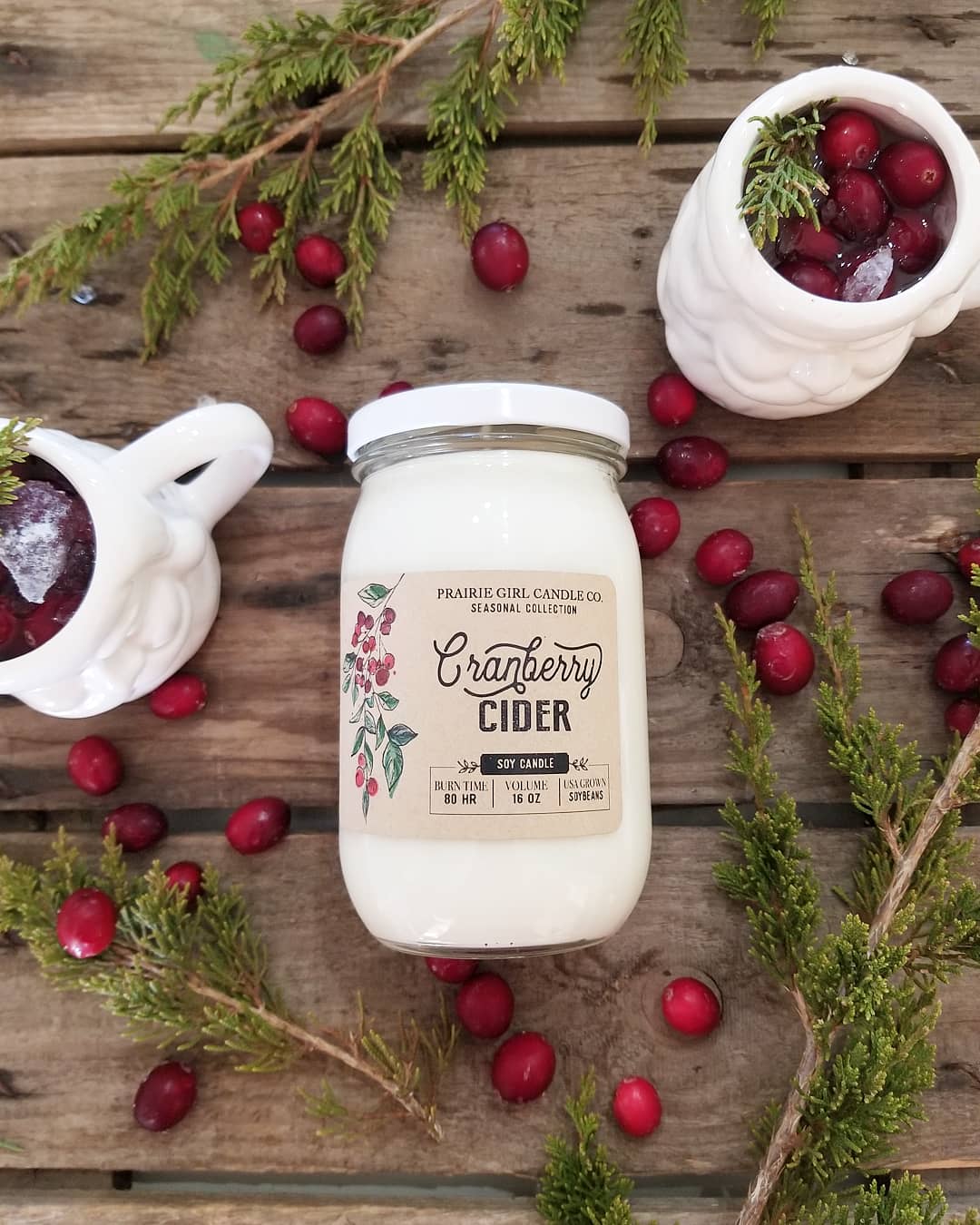 2. The Sugar Shack Candle Company has been hand pouring, hand labeling and hand packaging candles in Nebraska for over 20 years. With over 40 scents to choose from, opt for one of their best sellers like Black Raspberry Vanilla, Cedar & Mistletoe or Southern Pecan Pie. Sugar Shack Candles can be purchased at their store in Edgar, Nebraska, online at sugarshackcandles.com or in many retailers across the nation.
3. Wax Buffalo Pure Soy Candle Co. specializes in small batch, 100% pure soy wax candles made from soybeans grown in the Midwest. Visit their flagship store in Lincoln to pick up a candle with scents like blood orange, into the woods, sweet tobacco and more. You can also shop for candles, curated gift sets, clean beauty products and more online. Or shop at one of the many stores in Nebraska that carries Wax Buffalo candles.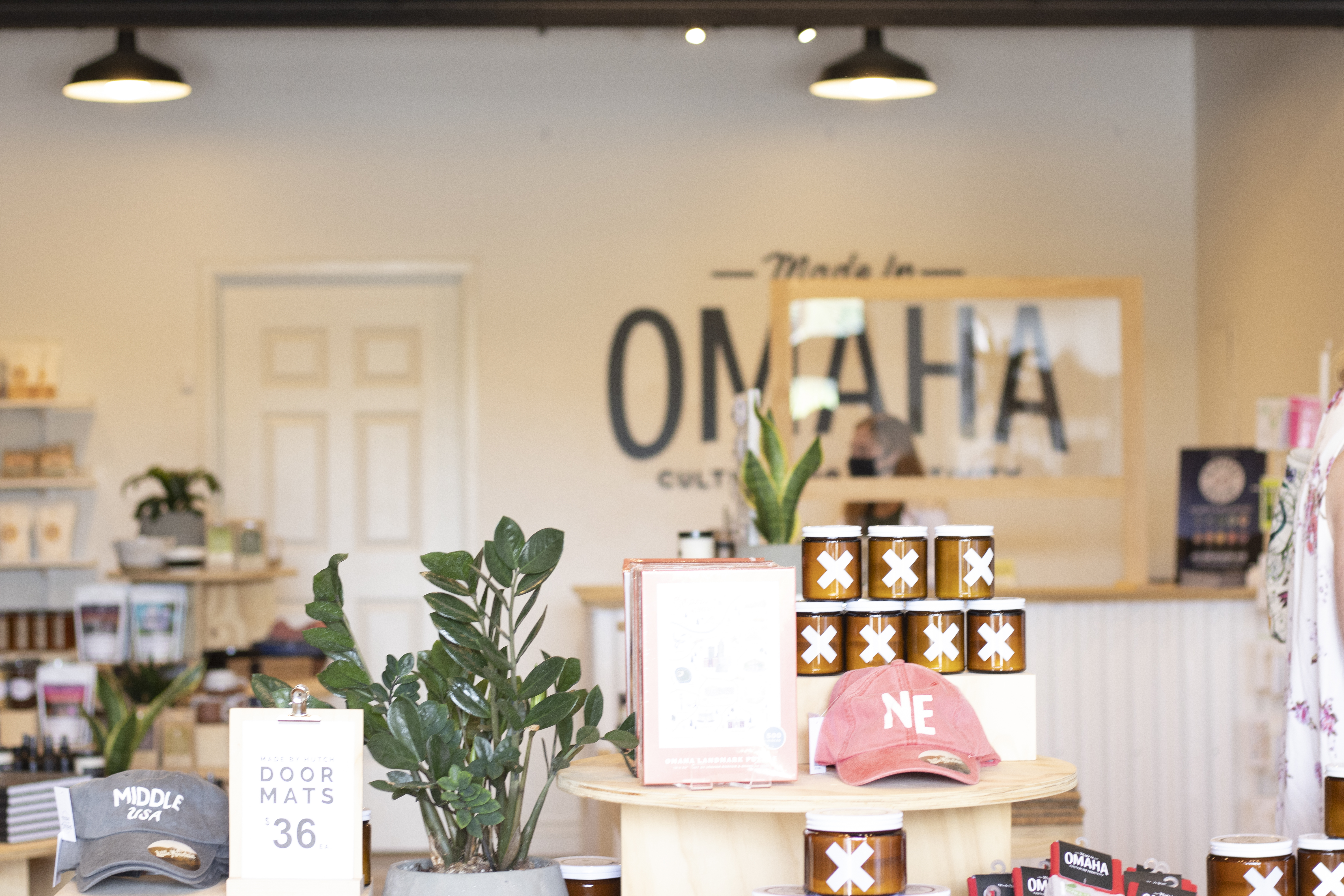 4. What started as making candles in the kitchen for Christmas gifts in 2003, has turned in to today's Master's Hand Candle Company & Gift Shop. Master's Hand is located in Tekamah, Nebraska, where their high quality para-soy blend candles in over 40 different fragrances are hand-poured. While buying a Fresh Linen or Blueberry Muffins scented candle, don't forget to pick up some Serendipity Chocolates, delicious baked goods or other apparel and accessories found in the shop. Shop in store or online.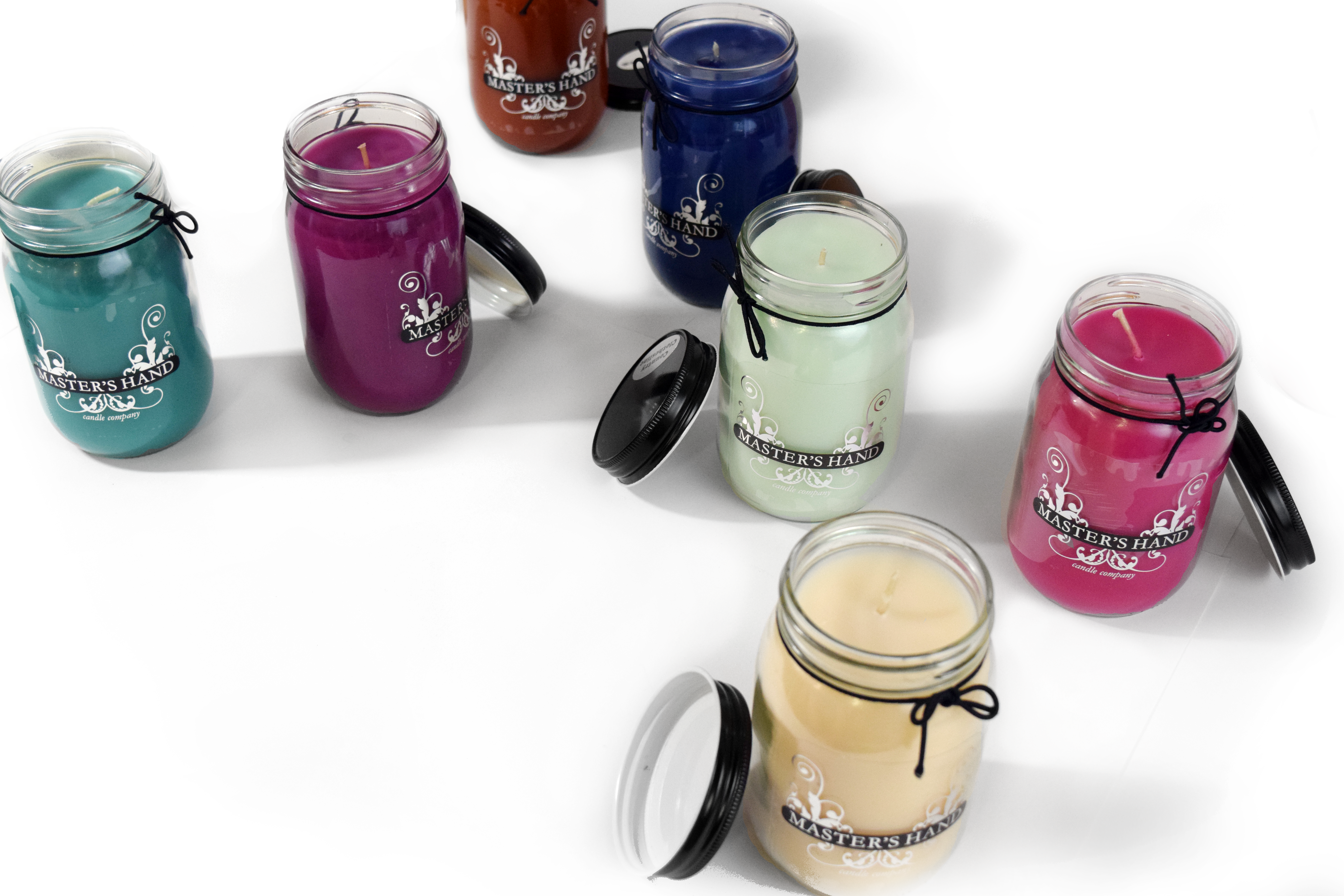 5. NOMAD is a home + lifestyle brand based in Omaha, Nebraska that have a line of small-batch, hand-poured, 100% soy candles. Not only do their candles come in delicious scents like White Oak Forest and Heirloom Pumpkin + Ginger, but you can order fun gameday, holiday or movie quote themed candles. Shop for their handmade home and body products in their Omaha studio, online or in one of these Nebraska stores.