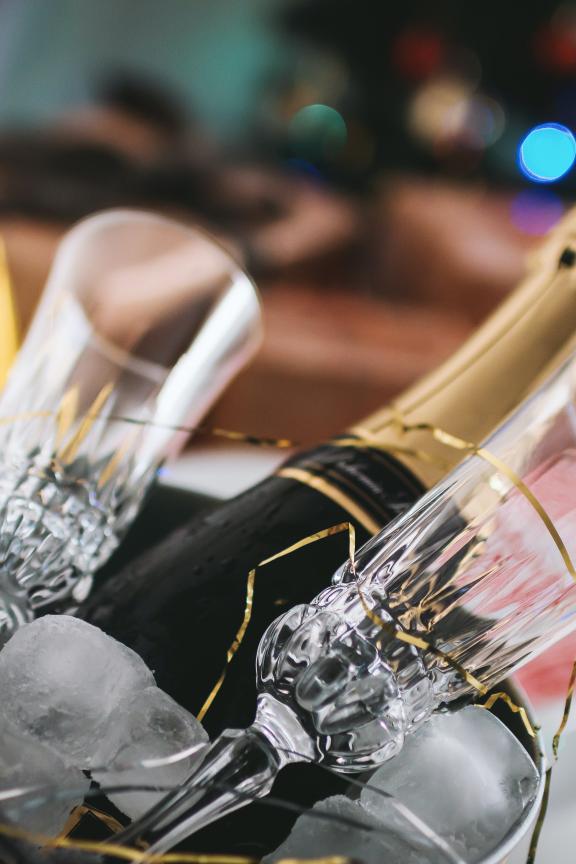 Gift Guide
7 Shopping Spots For Beer and Wine Connoisseurs
Everyone has that one friend who's just a little bit too picky about their drinks. They don't drink mass-produced domestic beers, or they feel the need to smell a wine for 5 minutes before taking a sip. We love them for it though, which is why we put together this fantastic list of places they'd love to receive a gift from. Whether it's a comfy new shirt or a beverage to pair with dinner, you've got plenty of options!

NBC features a lineup of beers diverse enough to appeal to most anyone – the Cardinal Pale Ale and the EOS Hefeweizen are popular choices, if you need a tip. Not sure what kind of beer to gift? No problem, just grab their Beer Box containing NBC's four most popular beers…or a gift card, your choice.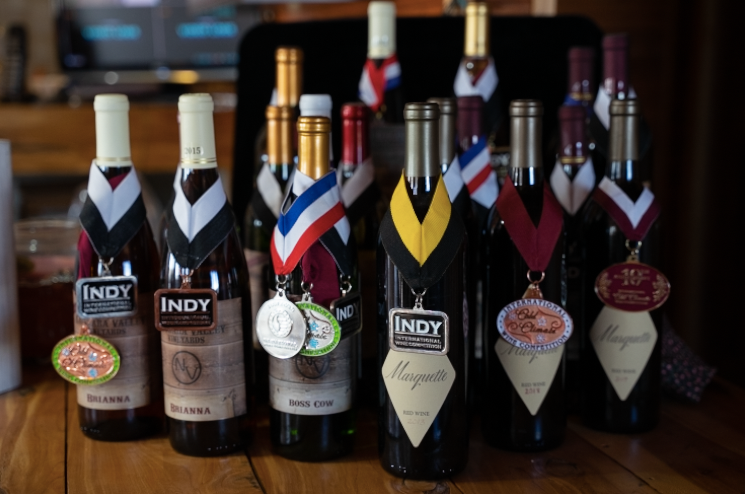 Not only is this vineyard situated on a working cattle ranch in the middle of Nebraska's beautiful Sandhills, but they make INCREDIBLE wine. Blackberry Blizzard and Prairie Peach are some of the unique vintages available, among many others, and your favorite wine snob will love them.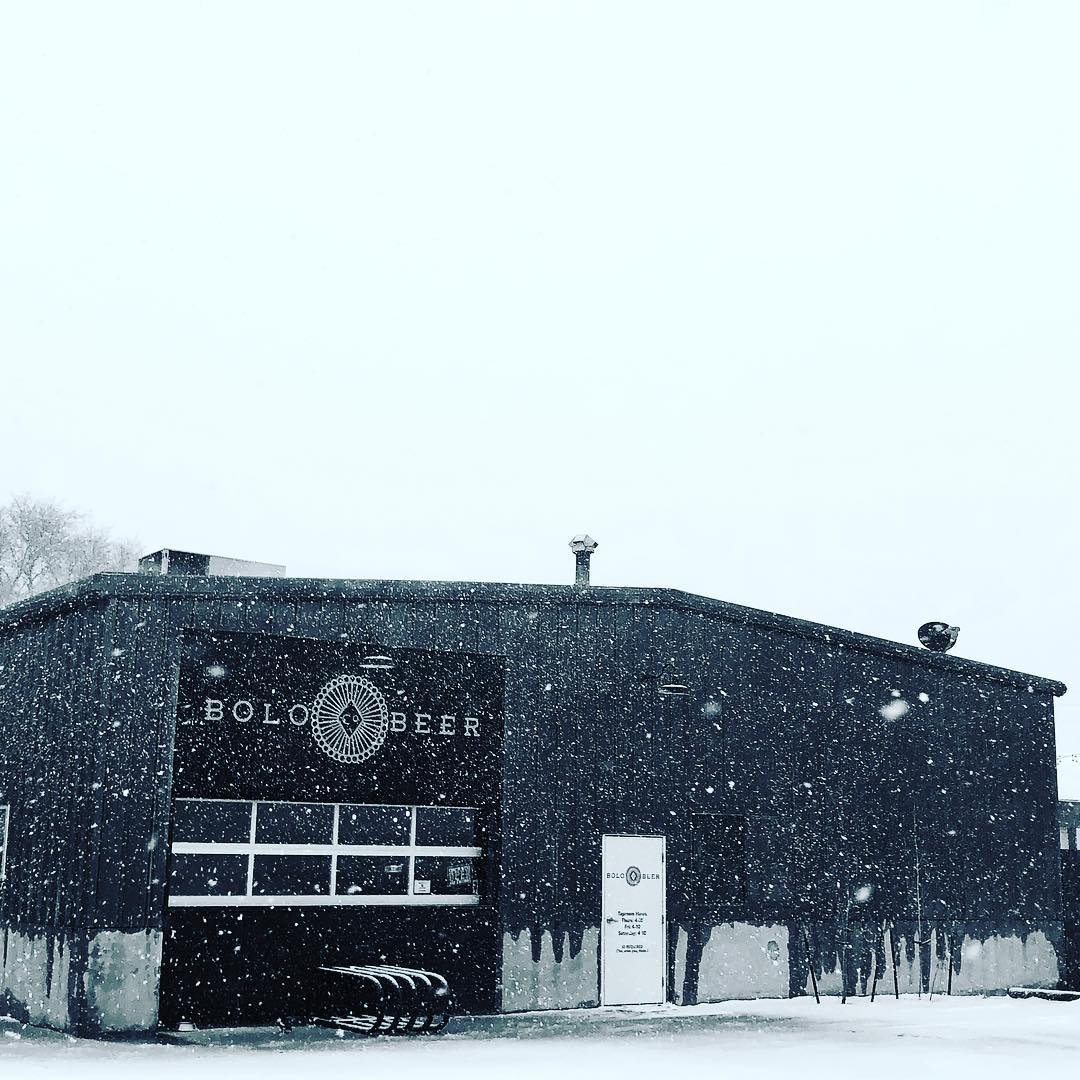 Unfortunately, Bolo Beer Co. doesn't ship beer outside of Valentine (yet), but they do offer some sweet threads for expanding your wardrobe. We're leaning toward the "State Suds" shirt design as our favorite, but the "Big Ol' Bolo Medallion" shirt is pretty neat too. Oh yeah – they do offer gift cards here as well, for the next time your giftee is in the area!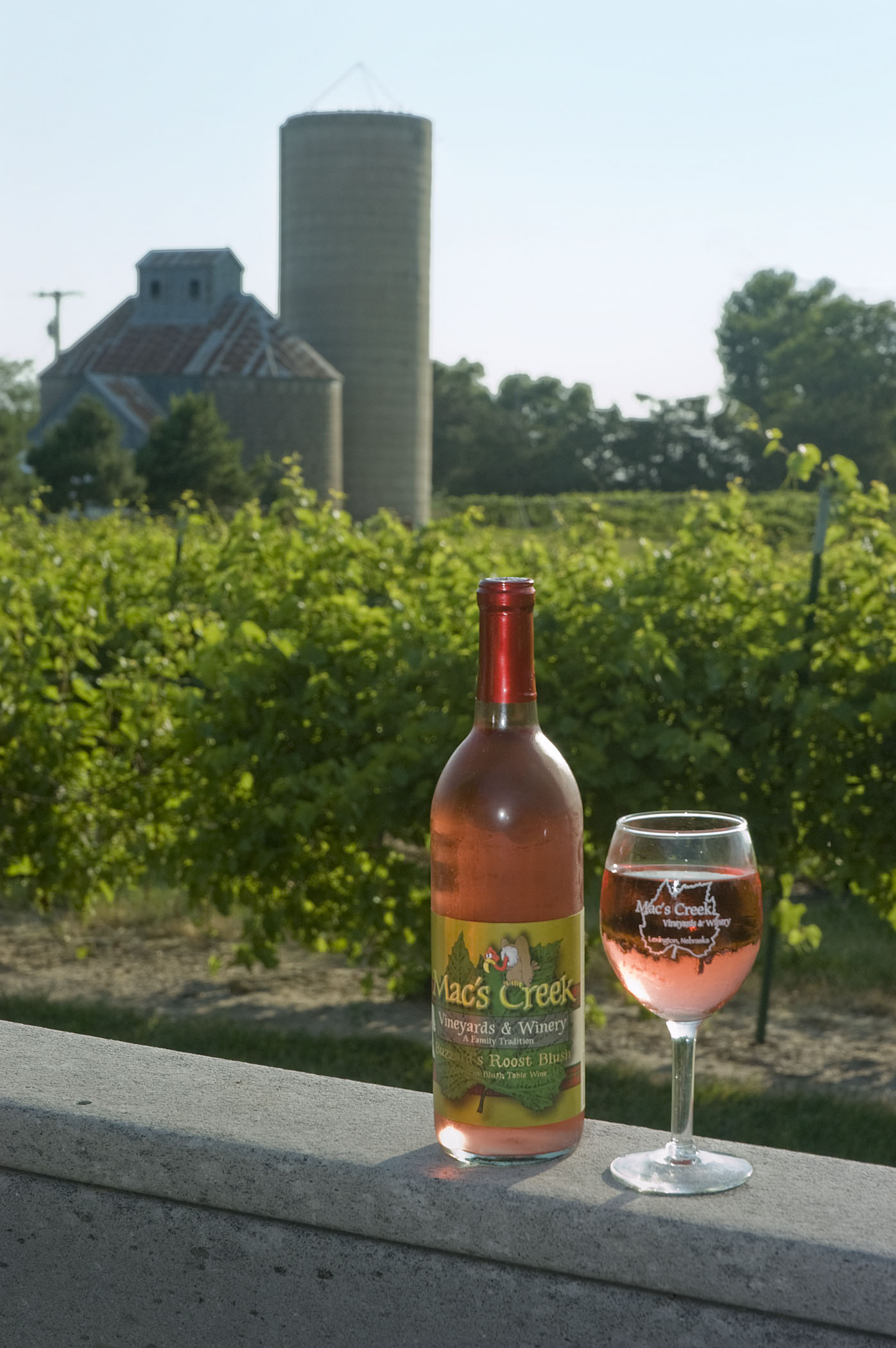 "Manzanas Dulces," one of Mac's Creek Winery's wines vinted with apples grown right here in Nebraska at Arbor Day Farm, sounds pretty dang good to us. Located at the junction of the Oregon and Mormon trails, this winery has been producing great wines and brews for over 20 years now.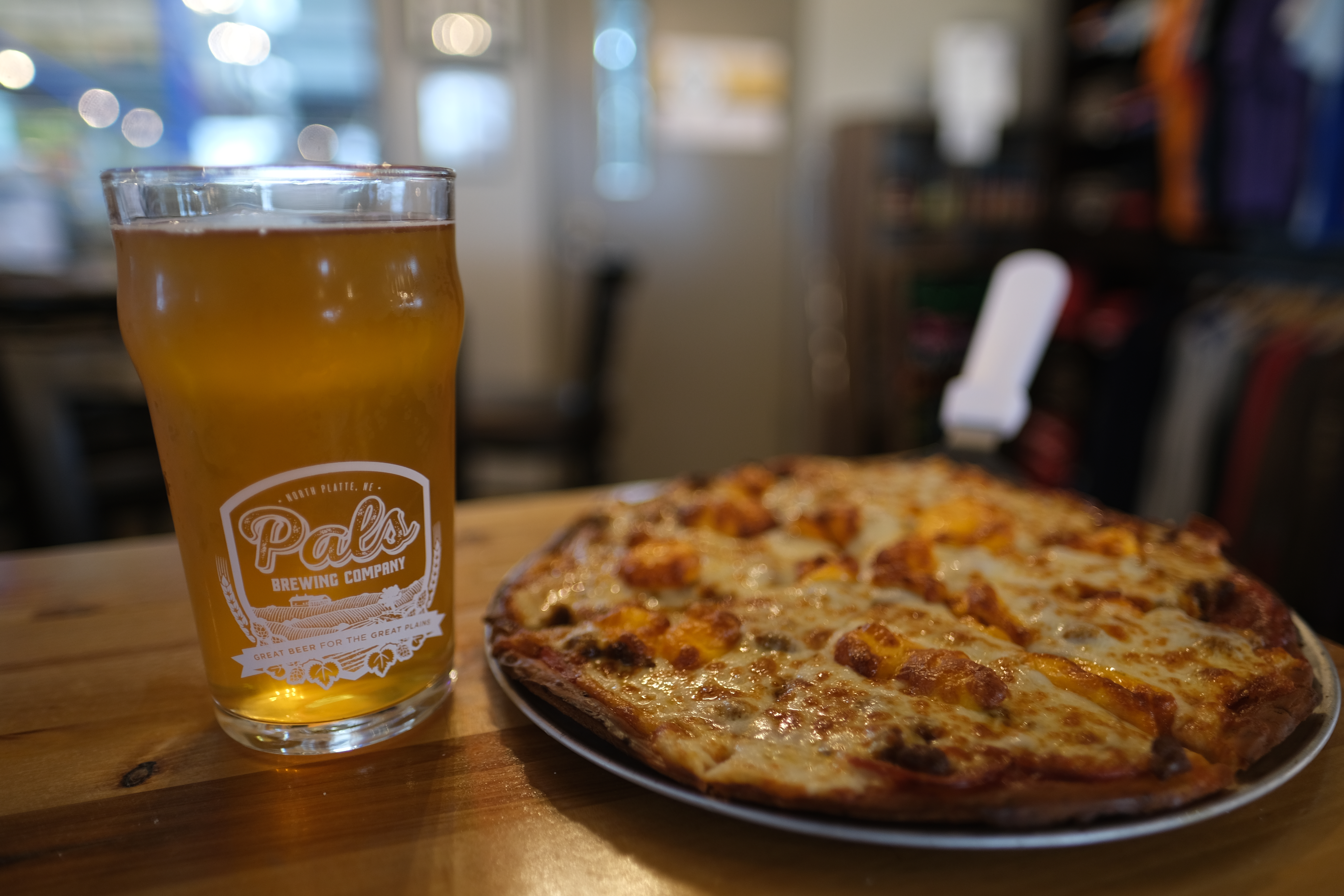 Stopping into Pals to pick up a growler or two of some good brews might be one of the best decisions you could make, because it also gives you the opportunity to try out some of their world-class pizza.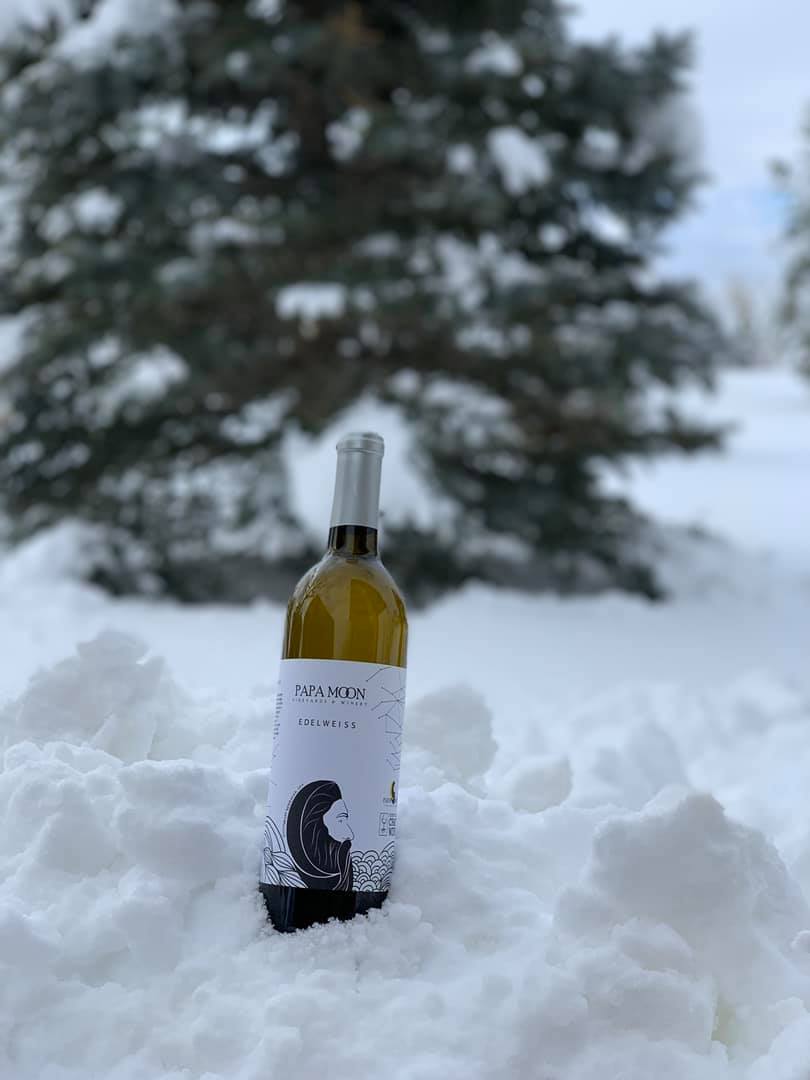 Offering wines (obviously), ciders that range in flavor from Mango Habanero to Smoked Bourbon Cherry and some sweet t-shirt designs, Papa Moon has plenty of gift options for the fermented-grape-enthusiast in your life.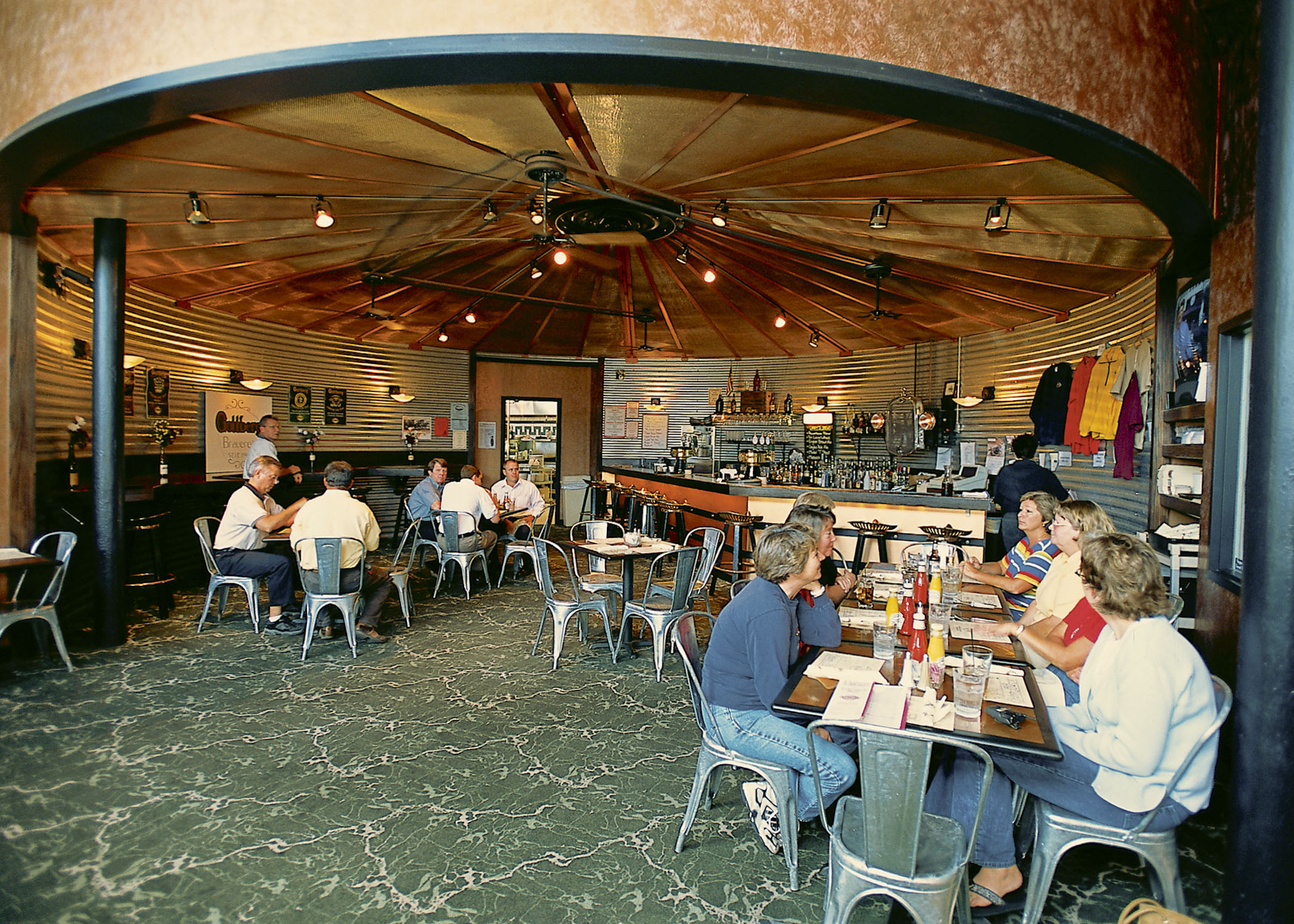 You may be reading through this list not expecting to find anything for the kiddos, but that's where you're wrong. Gottberg's selection of hand-crafted beers are served alongside hand-crafted sodas as well - trust us when we say their root beer knocks it out of the park. Depending on how large your stockings are, grab a growler for the perfect stocking stuffer, and maybe a couple for yourself while you're at it.