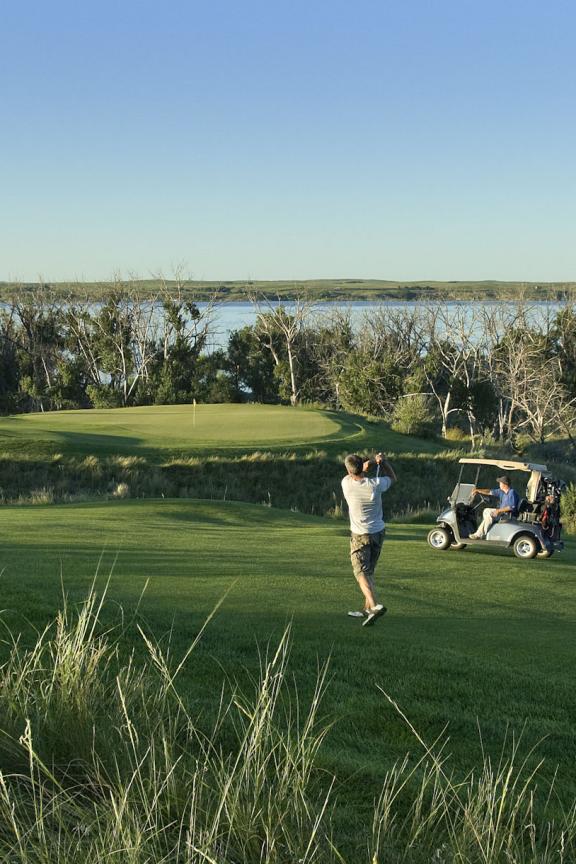 Golfing Along I-80: 3-Day Trip
Golfers can experience some of Nebraska's premier golf courses by simply traveling 2 hours of Interstate, but beware; this golf trip is not for the faint of heart (or handicap) and is anything but simple. With rolling hills, deep pot bunkers and acres of native grass, the unique landscape presents new and different challenges with each drive, chip and putt. What are you waiting for? Hit I-80 and head off on a Nebraska golfing trip like no other!
Day 1
Don't let the wide-open fairways and seemingly flat greens fool you, because this Golf Digest-ranked course is full of hidden bunkers and funneling greens. While four different tee boxes are offered to accommodate golfers of all skill levels, this links course still provides a fun and challenging environment.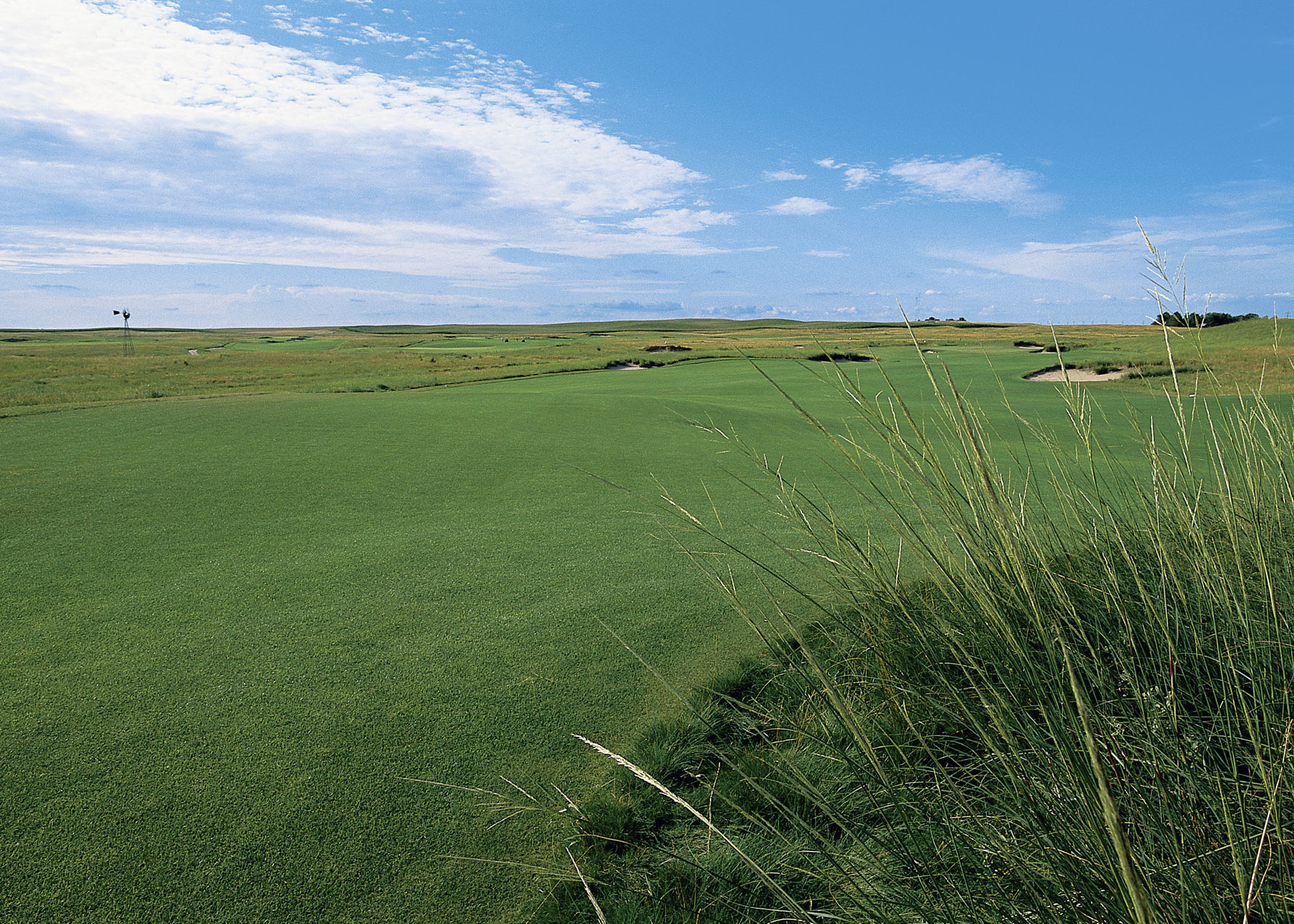 This 9-hole course will deliver a different experience than most on this itinerary, with numerous trees and more than one water hazard to increase difficulty.
Head into town for dinner at one of North Platte's many restaurants and settle down in a hotel for the night.
Day 2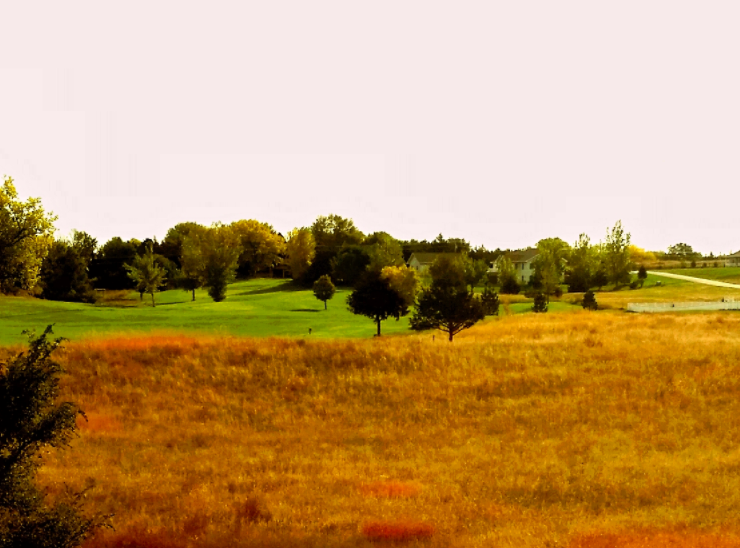 You may want to bring extra golf balls for this course too. The native grass, blind shots, and narrow openings of Lake Maloney test even the most seasoned golfers.
Spend your evening exploring North Platte, or head over to Ogallala and call it a night, because you have an early morning ahead of you.
Day 3
The two distinct nines on this course make for a unique golf outing. The front nine has tree-lined fairways with thick rough and classic narrow shots, while the back nine offers moguls and rolling hills with wide-open views.
This scenic course provides breathtaking views of Lake McConaughy as well as an exciting grassland terrain with bluffs and natural sand bunkers. Navigate through the challenging fairways and huge greens that would challenge Tiger Woods himself.