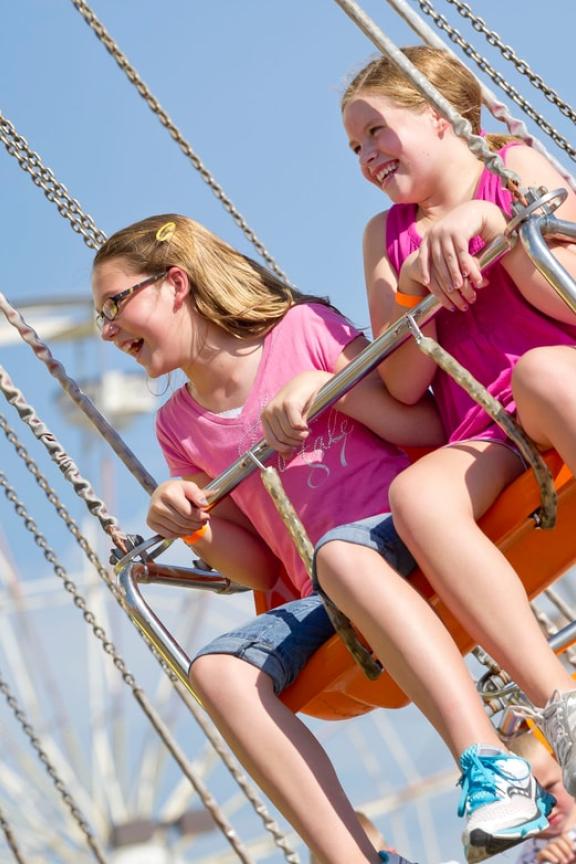 The Nebraska State Fair: An Annual Tradition!
The Nebraska State Fair annually draws thousands of visitors to Grand Island, where they celebrate the state's agricultural heritage and culture. The fair offers livestock competitions, petting zoos, food vendors, live music, rides, and diverse vendor booths, creating a remarkable experience for families, farmers, and individuals interested in exploring Nebraska's vibrant history at the heart of the Midwest.
Food
Food enthusiasts can indulge in a paradise of delectable options at the Nebraska State Fair, with vendors catering to all palates. Fairgoers can enjoy classic favorites like corn dogs and funnel cakes, as well as savor deep-fried delicacies such as Twinkies and Oreos. Heartier fare like barbecue, pulled pork sandwiches, and steak sandwiches are available, along with unique alternatives like bison burgers, elk sausage, and wild boar. PepperJax Grill, a Nebraska-born sensation, can also be found right on-site. Fairgoers with a sweet tooth can relish cotton candy, snow cones, caramel corn, and a delightful selection of homemade ice cream flavors from the UNL Dairy Store.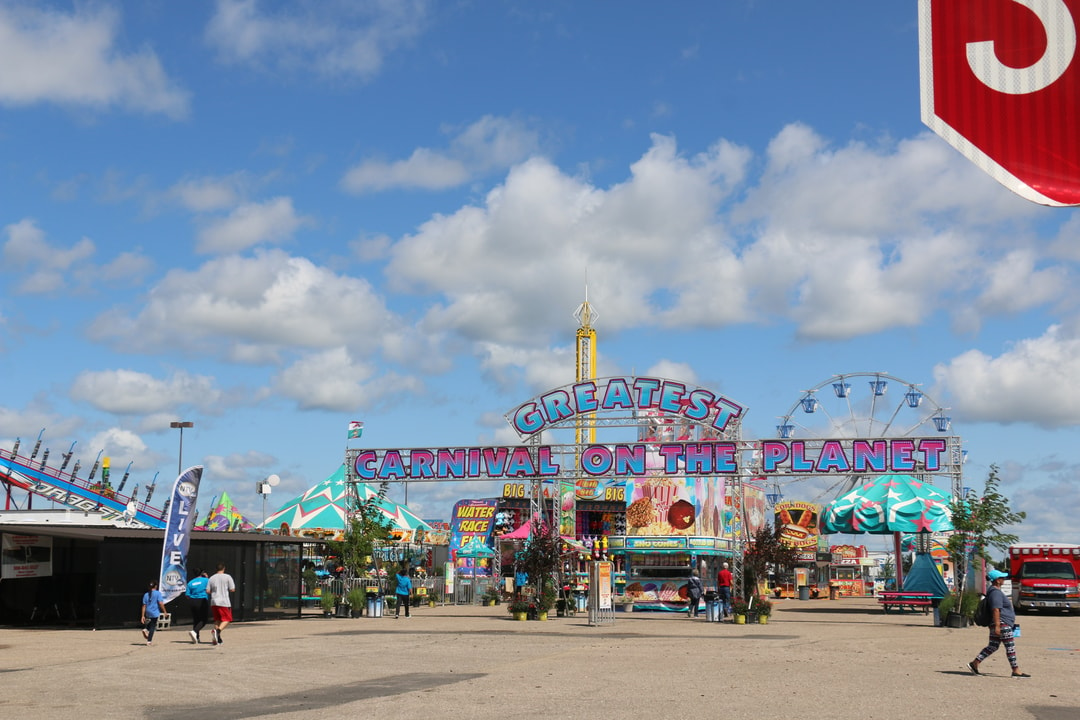 Rides
Thrill-seekers of all ages can experience the excitement of a diverse range of rides at the Nebraska State Fair. The fair features classic attractions like the Ferris wheel and bumper cars, as well as adrenaline-pumping rides such as the Zipper, Kamikaze, and Giant Slide, ensuring an exhilarating experience for everyone.
Animals
The Nebraska State Fair not only celebrates agriculture but also showcases the diverse array of animals that play an integral role in the state's farming and ranching heritage. Fairgoers can immerse themselves in the world of animals through captivating livestock competitions, interactive petting zoos, and engaging exhibitions featuring cattle, pigs, sheep, goats, horses, rabbits, and poultry. Educational displays like Raising Nebraska provide valuable insights into animal care and emphasize the significance of agriculture. Fairgoers can also explore the Outdoor Encounter exhibit, sponsored by the Nebraska Game and Parks Commission, where they can learn about the state's wildlife and discover enchanting destinations like Fort Robinson State Park and Platte River State Park through informative reading materials.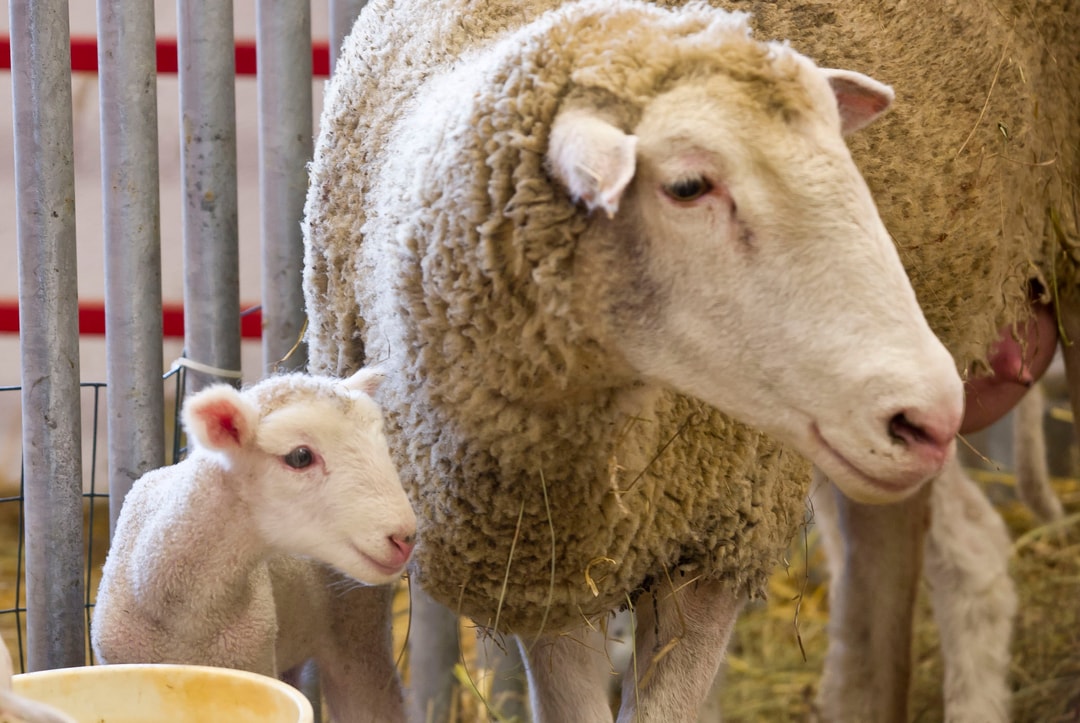 Live Music
Live music enthusiasts will be enthralled by the dynamic performances and entertainment at the Nebraska State Fair. The fair showcases diverse musical acts across genres, with renowned artists like Luke Bryan, Miranda Lambert, and Journey taking the main stage. Smaller stages feature local bands, street performers, and roving musicians, offering a vibrant musical atmosphere. Additionally, the Nebraska State Fair Talent Contest provides a platform for emerging artists from across the state to showcase their talents. With its energetic atmosphere and exciting musical lineup, the fair is a must-visit for music-loving fairgoers.
Shopping
The Nebraska State Fair is also a haven for shoppers, offering a wide variety of vendors selling everything from handmade crafts and jewelry to home decor and clothing. Craft and vendor booths present the creations of local artisans, providing a unique shopping experience. The fairgrounds house a commercial exhibit area where visitors can explore and purchase products and services from local businesses and organizations like Buy Nebraska. With its diverse range of vendors and exhibitors, the Nebraska State Fair guarantees an exciting shopping adventure for those seeking souvenirs or unique gifts.
Bonus:
While attending the Nebraska State Fair, visitors can also enjoy nearby attractions like the Stuhr Museum of the Prairie Pioneer, Stolley Park, Island Oasis Water Park and Moonlight Ridge Vineyard, enhancing their overall experience.