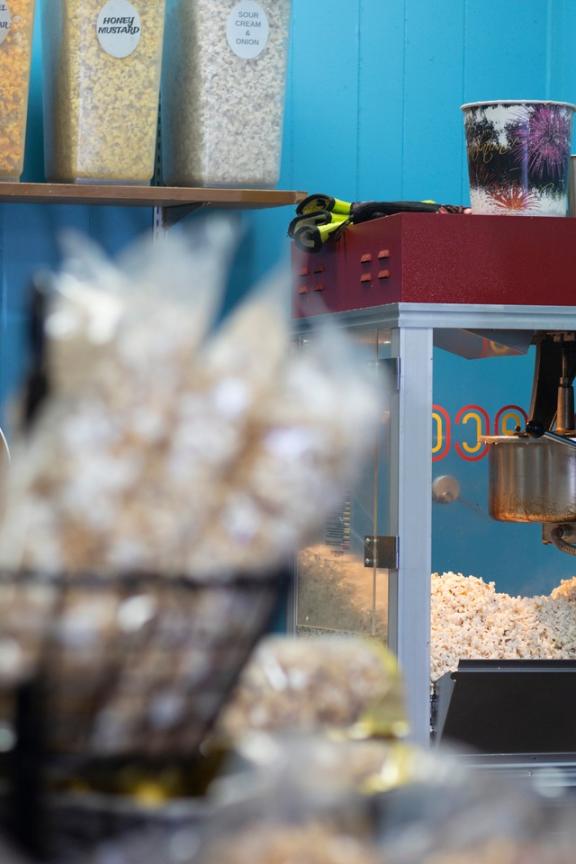 6 Nebraska Popcorn Stops
Pop into These 6 Nebraska Popcorn Stops
Nebraska's popcorn places offer so much more than their salty snacks. Whether they're part of century-old festivals or showcase their own unique twists on specialty items, these stops are all worth exploring!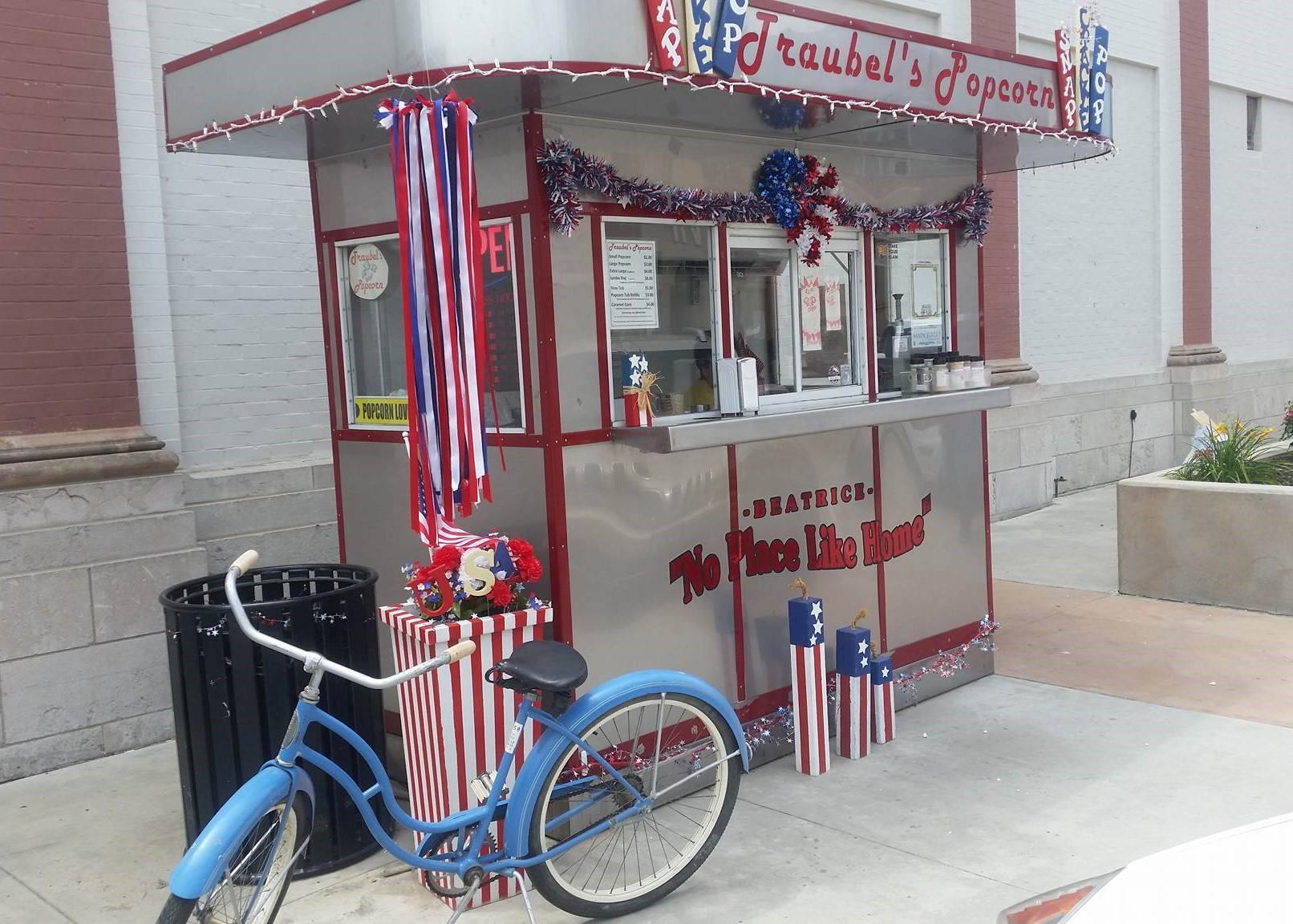 Traubel's serves up a bit of history along with its salty treats. It's a replica of the original stand that stood across the street in Beatrice from 1937-1987. It re-opened in 2014 and was a stop on the 2022 Nebraska Passport.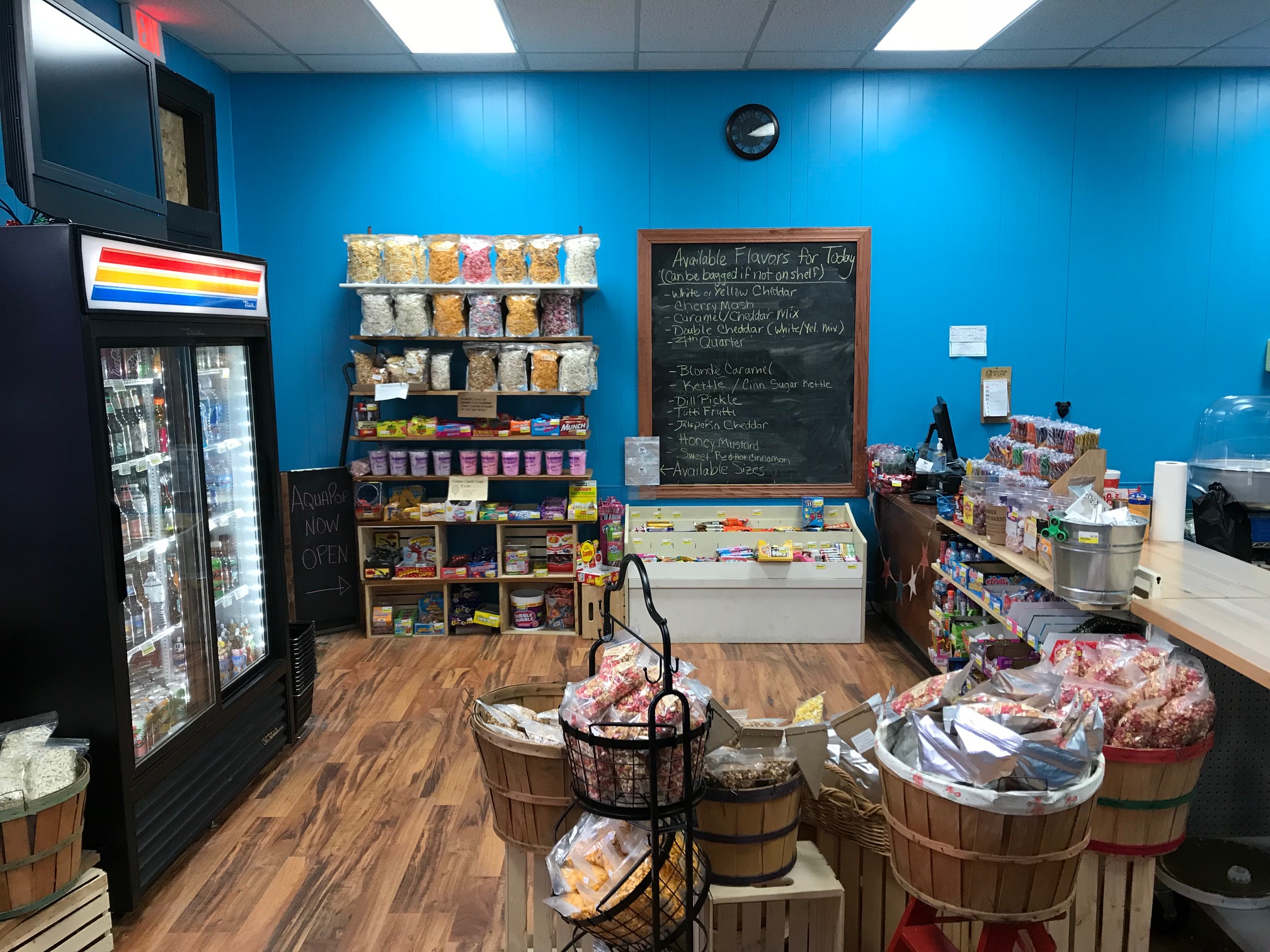 You'll get plenty more than popcorn if you stop by AquaPop. Not only do they sell a wide range of flavors and seasonal specials, but there is a collection of vintage candy and soda if you're feeling nostalgic.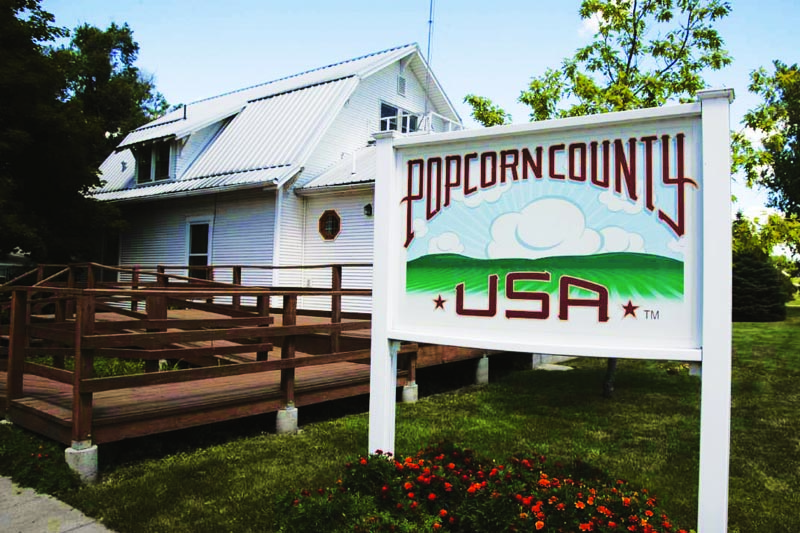 This in-store and online popcorn retailer has been up and running for more than 40 years, but Popcorn County USA is part of an even deeper tradition: It provides the goods for North Loup's Popcorn Days, an annual festival that goes all the way back to 1901.
A plus for specialty diets: Popcorn County USA's processing environment is completely nut, peanut, soy, dairy and gluten-free.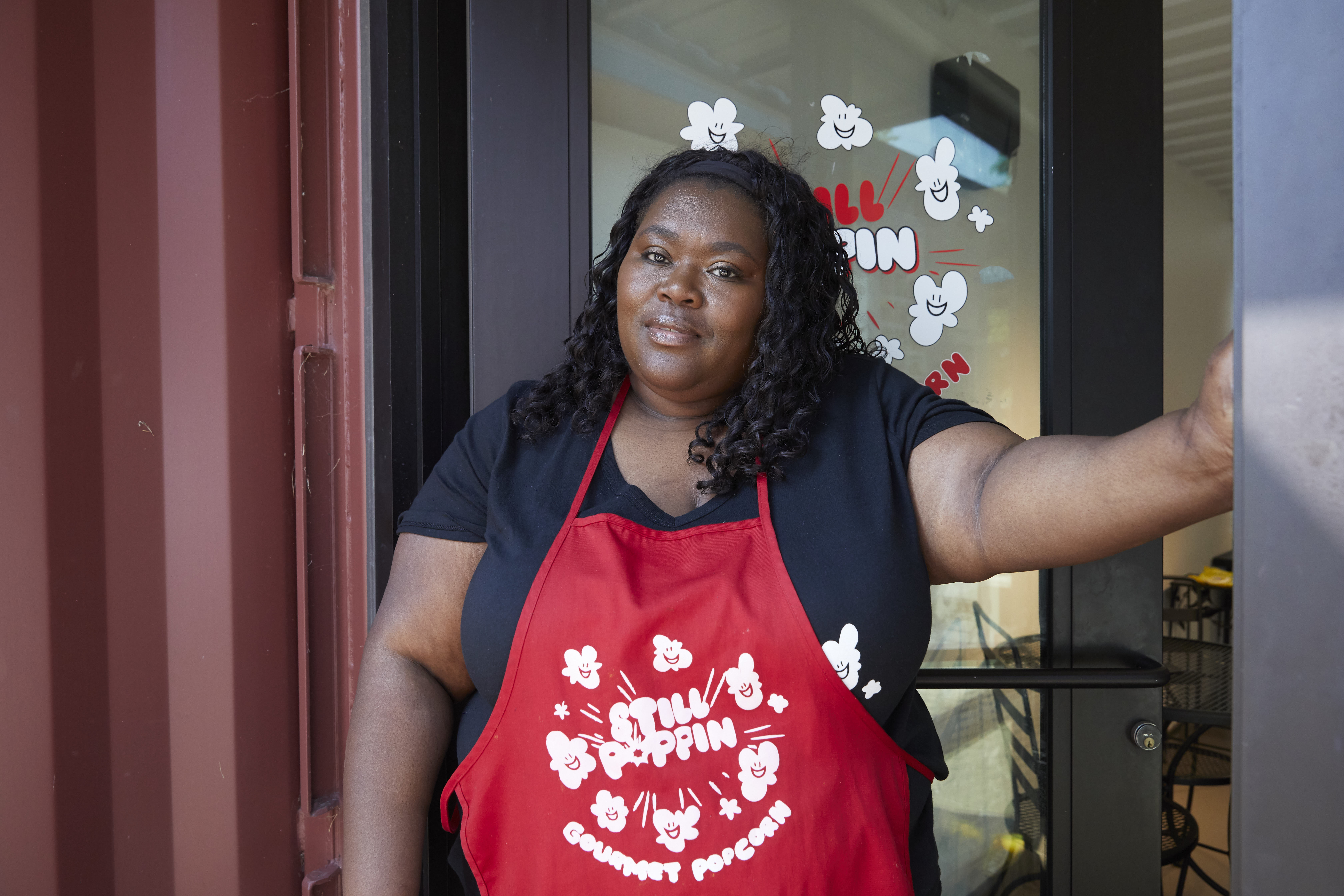 With deeps roots in the Omaha community, owner Orlanda Whitfield and Still Poppin put out high-quality popcorn products. It's all locally sourced and made from scratch, too.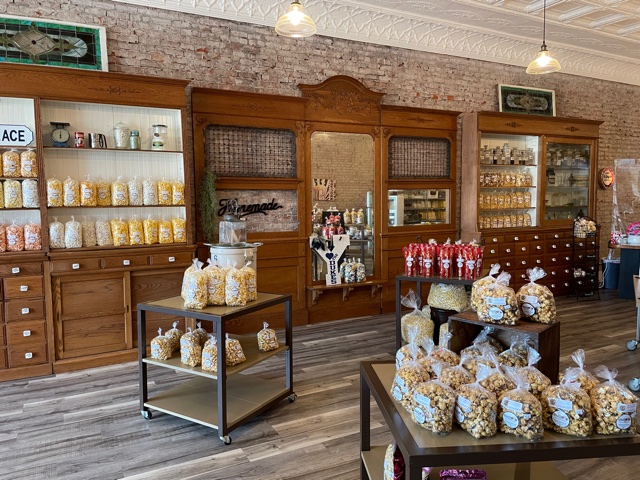 This family-run business sells as many small and bulk-order varieties of popcorn as you can imagine, plus salt water taffy!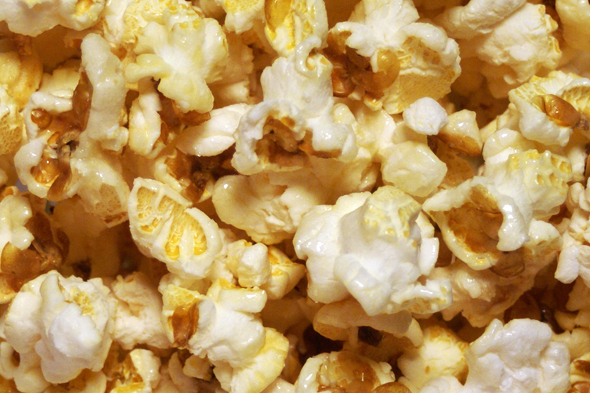 Boasting a variety of flavors, portions and styles (popcorn cake, anyone?), Pop Corner is a unique stop. You can even grab a bite to eat from their soup and sandwich lunch menu while you're there. Can't make it into the North Platte location? You'll find their products at other local retailers, too.
Pop Corner's popcorn balls have a fascinating history in the city, too. They were a common delicacy handed out at the North Platte Canteen, a railroad stop that served refreshments to soldiers traveling through during World War II. The girls who handed them out sometimes included their addresses and messages inside for the soldiers, leading to at least one future match and marriage.