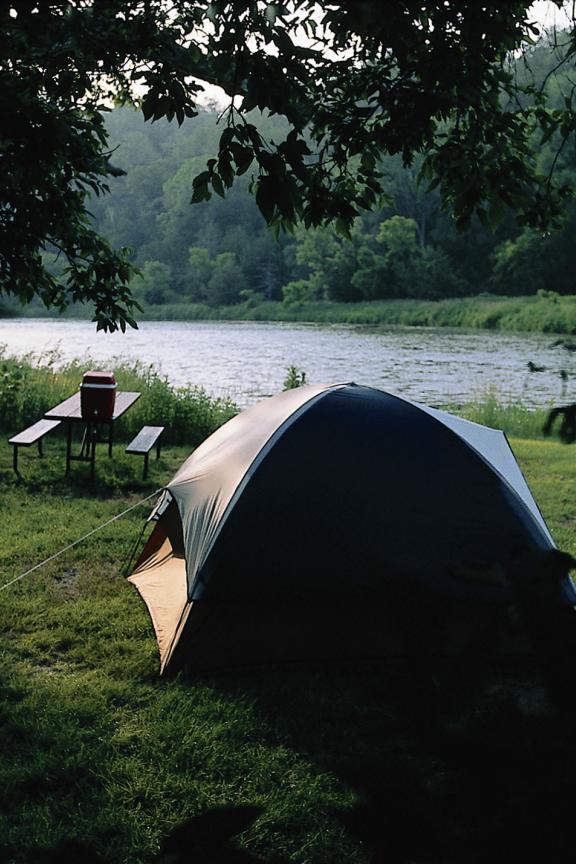 The Ultimate Guide to Nebraska Camping
Nebraska is home to some of the best outdoor experiences in the country, so it's no wonder why people travel from near and far to stay at our campsites. Here's your guide to 15 must-stay campgrounds across the state. 
Let's Go Camping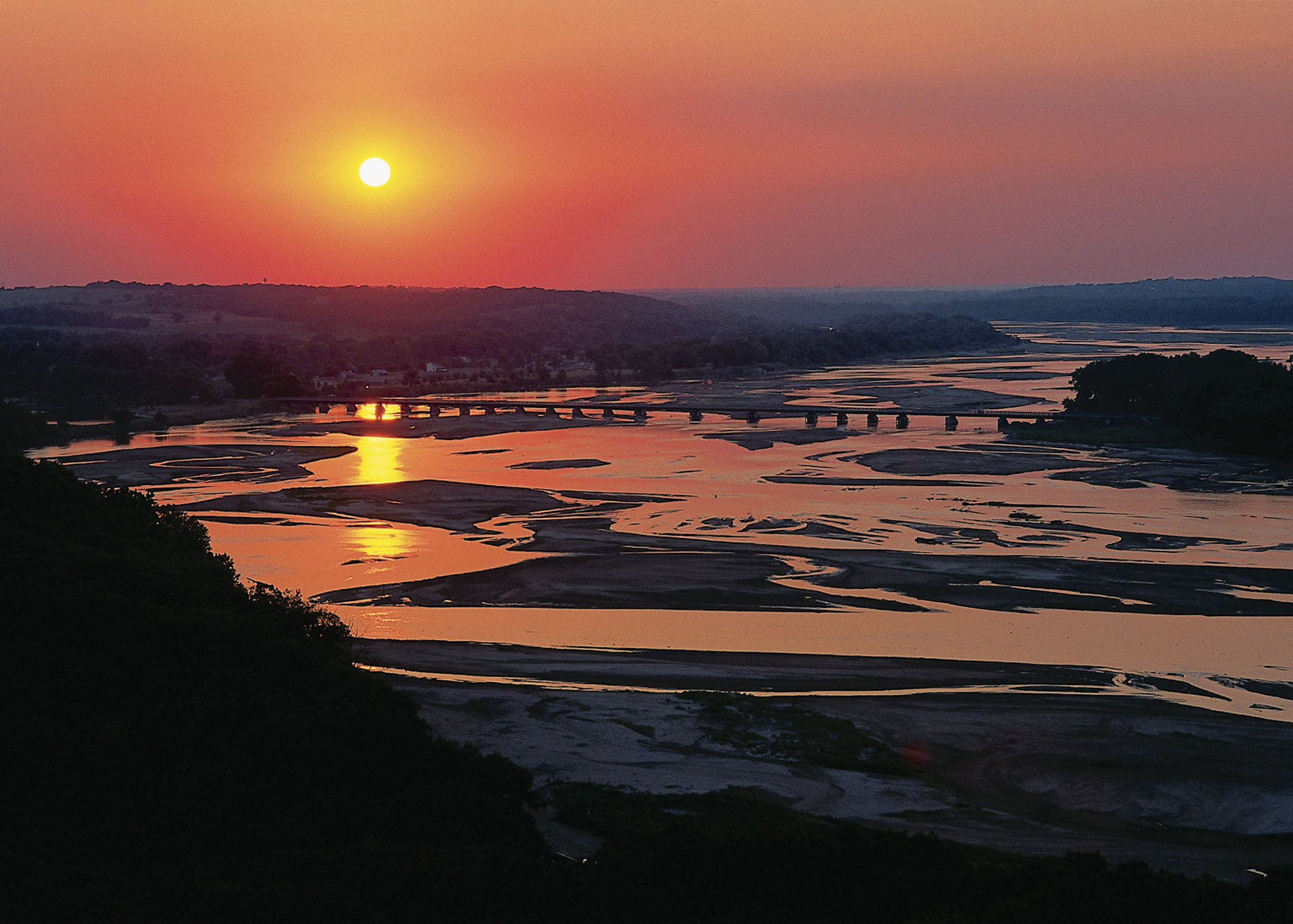 Ready for an outdoor family adventure? Come explore the Platte River Basin at Louisville's Platte River State Park. Match your favorite style of camping with full hookup campsites, cozy vintage cabins or luxurious glamping cabins.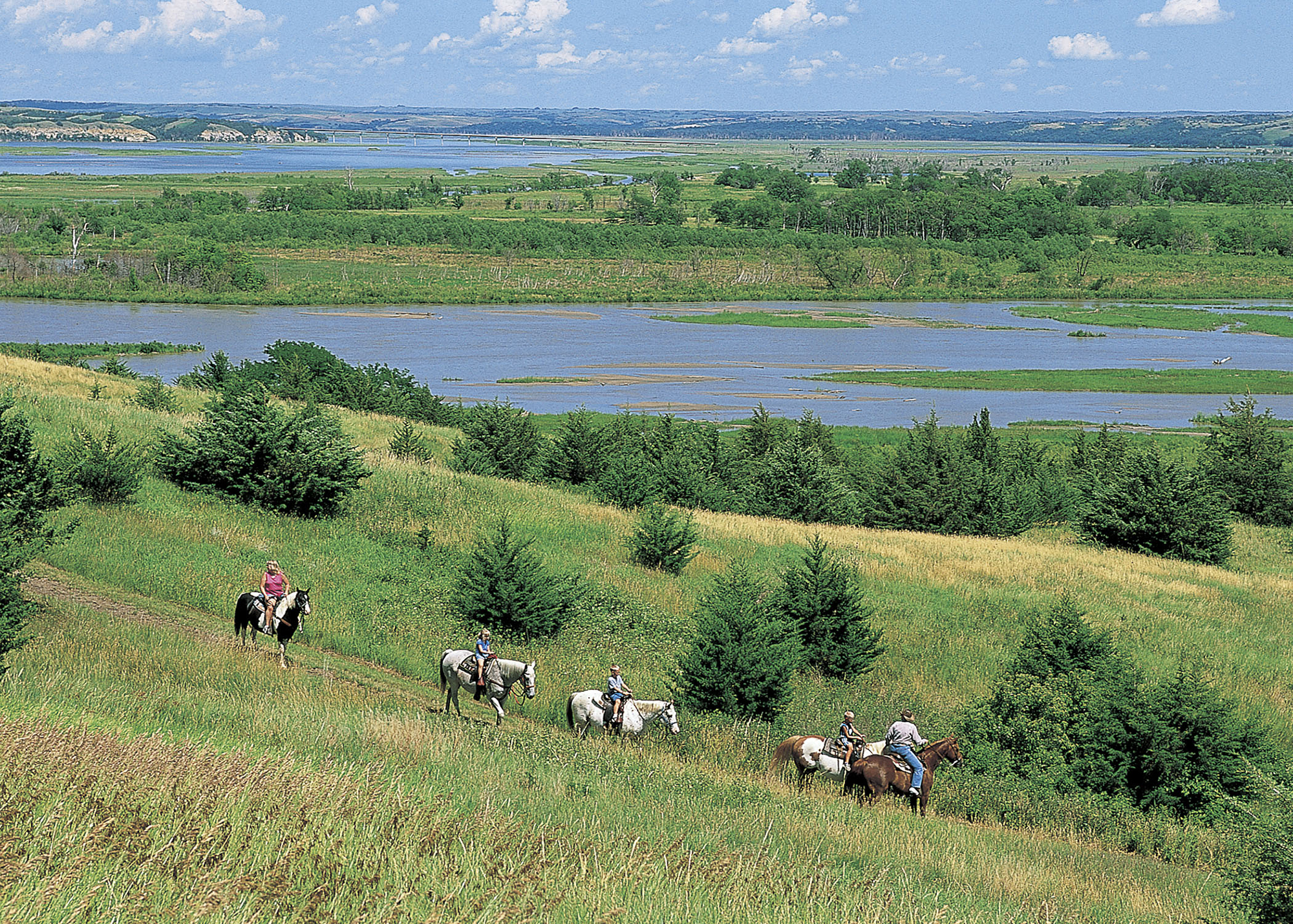 With 120 acres of free range horse riding and basic equestrian camping, horse lovers adore Niobrara State Park.
Go camping at Memphis Lake State Recreation Area. Boaters, anglers and hikers alike will love the opportunities at this scenic destination. There is a small camping fee depending on your preferred style of camping and all sites are on a first-come, first-served basis.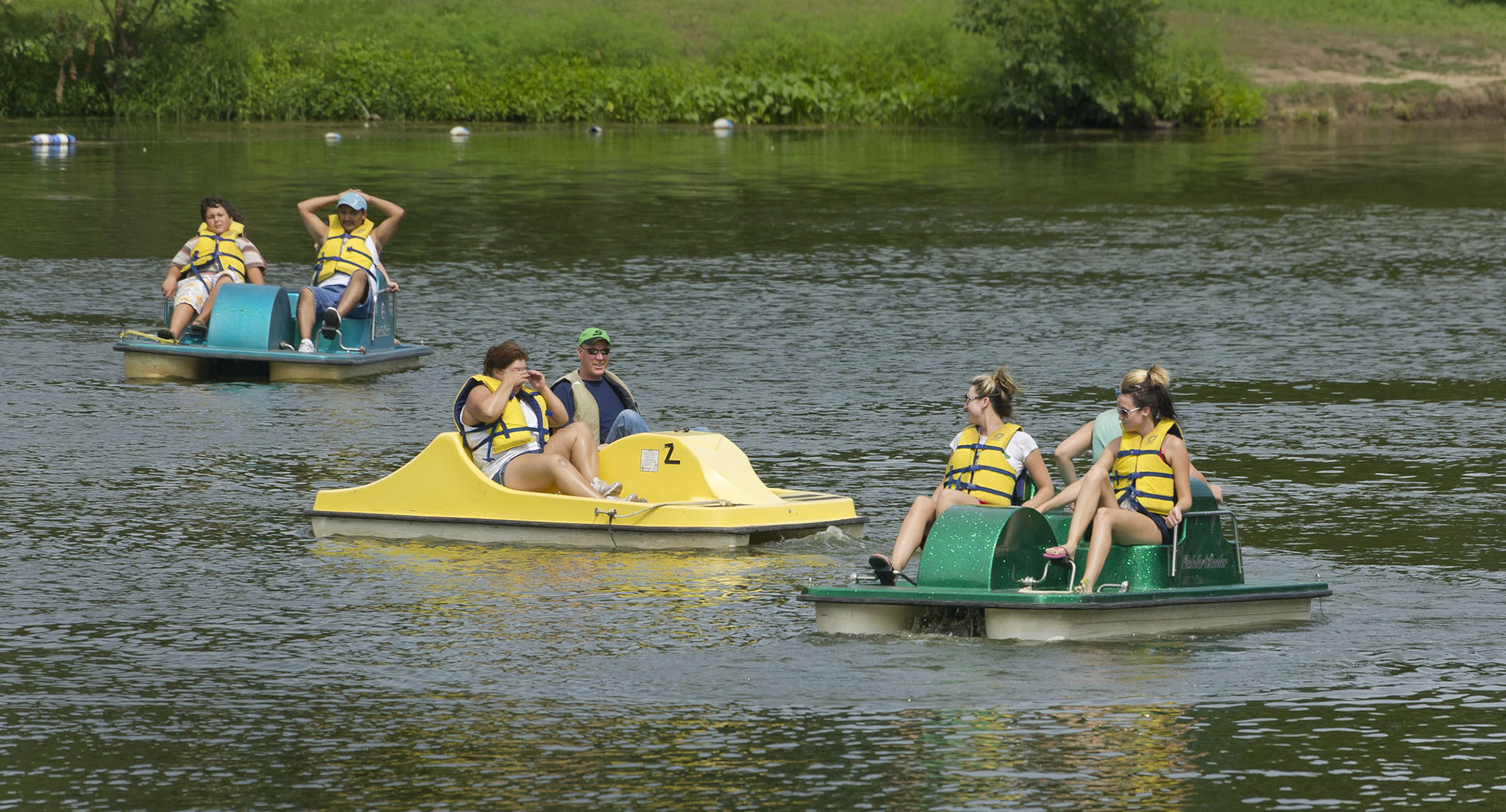 For year-round fun, head to Eugene T. Mahoney State Park near Ashland. Stay at a campsite or cabin and enjoy seasonal amenities such as the water park in summer and the ice-skating rink in winter.
Summit Lake State Recreation Area is perfect for hunting, fishing, hiking, boating and camping.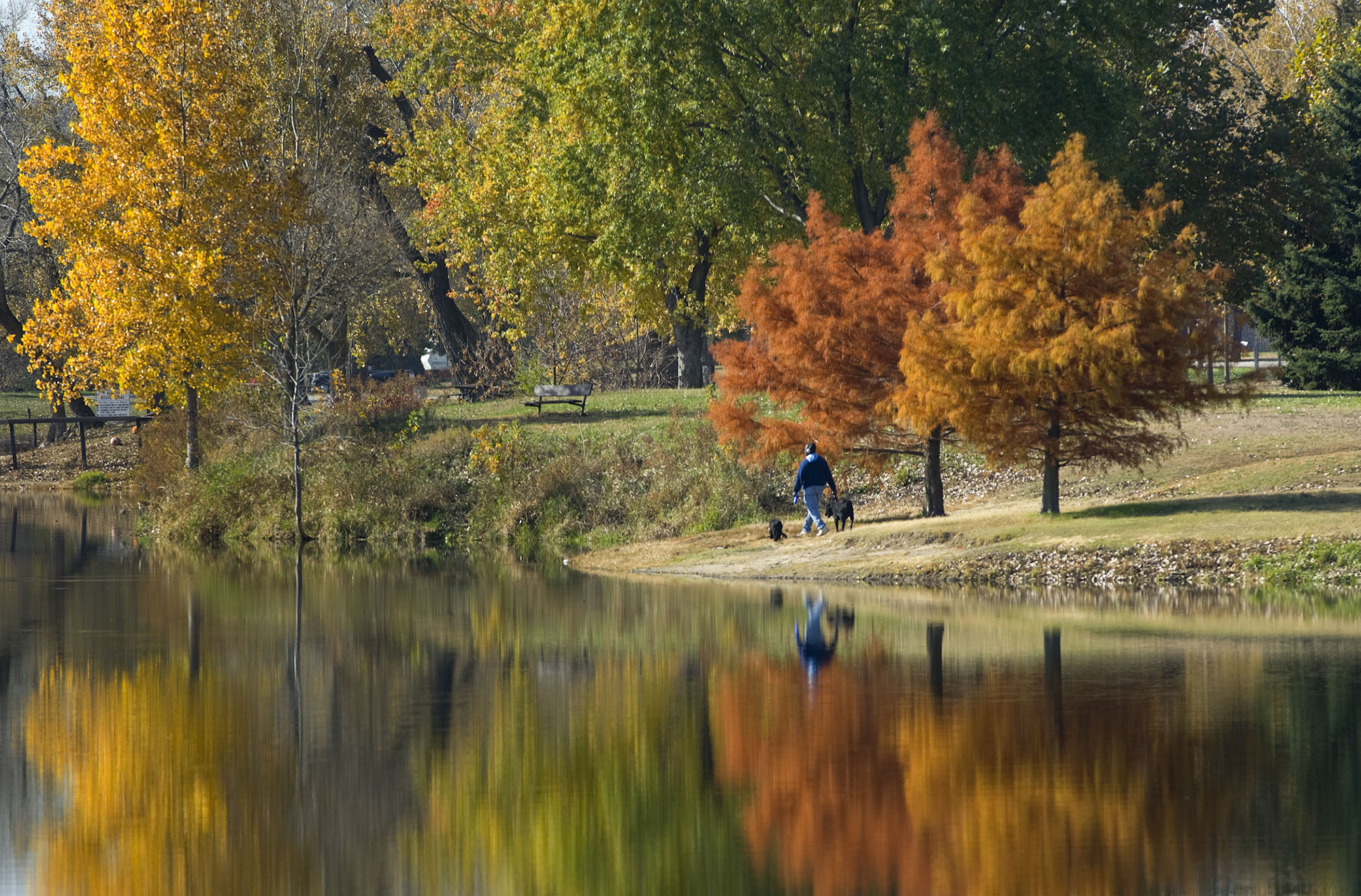 Calling all water-lovers! With five sandpit lakes and an array of camping amenities, the 192-acre Louisville Lakes State Recreation Area in Louisville is the ultimate camping destination for those looking to hit the water.
With six lakes and excellent picnicking facilities, Windmill State Recreation Area draws campers for first-rate angling and family picnics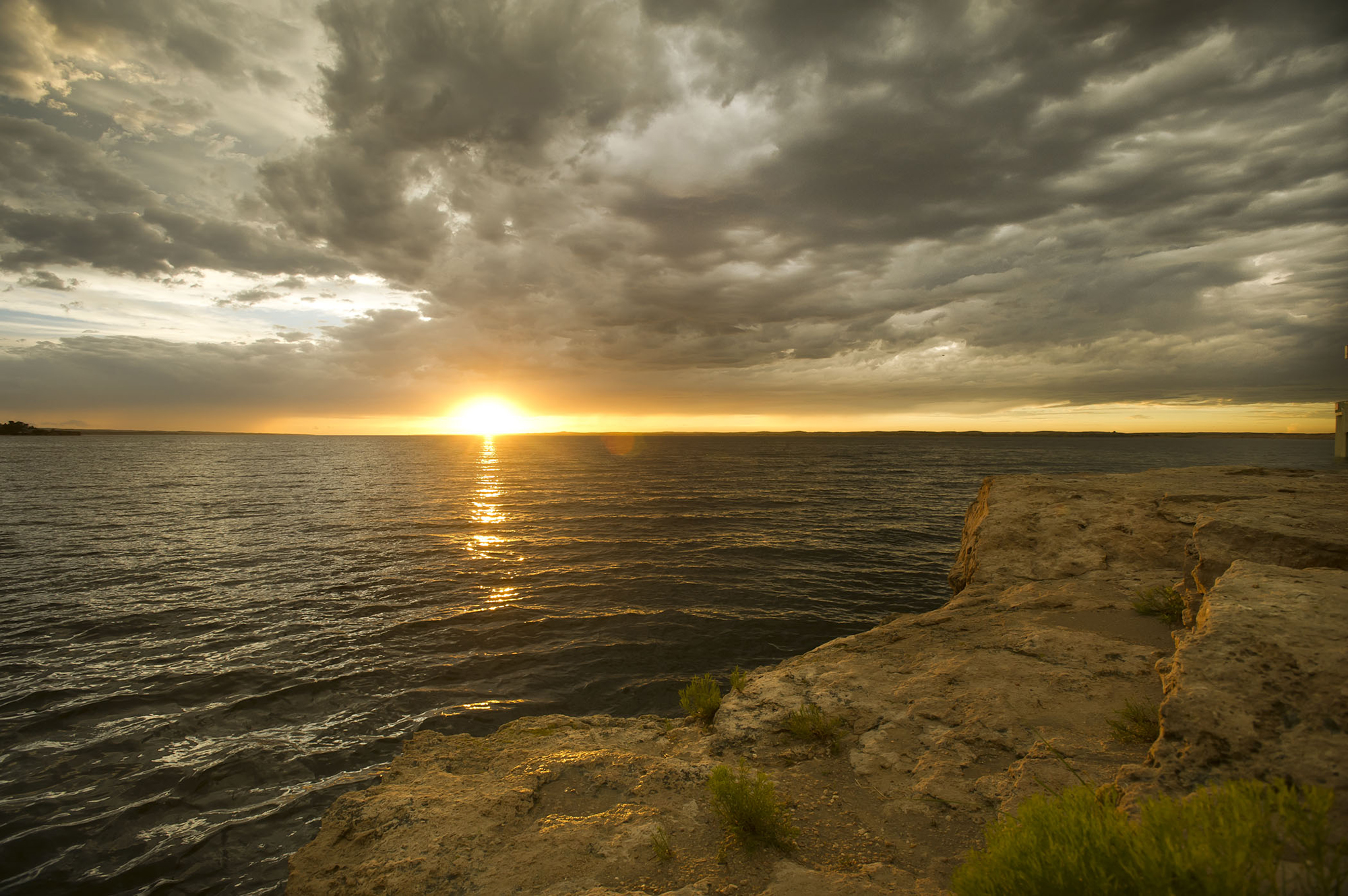 Hit the water at the state's largest reservoir at both Lake McConaughy and Lake Ogallala State Recreation Areas near Ogallala. With year-round campsites and 30,000 acres of water, these recreation areas are teeming with outdoor possibilities.
With hiking trails, a swimming beach and over 100 campsites, Kearney's Fort Kearny State Recreation Area is perfect for your family getaway.
With four boat ramps, two swimming areas and a nine-hole golf course, Sutherland Reservoir State Recreation Area near Sutherland is the perfect spot for a relaxing vacation.
Modern campers will love the swimming beaches and fishing at Mormon Island State Recreation Area near Grand Island.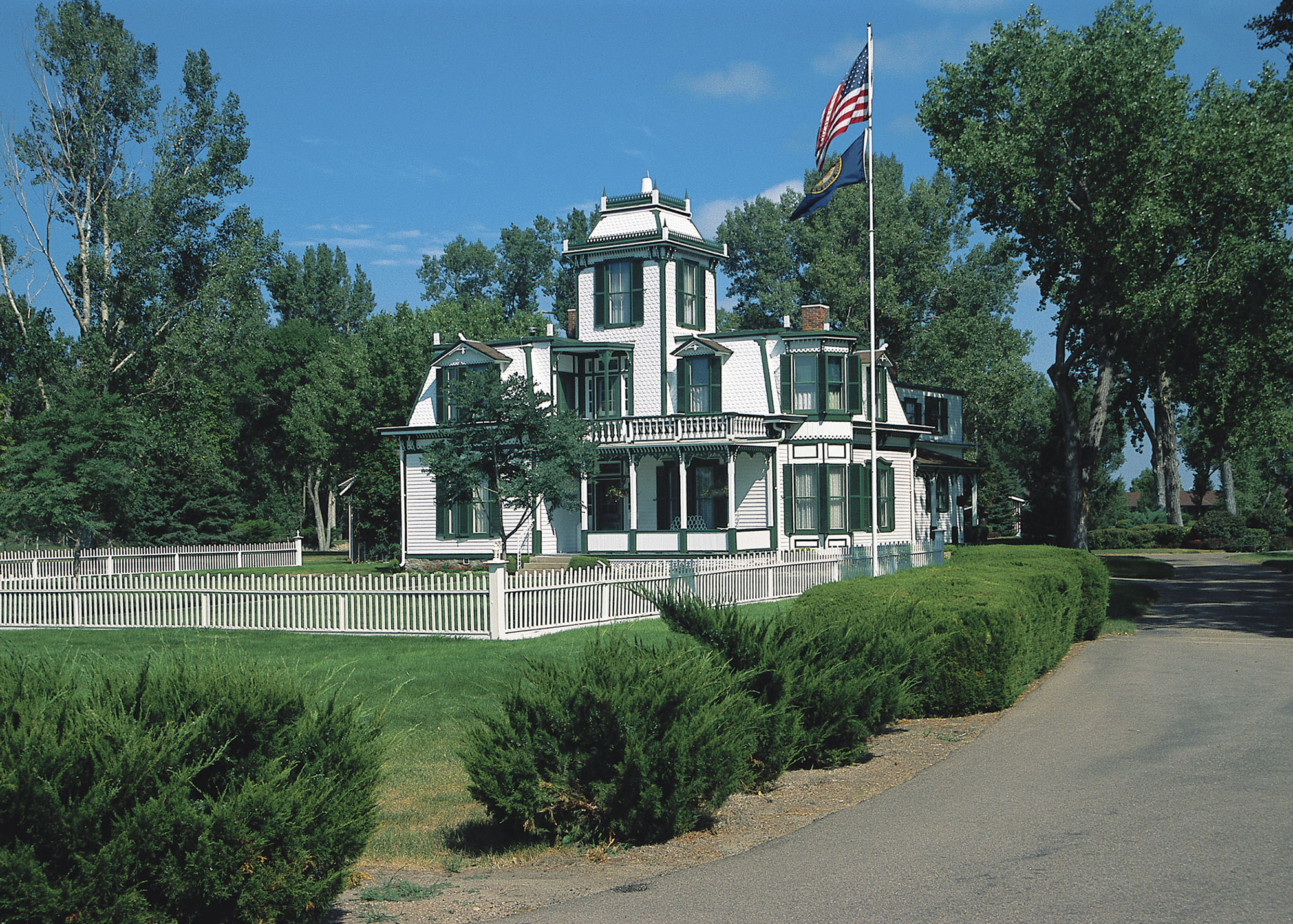 Stay the weekend on an adventure-filled camping trip at the Buffalo Bill Ranch State Recreation Area, located right next door to the Buffalo Bill Ranch State Historical Park. Here, enjoy fishing, guided trail rides and kayak and canoe rentals.
Just south of North Platte, Lake Maloney State Recreation Area offers fishing, wakeboarding, wildlife viewing and camping year-round.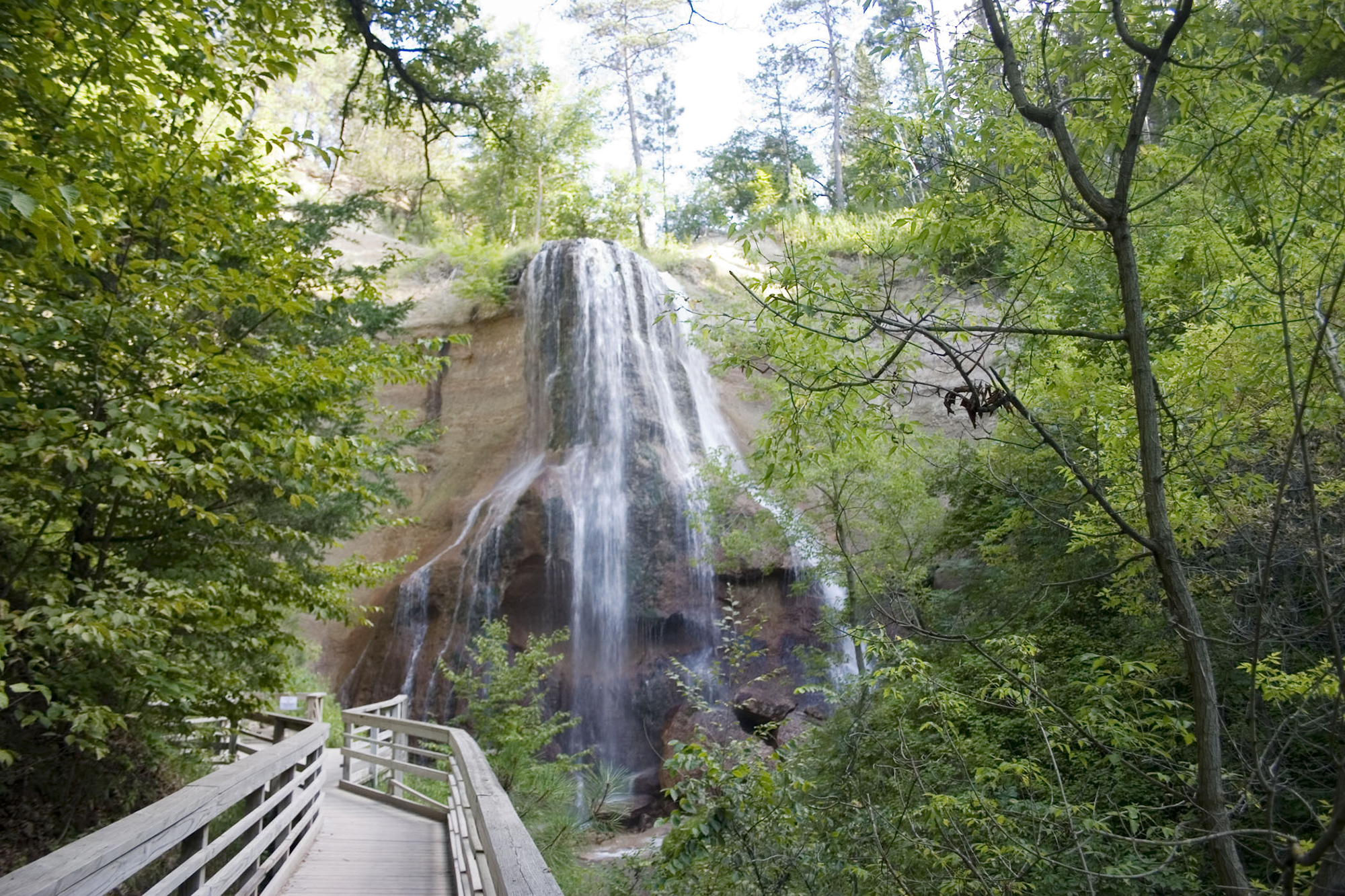 Calling all campers and water sports enthusiasts, Smith Falls State Park is the place for you. Camp in sight of the spectacular waterfalls and Niobrara River. Then hit the water for kayaking, canoeing and tubing.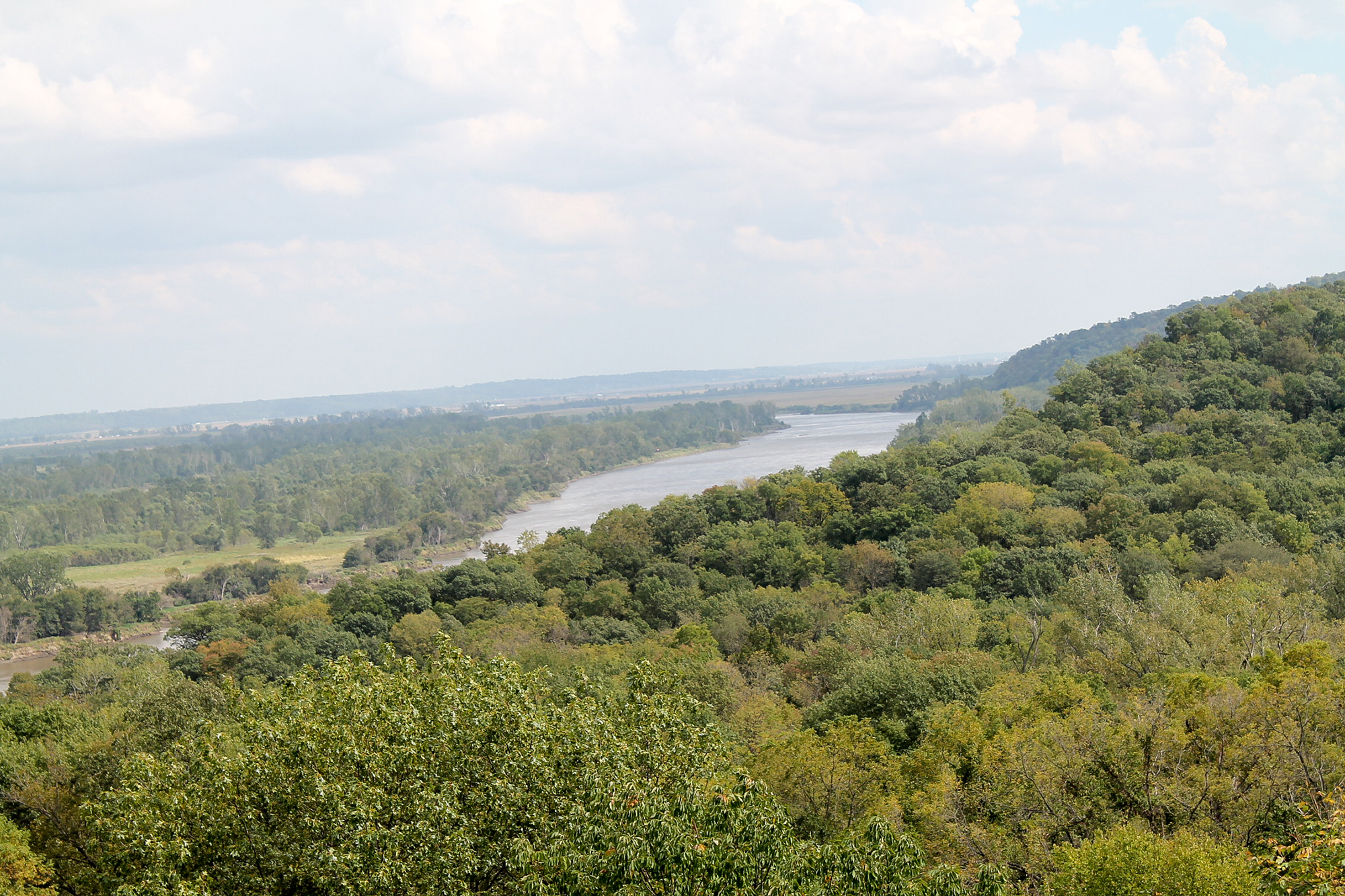 Stay at Indian Cave State Park for living history demonstrations, awe-inspiring vistas of the Missouri River and excellent hiking and biking opportunities  — plus fantastic fall foliage if you're visiting in October.