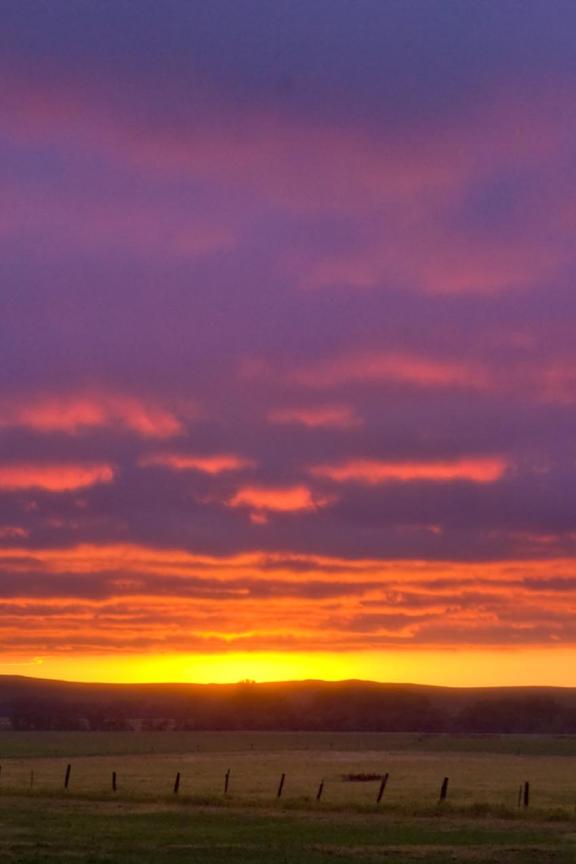 Scenic Byway
385-Gold Rush
131 miles / US 385 between Chadron and Sidney
At its peak, more than $200,000 worth of gold traveled this historic route daily. Today, US 385 is considered one of the most scenic and historic roads in the nation, with impressive pine-covered buttes, rolling hills and lush river valleys.
Click the pins to discover 4 golden opportunities along this byway
385-Gold Rush Scenic Byway
Route Directions
From Chadron: 40 miles south on US-385, west on NE-L7E to Hemingford
20 miles south on NE-2, south on US-385 to Alliance
37 miles south on US-385 to Bridgeport  •  42 miles south on US-385 to Sidney
Small-Town Stop: Chadron
This friendly community is home to Chadron State College. The scenic surroundings, college-town atmosphere and historic buildings create a small-town charm you won't soon forget.
So many beautiful scenes to be seen