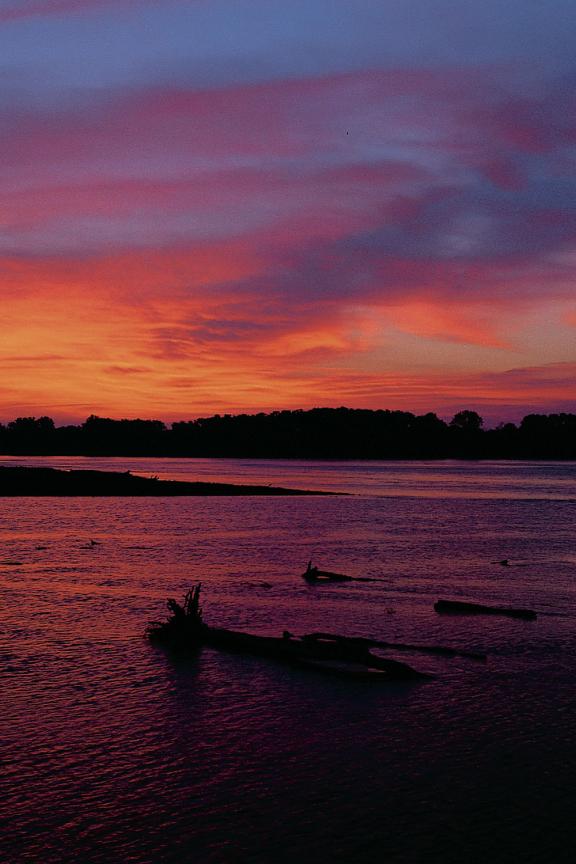 Northeast
Region
About Northeast Nebraska
Quaint towns dot the landscape and history runs deep, as if taking a cue from the Missouri River.
GOT TO EXPERIENCE A TRADITIONAL MOUND STRUCTURE OF THE #PONCA TRIBE TODAY ON MY WAY OUT OF NIOBRARA. 
  -@MyschaTheriault, via Twitter
Quaint Towns
history
River
Where to Stay
If you've ever imagined staying in a Victorian-era home, the renovated Verdigre Inn is a dream come true. Find it in the quiet town of Verdigre. Expect all the amenities of home in a private vacation rental at North Crick Lodge in Bow Creek. Along the creek, the charming home nestles into a valley. In O'Neill, stay where travelers have been welcomed since 1913: the Historic Golden Hotel. Today, the hotel is updated and surrounded by railroad and cattle-town history.
Where to Eat
Dine at Black Cow Fat Pig Pub & Steak in Norfolk, where everything is made in house with an emphasis on locally sourced food. At Prairie Creek Vineyard & Winery in downtown Central City, sample tapas and entrees featuring house-made wine. If coffee's in order, get your fix—plus delicious home-cooked specials—at Fill My Cup in Genoa. Sample soups, sandwiches and more featuring farmers market produce at Bistro on the Loup in Columbus. Taste how Dodge mixes country influences with city sophistication at Eat.
Where to Drink
In the same Columbus building as local-favorite restaurant Dusters, pull up a seat at Gottberg Brew Pub. You'll find a series of small-batch, hand-crafted beverages on tap, from Platte River Pale Ale to red cream soda. Inside Norfolk's SandBar & Grill Restaurant, discover Divots Brewery and house-crafted selections such as Carhenge, an English mild ale. In Fort Calhoun, wine store/tasting room Too Far North isn't too far for a visit. It stocks microbrews, too.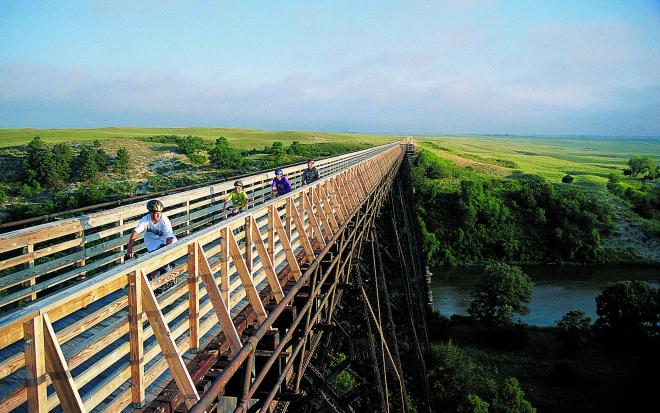 Driving through? Check out our trip ideas in this region.
Nearby Welcome Centers & Visitor Resources
Find help planning your trip to Northeast Nebraska:
Nope.
Nothing To
Do Here.