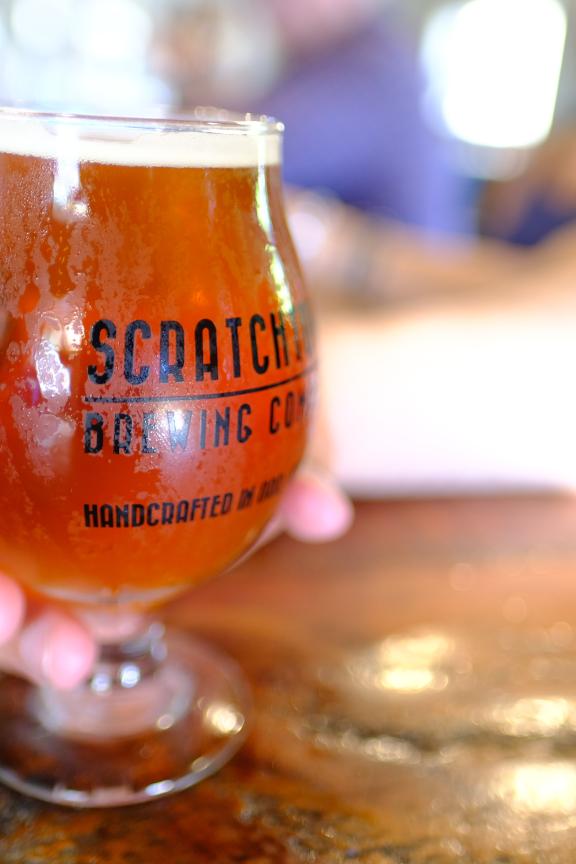 10 Places to Get Out-Of-The-Ordinary Beers!
If there's one thing we can all agree on, it's that Nebraskans love beer. We especially love craft beer brewed locally, which is probably why you can't travel far without finding a microbrewery or taproom! Here's 10 breweries that stood out to us, offering up unique beers right here in our state.
5168 Brewing – Lincoln
5168 offers up one of their flagship brews, the 88 Lager! This easy-drinking beer is made with the same rice that they serve at Hiro 88. It might not exactly pair with sushi, but it would sure make a great follow-up! Another must-try is the Hawaiian Porter, made with coffee, vanilla beans, cacao nibs and roasted coconut!
Boiler brewing specializes in drinks that will surprise and delight. Did somebody say beer for breakfast? Or dessert? Taste-test their always rotating menu of beers like the Tart Apricot Pop Tart (or the Blueberry Vanilla Pop Tart) beer, no toaster needed! For dessert, try the Medowfoam Belgian Quad!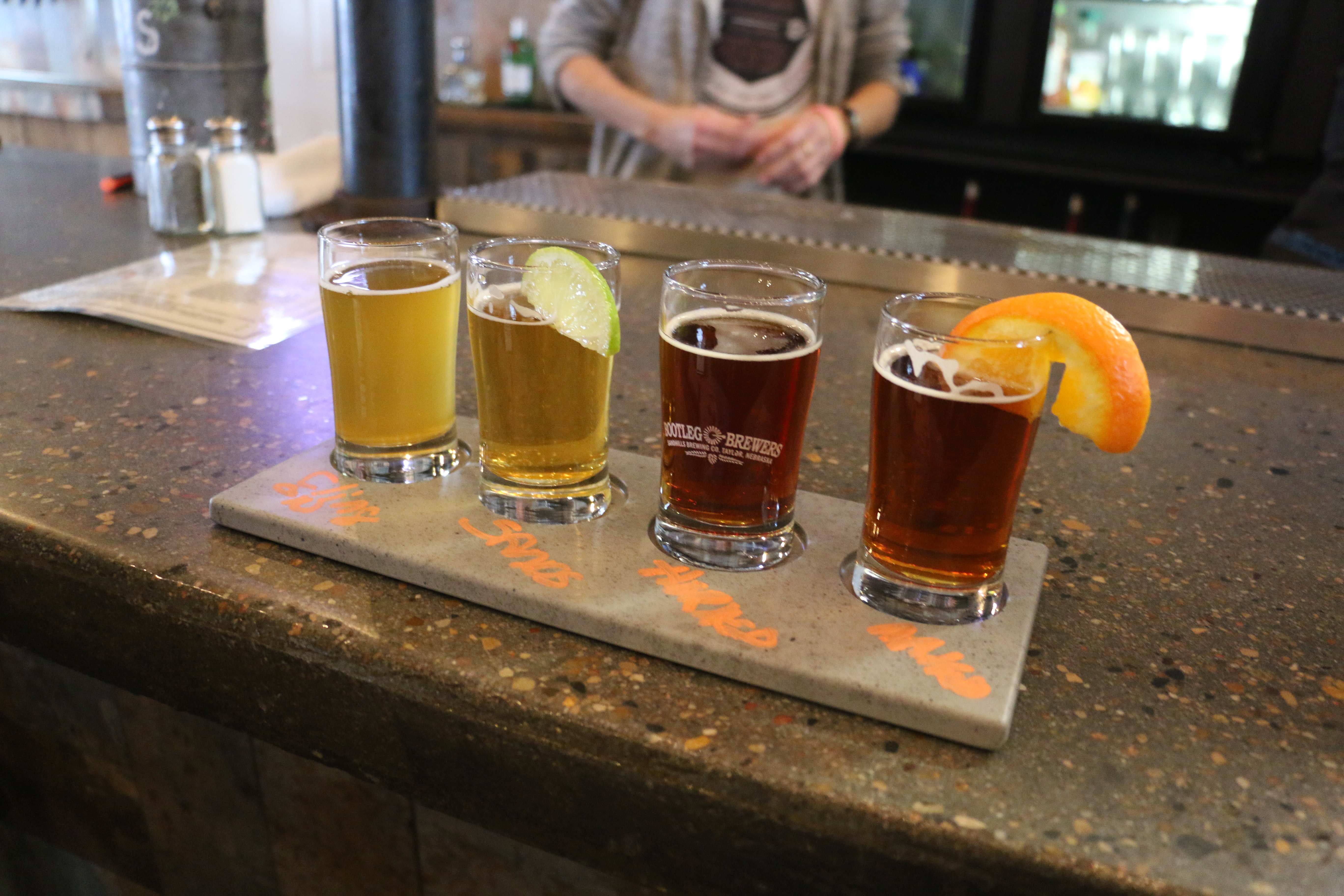 Bootleg is probably best known for their A** Blaster Ale that is based on the Cling On, their flagship American Wheat. (Click the link if you need some help figuring out what got censored.) We feel like the name "A** Blaster" is fairly self-explanatory, but just so we're clear, this beer has jalapenos added to give this drink a little extra kick.
Code Beer Brewery – Lincoln
Code Beer is very proud (as they should be!) of their Berry Lemon Sour. Packed with so much fruit flavor, this wheat-based beer is almost like juice! Definitely don't give this to your children, though. It's adult-only juice. While you're there, you might as well check out the English Coffee, an English brown ale made with The Mill's Sumatra coffee!
One of Kinkaider's offerings is the Raspberry Devil's Gap Ale! Another jalapeno beer based on the original Devil's Gap, this time with raspberries added! It's a slightly safer alternative for those of you curious about spicy beers. If that isn't your thing, try a Snozzberry Sour: it's amazing.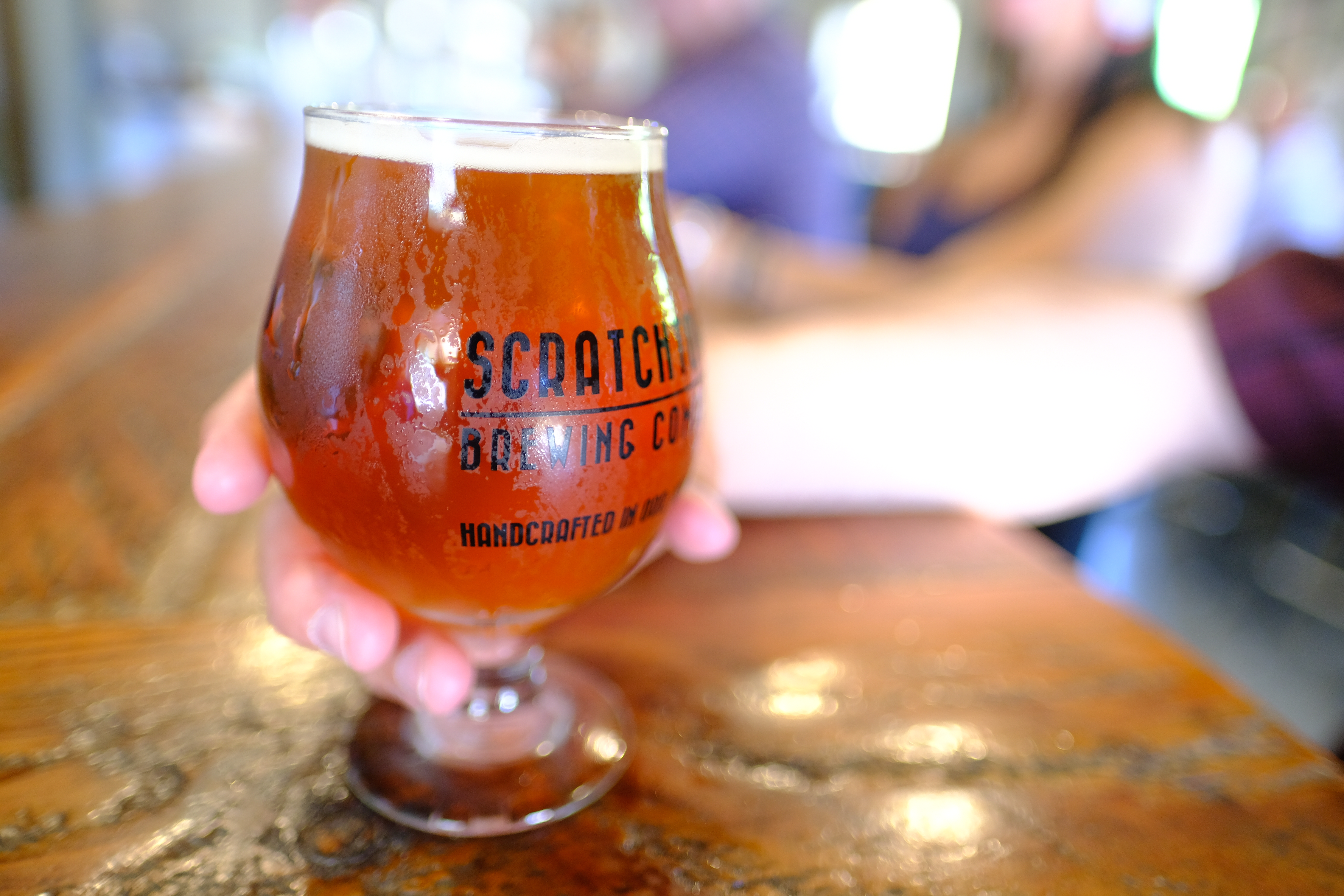 These guys took their favorite Double IPA – the Wonder Twins - and replaced some of the base malt with Honey Malt, then added a bunch of honey to the whirlpool for good measure! Honey Twins Double IPA was born. The Black Eye imperial porter is also highly recommended, seeing as it's won 5 national awards!
One local favorite is the Prairie Peach Wheat, an American wheat beer with some Oregon peaches thrown in! This easily drinkable beer is perfect for a Saturday afternoon. Or really any afternoon. Or any time of day at all. The Cornstalker Dark Wheat, brewed with malted Nebraska corn, is fantastic as well.
Vis Major Brewing – Omaha
Vis Major's Monk's Chalice Tripel is a delicious ode to the Belgium's Trappist Monasteries. Their Temple Tonic India Pale Lager is swell as well! Grapefruit and mint may sound like an odd combination, but trust us when we say it's delicious. Might not be a bad first-date beer, if the mint stays on your breath…
Bolo Beer Company – Valentine
For their Wild Plum Gose, this northern Nebraska brewery uses a traditional German recipe with coriander and sea salt, with some wild plums thrown in for fun! The Aquifer Ale is worth investigating as well, using pure Ogallala Aquifer water brewed in a Pilsner style.
Cosmic Eye - Lincoln
Famous Golfer Sour
If you like sour beers or tea, then this beer is made for you. If you like both…why are you still reading this instead of driving to Cosmic Eye? This unique session sour is made with black tea! You should also try out their Gaze of the Basilisk, if you're a (Harry) Porter fan.