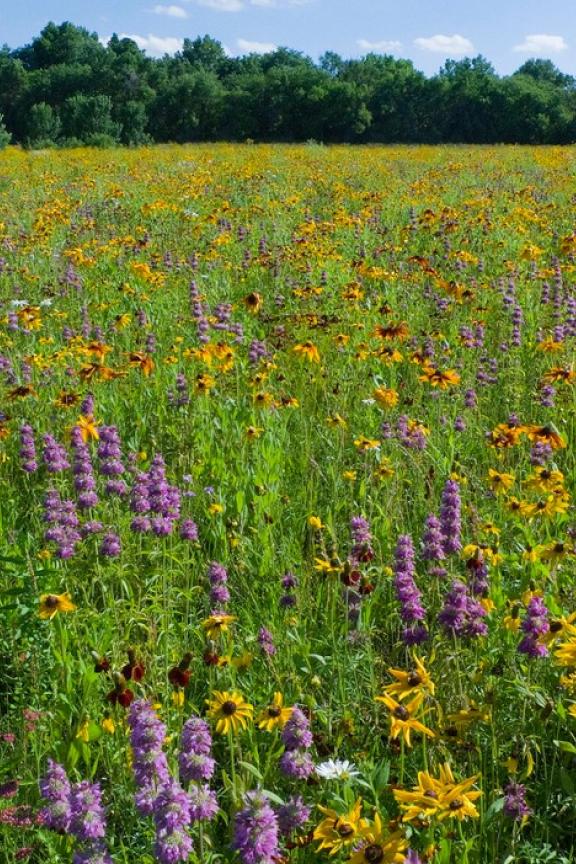 5 Best Spring Destinations in Nebraska
After a long season of cold it's time to experience the warm weather and the best spring destinations in Nebraska. If you don't know where to start here are five of our favorite destinations to explore in the spring months.
The sandhill cranes recognize how special Nebraska is during their journey and so should you. Flock to the Platte River Valley to experience the migration of nearly a million sandhill cranes during the month of March and find out what keeps them and us coming back year after year.