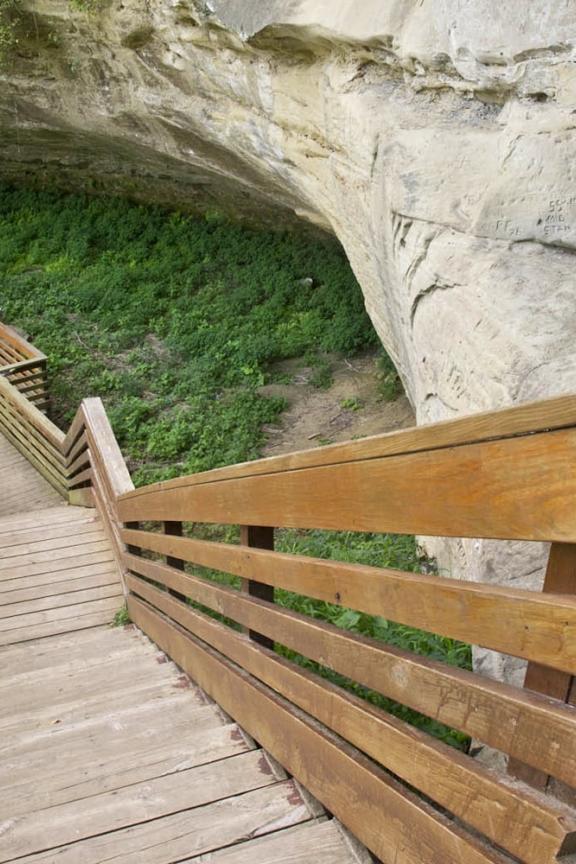 State Parks
These lands are your lands.
No, really. And you can get up to some pretty epic adventures—or nothing at all—inside of them. 
Across eight state parks, Nebraska's public lands offer all the adventure and, well, anti-adventure, you can handle. You might access rivers, waterfalls and caves. Hike or mountain bike over rocky bluffs. Join a ranger-led activity, go horseback riding or practice archery. At day's end, you might retire to a campsite under Nebraska's expansive night sky or check into a rustic lodge. Or, you might just look around and breathe deeper than usual, surrounded by the views.
Trip Ideas
State Parks
Campgrounds & RV Parks