5 Virtual Arts Experiences in Omaha
Just because you're spending your days at home doesn't mean you have to miss out on the arts and entertainment activities that you love. These Omaha attractions are providing their virtual visitors with the opportunity to" visit" an art gallery, "go to" the cinema and "attend" the symphony.
Check out these five virtual experiences that give the phrase "in-home entertainment" a whole new meaning.
Film Streams In-Home Movies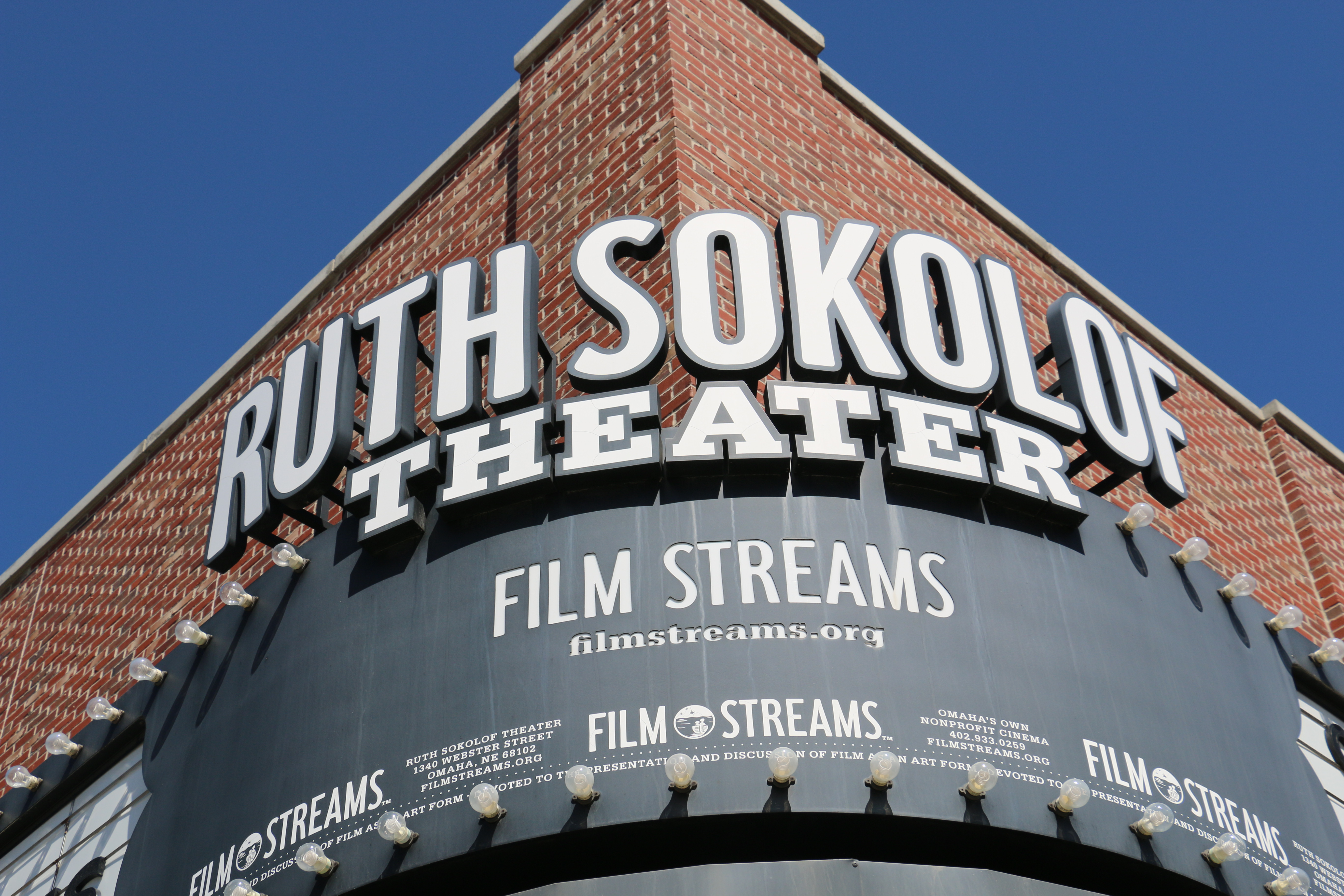 If you're missing nights at the movies at the Ruth Sokolof and Dundee Theaters, Film Streams is bringing the movie night experience straight to you! Enjoy streaming new indie films from the comfort of your own home and take part in social media film parties with other movie-lovers. Check out the virtual releases and movie parties on Film Streams' website.
Rose Theater Art at Home
Join The Rose Theater on their YouTube channel every day of the work week to learn about a new subject related to the theater. So far, the channel has featured Puppetry with Caulene, Ballet Class and Stay At Home Full Body Workouts, to name just a few. If you've got a flair for dramatics, don't miss out on this unique opportunity to learn from the pros.
Omaha Symphony Anywhere
Symphony Anywhere gives audiences the ability to access opportunities to listen, learn and engage with the Omaha Symphony. Visit their website to choose from a variety of concert recordings from the Symphony's past seasons. From Beethoven to Harry Potter, these special selections provide viewers with high-quality recordings of the best of the Omaha Symphony.
Bemis Center Virtual ARTalk
The Bemis Center for Contemporary Arts is offering a series of Q&A sessions, artist tours and virtual readings through their Instagram page. Join live chats with artists as they discuss their pieces and collections on display at the Bemis Center. Hop on Zoom for live lecture installments like Refocusing History and check out their website for episode series on museum exhibitions.
KANEKO Communal Art Project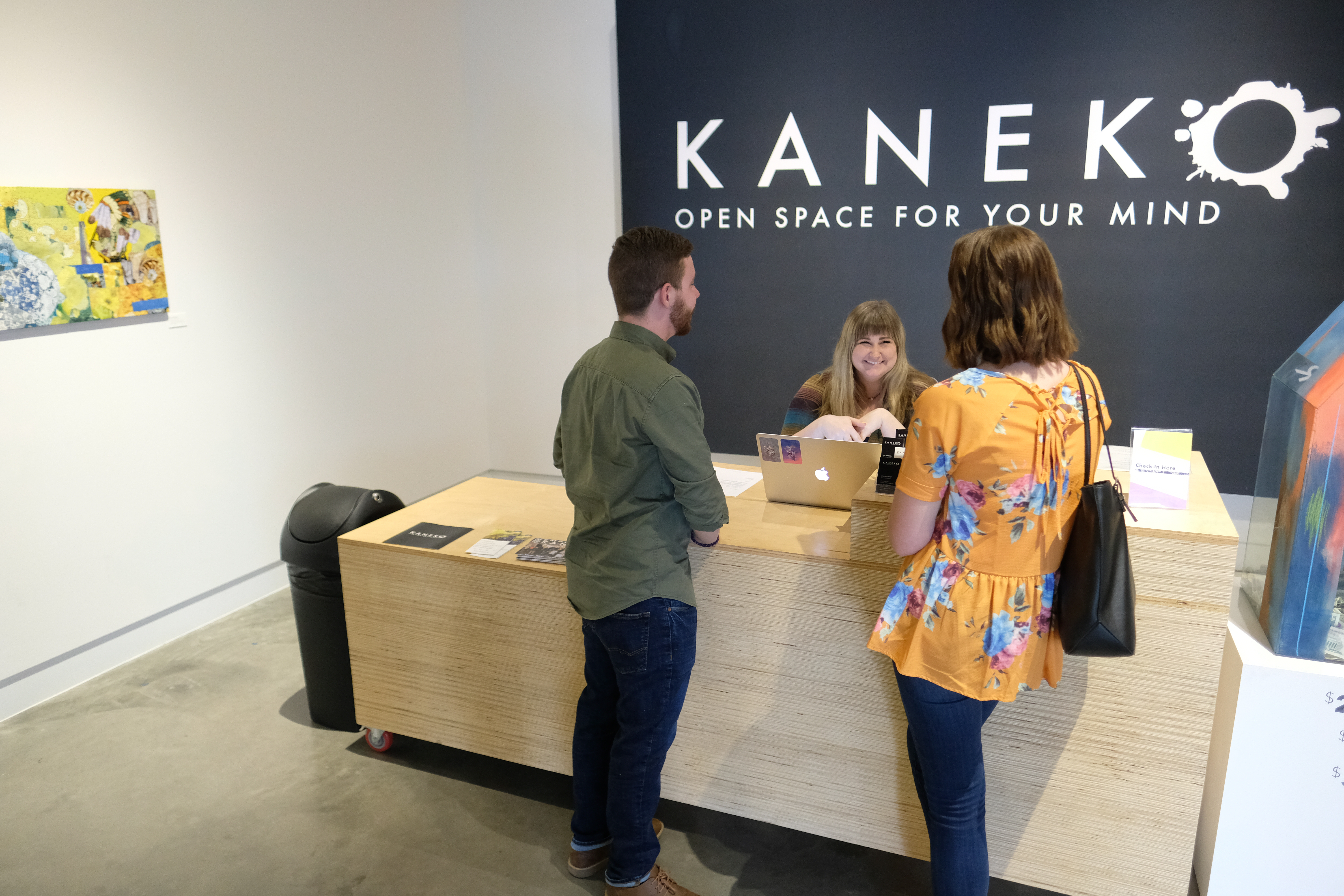 KANEKO is encouraging artists from across the state to create artwork using their favorite mediums to be included in The Tessellation Project. The end product will be a large-scale mosaic made from 1000s of digital images representing what the experience of isolation has been like for individuals. Help support the project by submitting your own artwork to be displayed in the collective project.