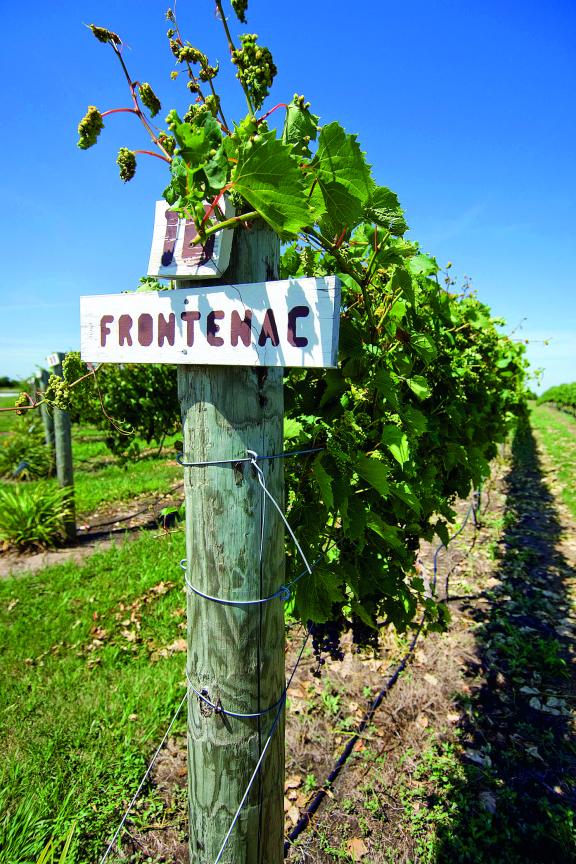 7 Side Trips for Sips: Nebraska Wineries & Vineyards
We've rounded up 7 Nebraska wineries where you can sip—and also enjoy vineyard views, signature snacks and surprises from live music to overnight stays.
1. Feather River Vineyard, North Platte Grab a rocking chair on the porch to enjoy award-winning wines and expansive views of the southern Platte Valley.
2. Junto Wine, Seward Junto means to "join together." Bring a friend and pair wines with meats and cheeses in these cozy-but-modern digs.
3. Mac's Creek Winery, Lexington Red or white, sweet or dry, these wines embody Nebraska's terroir, blended from thriving regional grapes.