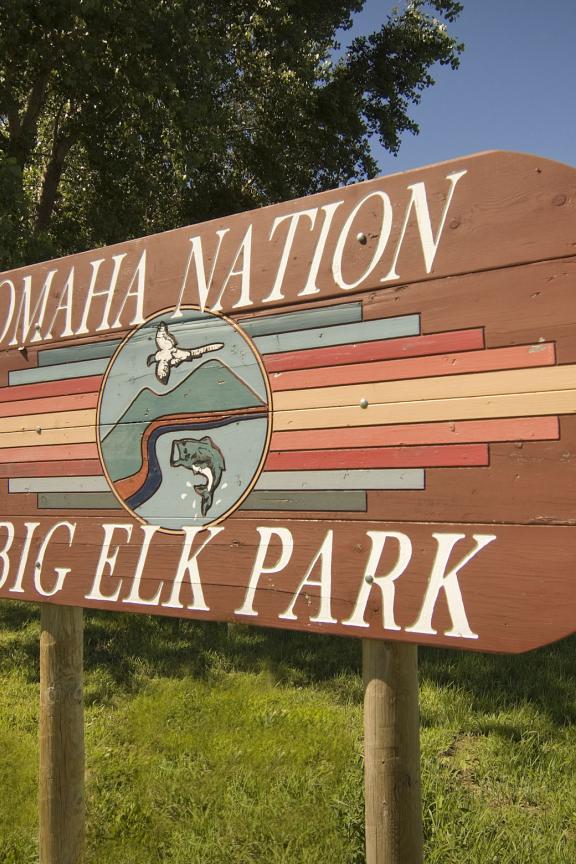 9 Hidden Gems Where Nature-Lovers Can Relax!
So you're itching to get out into nature to enjoy some peace and quiet, huh? Whether you're looking for fishing (both the ice and regular varieties), hiking, or a just a place to get some fresh air in your lungs – it doesn't matter. We completely understand and happen to have some top-notch places you'll want to check out.
Those of you looking for fishing, boating or general lake-lounging should investigate Johnson Lake, Branched Oak and Lake Maloney.