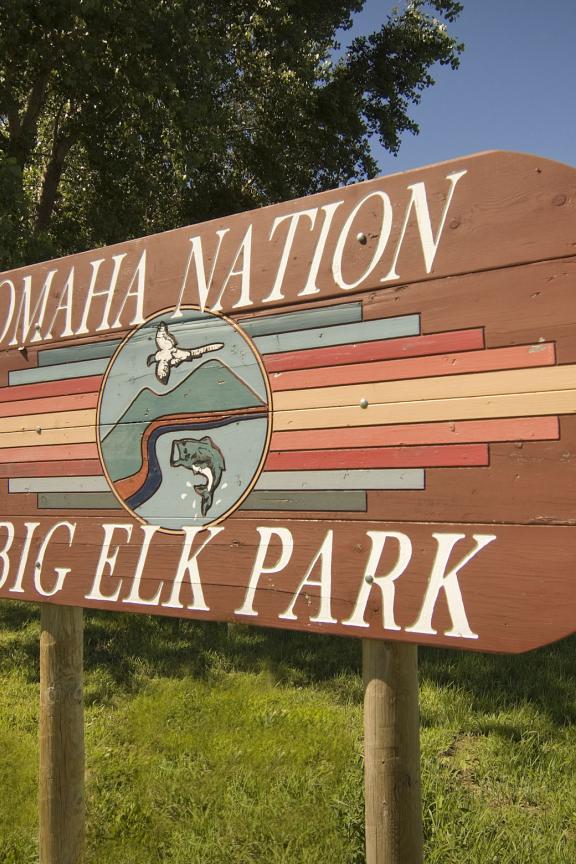 9 Hidden Gems Where Nature-Lovers Can Relax!
So you're itching to get out into nature to enjoy some peace and quiet, huh? Whether you're looking for fishing (both the ice and regular varieties), hiking, or a just a place to get some fresh air in your lungs – it doesn't matter. We completely understand and happen to have some top-notch places you'll want to check out.
locations that Hiking and exploration enthusiasts will want to look into include:
Not far from Louisville, this is a beautiful park to come relax in, whether you're viewing the picturesque waterfall or staying in the state-of-the-art campground. Offering hiking, biking and glamping cabins as well, Platte River State Park won't disappoint.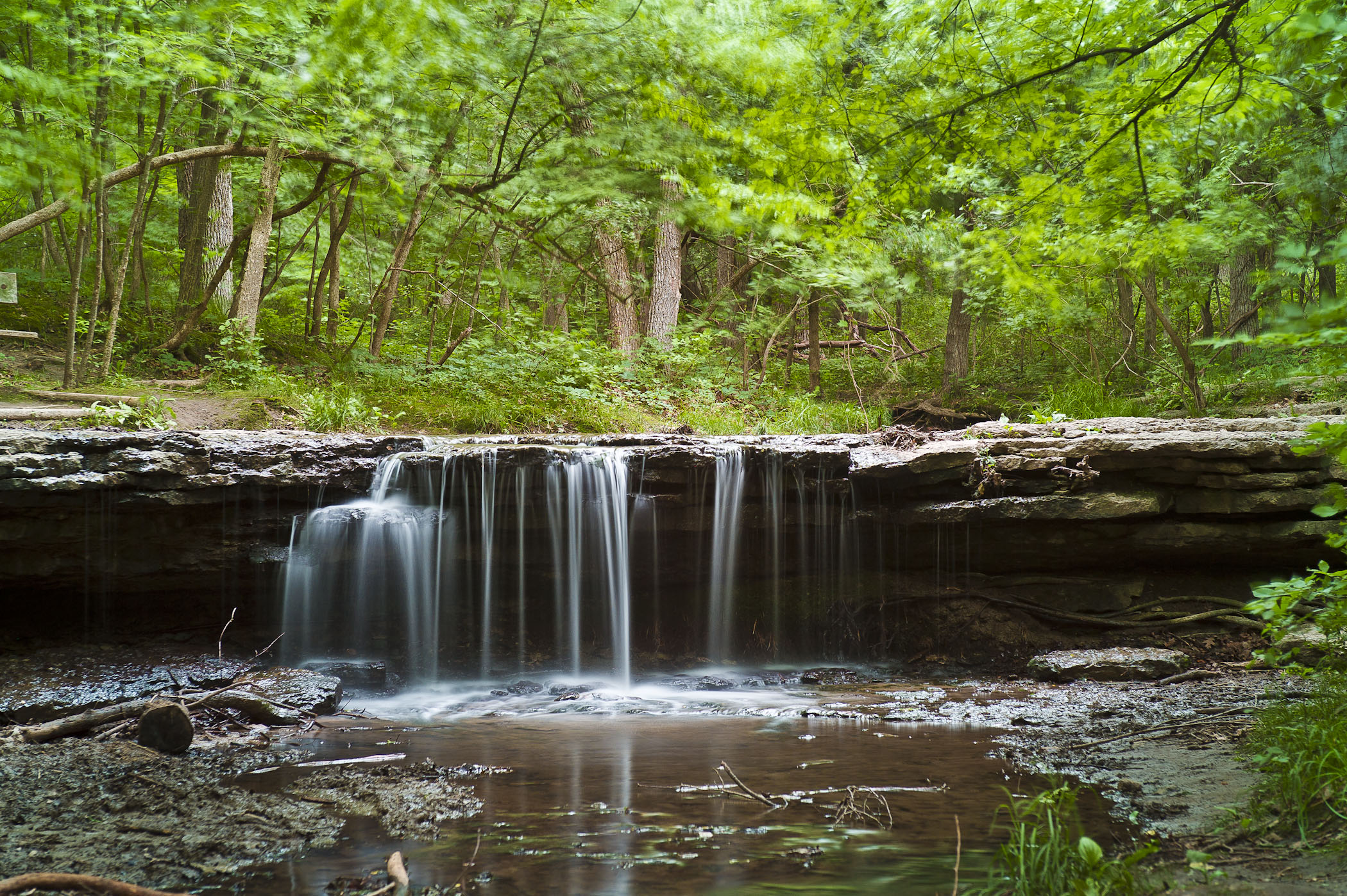 Fort Robinson is beloved by locals and tourists alike, and the hike through the bluffs is best experienced in person. Comprised of more than 22,000 acres, there is no shortage of outdoor activity opportunities out here by Crawford, including hiking, jeep and stagecoach rides, mountain biking and more!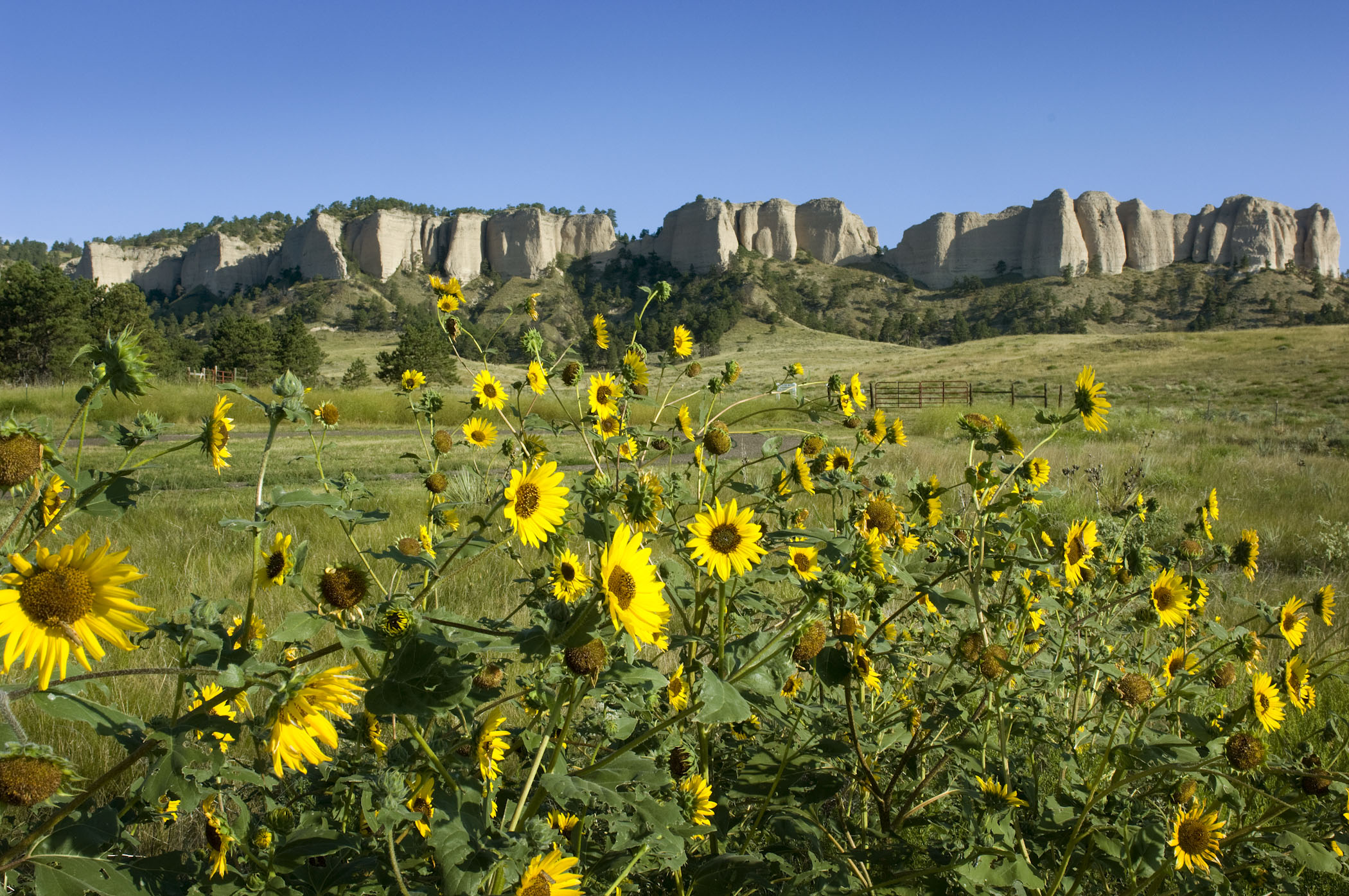 Offroad enthusiasts and equestrians alike will love coming here, as they offer 21 miles of trails for ATVs and horseback riding. After acquiring a tribal permit, hunting and fishing is allowed here as well.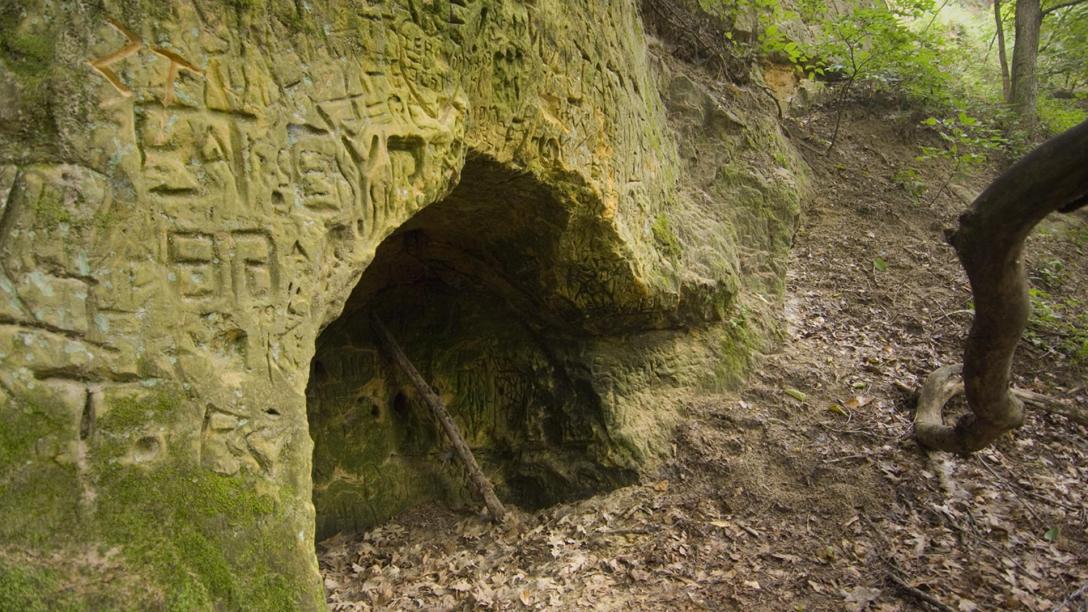 Those of you looking for fishing, boating or general lake-lounging Could investigate:

Not far from Lexington, Johnson Lake is open year-round with modern facilities being available from May 1st to October 31st. This is a great spot for the whole family to visit, as it's easy to unwind at the campgrounds, fishing holes, or swimming areas! Plus, you've got to love the view that the bay offers.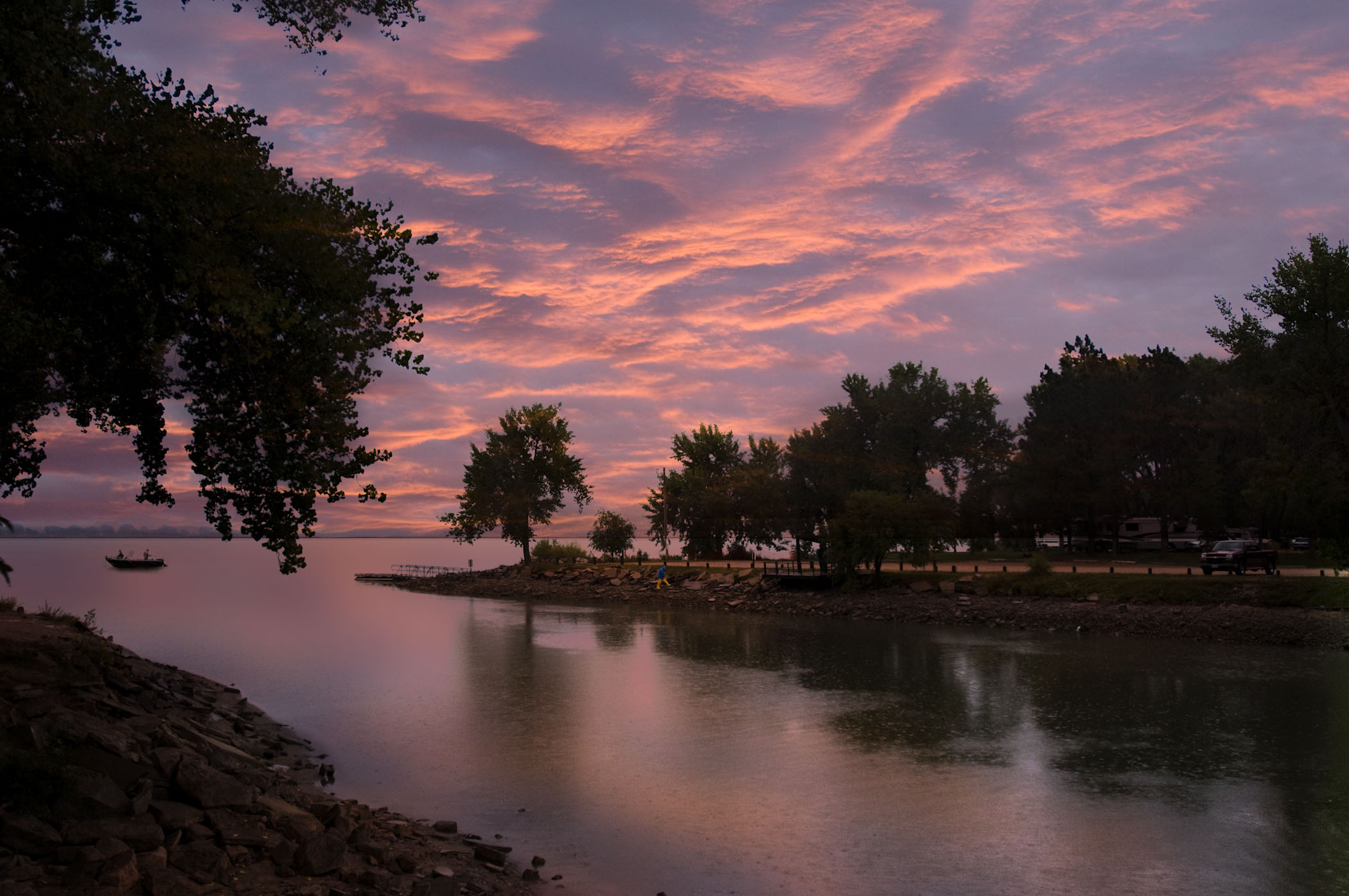 Branched Oak is a great 1,800-acre lake near Raymond with lots of access areas, 2 highly developed campgrounds and 7 primitive campgrounds! The swimming zones, boat ramps, picnic spots, fishing and hunting areas at this lake offer outdoor activities to enthusiasts of all kinds.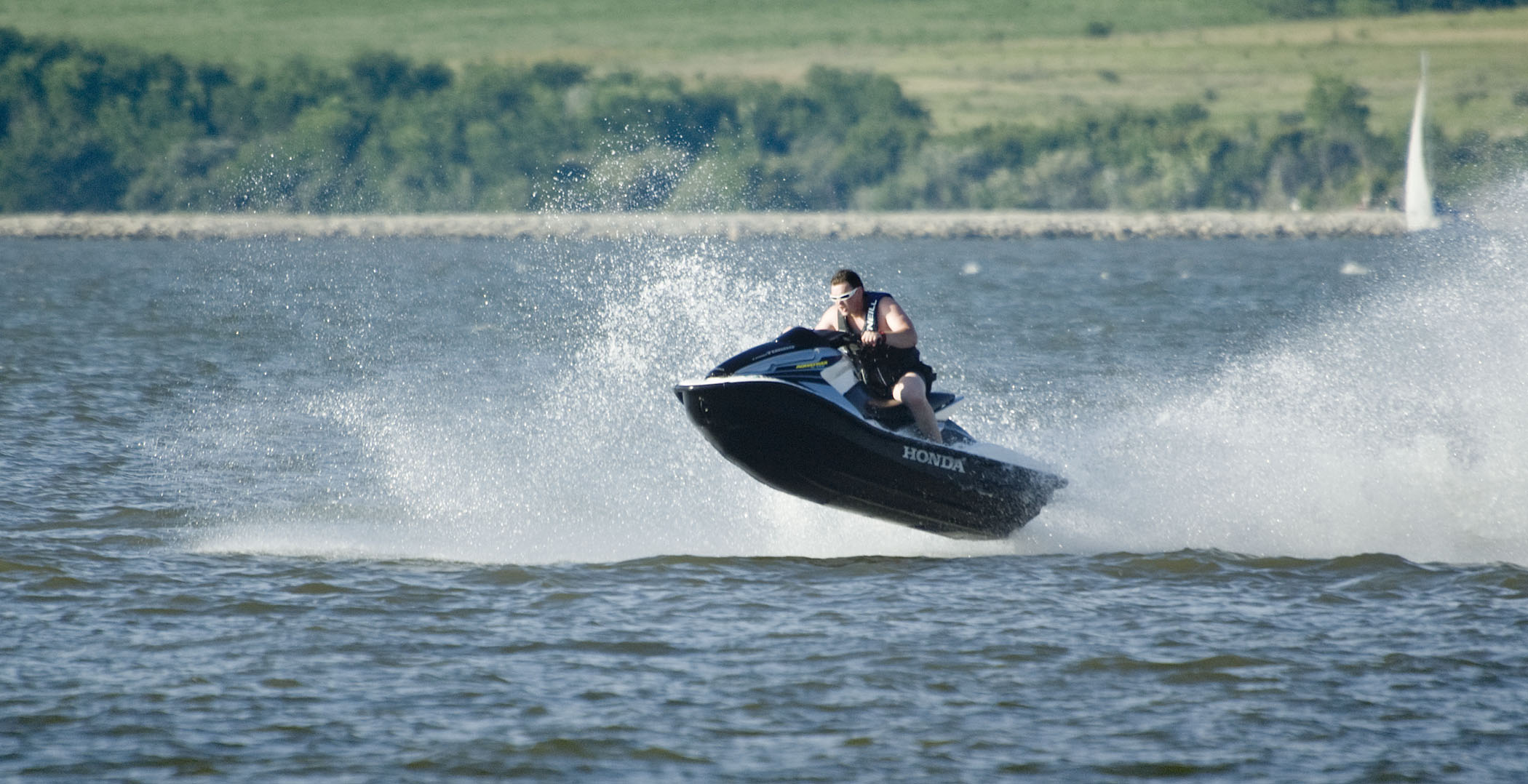 Lake Maloney is also open for outdoor fun year round, and makes a great spot to do some camping, fishing, boating or picnicking near North Platte! The modern shower and latrine makes cleaning up easy on everyone.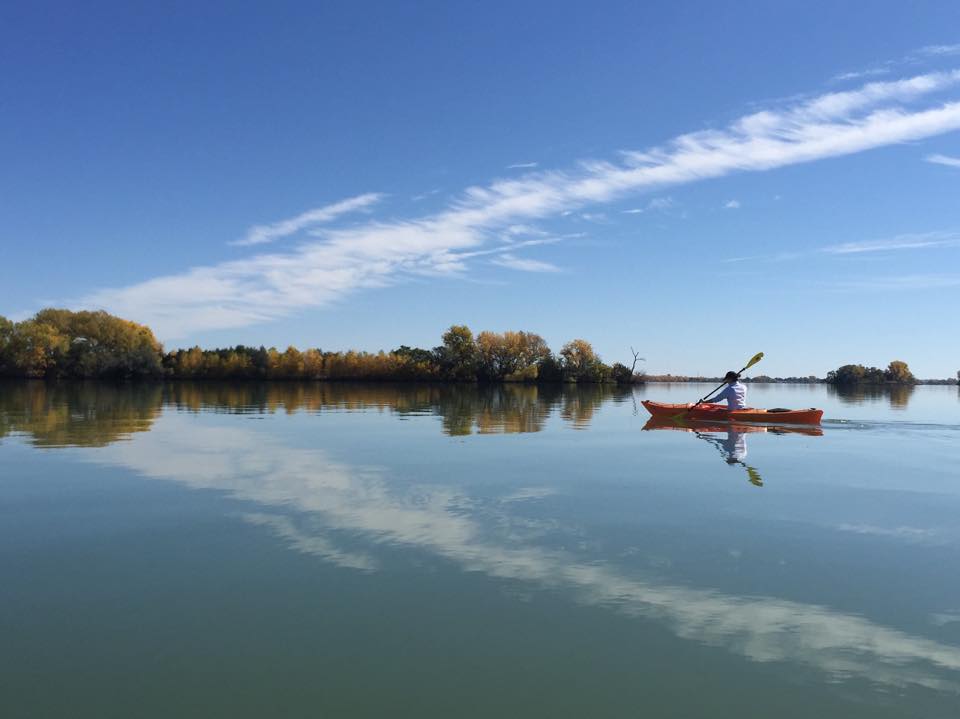 For less of a time commitment, visit some of these other hidden gems around the state:
Located in the heart of Lincoln, just off of 27th street, Sunken Gardens is an oasis of flowers amid the city. Popular with photographers and explorers alike, this spot is at its best during the Spring.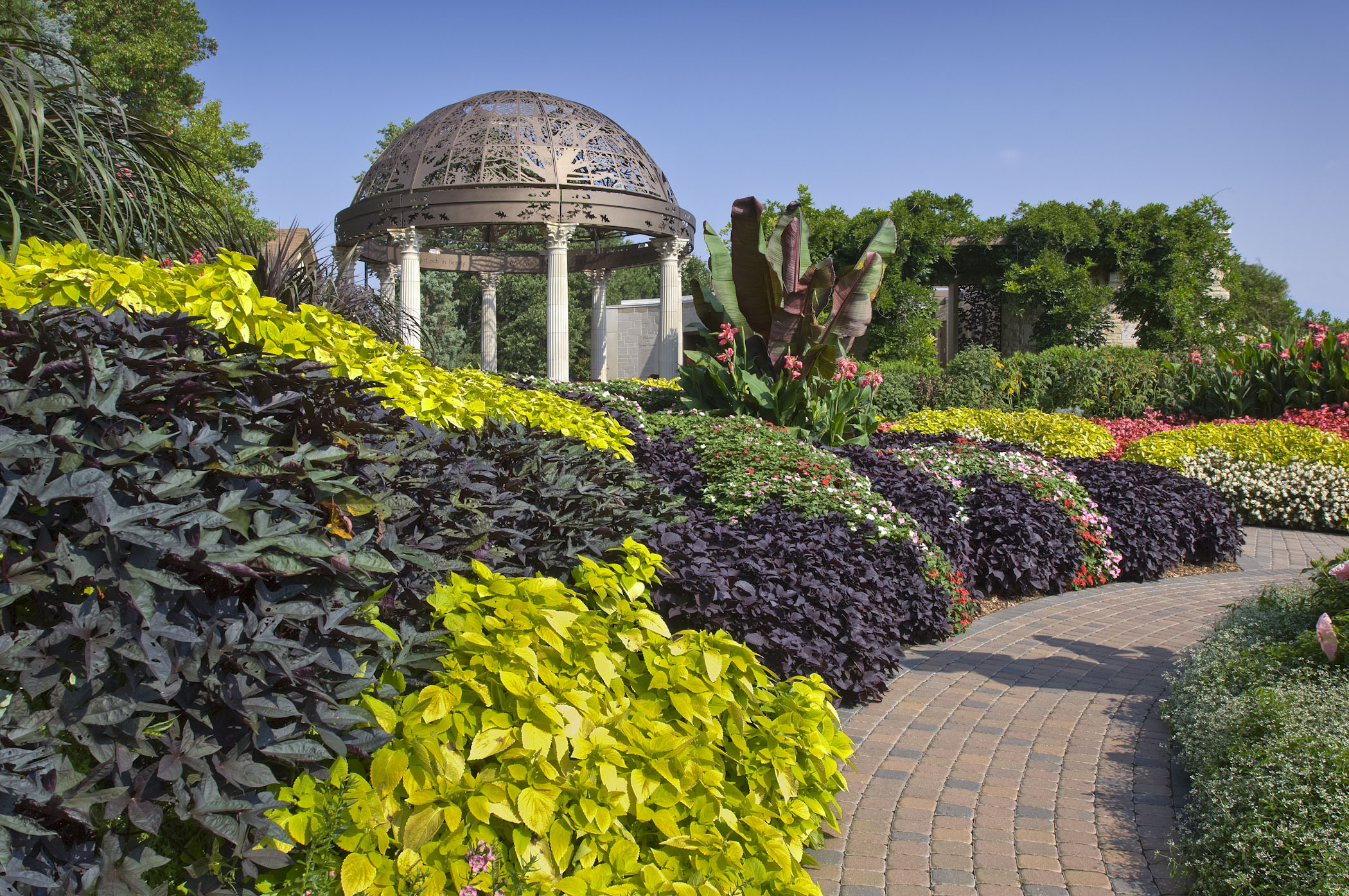 Apples during Summer and Pumpkins during Fall? Can't get much better than that! Ceresco is where you'll need to head if you're looking to get a little off the beaten path but want the full orchard experience.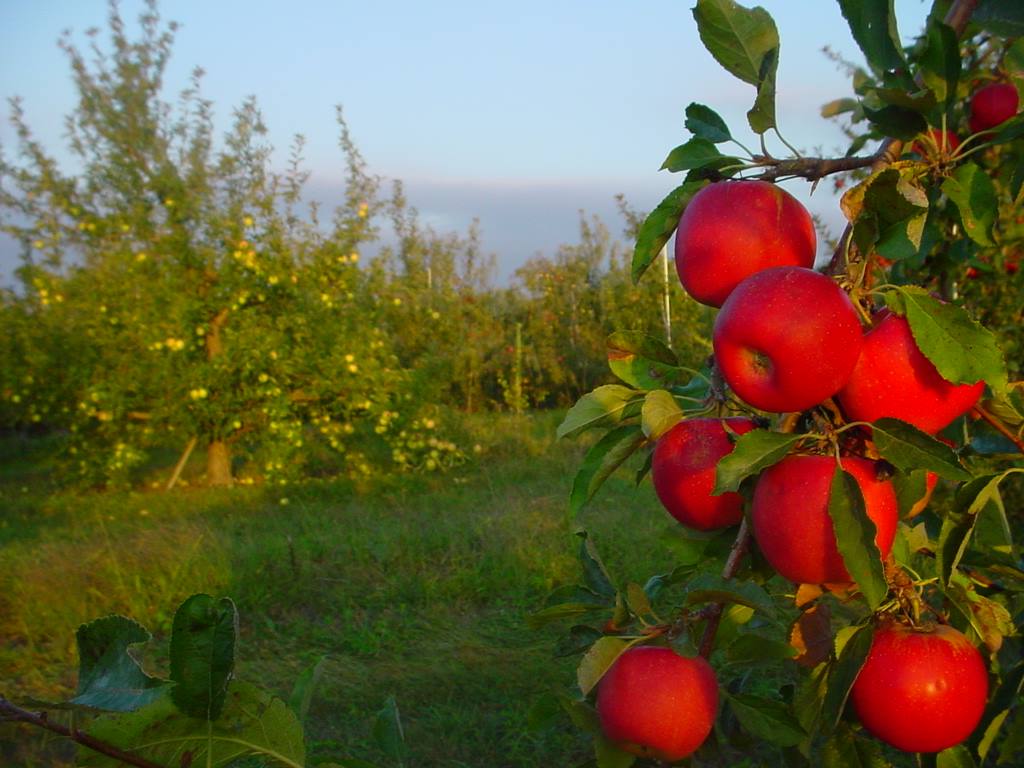 Only three miles south of Denton, this 850-acre tallgrass sanctuary offers free admission! The walking trails and birding opportunities are fantastic here, and during growing season the wildflower bloom is incredible to view.