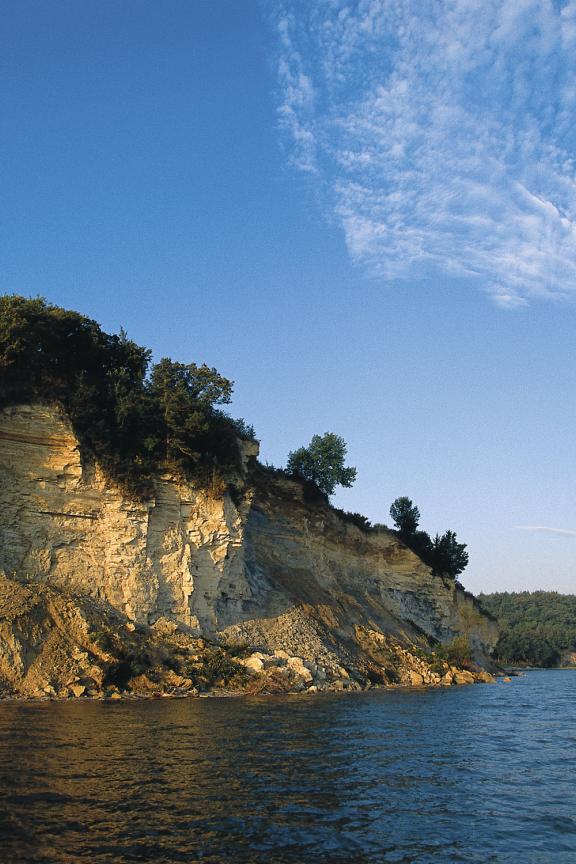 Lakes & Rivers
Go on—grab an inner tube.
Or a kayak or a pontoon boat or a livestock tank—you know, whatever floats your boat.
Legendary waterways such as the Missouri River and Platte River. A river so grand, it bears the National Scenic River designation (ahoy, Niobrara!). More than two dozen natural and man-made lakes, including 30,500-acre Lake McConaughy. Wherever you are in the state—and whether you plan to cannonball in, lazy-float or launch a boat—you'll find your share of lakes and rivers in Nebraska.
Trip Ideas
Lakes & Rivers
Camping
Campgrounds & RV Parks
Lakes & Rivers
Campgrounds & RV Parks
Lakes & Rivers
Natural Attractions
Biking
Hiking