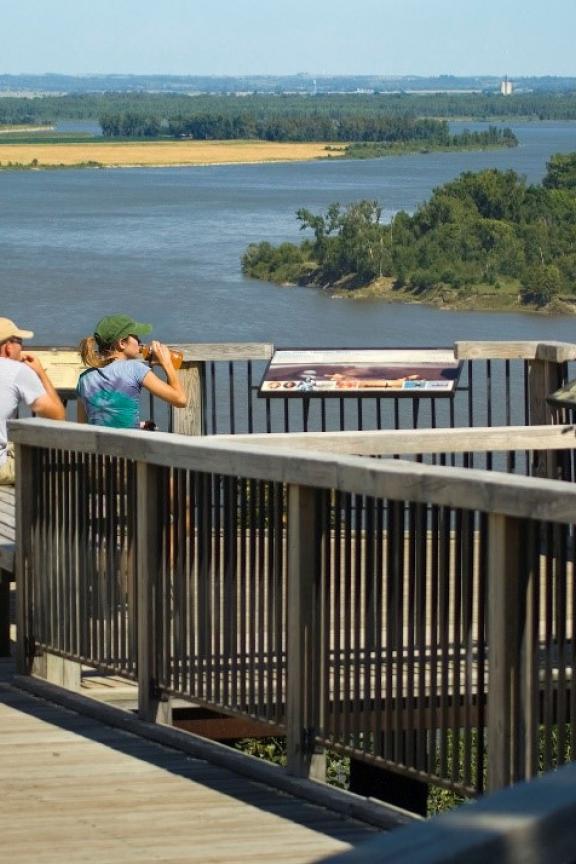 A day trip through Northeast Nebraska
Small town shopping, outdoor recreation, unique history and delicious snacks – a perfect trip (and Saturday). Follow the meandering of the Missouri river and explore these stops along the way!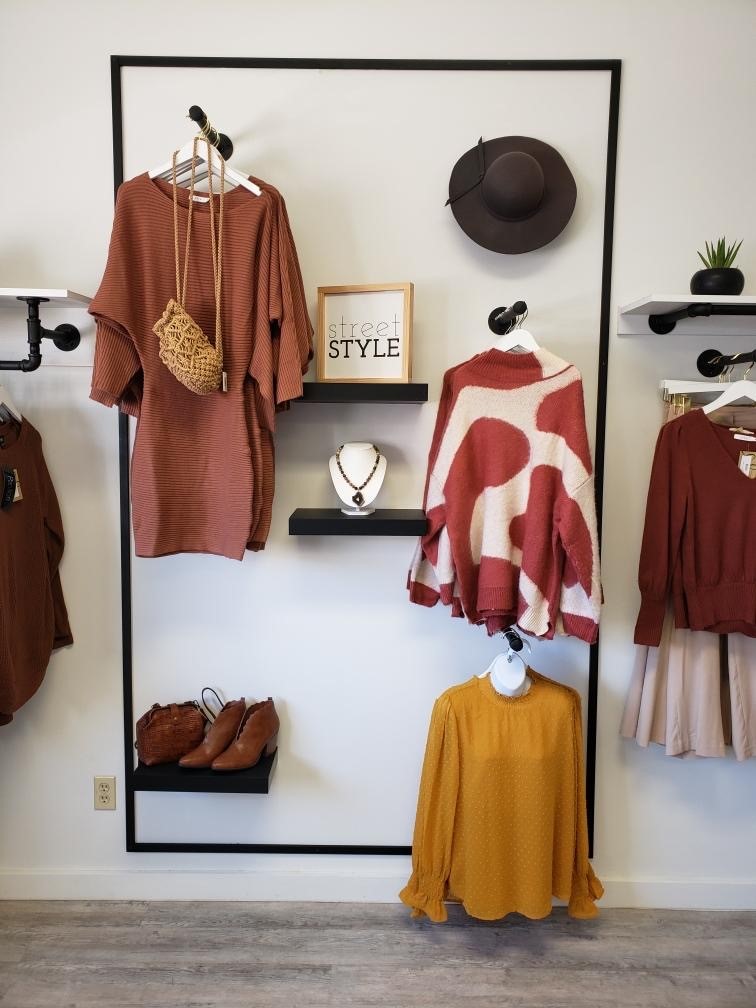 Perouse at your leisure the unique and seasonal offerings at this small-town stop. Find everything from your head to your toes with clothing to fit all styles and needs. Be sure not to pass by the candies, body care and other accessories that really make this place something joyful.
Don't forget to stop and grab a drink at Handlebend Tap just around the corner!
2. Ponce Tribe of Nebraska Museum – Niobrara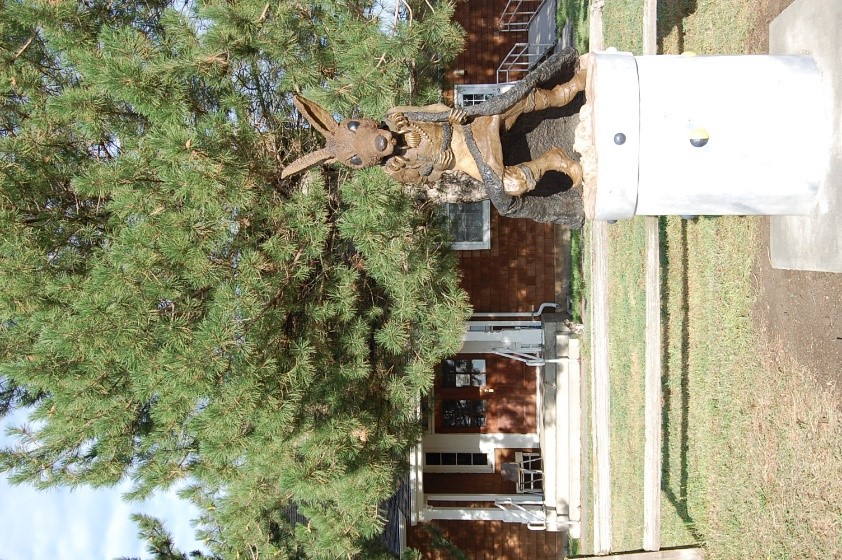 Located near the beautiful village of Niobrara, the museum displays include artifacts from Ponca history, American Indian artwork and pictures from the tribal archives. Enjoy the traditional stories along the trail, a replica earth lodge and a statue of Chief Standing Bear.
Need a place to picnic? Swing by Niobrara State Park for a picturesque picnic stop.
3. Meridian Bridge – South Yankton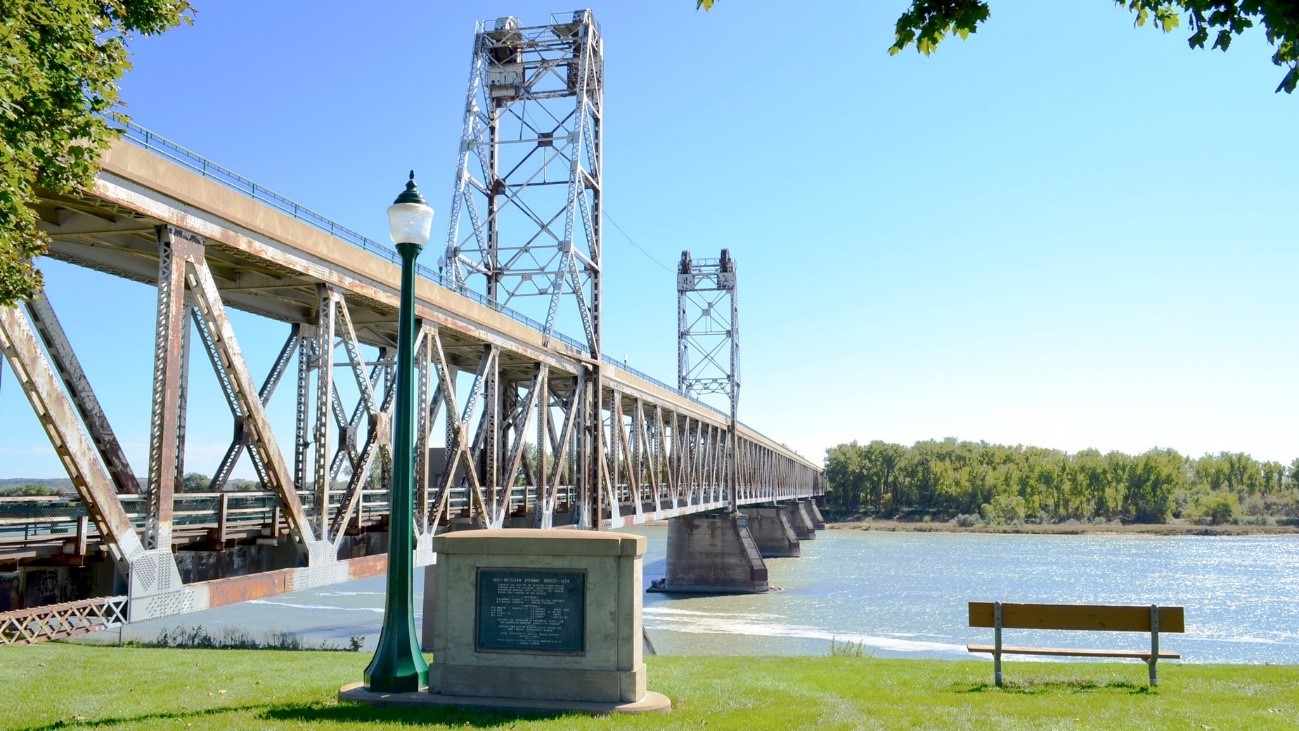 Walk across the longest pedestrian bridge spanning two states and stretching 3,013 feet! Constructed in 1924, Meridian Bridge has two levels to stroll down and feel the breeze off the Missouri River.
Want some dam fish? Head to Dam Fish Shack on the way to Crofton. Don't worry, they also have chicken, elk and buffalo… you know, the basics.
Also nearby: The Hive and Lemondrop Boutique, Bloomfield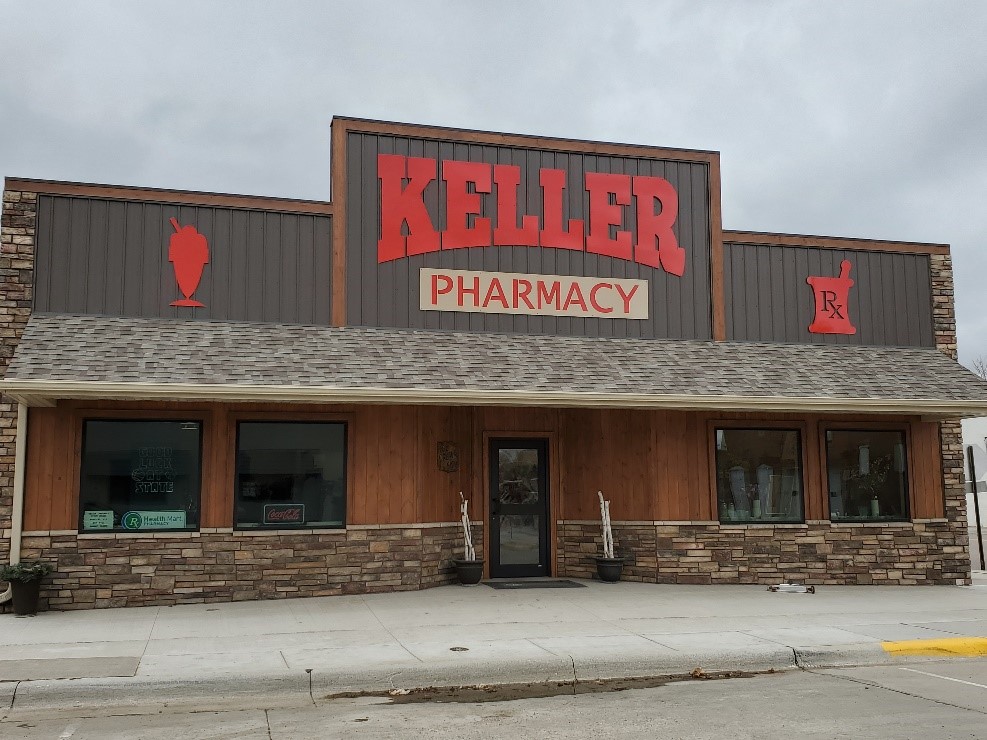 Keller Pharmacy is one of the last old-fashioned soda foundations in the state! Pop by for an old-fashioned pick me up and shop the wonderful gift section.
5. The Koffie Knechtion – South Sioux City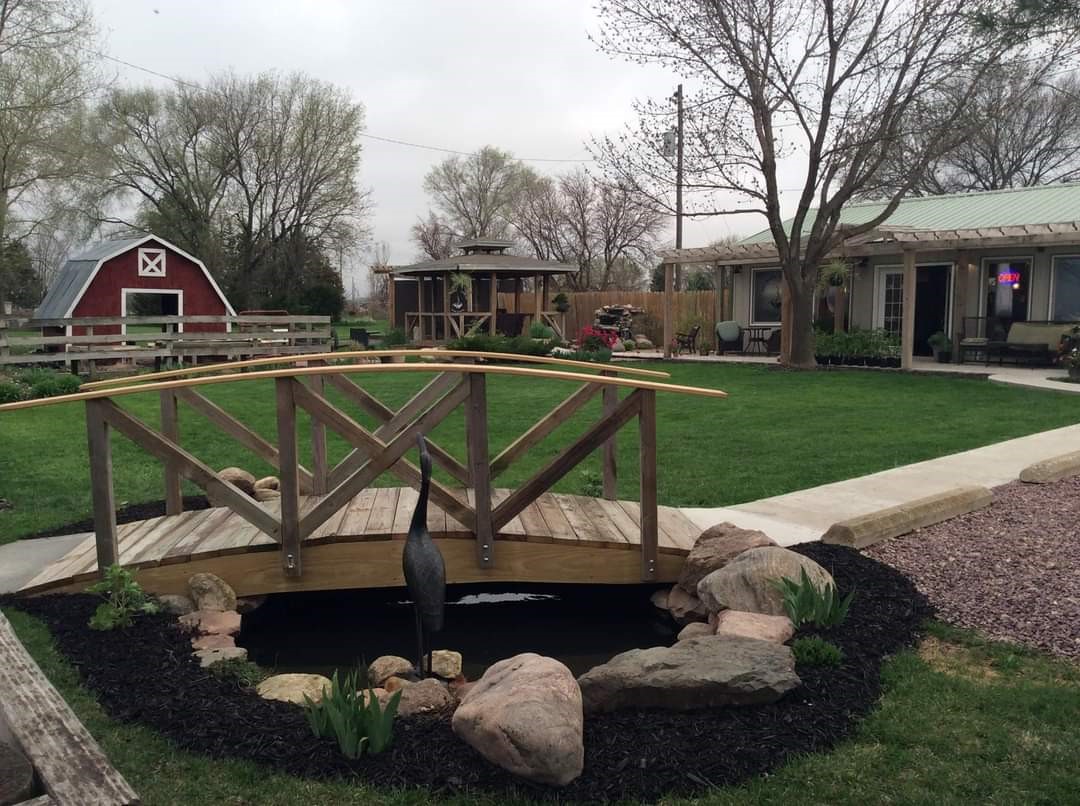 Cap off your trip in this relaxing atmosphere with five acres of pristine landscaping, outdoor seating, waterfall and koi pond. Sip your coffee and perhaps stay the night in their AirBnB, the Koffie Knechtion Treehouse.
Nearby: Angel DeCora Memorial Museum and Research Center, Winnebago