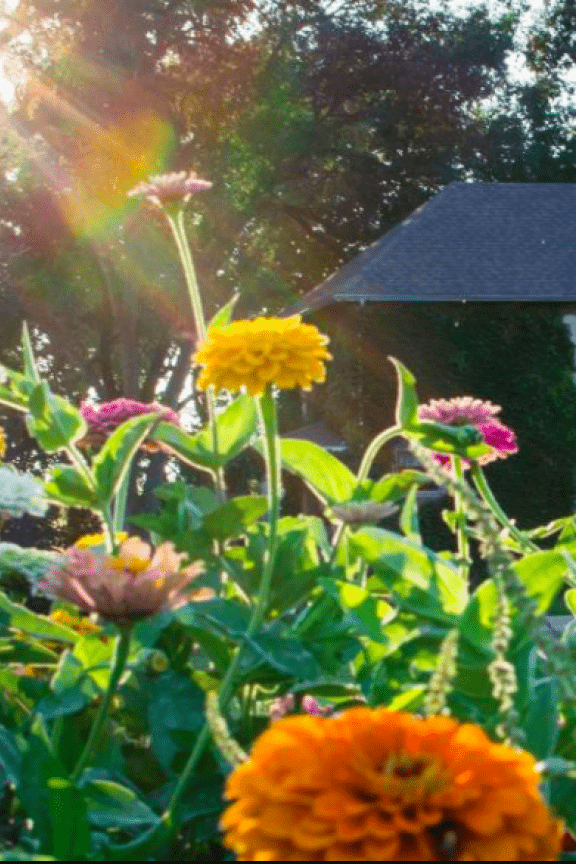 Day-Tripping Through Northeast Nebraska
Grab your road map, put on your fancy sweatpants and take a day trip to five of Northeast Nebraska's top attractions.
Thousands of local artifacts line the walls of this three-building museum and make for a historically immersive visit. Step back in time on a trip to Columbus founder Frederick Gottschalk's 1857 log cabin or do time in the county's first steel "Pauley" jail cell. Long-time residents of Platte County may even find the names and faces of distant relatives listed in a worn convenience store log book or displayed in donated vintage photographs.
Listed on the National Register of Historic Places, the only U.S. federal boarding school in Nebraska tells the story of the almost 50 years of non-reservation education of American Indian children. From 1884 to 1934, the Genoa Indian School served as Nebraska's only Indian boarding school. Today, the Interpretive Center displays various exhibits including original harness and bridal murals, Tribal flags and a campus model. Explore the still-standing Manual Training Building and brick Stile that welcomed students to the school.