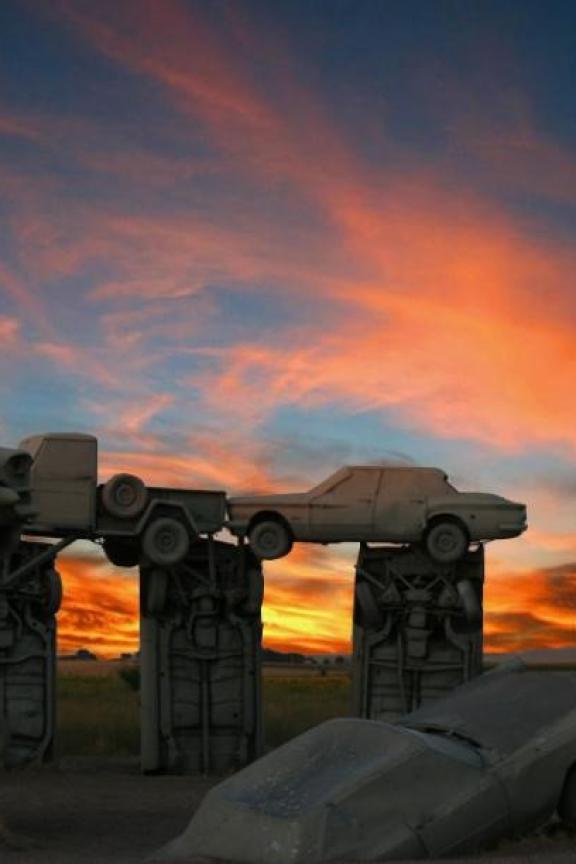 Discover Classic Northwest Nebraska
A little outdoors, a little art, and a day full of fun are guaranteed with these four stops in the northwest! Nebraska's panhandle offers everything you could ever want from gorgeous views to comfort food and these stops cover it all.
Looking for unique clothes and gifts? Shelmadine Print Shop has you covered with items such as shirts, mugs, and more made by screen printing right in the shop! Check out the other fun gifts and goods they have in store, many supporting other local businesses.
This alley located in Chadron is the perfect location to enjoy locally made art or to get the perfect Instagram photo. If you happen to stop by while they are painting feel free to join in and explore your creative side, no experience necessary!
Flat and boring? Not here at Chadron State Park! Nebraska's first state park located in picturesque Pine Ridge offers hiking, trail riding, camping and more. A perfect outdoor getaway for a long weekend away from home.
Sweeten up your trip with a visit to Q's Dairy Sweet. An old-fashioned ice cream stand that has plenty to satisfy any sweet tooth. As well as a full breakfast, lunch, and dinner menu and a friendly atmosphere to match.
More Nearby Destinations Worth Visiting: