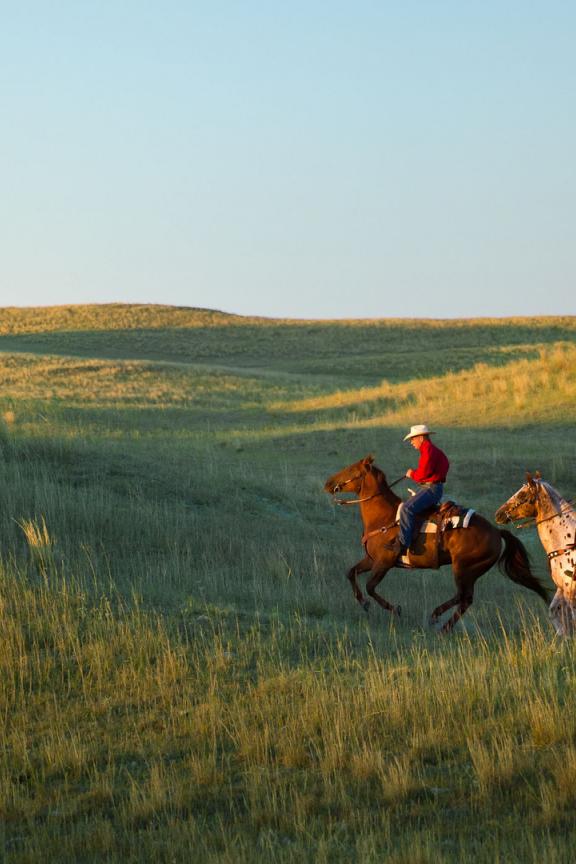 Explore the Nebraska Sandhills
Breathtaking. Beautiful. Stunning. That's what people say when they visit the Sandhills. Still need to get some stops in the Sandhills? Don't worry, we'll give you a rundown of each one!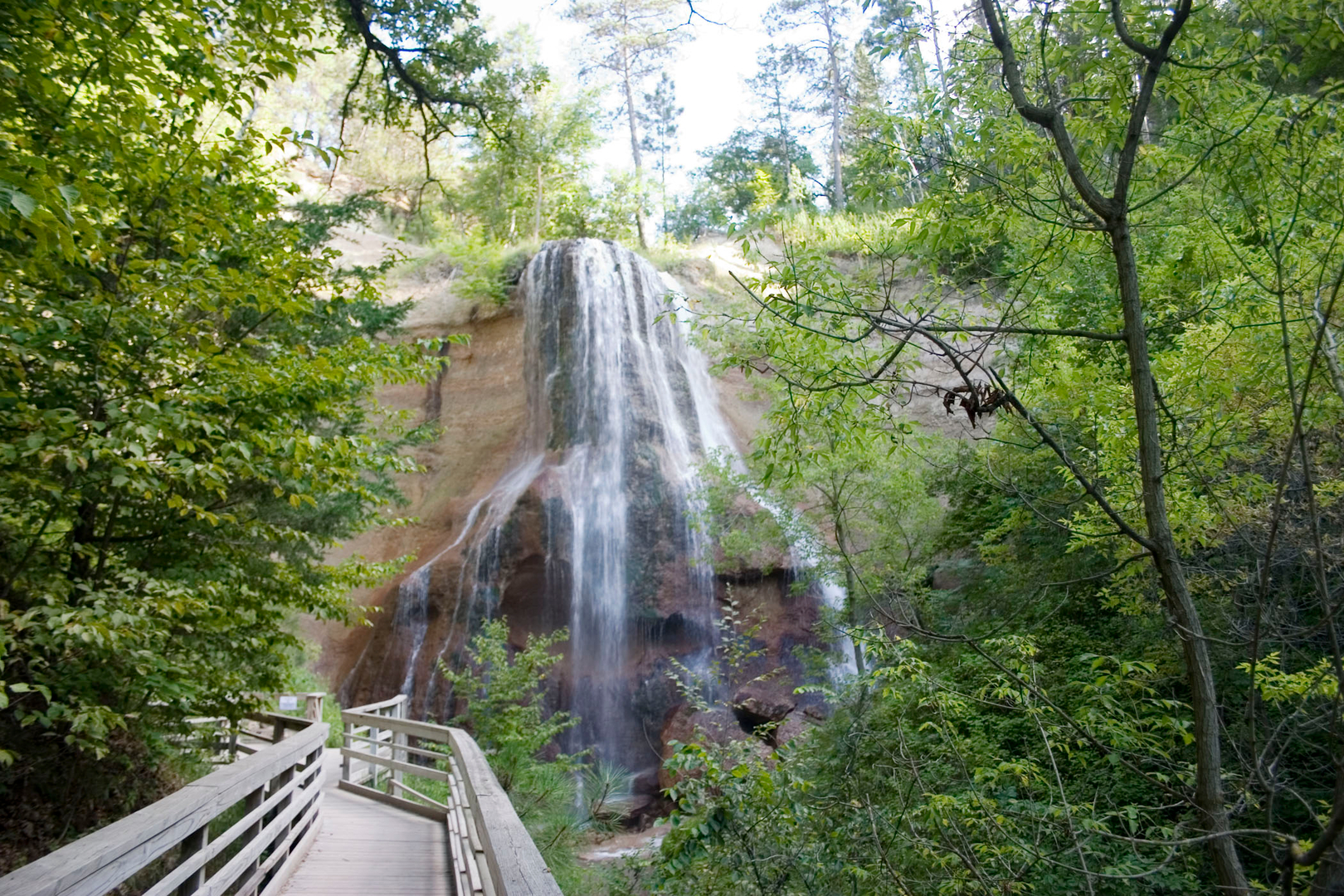 Admire Nebraska's highest waterfall at this state park. Enjoy the beautiful sight of Smith Falls, take in the view of the Niobrara River or bring a tent to camp overnight.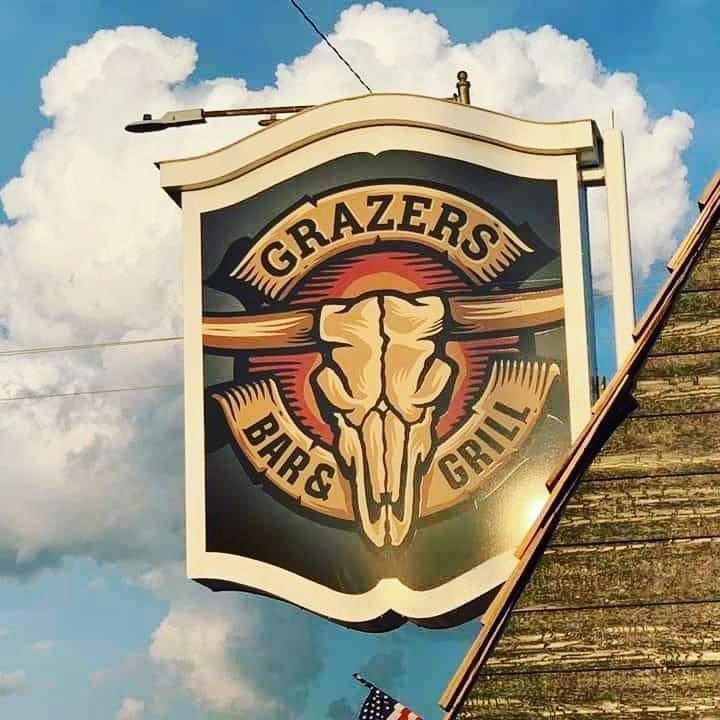 Not only does Grazers Bar & Grill have locally-raised beef and delicious food, it has a welcoming atmosphere too. Visit during one of their many different events from pasture crawls to live band nights.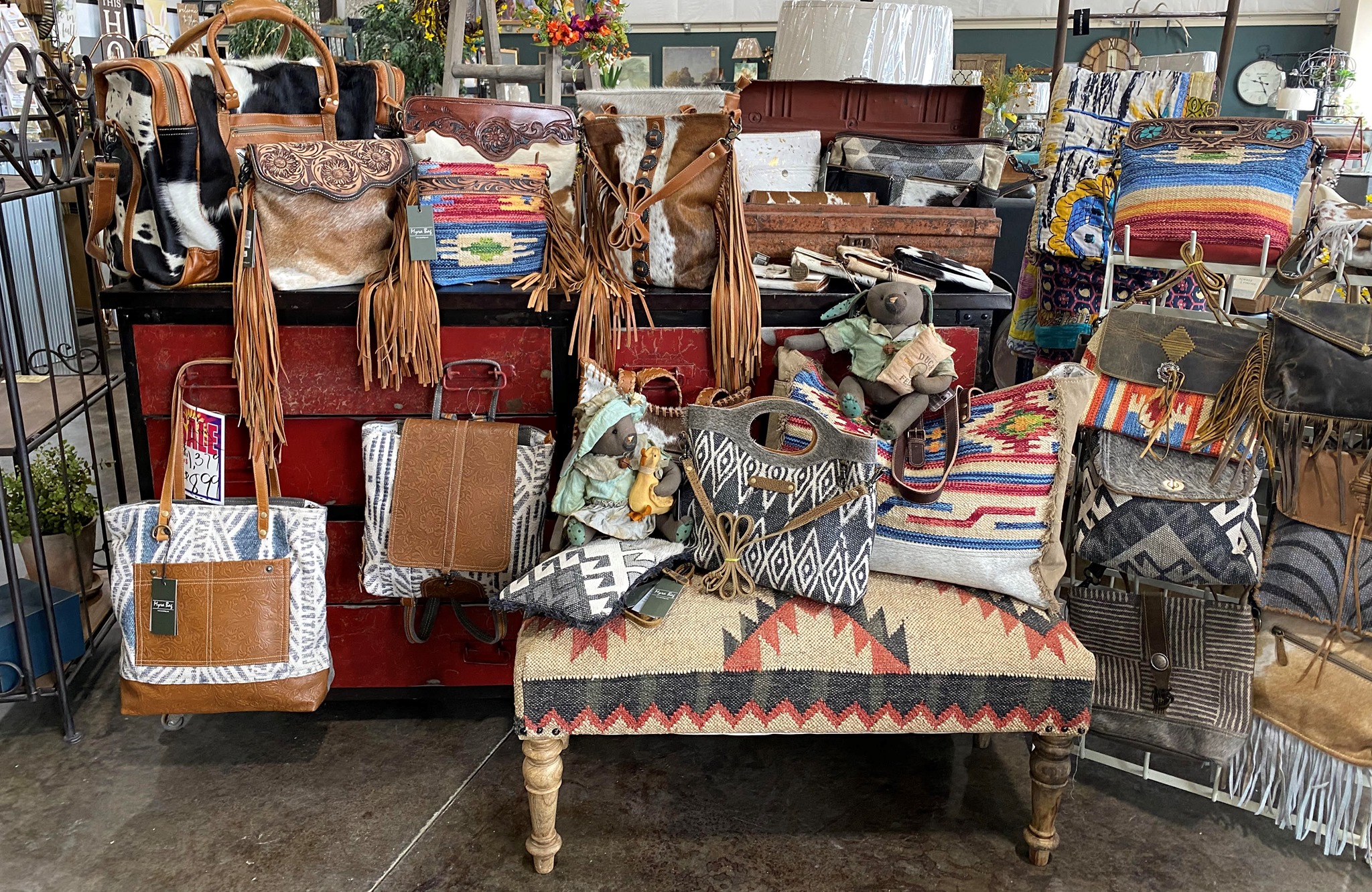 We know how fun it is to peruse stores and find things to decorate your place with. Chapin's has a ton of options from basic furniture to the most eclectic, unique and unusual furniture pieces.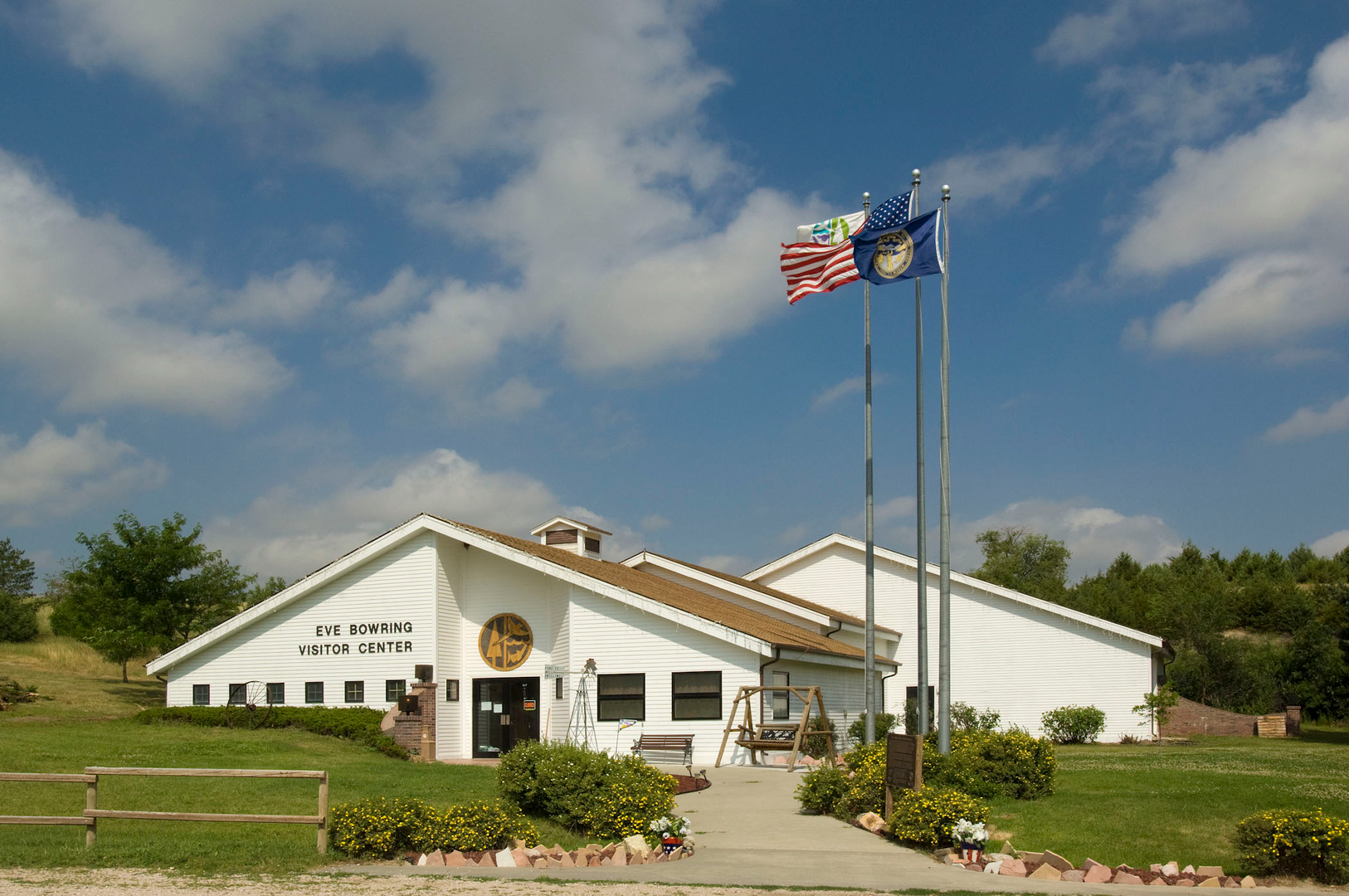 This 7,202 acre ranch depicts Sandhills ranch life through ranch homes, sod houses and geology. View memorabilia and Eve Bowring's collection of antique china, crystal and silver displayed in the Bowring ranch house.
Broken Spoke Boutique offers one-of-a-kind products while putting the environment and other people first. If you need clothes or home decor, it is worth checking out. Every order is carbon neutral by planting trees when an order is shipped.

Did you know this is the largest hand-planted forest in the United States? We think that's pretty cool! This forest is great for hiking, camping, birdwatching or enjoying the view.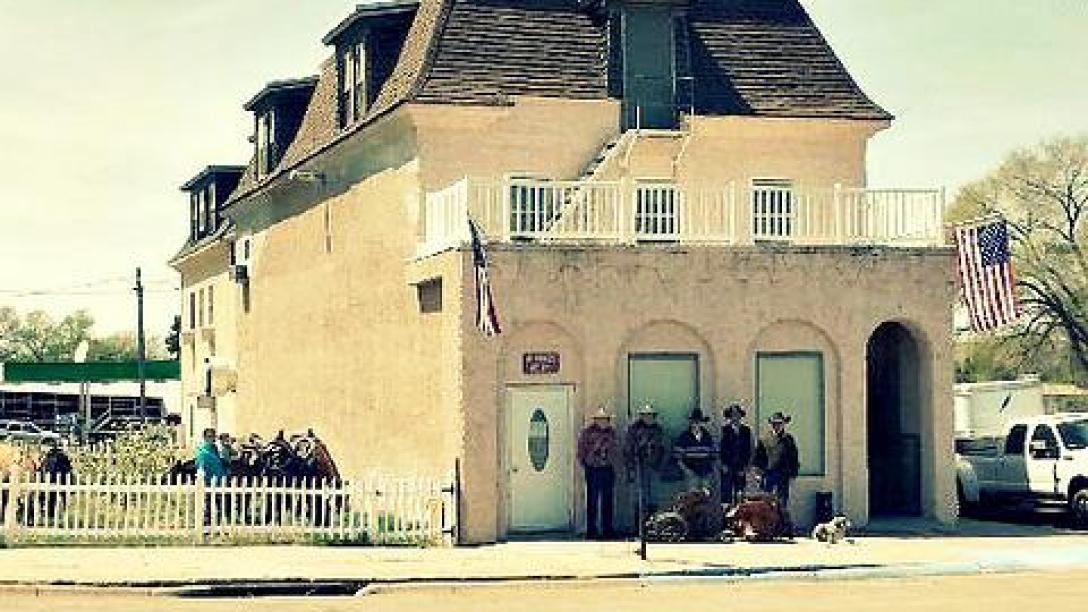 Located in Hyannis, Nebraska, Hyannis Hotel has been serving the Sandhills for over 100 years. The hotel is listed under the National Register of Historic Places. Whether you need a place to eat, stay or entertainment, Hyannis Hotel is a great place to check out. 
Established in 2007, Miletta Vista Winery has won awards such as a Jefferson Cup, a US National Best Show Wine Award and more. The winery sits on top of a hill that offers a scenic overlook of the land. Along with award winning wines, Miletta Vista serves delicious food such as sirloin and chicken alfredo.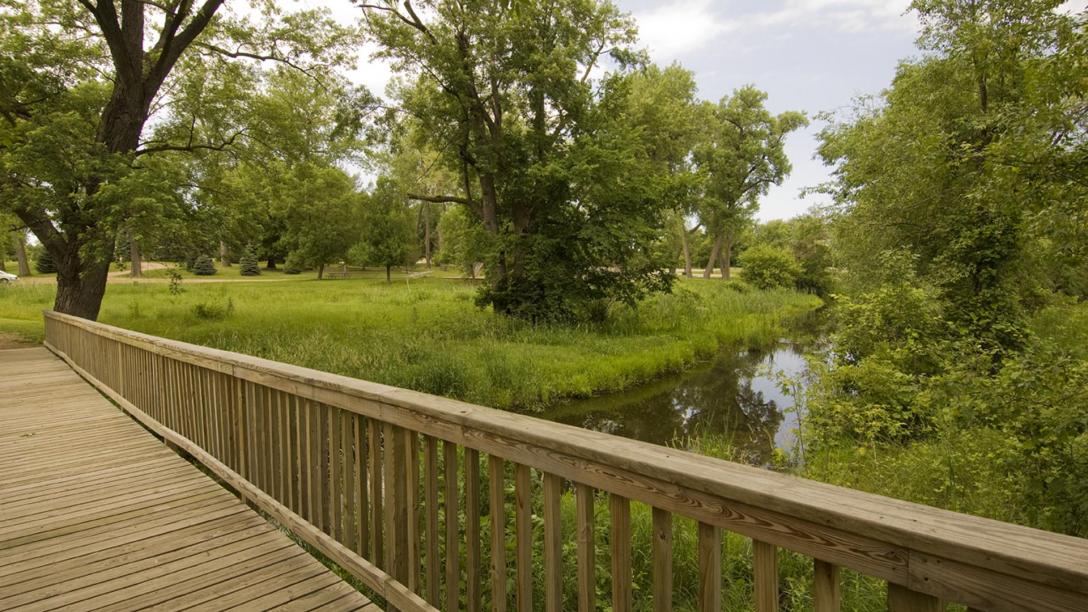 Visitors will find a soothing atmosphere in a peaceful setting. Rustic cabins, fishing, paddleboats, camping and hiking all offered here waiting for you!