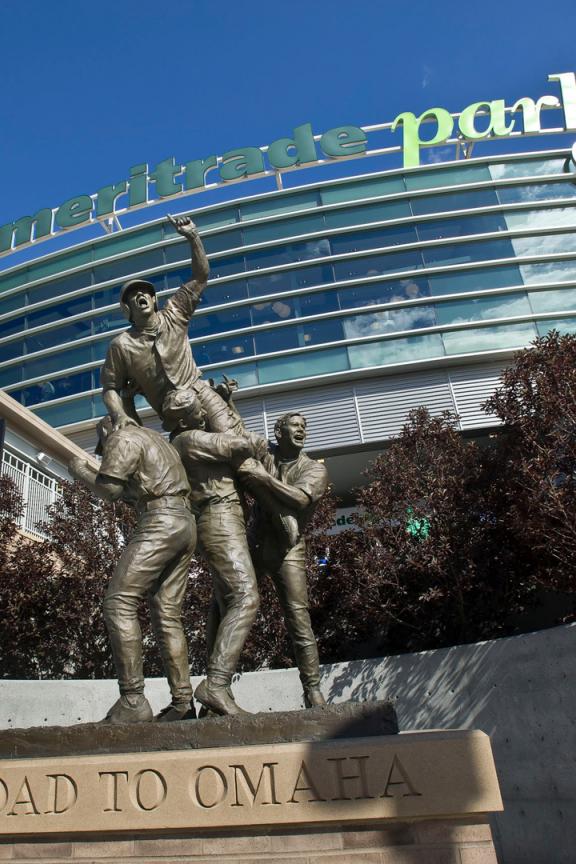 Five things to do in Omaha during the College World Series
Headed to Nebraska's largest city for the Greatest Show On Dirt, the College World Series? Omaha is known for the world-renowned Omaha Henry Doorly Zoo & Aquarium and being home to Warren Buffett but below, find some exciting activities you may not have known about! 
Be two places at once on Bob The Bridge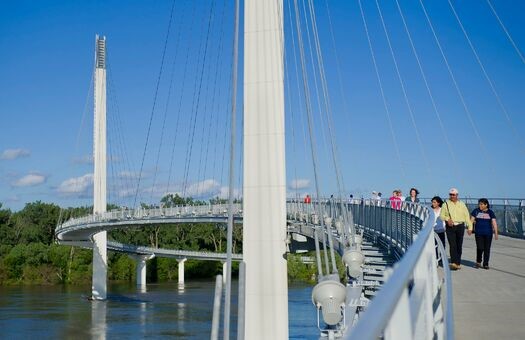 This stunning, 3,000-foot long walkway stretches across the Missouri River, giving pedestrians a spectacular view of Omaha's skyline and an almost airborne experience. In the middle of the bridge straddle the Nebraska/Iowa state-line, this activity is called, bobbing!
Go back in time at Boys Town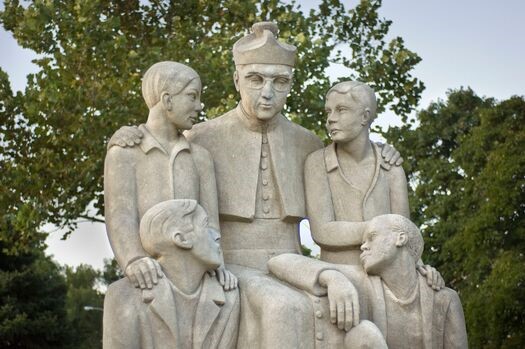 Made famous by the 1938 award-winning movie "Boys Town," starring Mickey Rooney, this campus is a look at how Father Edward J. Flanagan established a national organization saving children and healing families starting in the 1910s. The campus includes the Hall of History, Father Flanagan's Home and the World's Largest Ball of Postage Stamps!
See beautiful architecture at The Durham Museum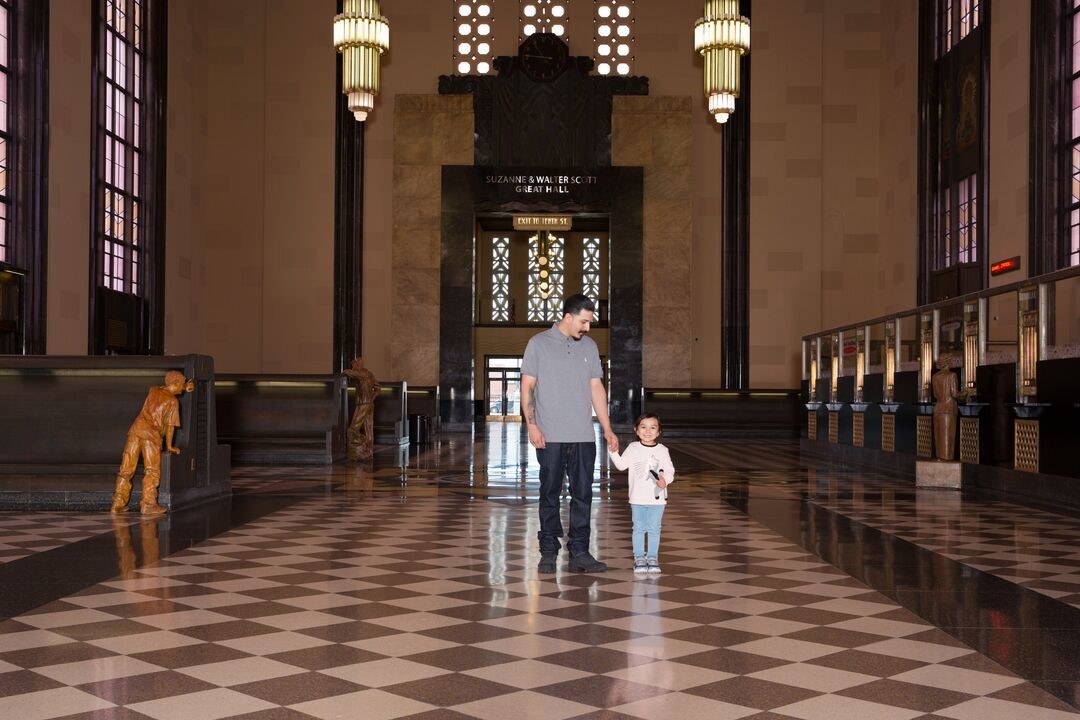 Located in historic Union Station, this museum offers unique hands-on learning for people of all ages. Enjoy an extraordinary array of permanent exhibits including restored train cars, 1940's storefronts, numerous artifacts showcasing the history of the region and an original soda fountain.
Stock up on sweets at Hollywood Candy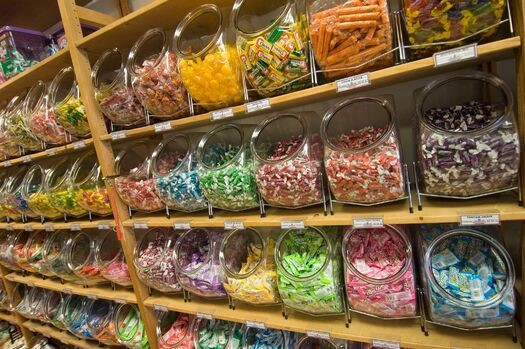 This giant candy store offers a large selection of housemade chocolate candy and all the classic candies your heart desires, including every flavor of Jelly Belly jelly beans. Under the same roof is a retro diner, antiques, pinball machine museum and so much more.
Learn about aeronautics at the Strategic Air Command & Aerospace Museum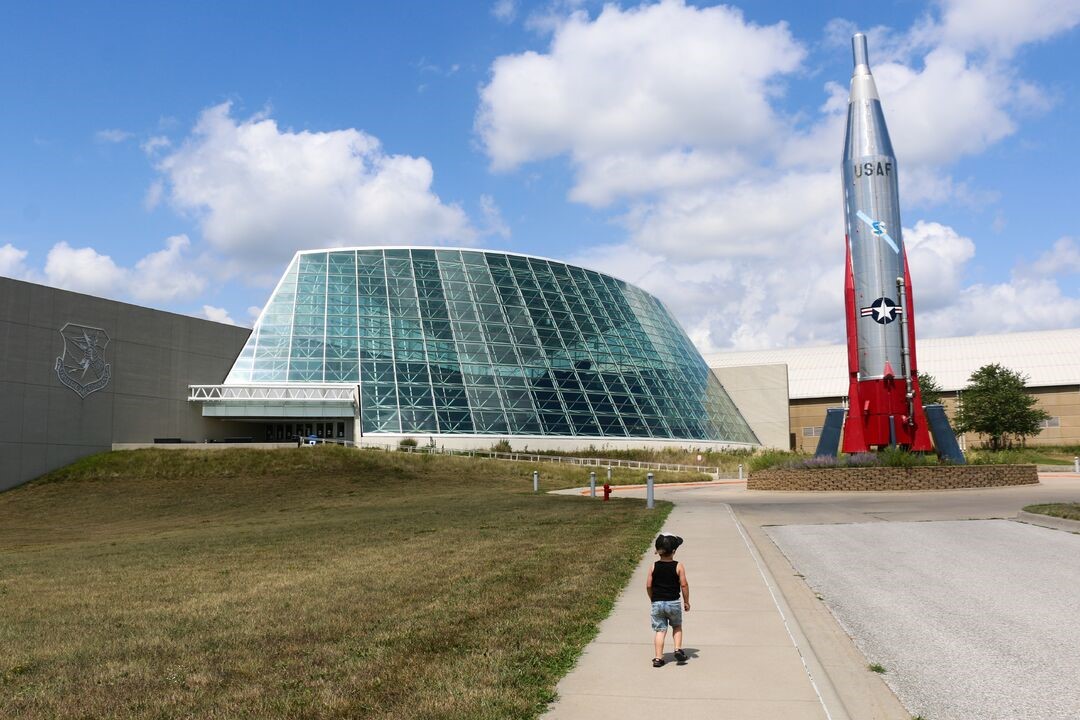 This 300,000 sq. ft. museum just outside Omaha, near Ashland, will ignite the thrill of discovery and innovation in guests of all ages. The attraction houses an impressive collection of military aircraft and space artifacts, many of which have been restored in the museum's on-site restoration facility.
For more on everything that Omaha has to offer click here.
The College World Series schedule can be found at https://www.ncaa.com/championships/baseball/d1.