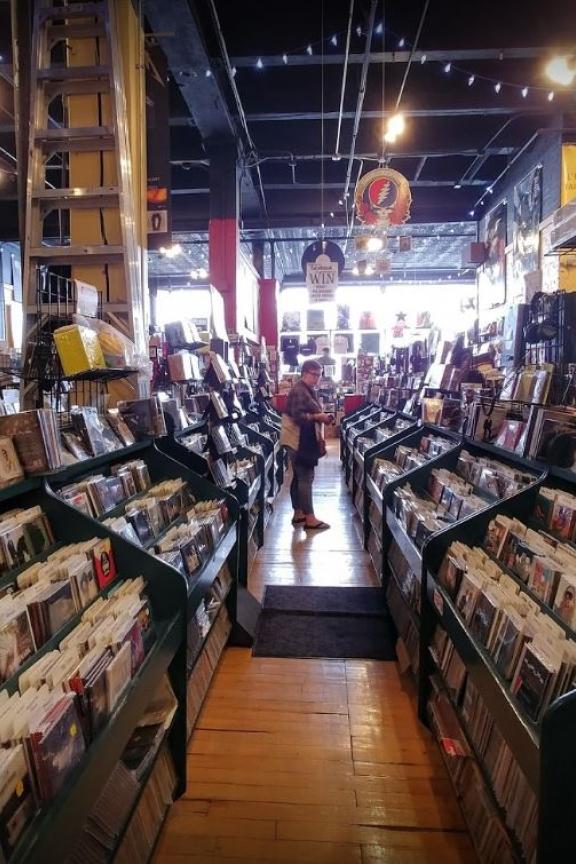 A Hipster's Guide to Nebraska
By Bobby Olson
I know what you're thinking: "Who even uses the term hipster anymore?" Well, if you have a better word to describe the people who obsess over vinyl, craft beer, and the like (which I fully admit have gone relatively mainstream) I'd love to hear it.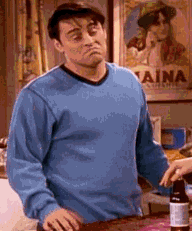 Hipsters, counter-culture enthusiasts, whatever you want to call them (us?) will love what Nebraska has to offer. Barcades and vinyl stores capture our cultural nostalgia, while the Nebraska Bigfoot Crossroads and unconventional gardens will give nature admirers something to look forward to – and that's just the start.
Here are 10 ideas to pique your interest.

Once a historic silent movie theater, this now doubles as an art gallery and café. Yes, that means you can sip your iced Americano while pondering the meaning of the artists' semicircular brushstrokes.
Homer's is Nebraska's largest retailer of vinyl, CDs, tapes…and pretty much any other vintage form of media. If you're itching to add some new retro tunes to your collection, you can (and should) spend hours browsing their selection!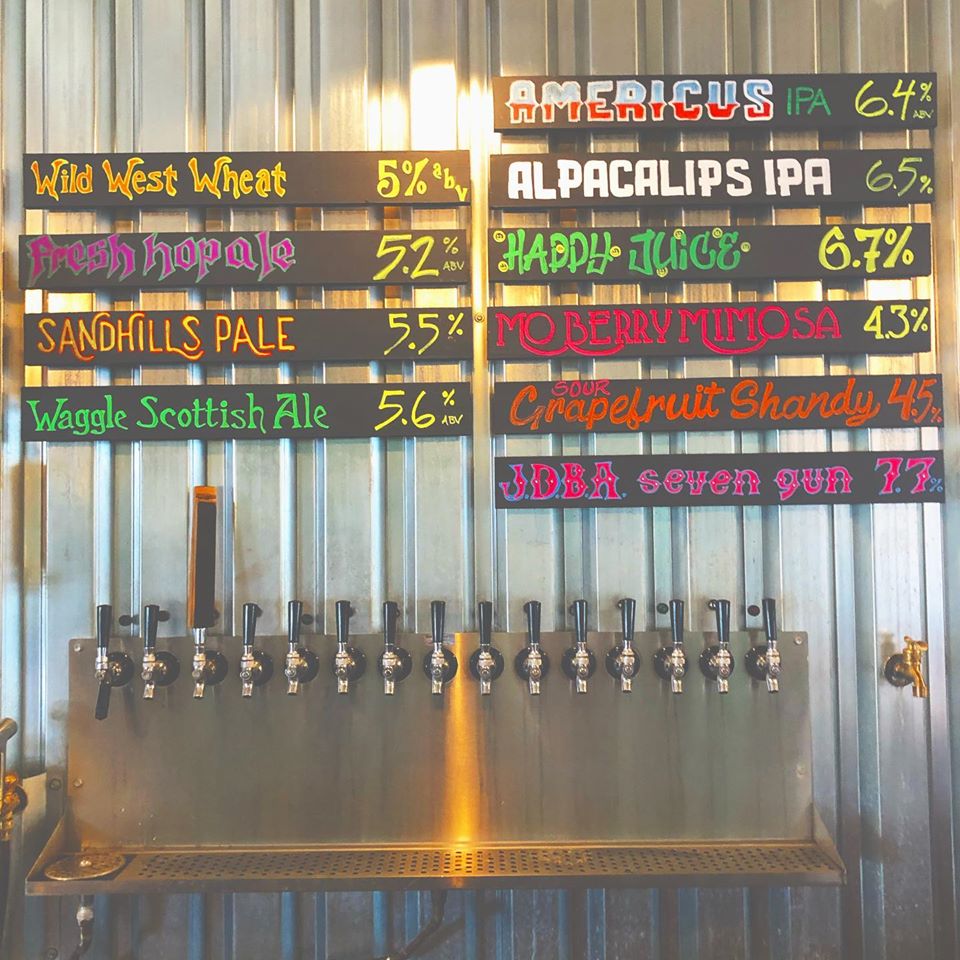 Their website proudly proclaims "it's not pretentious or industrialized. Urban or trendy." So, this could be just the ticket to show how down-to-earth and connected with humanity you are. Plus, the drive up to Valentine is filled with dope scenery for your Insta.
Lincoln's oldest operating comic shop, visiting Trade-a-Tape is the best way to relive the golden and silver ages of comics. You could name just about any vintage comic and there's a good chance they have it.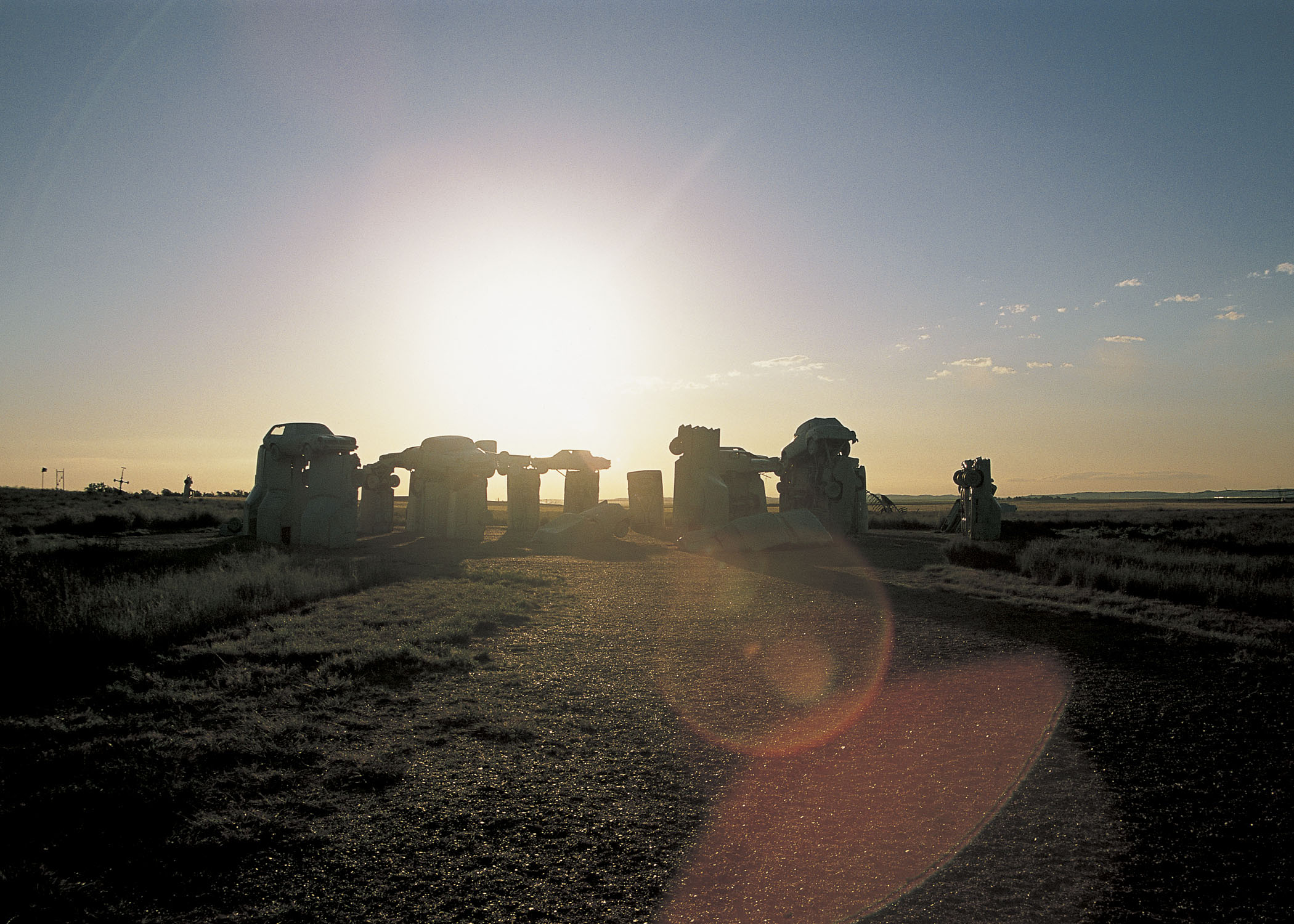 Classic cars may be unimpressive to your eco-friendly sensibilities, but bear with us. A much more interesting take on the other 'henge across the pond, Carhenge is made out of the remains of some vintage American automobiles.
A beautiful U-Pick flower and herb farm listed on the National Register of Historic Places, Simpler Thymes will make you fall in love with flowers. You can stroll through the gardens and clip your choice of blooms, or try the honey made by their very own bees!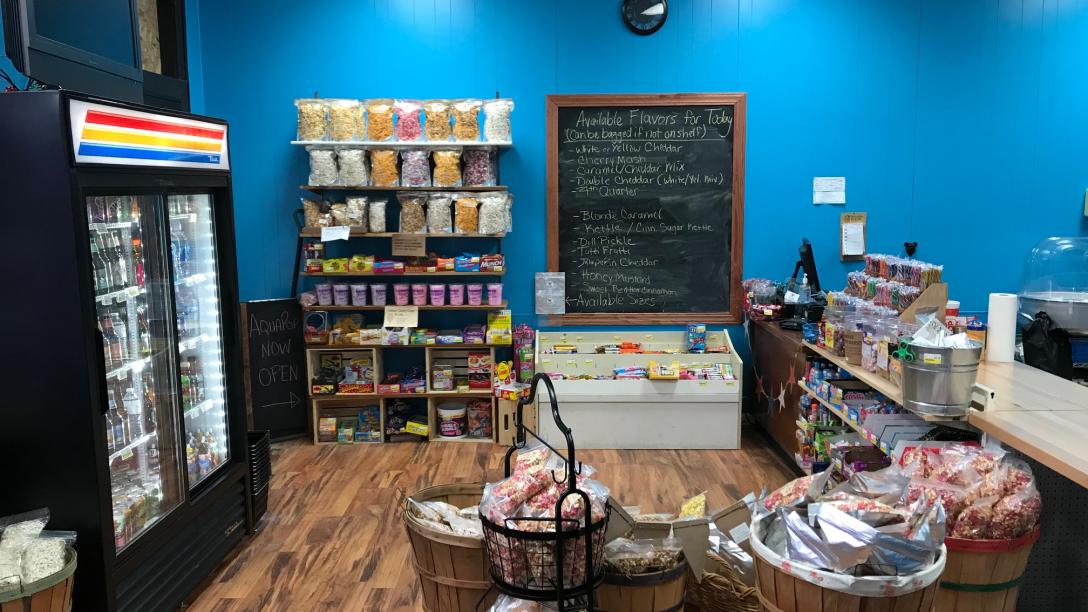 Gourmet popcorn and glass-bottled soda. I don't really feel like I need to say much more to convince you, but just in case: vintage pinball machines.
While roller skating was widely popular through the '60s and '70s, with a resurgence in the '90s, it turns out people have been strapping wheels to their shoes for a lot longer than that! Find out how unoriginal your weekend skating actually is here.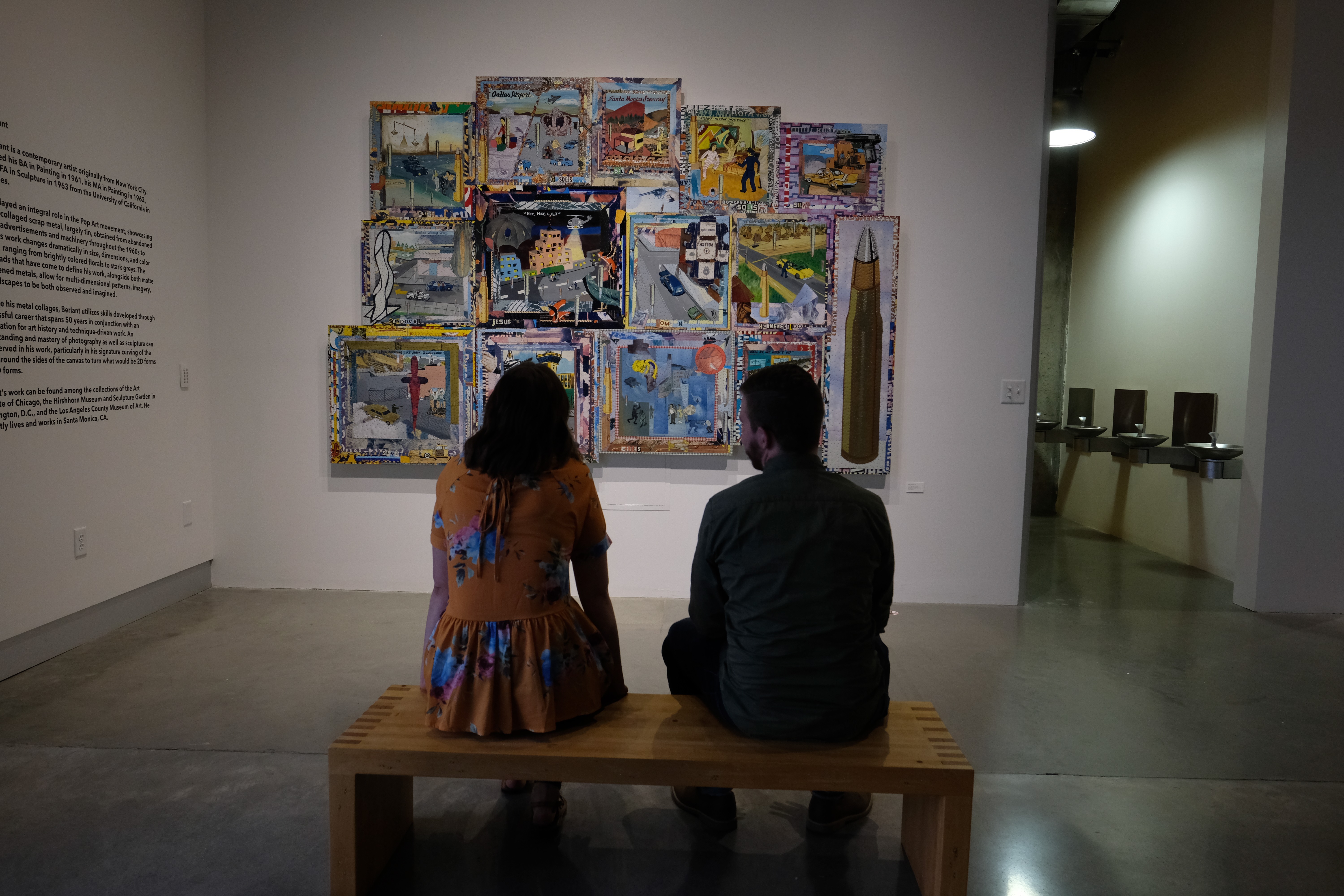 Did you really think I'd leave an art gallery like Kaneko off this list? Featuring rotating exhibits ranging in subject from social commentary to repurposed plastics and beyond, this is a prime artsy activity that might leave you thinking "I could do that" even though we all know you can't.
If only there was a place to go relive your younger years and play Hydro Thunder…wait, there totally is! Level Up is the perfect spot to grab some arcade time and a beer. Game on.