Itinerary: (Rocking and) Rolling Railroad Fun
North Platte has been central to the transcontinental Railroad since its inception. From the hell on wheels days of laying track across the prairie to the present as the home of Bailey Yard, the world's largest Classification Rail Yard, the trains have been running through here.
North Platte has an average of 10,000-14,000 railcars pass through every single day! What's even cooler? We are the only place you can watch them from 7- and 8-stories high! It's not just fun for railfans either…bring your family, your brother, your sister, your neighbor, your teacher or just grab someone who wants to come. They'll have a great time too!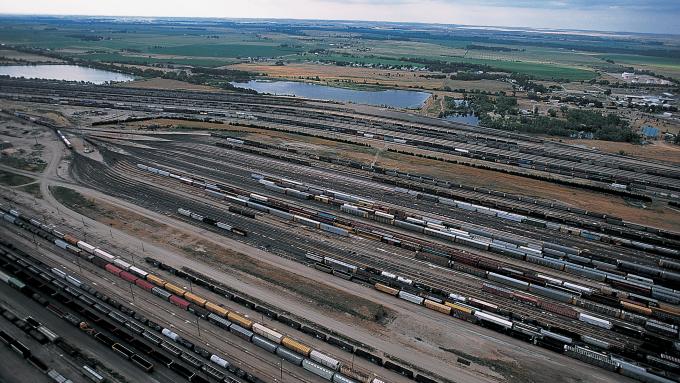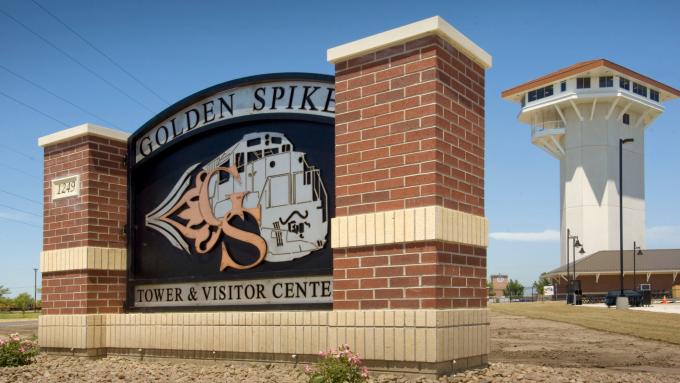 Day 2
Lincoln Highway Diner
320 Rodeo Road
North Platte, NE
United States
(308) 534-5124
Stop for a delicious, hot breakfast at this classic small-town diner. Whether you're going for creamy biscuits and gravy or thick, fluffy pancakes, Highway Diner is sure to satisfy.
Cody Park Rides and Train Museum
1601 N Jeffers Street
North Platte, NE
United States
(308) 535-6706
Cody Park is home to two of the largest Union Pacific locomotives ever built, one of which is the last publicly displayed Challenger-3900 steam locomotive. Visit the restored train depot and learn about North Platte's history as a bustling railroad town at the Cody Park Railroad Museum.
Local's Tip: Don't forget to grab a generous helping of delicious soft-serve ice cream from the park concession stand.
Judy's Grab-A-Bite
517 N Dewey Street
North Platte, NE
United States
(308) 221-6782
Visit this local favorite and enjoy a variety of home-cooked brunch and lunch items.
Shopping in the Canteen District
North Platte, NE
United States
Spend your afternoon shopping small in the historic Canteen District. A proud entry on the National Register of Historic Places, North Platte's downtown commercial district is the home to many restaurants and retail businesses that would love for you to pay a visit!
Another Round Sports Bar and Grill
1008 W 18th Street
North Platte, NE
United States
(308) 534-2080
Another Round isn't your typical bar and grill and offers fine-dining fare in a fun, laid-back atmosphere.
Local's Tip: The restaurant patio is a great place to spend a warm, summer evening. Plus, you have the perfect view of the first tee box at River's Edge Golf Course (and who doesn't love dinner and a show?).
Sutherland Railroad Park
Highway 30
Sutherland, NE
United States
View one of the busiest stretches of track on the Union Pacific line from the pedestrian overpass in the Sutherland Railroad Park.
North Platte Lodging Options
North Platte, NE
United States