Itinerary: Sandhill Cranes & More along the Central Platte River
Spend three days exploring Nebraska's Central Platte River and Frontier Trails Region. Come for the sandhill crane migration in spring; stay for art and history museums, local eats and craft breweries.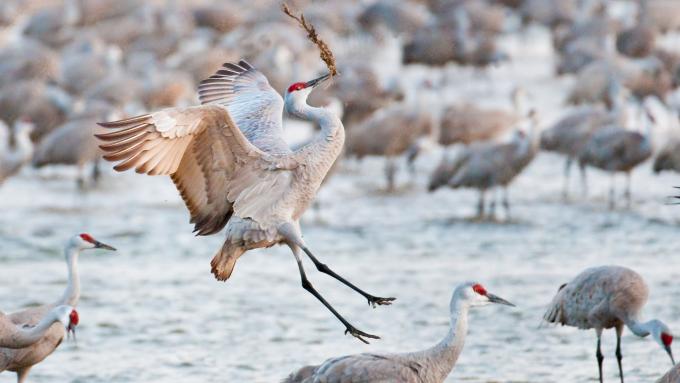 Local's Tip
See the sandhill crane migration at least twice: at sunrise and sunset. Mornings are early and evenings are late, so plan your meals accordingly.