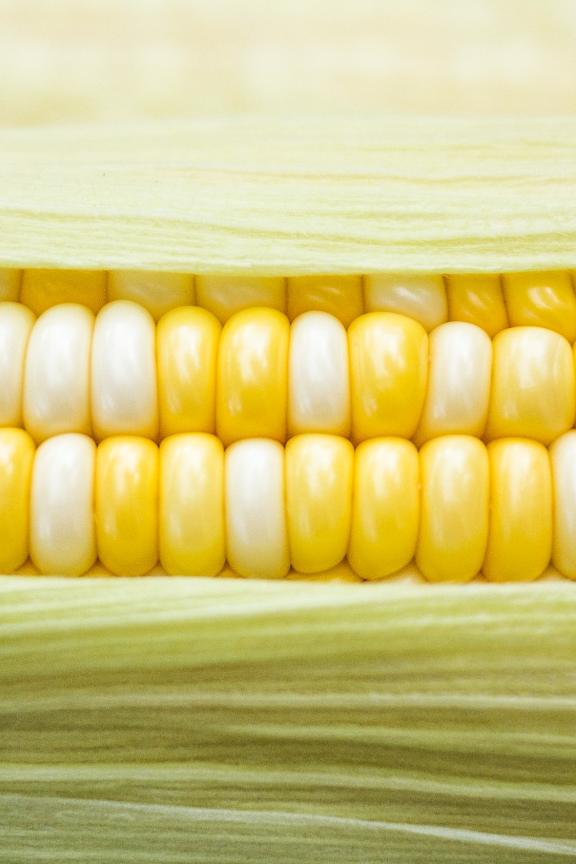 It's Corn! Discover Nebraska's Corn Destinations
From distilleries to mind-boggling mazes, Nebraska has a cornucopia of adventures for the corn lover in your life. So, pack your husks and get ready to make memories as sweet as caramel popcorn!
Popcorn Shops
Nebraska's popcorn shops are a buttery paradise, serving up an array of flavors that will make your taste buds dance. From classic caramel to zesty jalapeño, these popcorn havens are a wealth of deliciousness.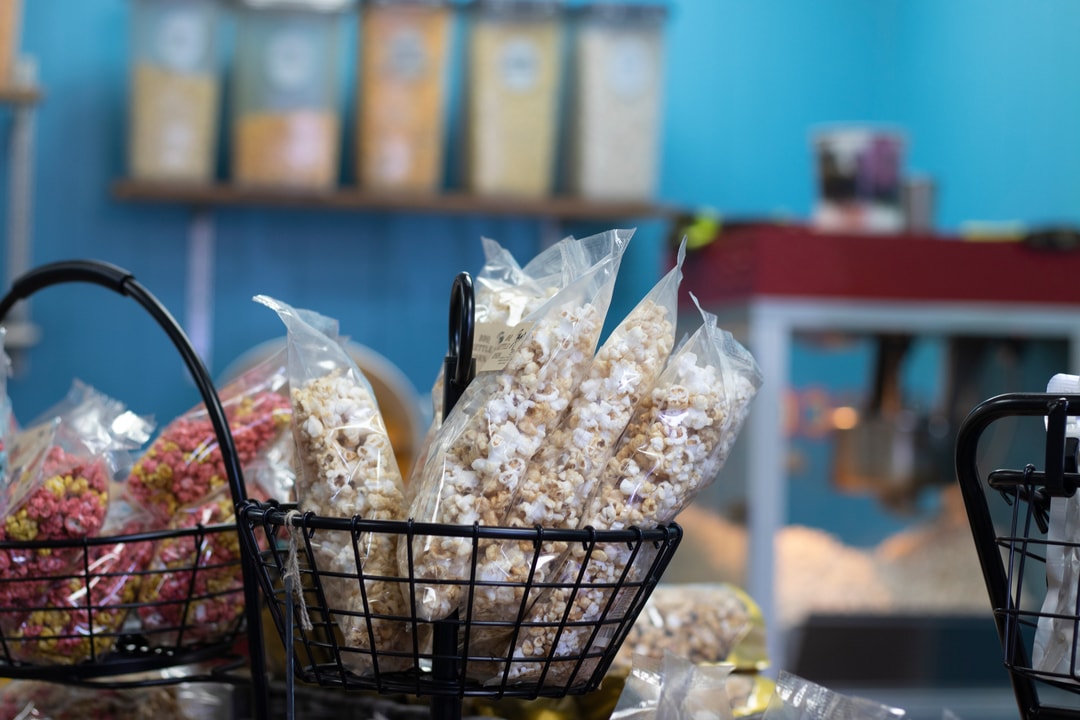 Corn Mazes
Nebraska's corn mazes are an exhilarating adventure, twisting and turning through towering stalks that will leave you delightfully corn-fused. Lose yourself in these challenging webs and enjoy the thrill of finding your way out while surrounded by the essence of the cornfields. Corn mazes tend to be a fall activity in the state and can be found at places like Homestead Pumpkin Patch, Vala's Pumpkin Patch & Apple Orchard and Poppy's Pumpkin Patch near Norfolk. A greater list of Nebraska pumpkin patches can be found here.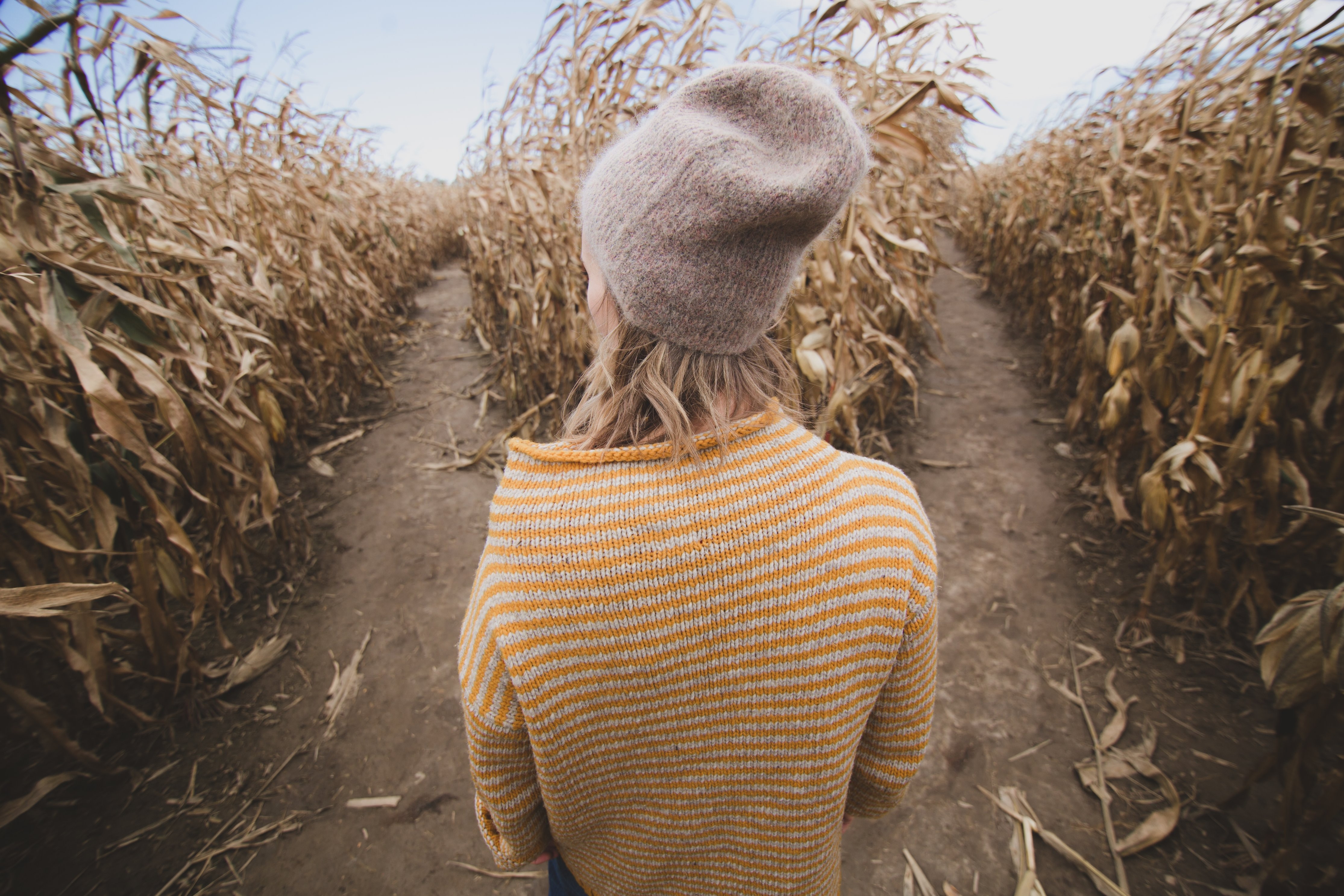 Cornhuskers
Attending a Husker game in Nebraska is a thrilling experience that will have you caught up in the frenzy of gameday. Join the sea of red at Memorial Stadium and you'll be corn-vinced these are the greatest fans in college football. Don't forget your cornhead!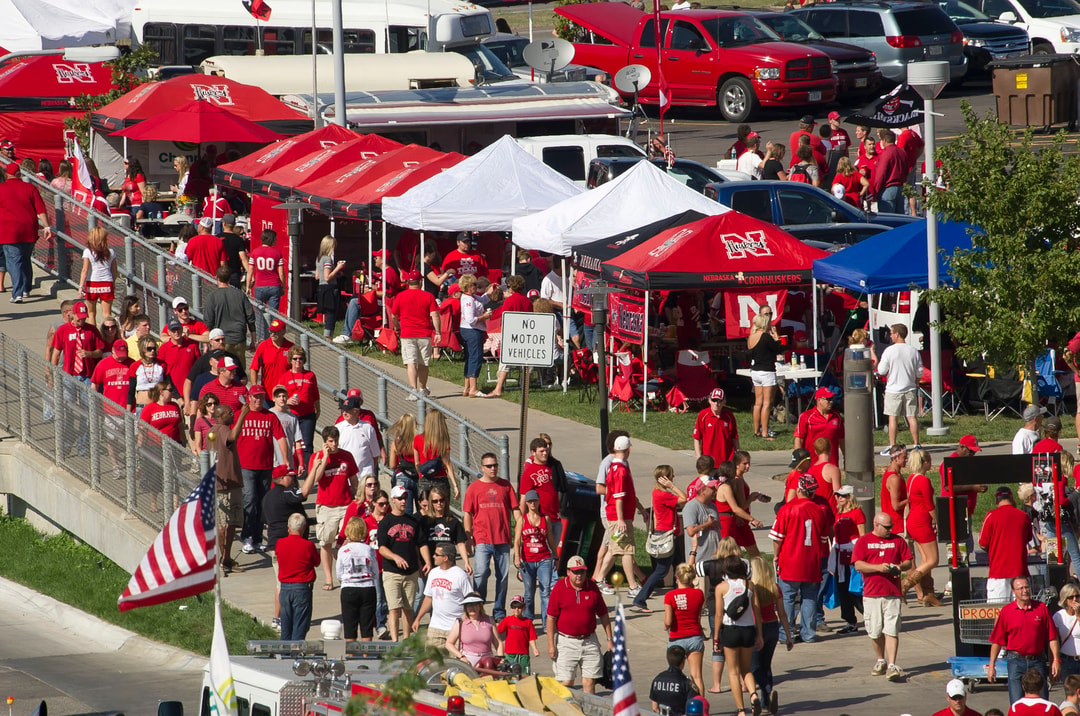 Distilleries 
Nebraska's distilleries offer a stimulated adventure for your taste buds, where you can sip on spirits crafted from the state's golden crop. From smooth corn whiskey to innovative corn-based cocktails, distilleries like, Lazy RW, Long Dogs and Cut Spike in La Vista showcase flavors from nature's bounty. Bonus: Check out Corn Coast Brewing in Lincoln for, a place with a fun name, hops and good grub.
U-Pick
Nielsen Pumpkin Path & Sweetcorn Patch near Minden offers a-maize-ing family fun. Walk the rows of produce in search of the perfect ears of sweetcorn for dinner. Pumpkins, squash and gourds are also available. 
Another u-pick, Nelson Produce Farm near Valley, hosts the Corn Festival every summer offering up all you can eat corn, picking corn in the field and more.