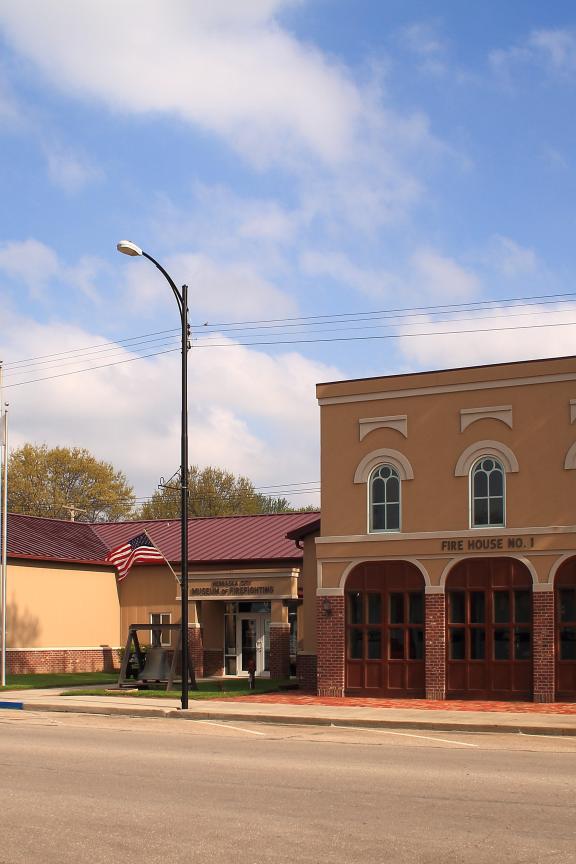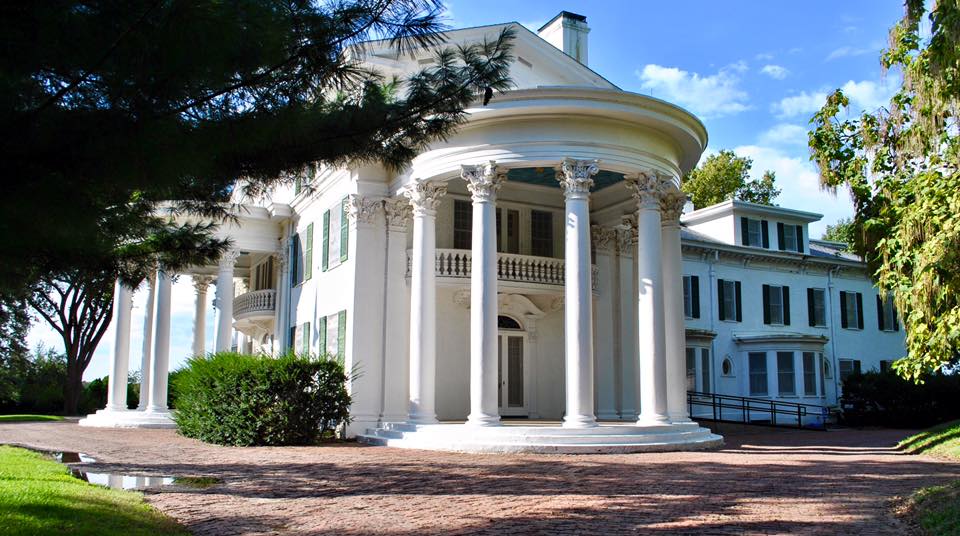 This beautiful estate was the original home of J. Sterling Morton, who founded Arbor Day in 1872. From its humble beginning in 1855 as a four-room frame house, the mansion grew to 52 rooms over the course of several renovations.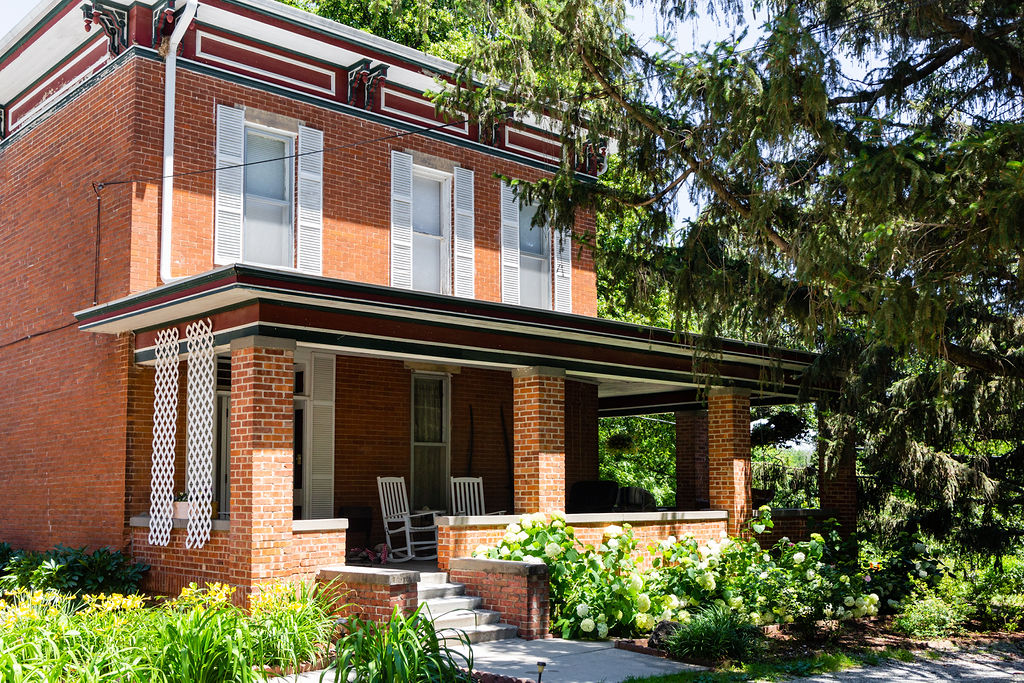 Like the vibe of the previous stop enough to consider sleeping there? Well, you can't, but you CAN sleep here! This 130-year old Victorian home sits on six and a half acres of mature pine trees, flower gardens and water features. Curling up in your room at the end of the night with an old-timey movie is the perfect way to close out a day. The best part? When you wake up the next morning, you'll find a breakfast menu containing entrées like "Canadian Eggs Benedict with homemade cinnamon raisin bread and tomato scallion cream sauce."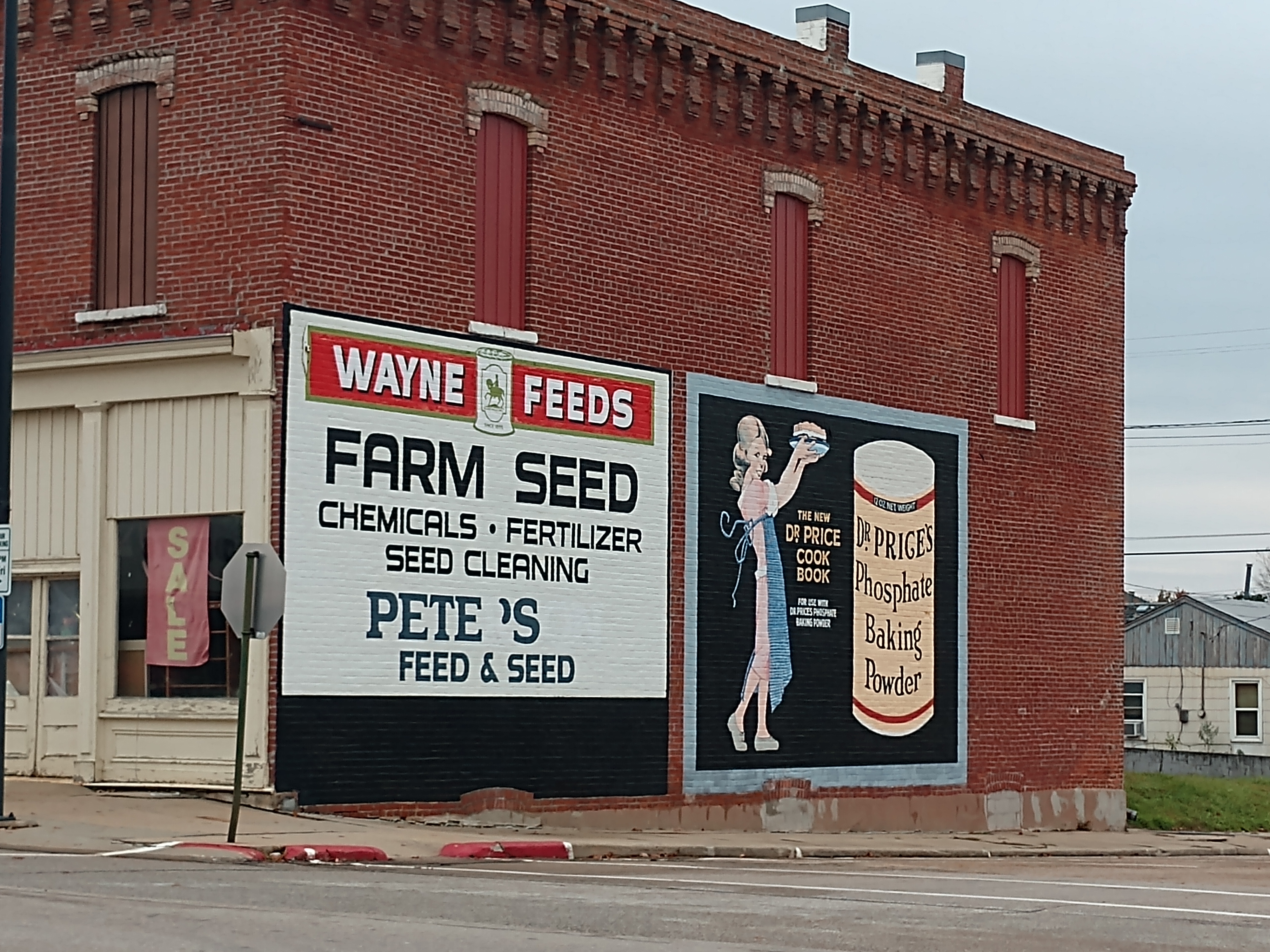 Nebraska City has a few historical murals around town, including here. This locally-owned flower shop and gift store, conveniently located along the historic main street, is the one-stop shop for flowers, plants, toys, garden décor and much more.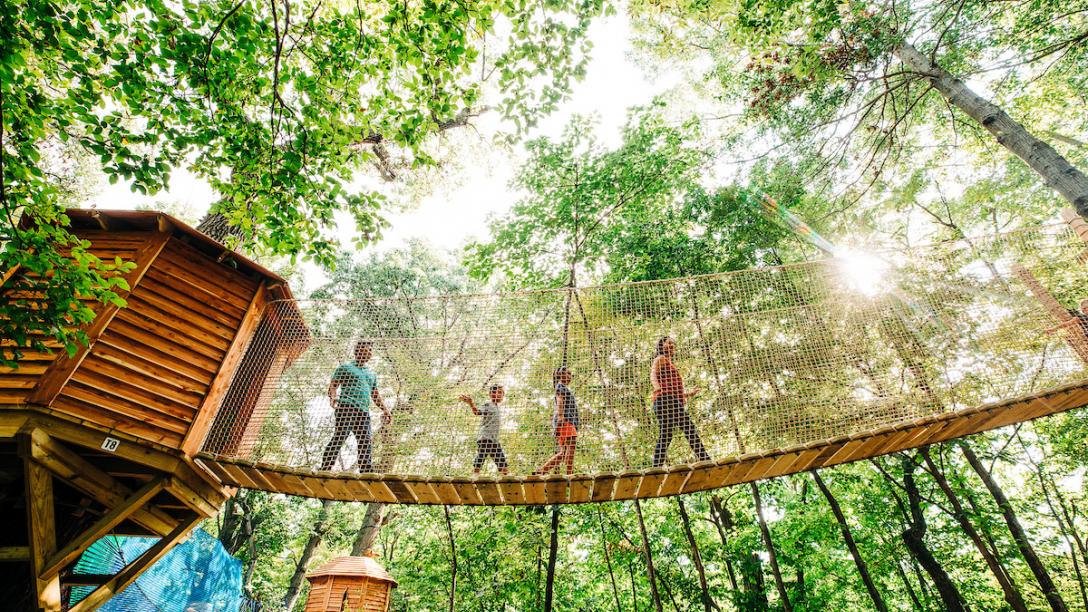 More Nearby Destinations Worth Visiting: