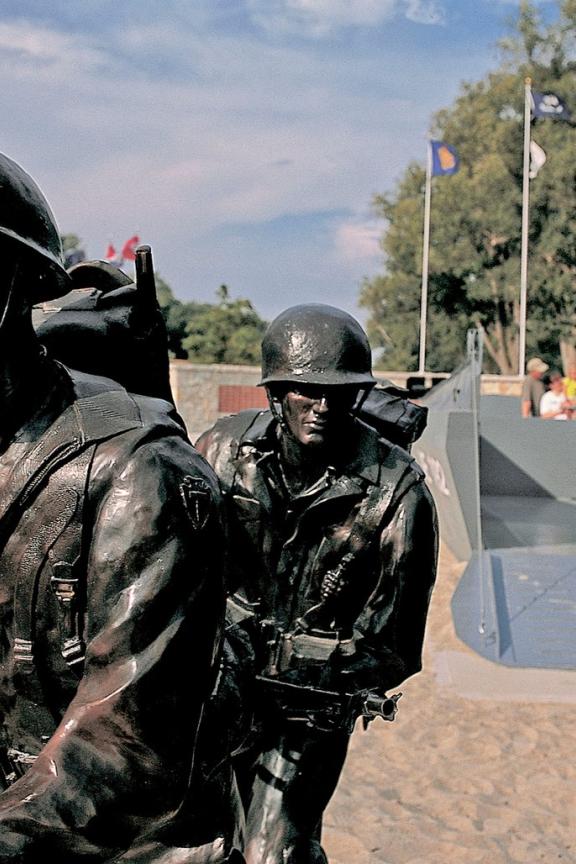 Nebraska's Military Museums, Memorials & More
Nebraska has a proud military history spanning back centuries. The state has an equally proud collection of museums and memorials commemorating the men and women who have served in the United States armed forces that will teach you a thing or two about their legacy. Here are just a few of the top spots to put on your list.
Military Forts - State Historical Parks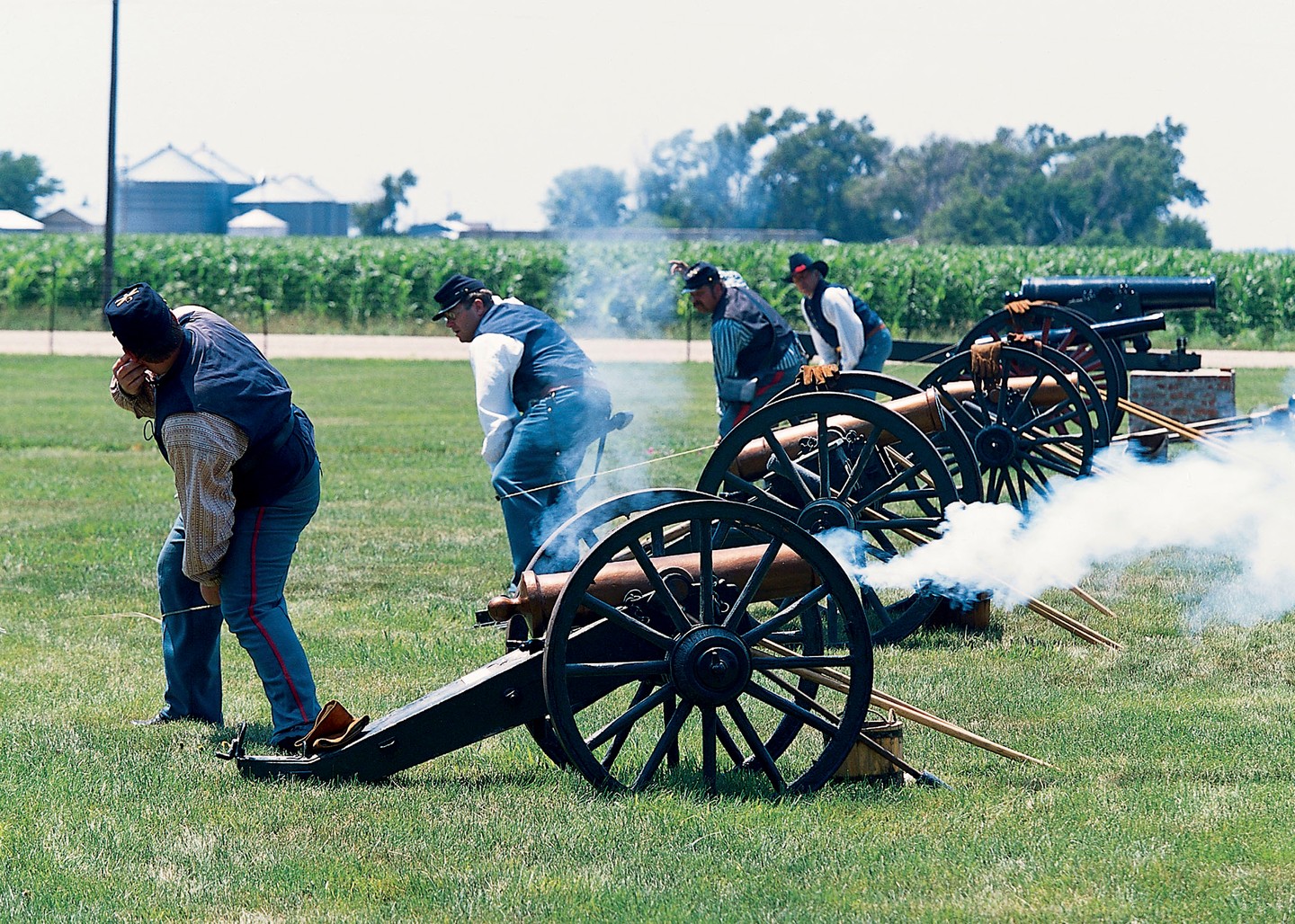 Three of Nebraska's state historical parks mark to locations of military forts from the days of the American frontier. Fort Atkinson, established at present-day Fort Calhoun under the recommendation of the Lewis and Clark Expedition, was active from 1820-1827, and the reconstructed outpost includes living history demonstrations during the summer. Fort Hartsuff is a restored infantry outpost with lime/concrete buildings from the fort's time protecting the North Loup River Valley from 1874-1881. Fort Kearny was a stop along the Oregon-California Trail as well as for Pony Express riders. Today, the park features a recreated stockade and other exhibits on the history of the area.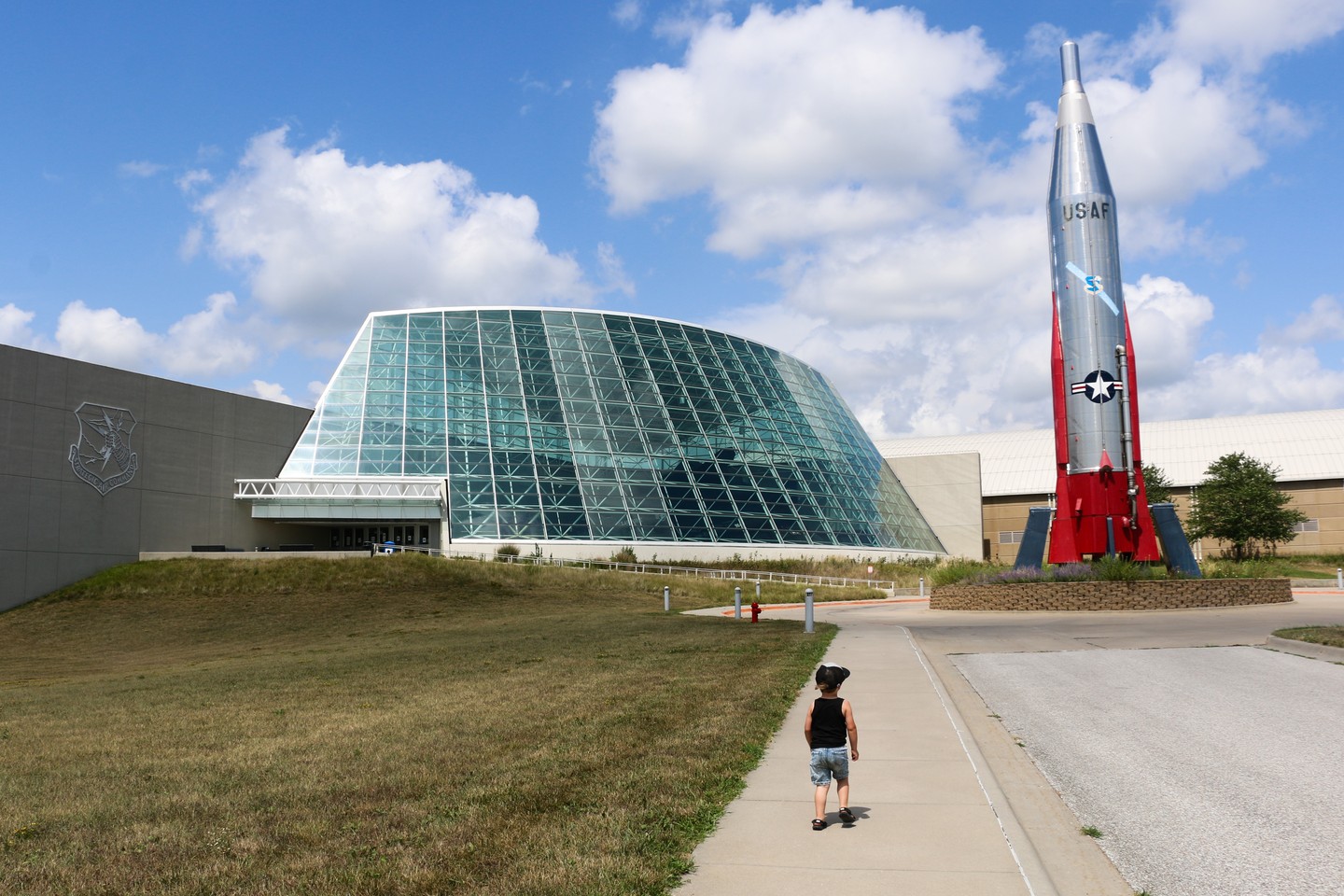 This 300,000 square foot museum commemorates both military and space exploration by highlighting the Strategic Air Command and its contributions during the Cold War. You'll see exhibits on the intersection of history, technology and science. The museum has an on-site restoration facility for its exhibits.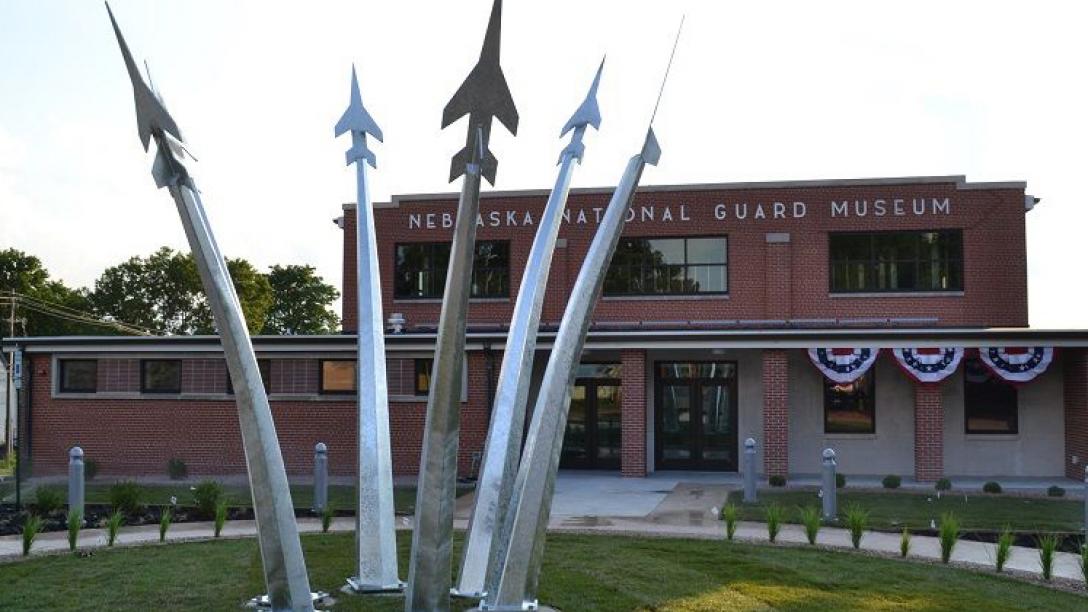 This is your stop if you want to learn more about the Nebraska Army and Air National Guard's history and development. You'll experience the past through authentic artifacts and stories of those Nebraskans who have served.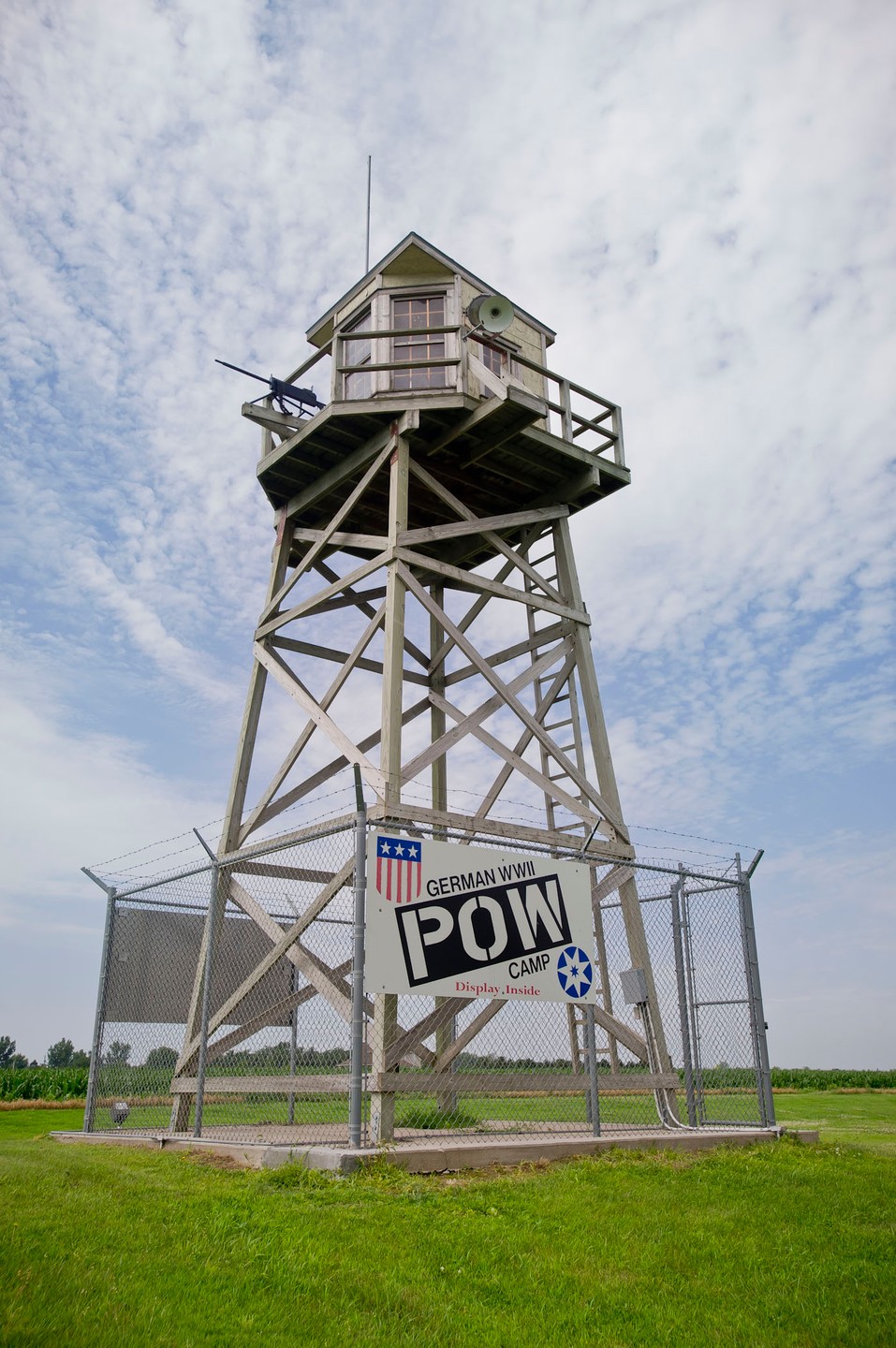 Among the military history you'll find at this museum is the story of a World War II German POW camp that was located in nearby Atlanta. You will also want to check out the Veteran's Kiosk, a locally maintained database of thousands of veterans across all different services branches, including their biographies, photos and stories.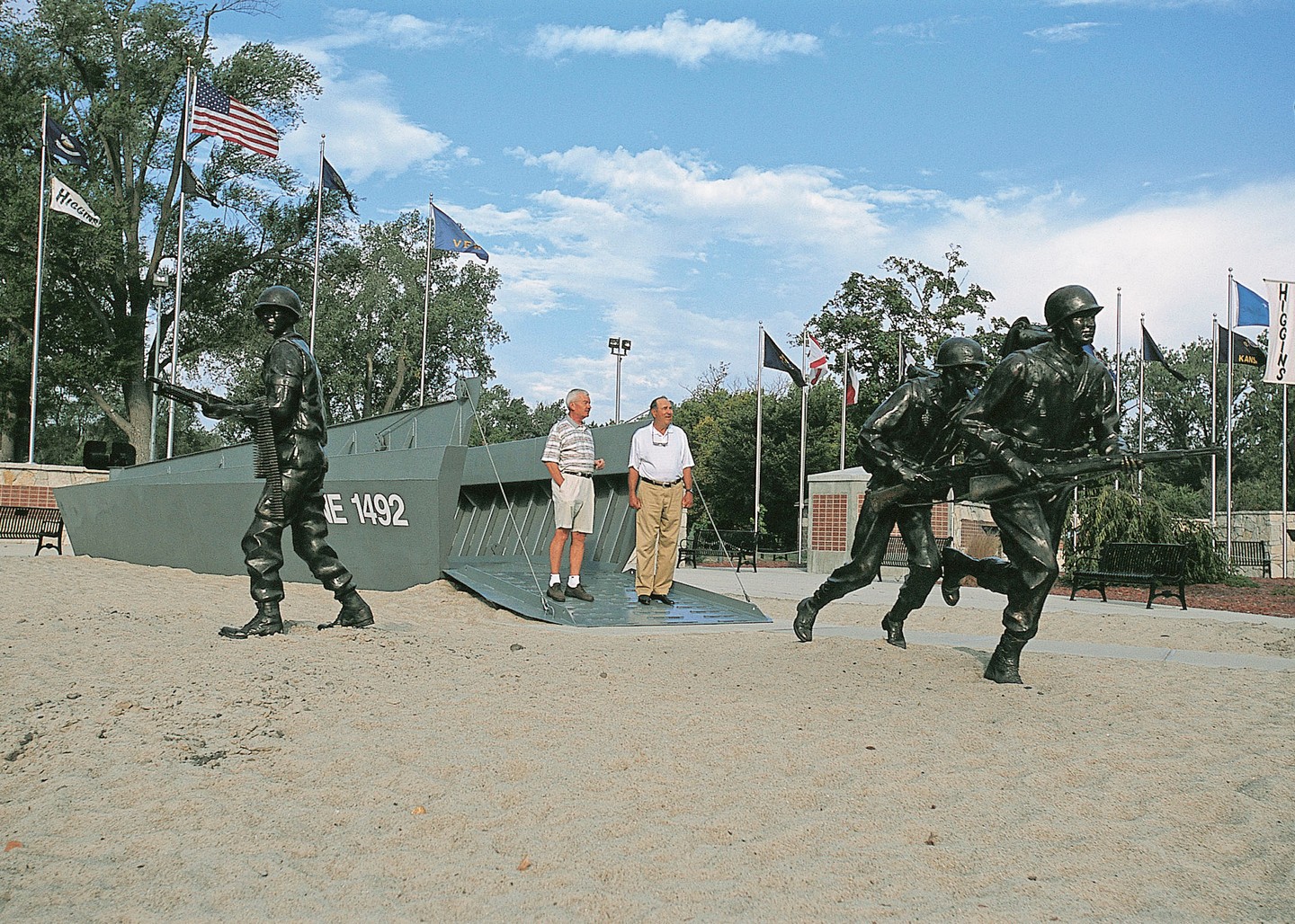 This outdoor memorial honors the work and legacy of Andrew Jackson Higgins, who Dwight D. Eisenhower said, "is the man who won the war for us." The Columbus native created the Higgins Boat, a landing craft that was key to the Allies' victory in World War II. The exhibit, which has a replica on Utah Beach at Sainte-Marie-du-Mont, France, includes life-sized bronze soldier statues and actual sand samples from D-Day beaches along with a recreation of Higgins' craft built from original plans.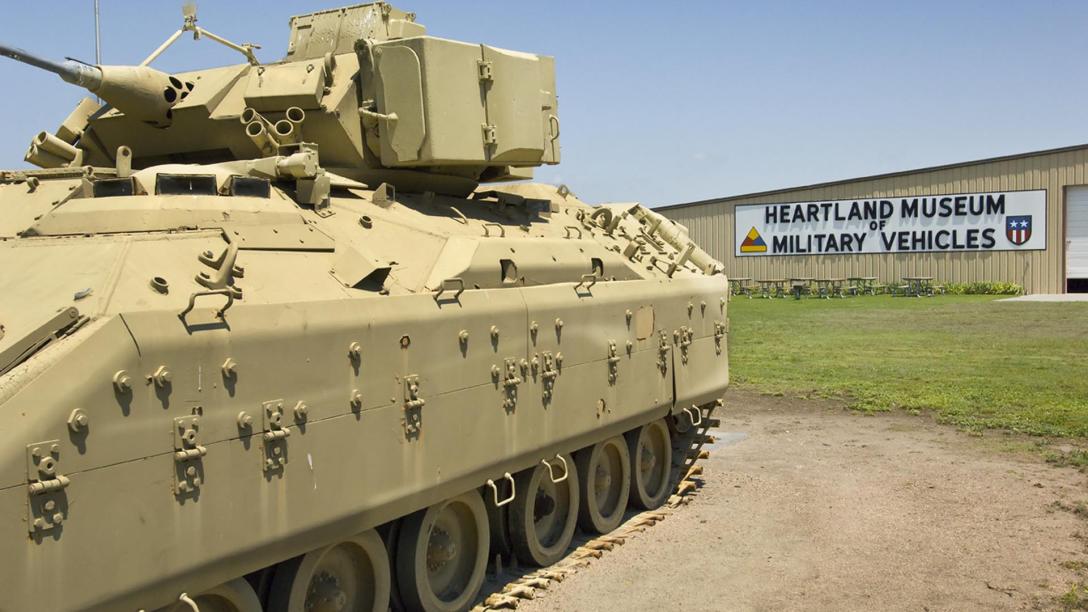 Hop off of Interstate 80 to check out this extensive display of tanks, helicopters, trucks, jeeps, weapons and equipment from the armed forces. It's a great chance to dive in and explore these vehicles up close!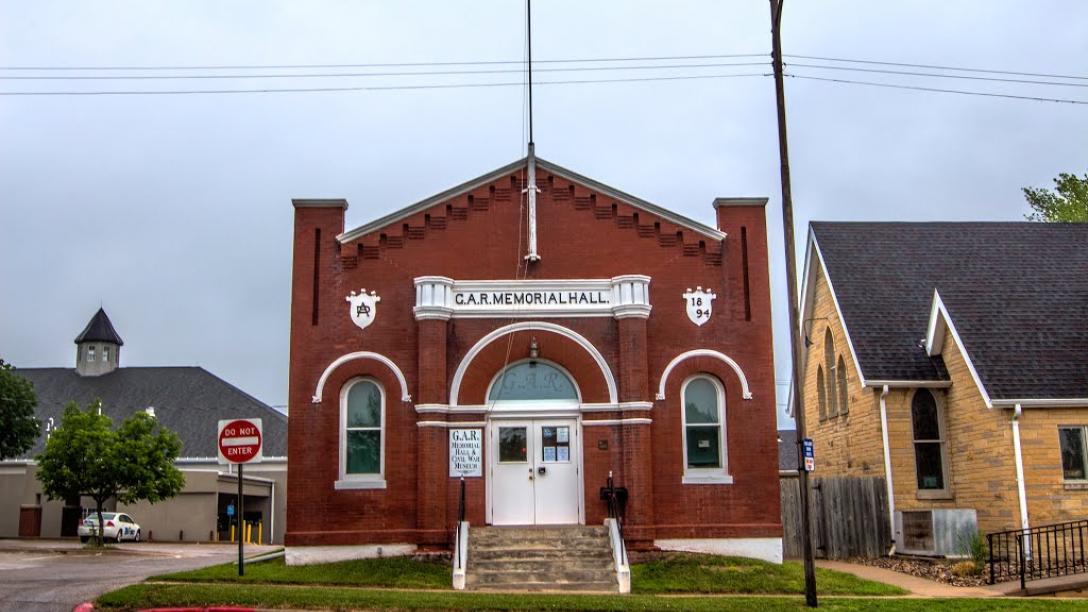 One of the few remaining Grand Army of the Republic Halls in the state, this museum honors Civil War veterans and is packed full of artifacts and history on their contributions to the war.