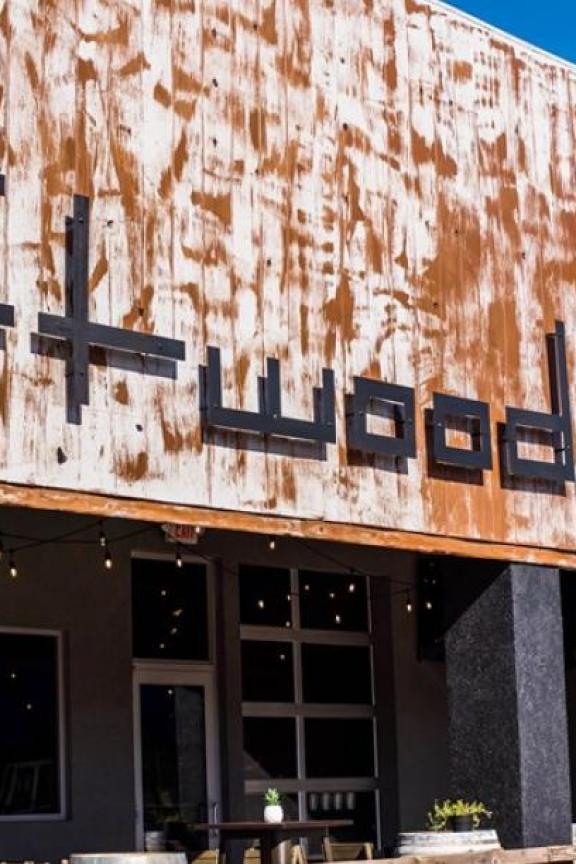 The Southwest Circuit
A Nebraska Adventure
Hopefully, you've got an appetite because this trip features two stops that appeared on the 2020 Nebraska Passport "Little Bites" tour and one from the "Big Bites" tour as well! Don't worry, if that's an overwhelming amount of food, getting snacks to-go is always an option.
Lavender Market was named for lavender's soothing properties, and the beautiful fresh flowers here live up to that idea. Carry that soothing atmosphere into your own home with some of their décor!
Espresso, an art gallery AND gourmet lunch…what more could you ask for, really? 
This McCook establishment has been serving up fresh, hand-pattied burgers and hand-spun shakes since 1943. Telephone ordering at every booth adds a healthy portion of nostalgia to your meal, too!
Gourmet popcorn is just the tip of the iceberg here – they also offer incredible lunch specials! Whether you grab a Monte Cristo on sourdough or a Dagwood, you'll want to wash it down with a refreshing passion fruit iced tea!
This full-service floral and gift shop is located in a 100-year-old historic brick home, and you'll love their beautiful offerings! If you don't know the first thing about floral arrangements, don't worry...their expert staff is always delighted to help.