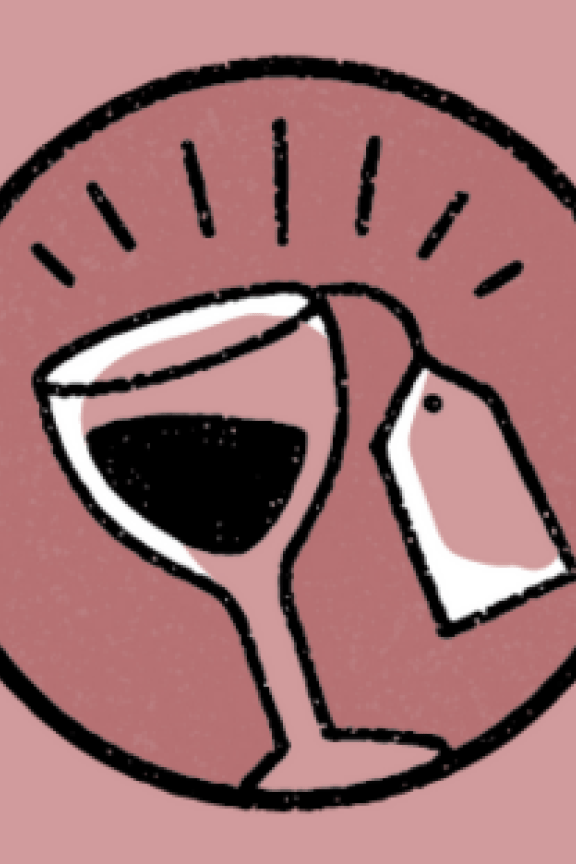 Sip & Shop 2020 Passport Tour
Your desire to buy unique and perhaps even peculiar things doesn't mean you're weird. It means you're probably going to love sipping and shopping in places like these.
Sip & Shop is one of 10 tours on the 2020 Passport program. Visit NebraskaPassport.com for more information on the tours!
BrewBakers Coffee House & Gifts
106 S. Walnut St
Arnold, NE
(308) 529-0228
Hours
Tues-Fri 8 am - 5 pm
Sat 9 am - 3 pm
This early 1900s building located in the heart of Arnold features original restored floor, tin ceiling and skylight. This space now boasts a full barista bar and delightful gift shop sure to please the coffee connoisseur, shopper and history buff all in one stop.
Learn More
Salt Creek Merchantile
1502 Silver St
Ashland, NE
(402) 944-2008
Hours
Mon-Fri 10 am - 6 pm
Sat 9 am - 6 pm
A home goods shop in a historic downtown building featuring locally crafted furniture, unique provisions, vintage wares and hand-poured candles.
The Most Unlikely Place
205 Main St
Lewellen, NE
(308) 778-9557
Hours
Wed-Sat 9 am - 2 pm
What used to be a silent movie theater is now a gallery, coffee shop and café, offering healthy meals in a delightful atmosphere. A place to lift the spirit and feed the soul.
Learn More
The Farmer's Wife Boutique & Coffee Co.
112 Pine St
Lindsay, NE
(402) 428-8000
Hours
Mon-Wed 7 am - 5 pm
Thurs 7 am - 7 pm
Fri 7 am - 5 pm
Sat 9 am - 4 pm
This boutique offers a friendly atmosphere for all ages. Selling women's clothing, gifts, coffee, non-coffee drinks and baked goods. Grab a delicious drink and shop at your leisure in this small Nebraska town.
Learn More
Made in Omaha
8722 Pacific St
Omaha, NE
(402) 452-3051
Hours
Mon-Sat 10 am - 7 pm
Sun 12 pm - 5 pm
Discover goods all crafted by local artists and creative makers within Nebraska, including locally made dog treats and bandanas, fresh-roasted coffee beans, screen-printed t-shirts, hand-poured candles and more. 
French Door Antique Mall & Creative Boutique
1516 10th Ave
Sidney, NE
(308) 254-4184
Hours
Mon-Fri 11 am - 6 pm
Sat 10 am - 4 pm
This store specializes in antique, shabby chic, industrial/farmhouse furniture and home décor. Shop over 20 unique vendors.
Learn More
Auntie D's Gift and Coffee Shop
201 N Main St
Valentine, NE
(402) 376-3318
Hours
Mon- Sat 7:30 am - 5:30 pm
When you walk into Auntie D's you feel like you've come home. Find specialty coffee plus other drinks, baked goods and unique home décor and kitchen items.
Learn More