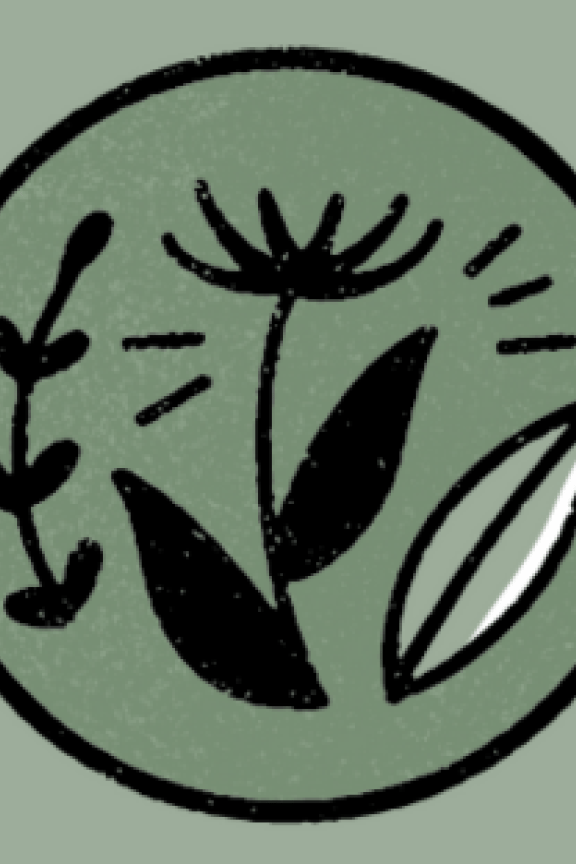 Fancy Plants 2020 Passport Tour
You love plants unless there's something wrong with you. We're betting there isn't, so we think you'll love these places, too.
Fancy Plants is one of 10 tours on the 2020 Passport program. Visit NebraskaPassport.com for more information on the tours!
Mignery Bronze Garden
301 Third St
Bartlett, NE
(308) 654-3235
Hours
Wheeler County Courthouse:
Mon-Fri 9 am - 5 pm
We Mart:
Mon-Sat 7 am - 9 pm
Sun 9 am - 9 pm.
Discover an outdoor art display on the lawn of the Wheeler County Courthouse, available to be seen seven days a week. Stamps located inside the courthouse and at the We Mart on Hwy 281. 
Learn More
Harmony Nursery & Daylily Farm
705 Rd 22
Bradshaw, NE
(402) 732-6633
Hours
Mon-Fri 9 am - 5:30 pm
Sat 9 am - 3 pm
Visitors will experience the peace and calm of the country, walking through four acres of beautifully landscaped gardens full of perennials, shrubs, trees and daylilies. There is also a greenhouse and unique gift shop on site.
Learn More
Southeast Nebraska Cancer Memorial Garden
1st St
Humboldt, NE
Hours
North Fork One Stop:
Mon-Sat 6 am - 9 pm
Sun 7 am - 8 pm
Titan Diner:
Daily 6 am - 7 pm.
A place of tranquility and beauty offering comfort, peace and hope to all who visit. Stamps at North Fork One Stop at 221 Nemaha St and Titan Diner at 833 N Nemaha St.
Learn More
Lavender Market & Lavender Littles
1040 Court St
Imperial, NE
(308) 882-2165
Hours
Mon-Sat 9 am - 5:30 pm
Step into a big town shop in little town America. This stop features a children's boutique, specialty florist, gourmet foods, gifts and home decor.
Simpler Thymes Flower Farm
2400 West Eisenhower Ave
Norfolk, NE
(402) 649-1592
Hours
Wed-Sun 8 am - 6 pm
Located on historic grounds, tour this U-Pick flower and herb farm. Find honey made on the farm by local bees and a flower field that is in full bloom around the middle of July through September.
Learn More
Prairie Friends and Flowers
320 West 4th St
North Platte, NE
(308) 532-2577
Hours
Mon-Fri 9 am - 5 pm
Sat 9 am - 4 pm
This 100-year-old brick home was converted into a flower and gift shop almost two decades ago. Enjoy unique gifts, floral designs and even a hair salon in house.
Learn More
Mulhall's Garden + Home
3615 N 120th St
Omaha, NE
(402) 496-0700
Hours
Mon-Sat 7 am - 9 pm
Sun 9 am - 6 pm
Located on over 25 acres, find the area's largest selection of houseplants and landscape plants. Delight in a large greenhouse and nursery yard – as well as garden supplies, patio furniture and seasonal décor.