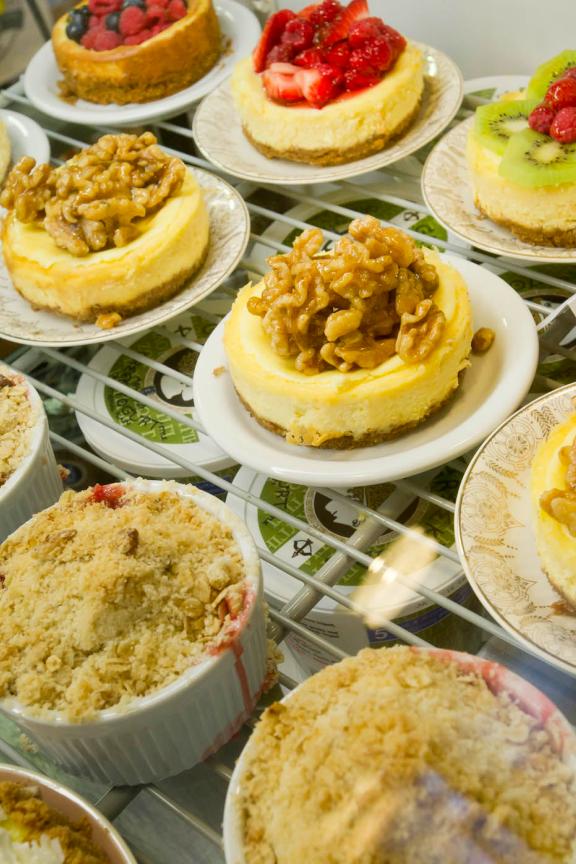 STOP FOR THE SWEETS, STAY FOR THE SPECIALTIES
No matter where you are in the state, you're sure to find local bakeries serving up delicious delicacies and tasty treats. Not only do these bakeries make tasty creations that have our mouths watering just thinking about them, they also all have special cooking methods, rich histories or quirky oddities that make them unique.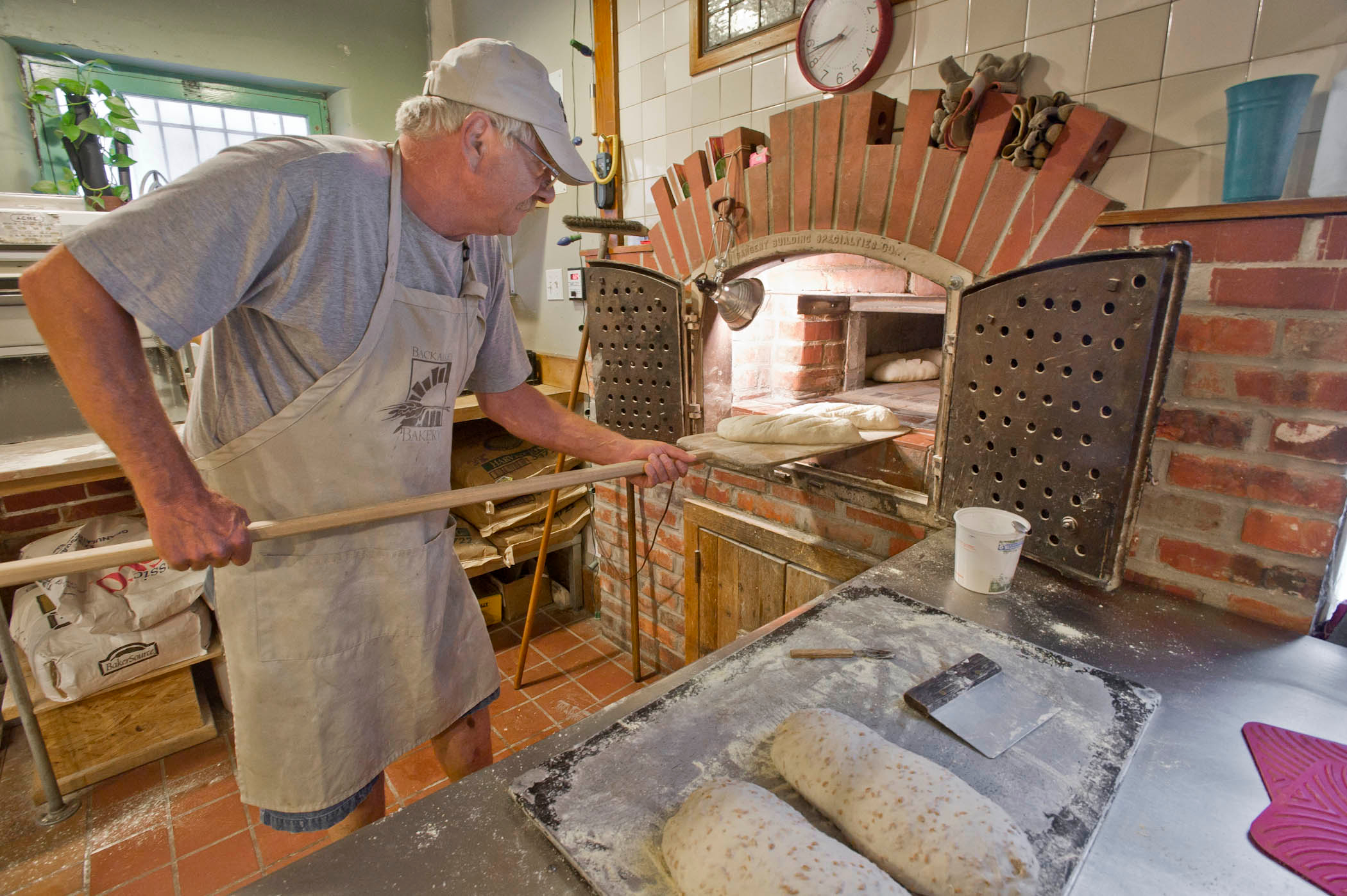 "We are bread people." At least, that's the way the staff at Back Alley Bakery in Hastings sees it. Hand-grinded grains, homegrown sourdough starter and brick-baked breads are only a few of the special qualities that make this local, organic bakery stand out. They serve daily lunch specials such as breakfast Stromboli as well as dinner specials with fire-cooked pizzas and rotating, featured dishes.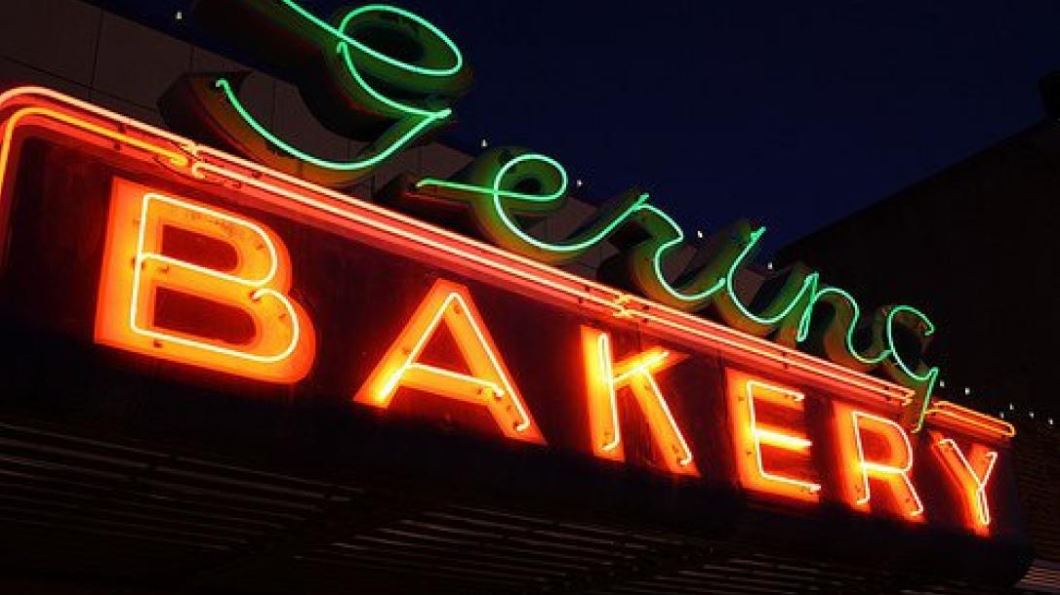 Serving their delicious goodies since 1950, the Gering Bakery is a staple of the Gering community. All of their tasty treats are made from scratch, with no pre-made mixes, and many of their ingrediants are purchased from local sources. But wait, they don't stop with pastries, this bakery also offers pizza, sandwiches and a wide variety of hot and cold drinks.
Located in Grand Island, The Enchanted Bakery is sure to charm you with its beautifully decorated cakes and fine desserts. This magical pastry shop specializes in custom cakes and pastries for every occasion, from holidays to Quinceañeras to a little afternoon snack. Whether you're looking for a stunning cake that is almost too good to eat (almost) or a slice of their signature Tres Leches, their selection of sweet is sure to satisfy any sweet tooth.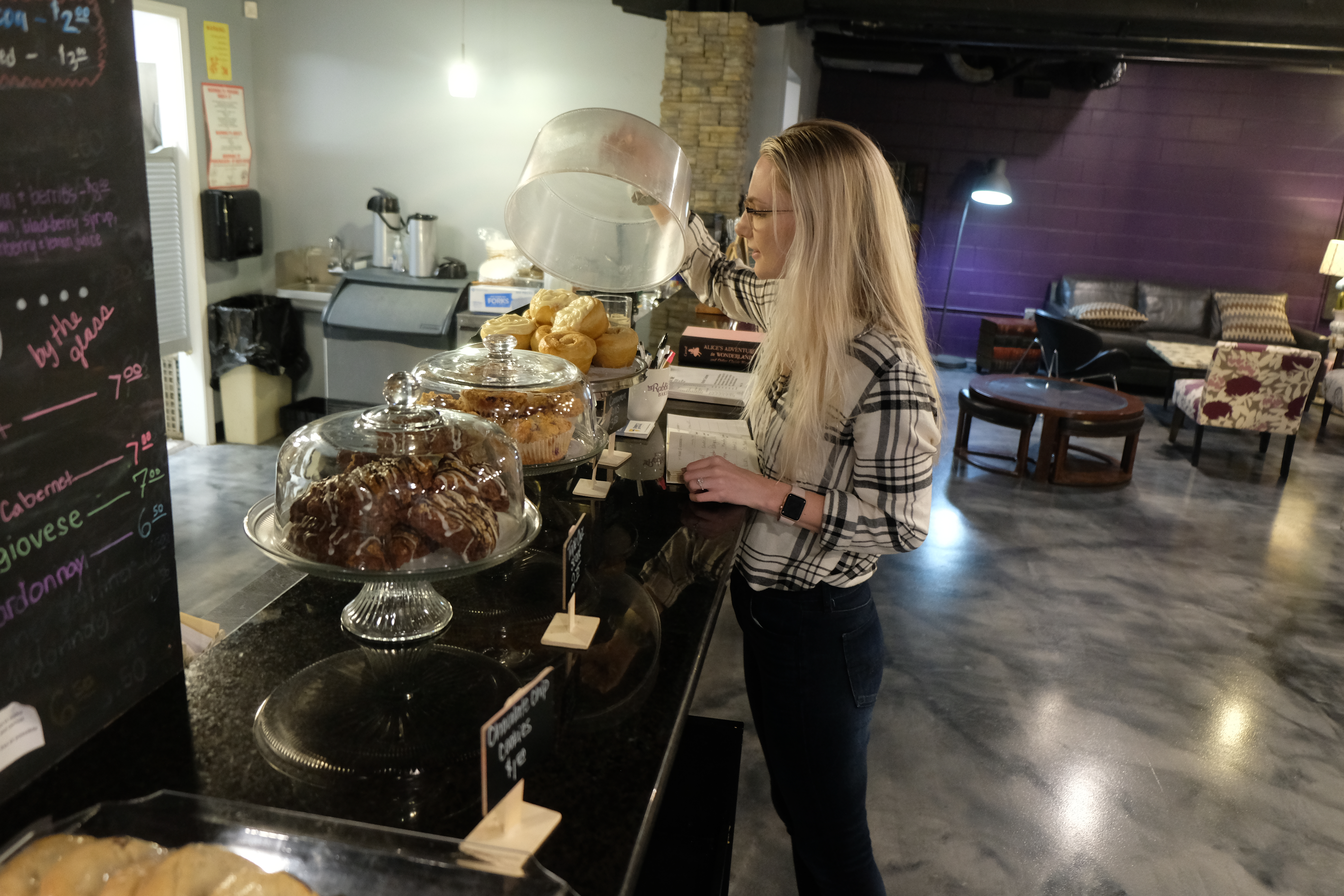 Take a trip down the rabbit hole… or the stairs on the corner of 8th and Q in Lincoln. Fans of Alice in Wonderland are sure to have a "mad" time at this fairy tale-themed bakery. The staff prides themselves on the hard work they put into creating handcrafted pastries, cakes and so much more from scratch every day. Curiously delicious cream puffs to vibrant French macarons, their entire menu has a fantastical feel. Their large selection of sweet treats will make you want to do a little "futterwaken."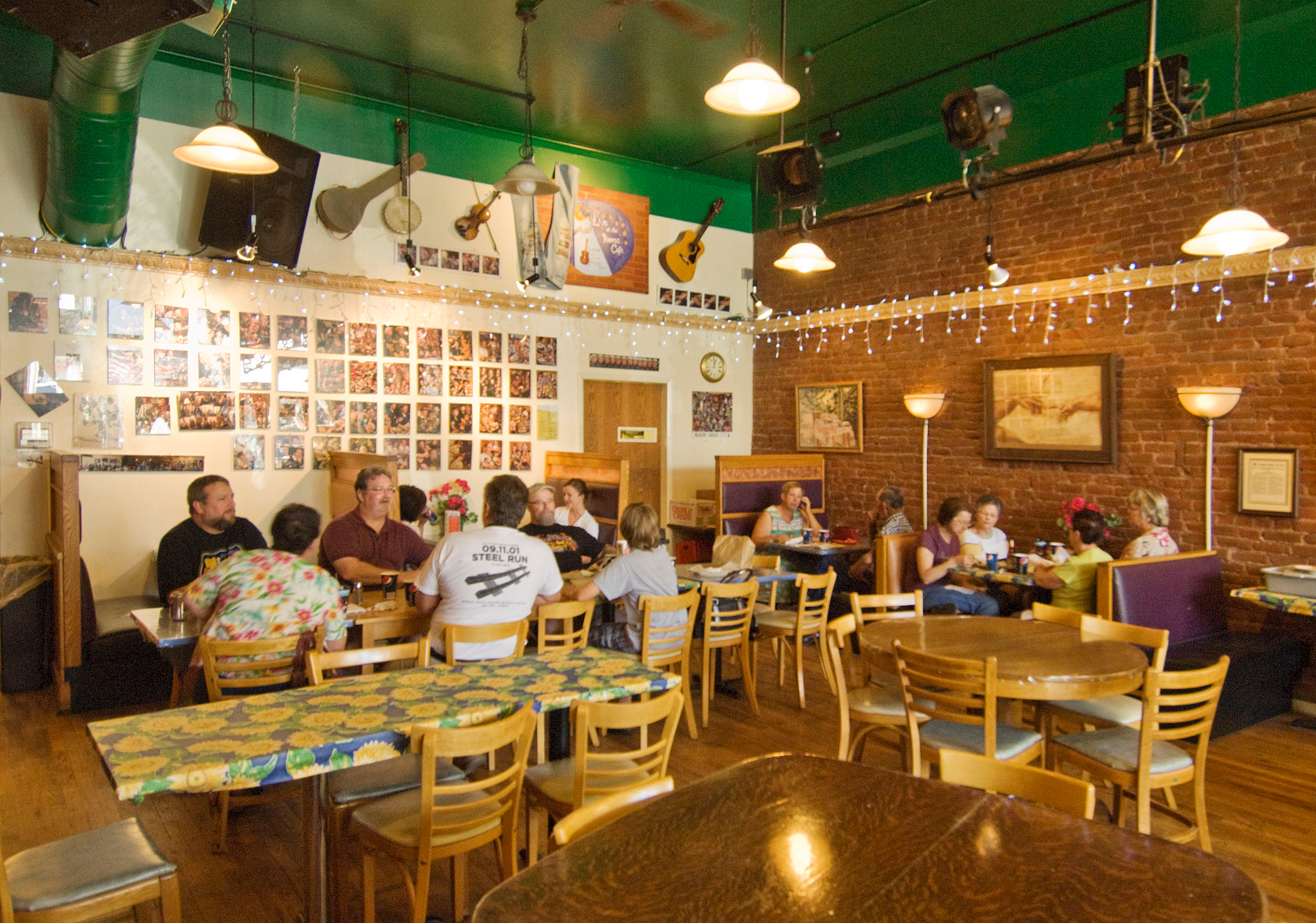 Sehnert's Bakery in McCook is getting ready to celebrate its 60th anniversary, another branch in a long baker family tree extending all the way back to 1897. Along with their array of baked goods, Sehnert's serves a wide variety of food and drinks, from gourmet sandwiches to fresh paninis, and espresso drinks to smoothies. This bakery is devoted to the locals, buying flour from one of Nebraska's last flourmills and wheat from resident farmers. Sehnert's was a finalist in the Reader's Digest "Nicest Places in America" list and won the James Beard Award for their version of the Runza, the "bieroc."
Stop in St. Paul for a bite to eat at the Sweet Shoppe. This unlikely restaurant proudly serves an extensive breakfast and lunch menu including flapjacks, omelets and sandwiches. There's certainly something for everyone here, not to mention the more than 1,600 cookie jars lining the walls of this small-town bakery. Owner Alice Osterman has been collecting the novelty jars, both antique and collectable, since "The Cookie Jar Place" first came to St. Paul over 20 years ago.
When there's a bakery in the town claiming the title "The Kolach Capital of the World," you can probably guess what kind of gooey goodness awaits you at Verdigre Bakery. Verdigre's largely Czech population perfected the kolach long ago, and this bakery serves plenty of the puffy pastries every day. Flavors include apricot, Bavarian crème, blueberry and poppy seed, to name a few. Each summer the town hosts Kolach Days to celebrate the Czech culture and, of course, the esteemed dessert.
If you're now experiencing some serious sugar cravings, check out these scrumptious shops and more!