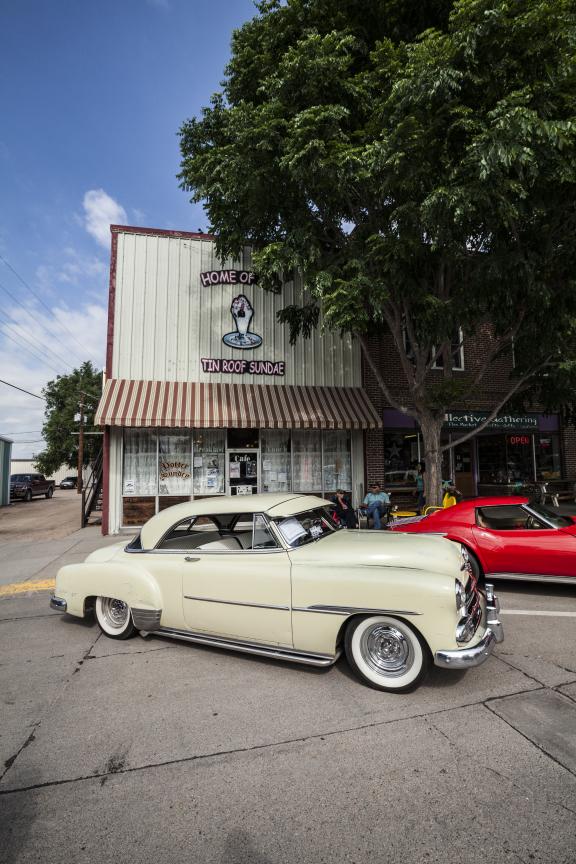 Taste the Nostalgia at these 7 Throwback Eateries
Good old-fashioned burgers and fries, ice cream sundaes, drive-in theater popcorn…could it get any better? If so, not by much. This list of nostalgia-fueled destinations is sure to make mealtime great again!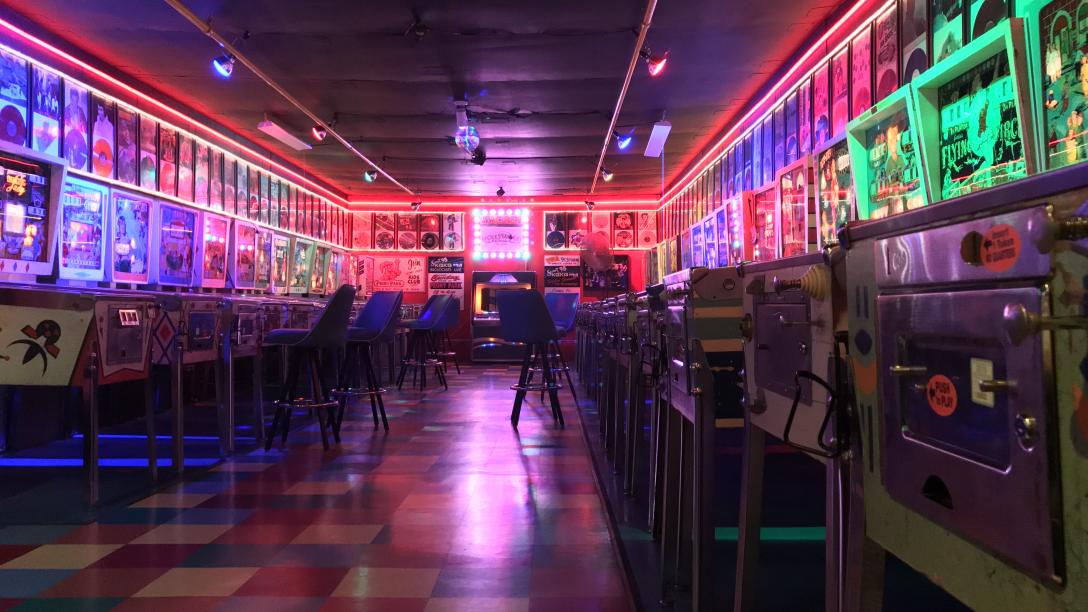 Is this a candy shop? A pinball arcade? Retro memorabilia store? '50s-style diner??? All of the above actually, and no description we could write would do it justice.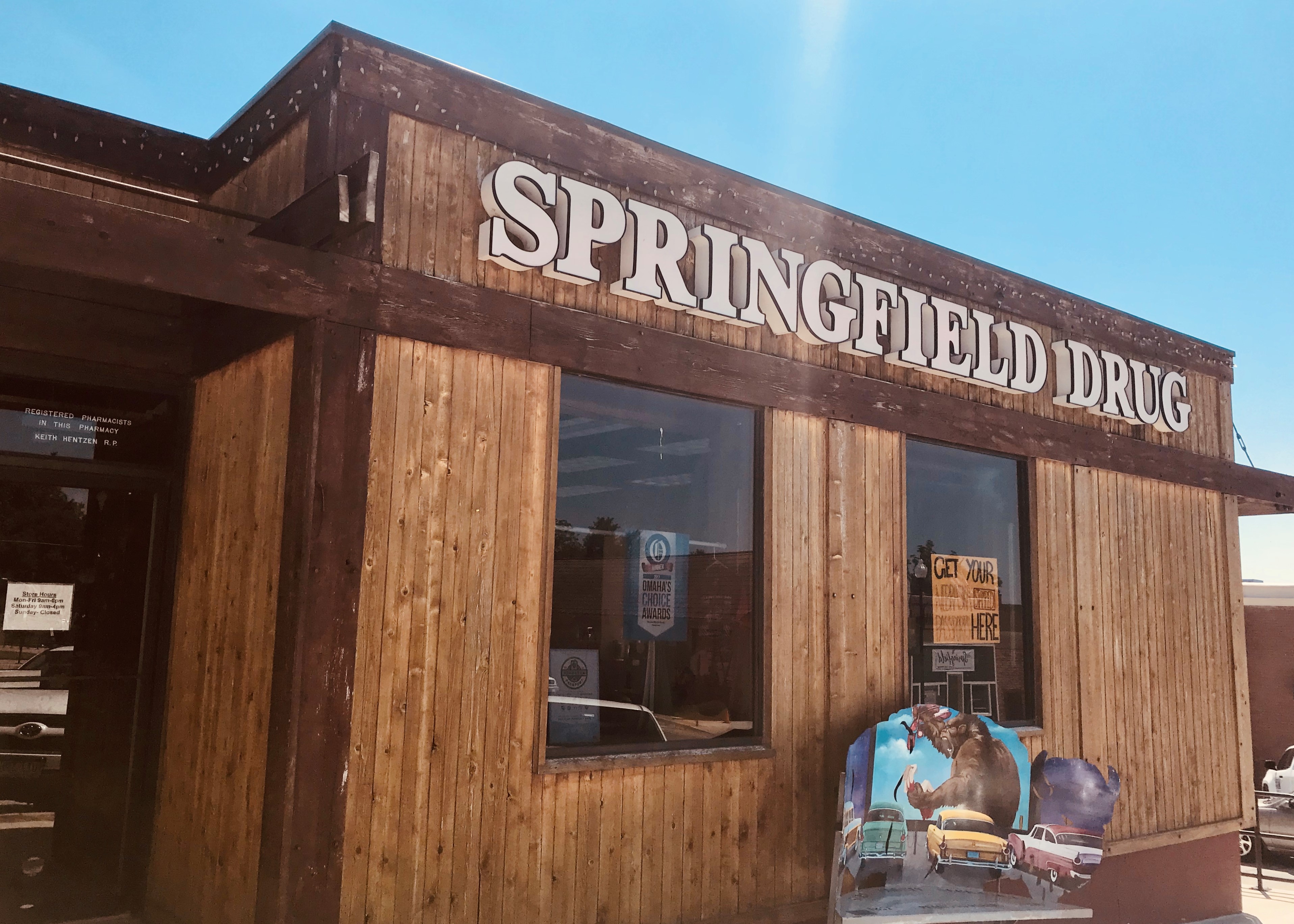 This isn't just a regular, run of the mill pharmacy. There's lots of old-timey medicines on display and, more importantly, an amazing old fashioned soda fountain serving up tasty drinks!

Featuring a drive-in carhop and telephone ordering at every booth, Mac's raises the nostalgia bar! Bring some headphones and a playlist full of Elvis to complete the experience.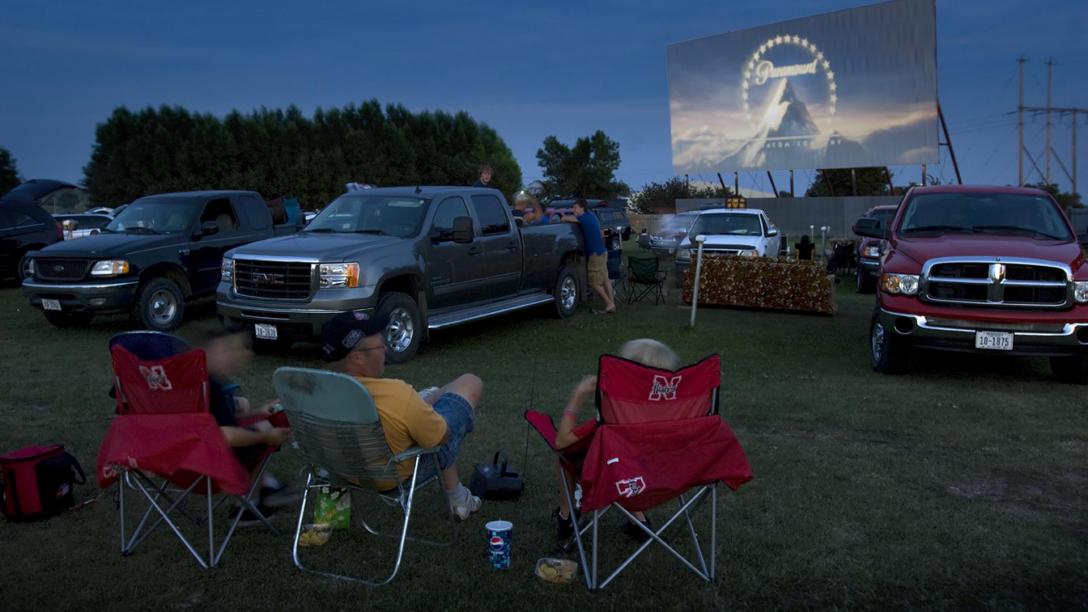 Entertaining families since 1952, this drive-in movie theater is one of only a few hundred still operating in the United States! Recline the driver's seat, grab some popcorn or a meal basket and relax.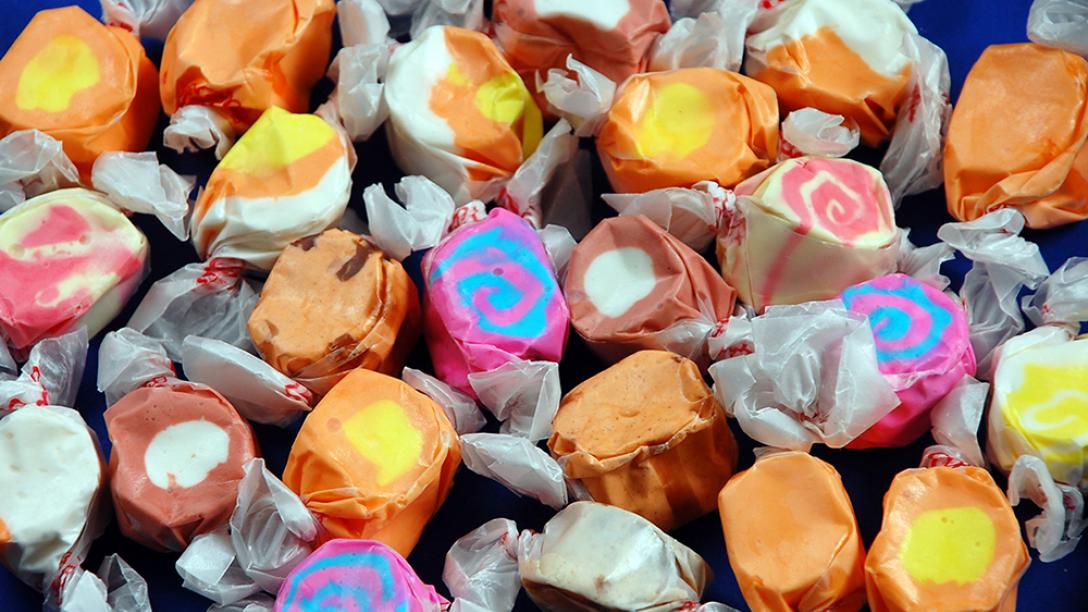 Imagine if your grandfather's favorite soda and candy shop was transported into the 21st century, then decided to triple the amount of product they carried. You're imagining Rocket Fizz.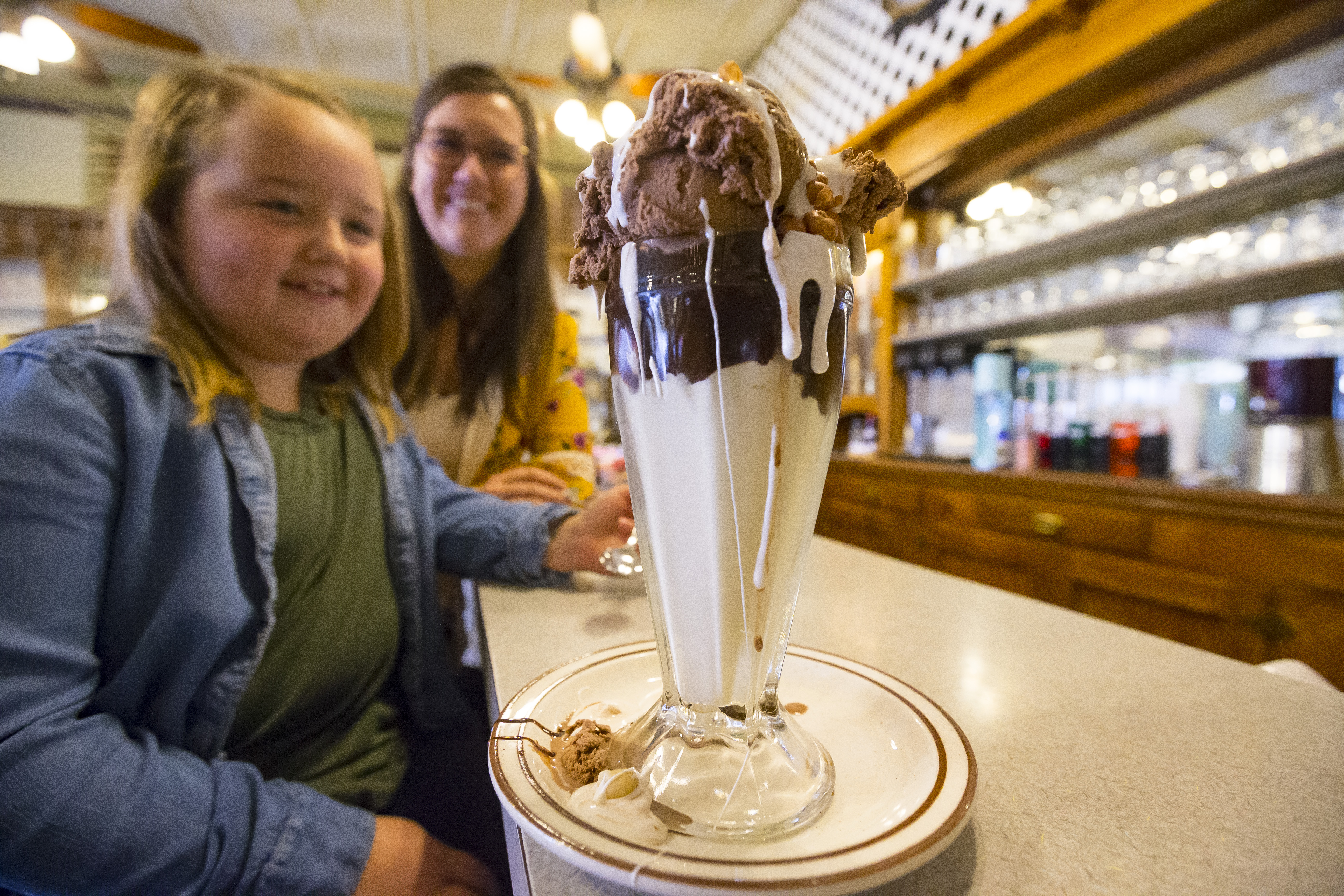 Home of the beloved Tin Roof Sundae, Potter Sundry is another great spot to check out to satisfy that old-fashioned ice cream craving! There's a reason this place has been going strong since 1916.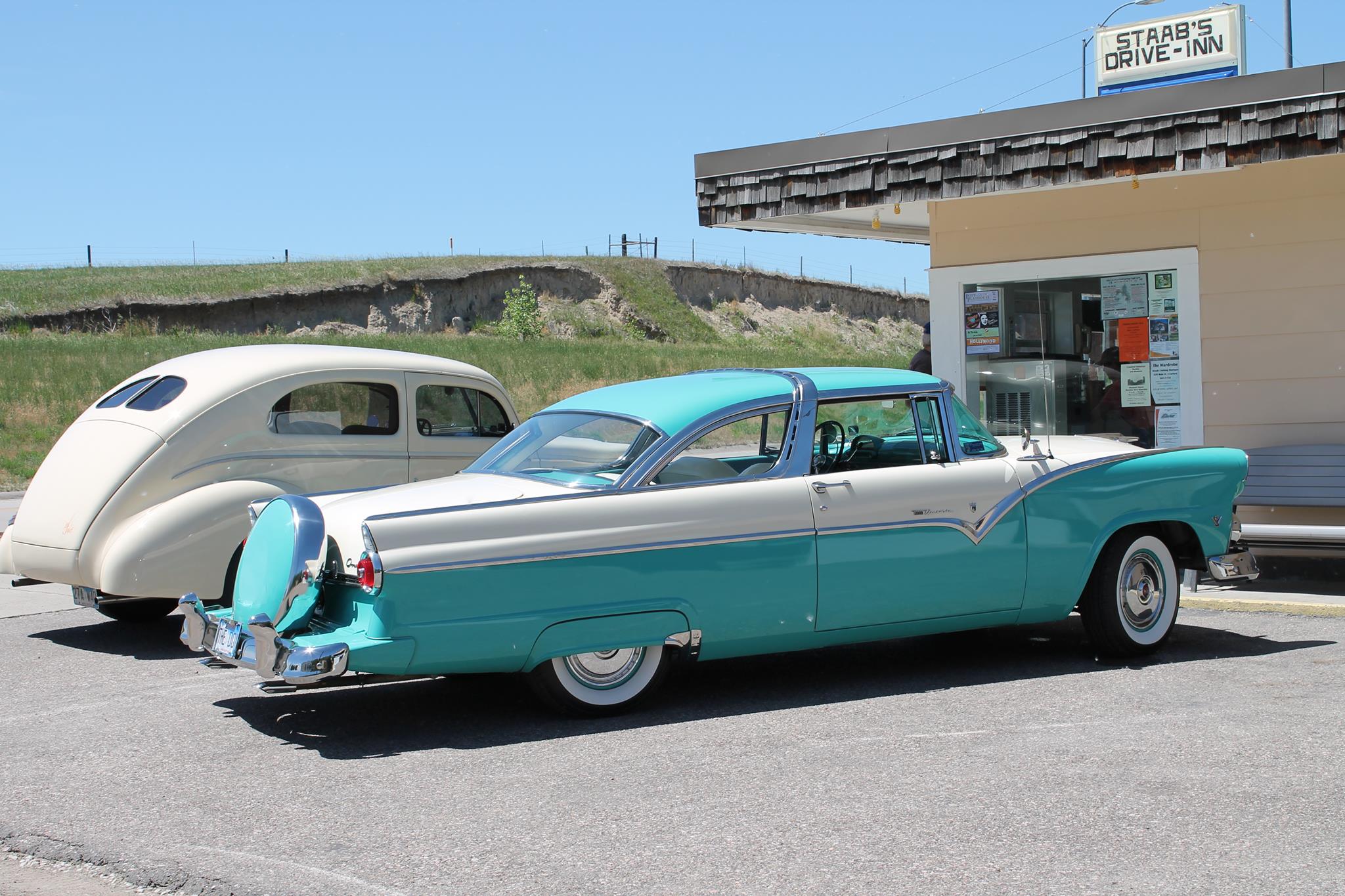 Small town charm, great food and the ambiance of a drive-in restaurant…maybe while you're there you can spot one of the classic cars that frequents this establishment!
*Hours of operation vary by season, or available by appointment only