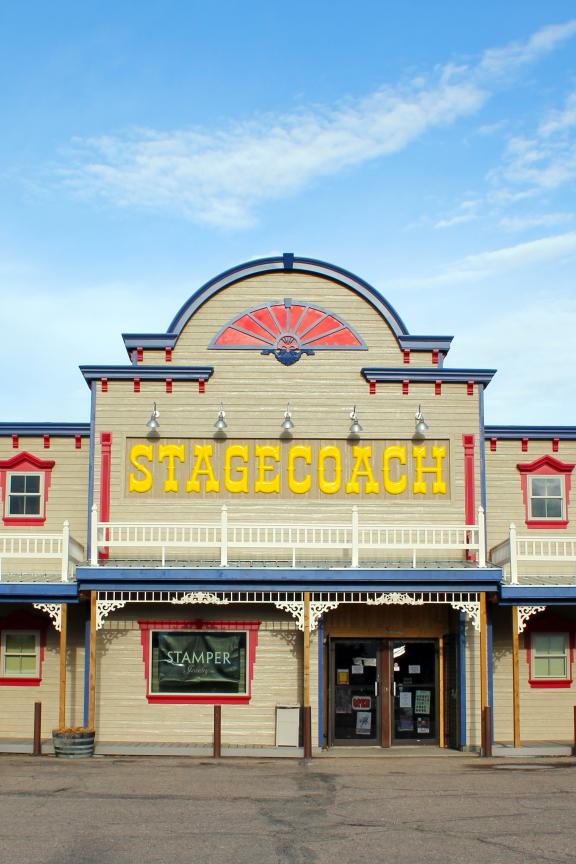 Travel to the Tri-Cities
Travel to the Tri-Cities
Kearney, Hastings and Grand Island, Nebraska make up an area known as the Tri-Cities, and are home to plenty of attractions! However, these three cities have more to offer than just tourist attractions, so we've put together a series of other destinations you should check out on your next adventure to Central Nebraska!
Andrew's Garden
This homegrown and family-owned farmer's market has become a favorite among locals for its wide variety of delicious and high-quality produce.
Swing by Stagecoach Gifts for handmade Native American jewelry and clothing and many other unique Nebraska souvenirs.
Other things to see in Kearney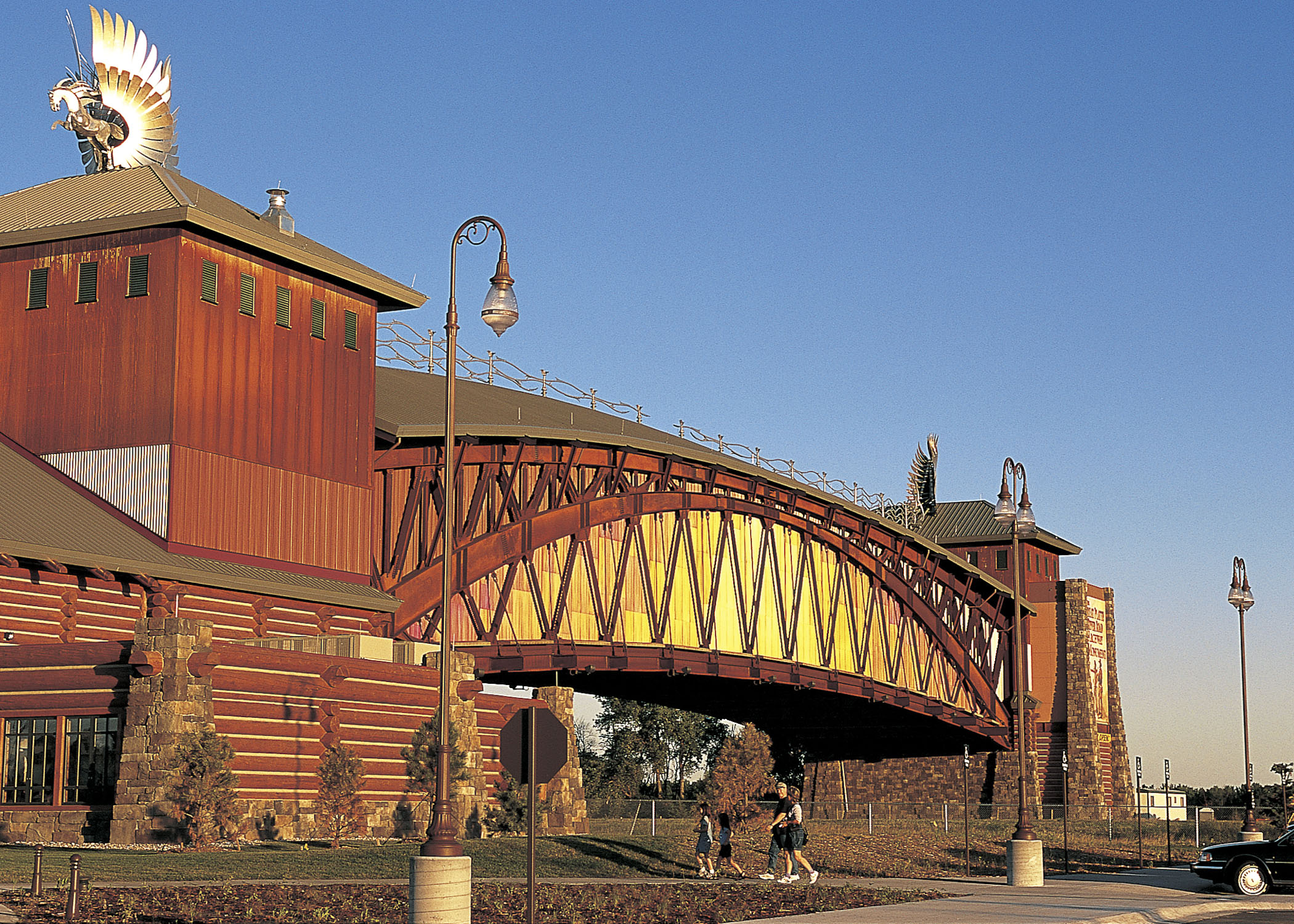 Make sure you stop by the historic Archway along I-80 to learn about the American settlers who traveled the Great Platte River Road and helped build our country.
Experience the story of Nebraska's history through the artwork of those who have lived and experienced the state's unique culture.
Check out other awesome things Kearney has to offer here!
Whether you are looking for a quick lunch or an upscale dinner, Odyssey has an extensive menu featuring everything from classic comfort foods, steakhouse favorites and even some local cuisine.
Other things to see in Hastings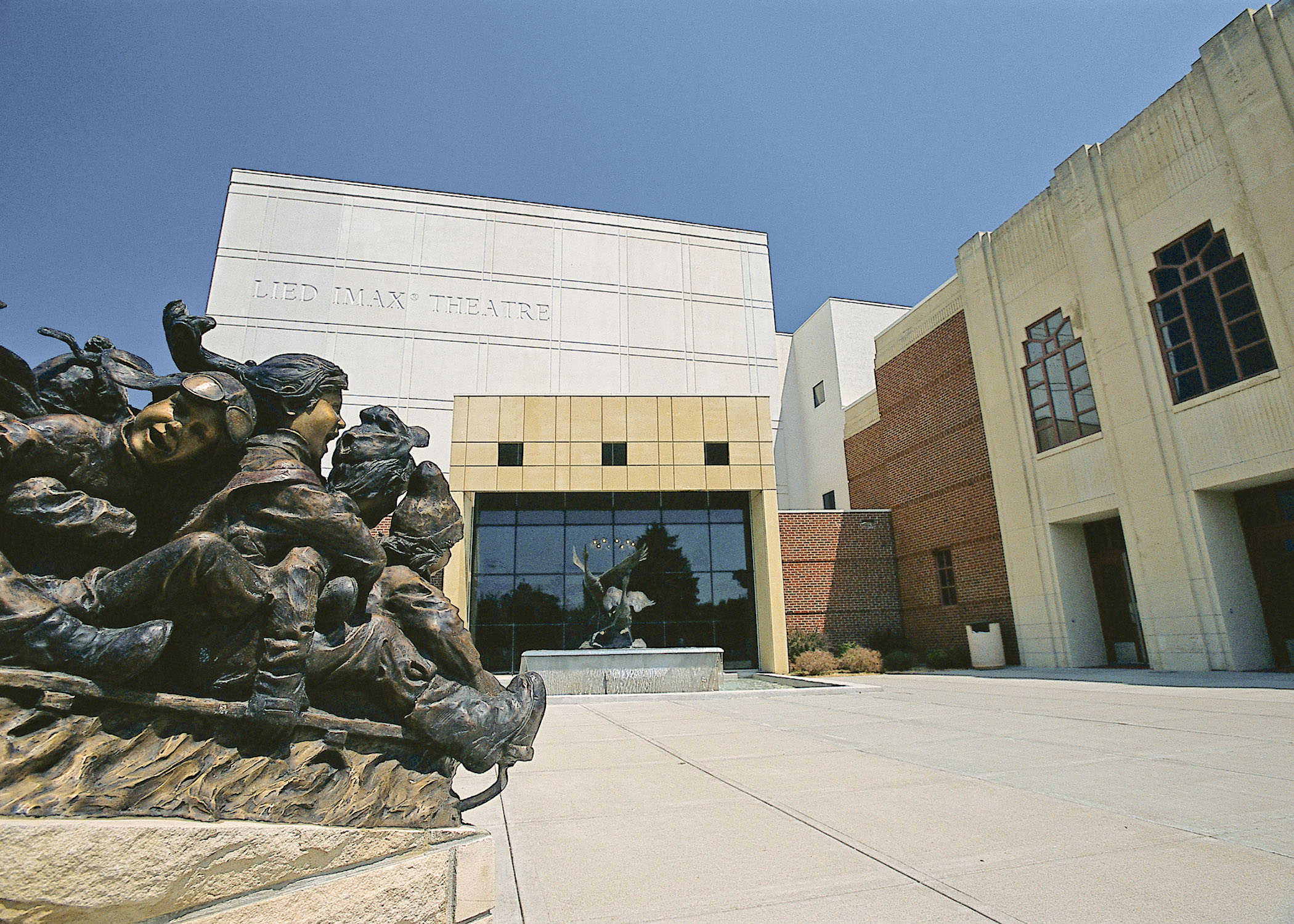 Experience a unique and interactive education experience at the Hastings Museum with activities such as natural and cultural exhibits, planetarium shows and films on the Lied Super Screen.
Discover more things to do while you are in Hastings here!
Visit one of the country's leading agricultural literacy facilities, Raising Nebraska, and learn more about agriculture in our state and how we feed the world.
Head over to the The Happy Brush, a "paint your own" studio offering structured classes or solo painting of canvases, ceramics and more.
Other things to see in Grand Island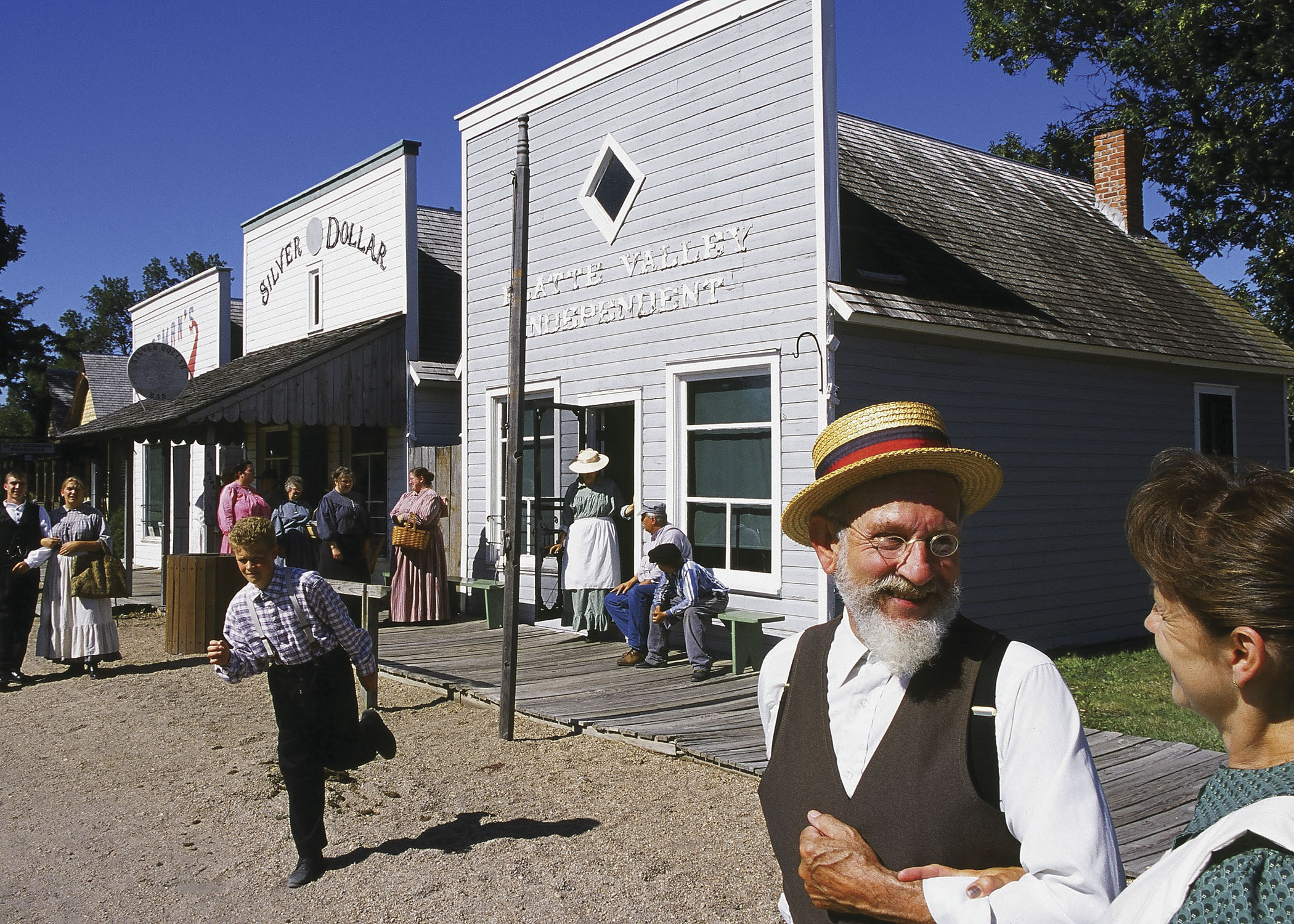 Learn about a distinctive era of pioneer history at Stuhr Museum, and even take a trip to the past when you visit Railroad Town, Stuhr's living history exhibit.
Enjoy an afternoon outdoors at Stolley Park with 34 acres of park to explore, and don't forget to catch a ride on the Stolley Park Railroad. 
See what else Grand Island has for you here!