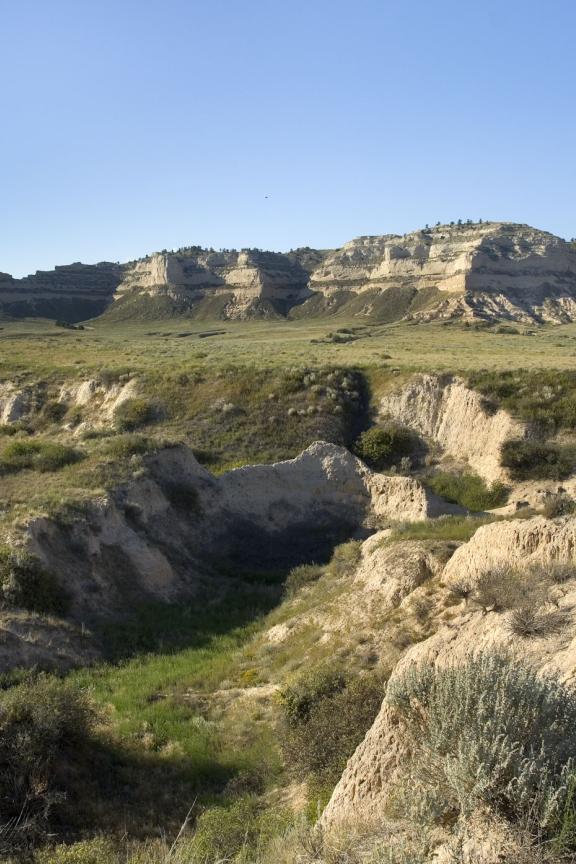 A Trip From Sidney to Scottsbluff
Whether you're getting some new home decor, enjoying a fresh-made cup of coffee or taking a brisk morning hike in Wildcat Hills, this trip has the potential to knock your socks off, so bring extras. Or just get the supplies to knit new ones at the first stop, Laughing Lamb Fibers.
These self-proclaimed fiber and spinning enthusiasts have ALL the goods for your next crafting project, including classes…which may come in handy if you'd like to brush up on your technique.
Chuckaboo (n): a term of endearment given to a close friend. This Victorian-inspired boutique has a bit of this, a little of that and much more. Come pick up a new scented wax warmer as a gift, or a rustic-looking wooden utensil set for yourself!
"Towering to the heavens" is how one pioneer described Chimney Rock, the most recognized landmark along the Oregon Trail. Taking in the beauty of this rock formation while you learn about the settlers who journeyed past it sounds like a fantastic way to spend a weekend.