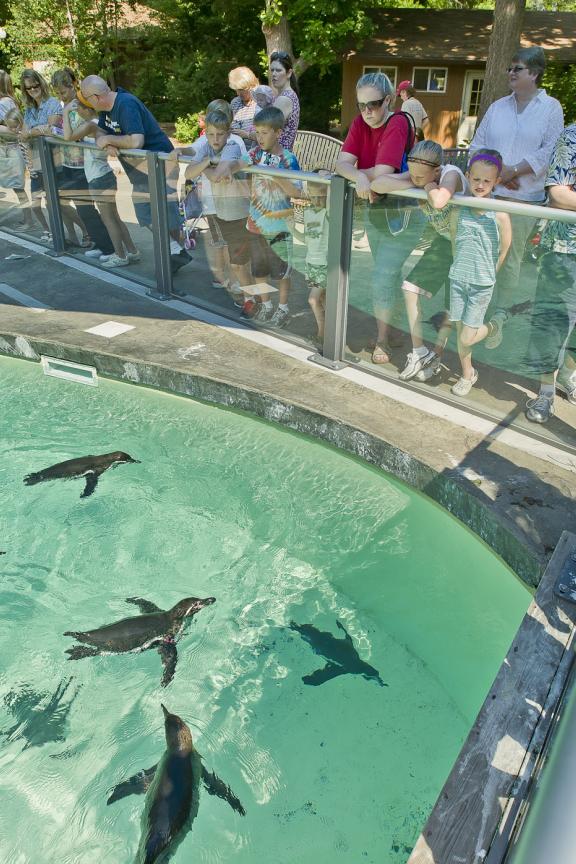 Animal Parks, Zoos & Aquariums
Go ahead and gape.
It's perfectly acceptable to stare when you're in the home of one of the world's best zoos—or in a traffic jam created by native wildlife.
True, it's hard to look away when you're driving through a wildlife safari and your car becomes surrounded by a herd of bison. Or when you're tiptoeing through a glass tunnel with sharks circling overhead. From our world-renowned aquarium and zoo to animal parks featuring petting zoos and other up-close encounters, we invite you to go a little wild in Nebraska.
Trip Ideas
Find Animal Parks, Zoos & Aquariums
Animal Parks, Zoos & Aquariums
Wildlife
Animal Parks, Zoos & Aquariums
Boutiques & Specialty Shops