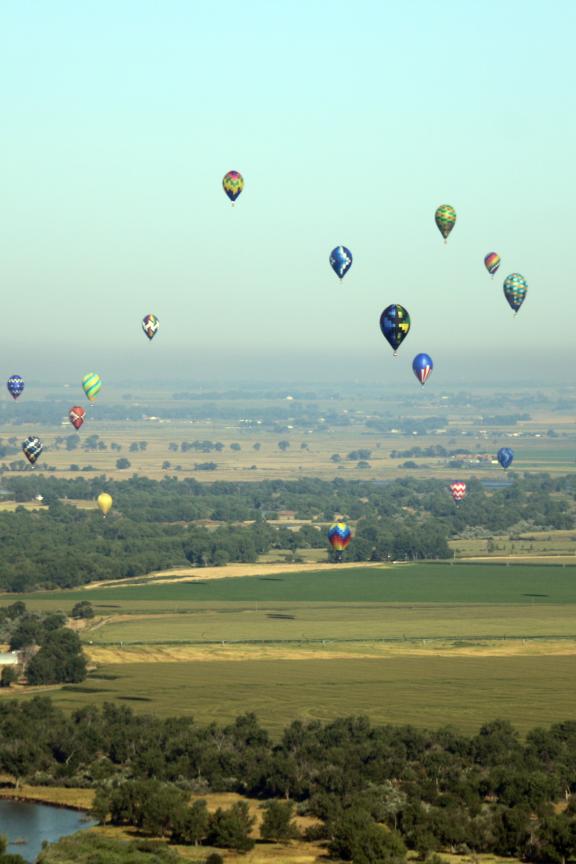 Nebraska Sample Group Itineraries
No, Nebraska is not for everyone, but if your group travels here, you've got a pretty special trip ahead of you.
Our state has some amazing group tour destinations, and in this guide, you'll find a sampling of some of our favorite attractions and highlights. We've put together nine itineraries spanning the state, from the cosmopolitan buzz of Omaha and Lincoln and the rolling hills of eastern Nebraska to the great sandhill crane migration in central Nebraska and the Old West and early pioneer history of the state's western corners. Each itinerary is designed to show you a different part of the state and give your clients memories they'll cherish for years to come.