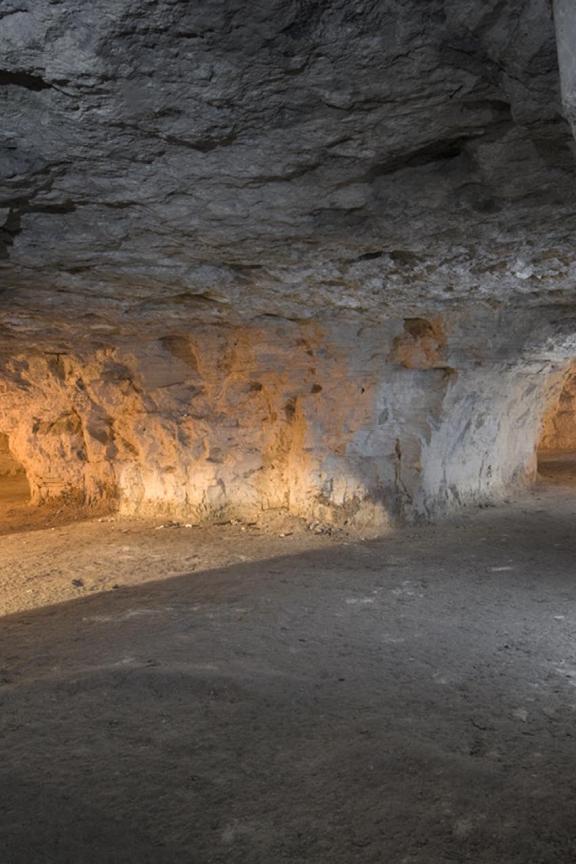 Scenic Byway
Loup Rivers
150 miles / State 11 and State 91 between Dunning and Wood River
From far-stretching farmlands, red barns and silos to the naturescapes of the Sandhills and Calamus River, this byway is a treat for photographers and those willing to just sit back, relax and take it all in.
Click the pins to discover 4 treasures along this byway
Loup Rivers Scenic Byway
Route Directions
From Wood River: 
24 miles north on NE-11 to Dannebrog  •  28 miles north on NE-11 to Scotia
17 miles north on NE-11 to Ord  •  7 miles north on NE-11 to Elyria
10 miles north on NE-11 to Burwell  •  46 miles north on NE-11 to Brewster
16 miles west on NE-91 to Dunning
Small-Town Stop: Dannebrog
Experience Nebraska's Danish capital, Dannebrog, complete with an authentic bakery and, the first weekend of every December, an old-fashioned Christmas festival.
DO The first weekend in June, honor Danish heritage at the Grundlovsfest festival.
SHOP Browse works by area Native American artists at Pawnee Arts Center.
EAT Sample anything from cookies and kolaches to Thursday night pizza at Danish Baker.
STAY Plan a relaxing stay at Farwell Arms, a historic bed-and-breakfast with a country setting.
For more information on the Loup Rivers Scenic Byway check out this trip idea! 
So many beautiful scenes to be seen