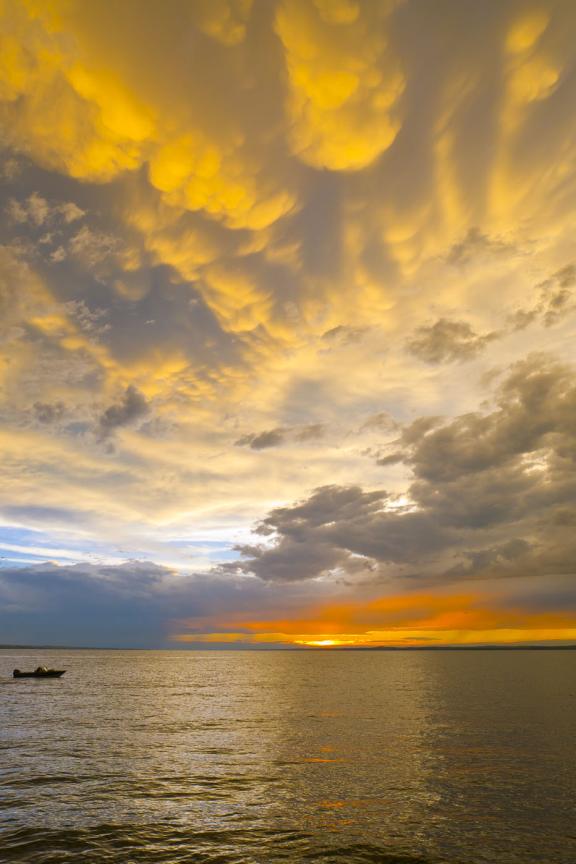 Guides
Sometimes, it's better to leave it to the pros.
At the least, you won't have to stop for directions.
Want to experience Nebraska's most epic outdoor adventures without the fuss—as in, no rooting out the best places to go or loading yourself down with prep work? Hire a local guide. Imagine: fall hunting expeditions for turkey and pheasants. Summer tours on our biggest lakes that put you right on coveted fishing spots. Guided trips down Nebraska's scenic rivers; ATV rides through forested trails. No matter your speed, we're just happy to show you around.
Trip Ideas
Lakes & Rivers
Natural Attractions
Boating
Guides
Tour Operators
Area fishing and hunting locations