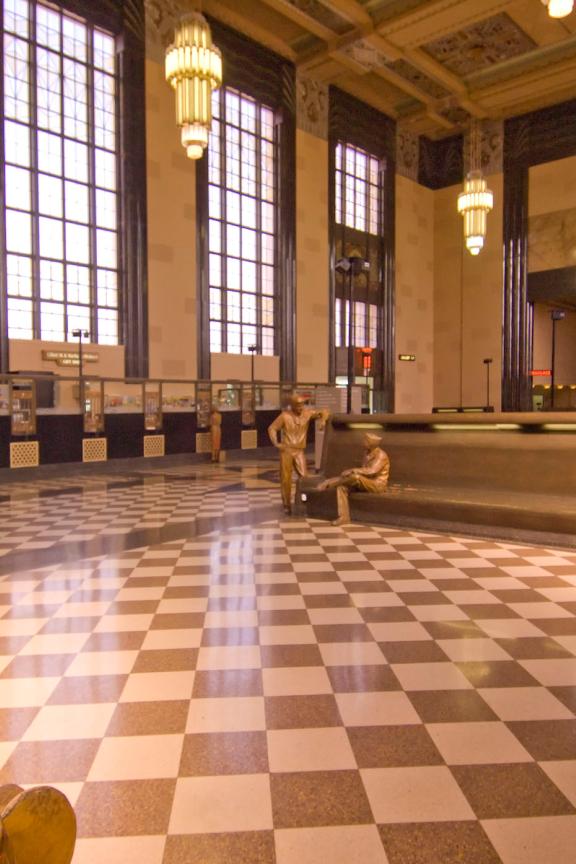 10 Virtual Experiences in Nebraska
We get the feeling you're probably running out of things to do, and since there are only so many ways to rearrange the spice cabinet, use this newfound free time as an opportunity to take up a hobby or experience something new. Whether you're looking to stroll through a museum or practice your pirouettes, we've got you covered with a list of online activities in Nebraska that you can enjoy without ever leaving your home.
Check out these 10 virtual experiences for the whole family!
Nebraska State Capitol Virtual Tour
Explore the state's Capitol with this interactive tour through the building. Click through a series of panoramic images that bring the halls of the Nebraska State Capitol right to your screen. You can learn about the building's history as well as the many murals, mosaics and statues that adorn the Capitol.
Norfolk Arts Center Online Art Classes
Embrace your inner artist with online art classes from the Norfolk Arts Center, all completely free of charge! Relax with some mandalas, create your own stained glass and so much more. Classes take place every day at 11 am on their Facebook page and website. Can't make it to class? All classes are recorded and can be watched at any time!
Red Cloud Willa Cather Center Virtual Tour