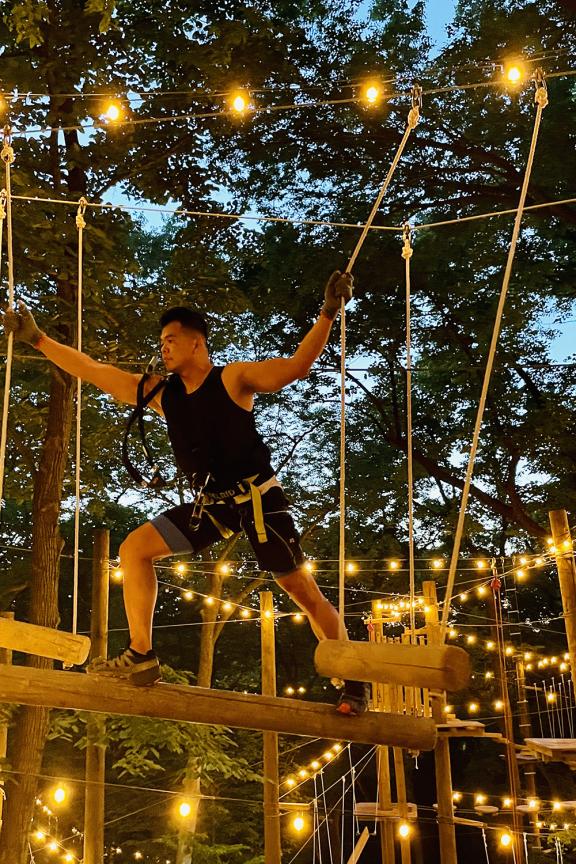 5 Must-Try Outdoor Adventures
Are you an adventure seeker? Then you're in luck because Nebraska is jam-packed with outdoor adventure opportunities, from zip lines and aerial courses to hot air balloon and Jeep tours.
1. TreeRush Adventures at Fontenelle Forest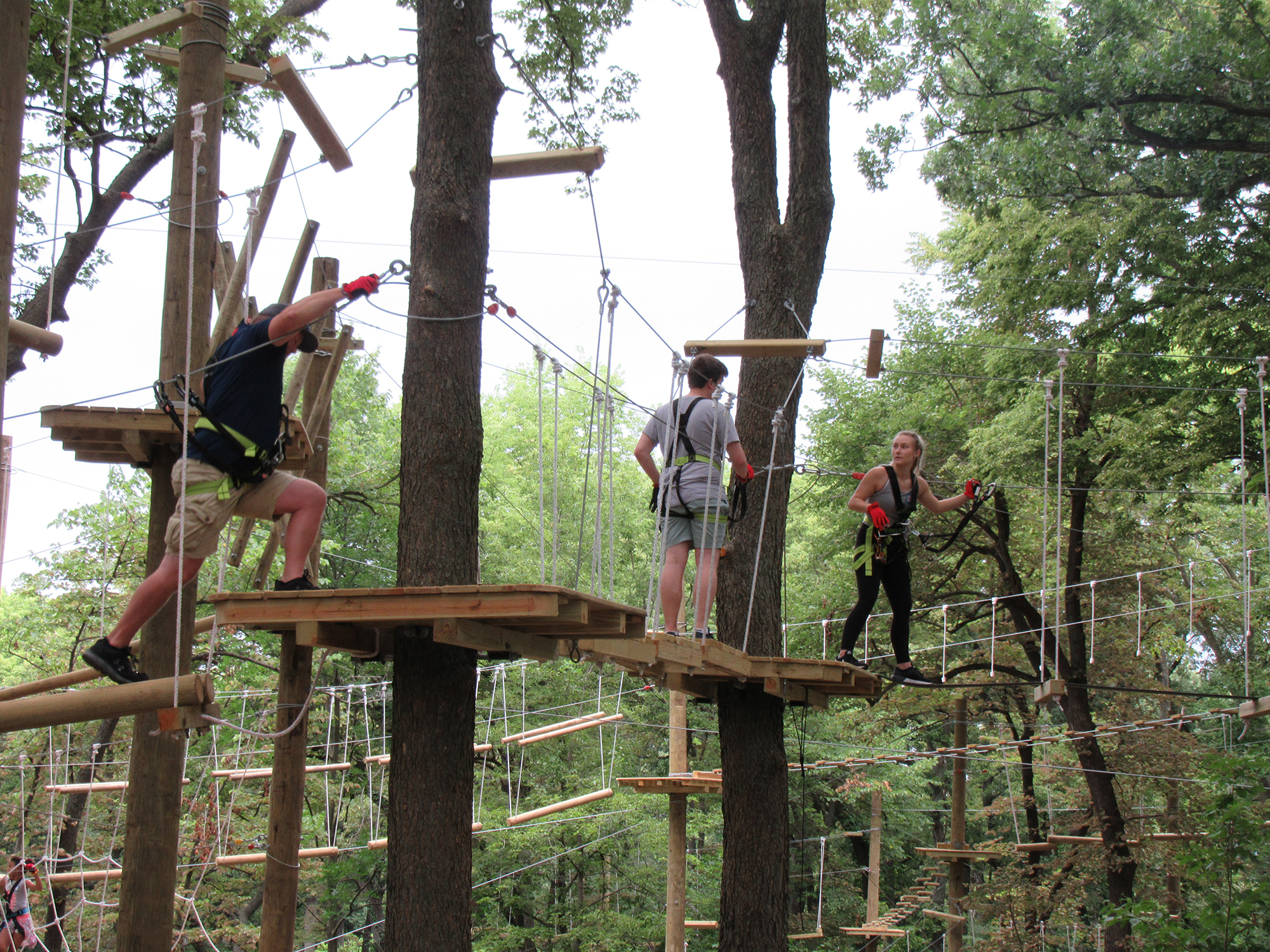 Head to Fontenelle Forest to explore the treetop trails at TreeRush Adventures. From zip lines and suspended bridges to rope ladders and swings, navigate all kinds of aerial ropes course challenges at your own pace. Featuring two parks, TreeRush is the perfect adventure for the whole family. TreeRush Adventure Park (ages 7 and up) features 100 different challenges and more than 10 zip lines across seven trails of varying levels of difficulty. KidRush Adventure Park (ages 4 – 6) features zip lines, tunnel crawls and swinging wooden beams designed for your younger adventurers, a little closer to ground level.
2. High Plains Hot Air Balloon Company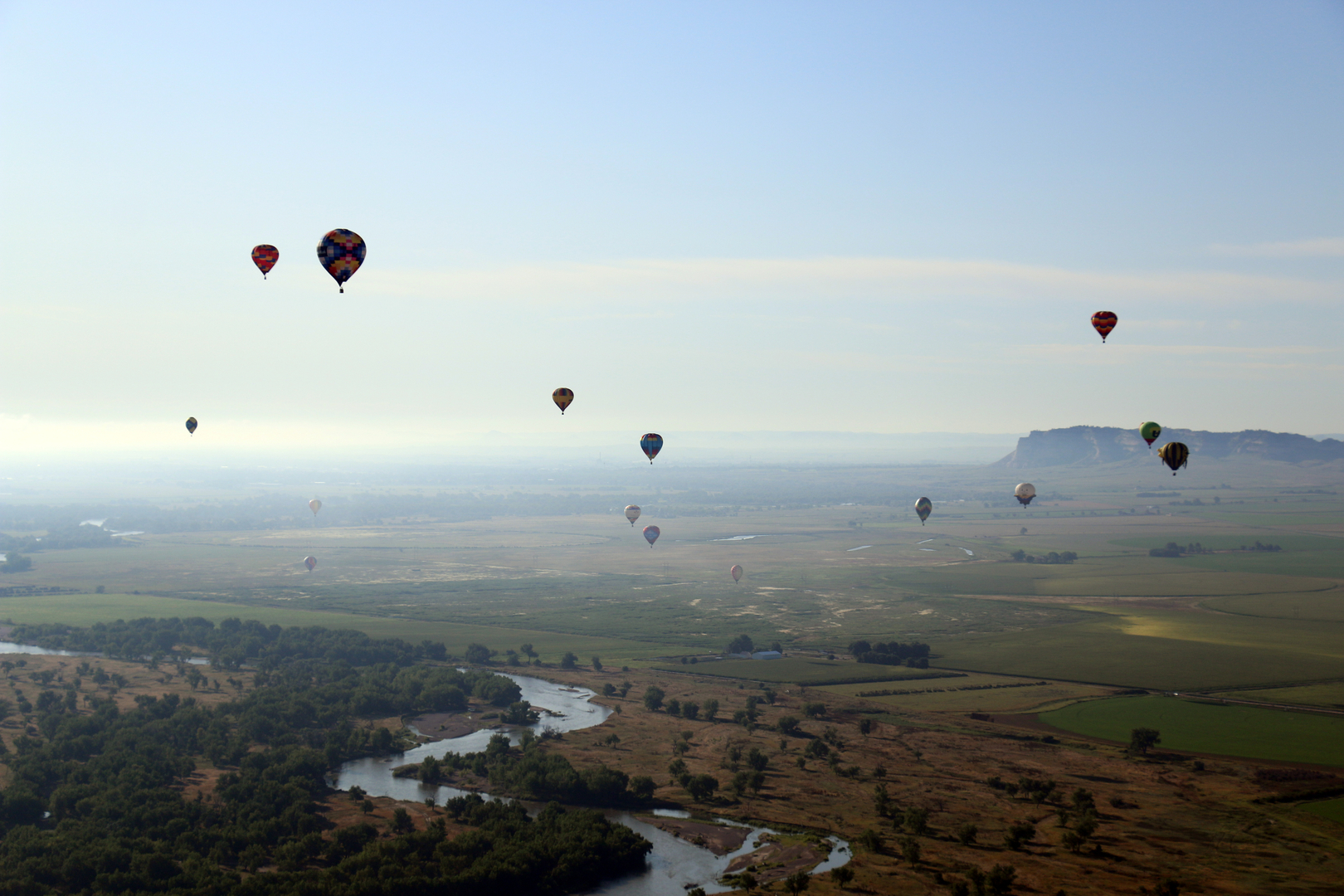 Take to the Nebraska skies with High Plains Hot Air Balloon Company in Mitchell. You and your group will soar above the North Platte River, where you'll see awe-inspiring vistas of Nebraska's beautiful landscapes. You may even see some local wildlife, like bald eagles, pheasant and white tailed deer.
3. Potter's Pasture Mountain Bike Trail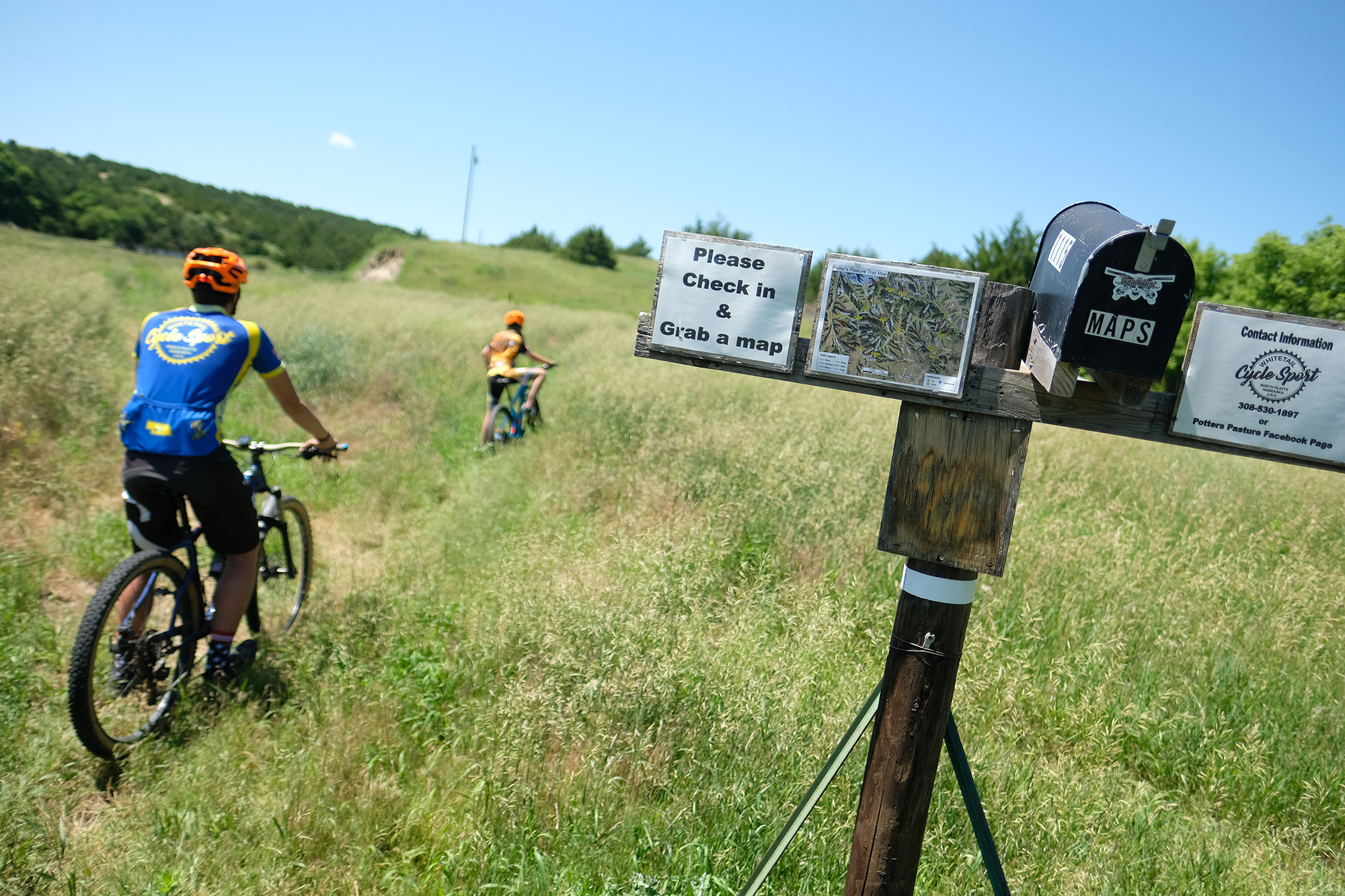 Calling all mountain biking enthusiasts — Potter's Pasture is Nebraska's premier mountain biking trail system. Explore almost 100 miles of trails, where you'll trek through hills, canyons, tree groves and grasslands spread across 1,200 acres just south of North Platte.
4. Jeep Tours at Fort Robinson State Park  
Fort Robinson State Park features some of the best outdoor opportunities Nebraska has to offer, including camping, kayaking, hunting, boating and hiking, to name just a few. One of the park's most unique offerings is the Fort Robinson Jeep Tour. During this experience, guests board a rugged Jeep for a guided tour of the park and surrounding buttes. The Fort Robinson Jeep Tours are offered daily throughout the summer months.  
5. Go Ape at Eugene T. Mahoney State Park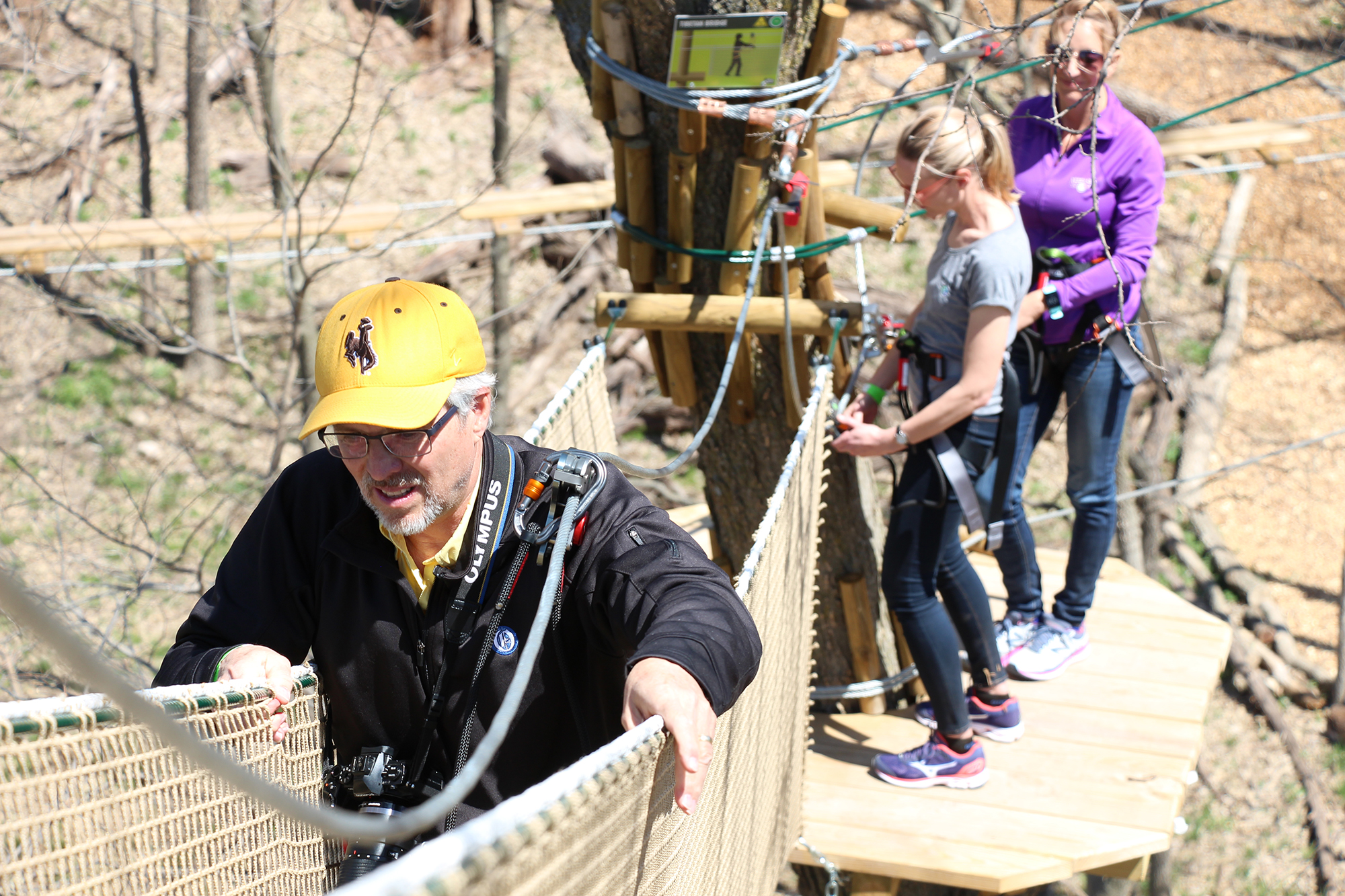 At Eugene T. Mahoney State Park in Ashland, you'll discover more aerial challenges and ropes course opportunities. Go Ape Zipline and Adventure Park features three treetop activity courses of varying skill and comfortability levels. From the 40-foot-high platforms and 440-foot zip line of the advanced Treetop Adventure course to the 25-foot-high platforms and 120-foot zip line of the beginner Treetop Journey course, Go Ape offers a unique aerial experience for everyone.