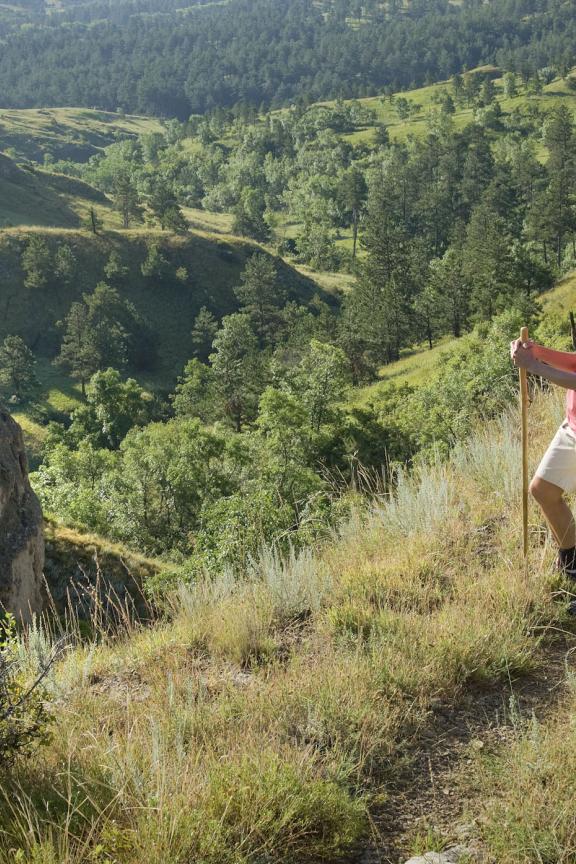 Hiking
Hiking. It's pretty much just walking.
But with better views. And if you're looking to be wowed, you've come to the right place.
In Nebraska, hiking can mean a lot of things. Short jaunts to spectacular waterfalls. Boardwalks through wildlife preserves. Paths along legendary waterways. Rails-to-trails routes that stretch almost 200 miles. And trails amid national forests, state parks and recreation areas that lead to lakes, rivers, bluffs, forests—and panoramic views of it all. If hiking is one thing in Nebraska then, it's accessible: our trails range from easy to challenging, meaning that we have a trail for just about everybody.
Trip Ideas
Camping
Canoeing & Kayaking
Hiking