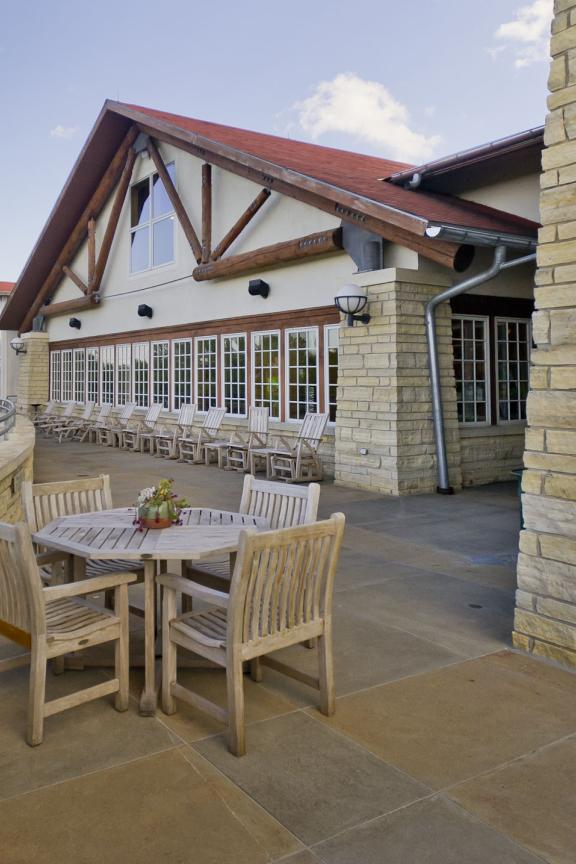 5 Towns for a Gal's Getaway
Deadlines dragging you down, daily routines have you in a rut or simply looking to satisfy your wanderlust. We get it. Since there's no better travel buddies than your best girlfriends, we've curated five getaways for you and your gal pals. So load the car, grab the snacks and queue up your favorite playlist, because Nebraska has a trip for those looking for an escape, an adventure and everything in between.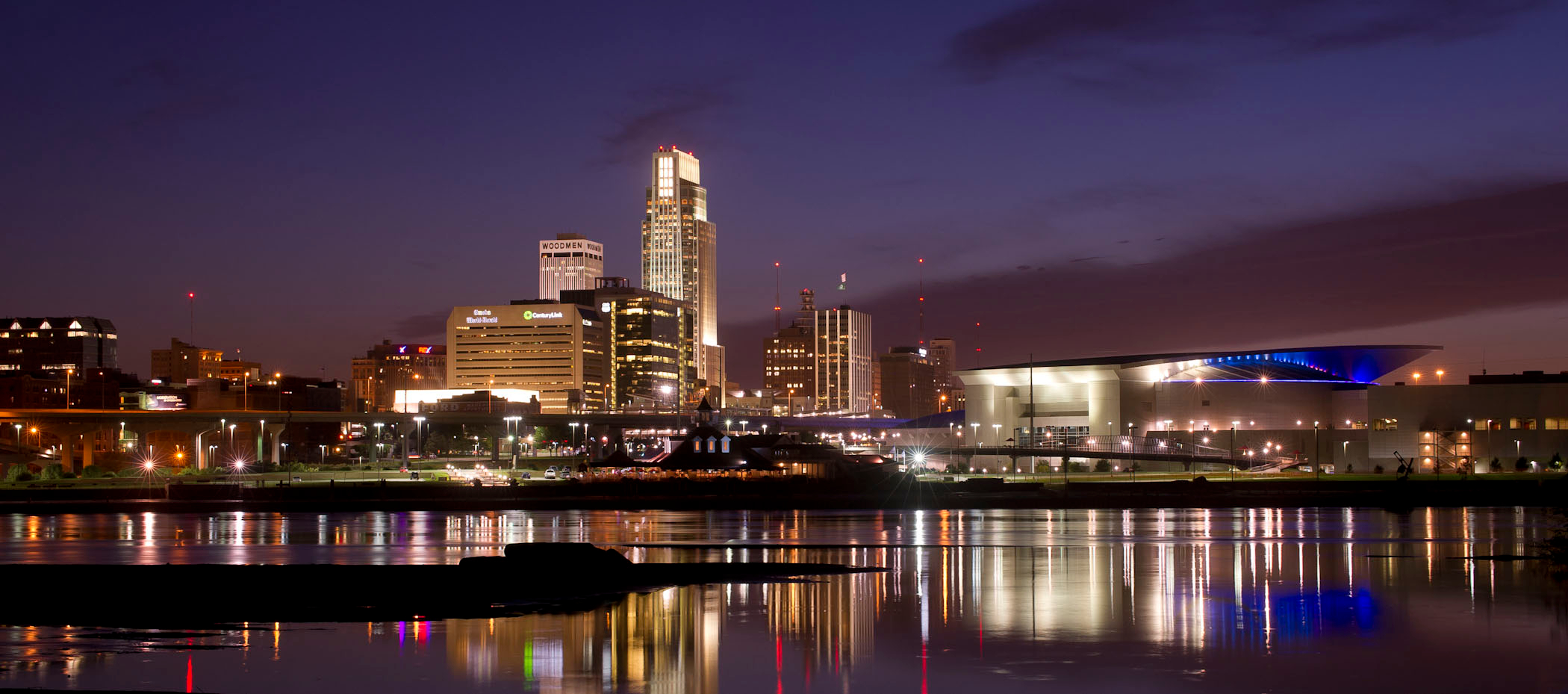 Challenging the belief that the state is made of cornfields and cows since 1854. The city offers a seemingly endless itinerary of things to do and see, including a variety of arts and culture attractions, the number one zoo in the world and the historic Old Market. You'll have no trouble finding ways to fill up your days in Nebraska's largest city.
Roam the 20 galleries of ancient and modern art and toss a penny in Storz Fountain for good luck.
Get all dressed up and enjoy a dish from Chef Tim Nicholson's daily menu paired with the perfect wine, carefully selected from over 500 different bottles.
Experience the Italian architecture and live in the lap of luxury at this top rated hotel; it'll be your very own Eloise at the Plaza moment.
Bonus: Pick up a few pints of homemade ice cream from Ted & Wally's for dessert.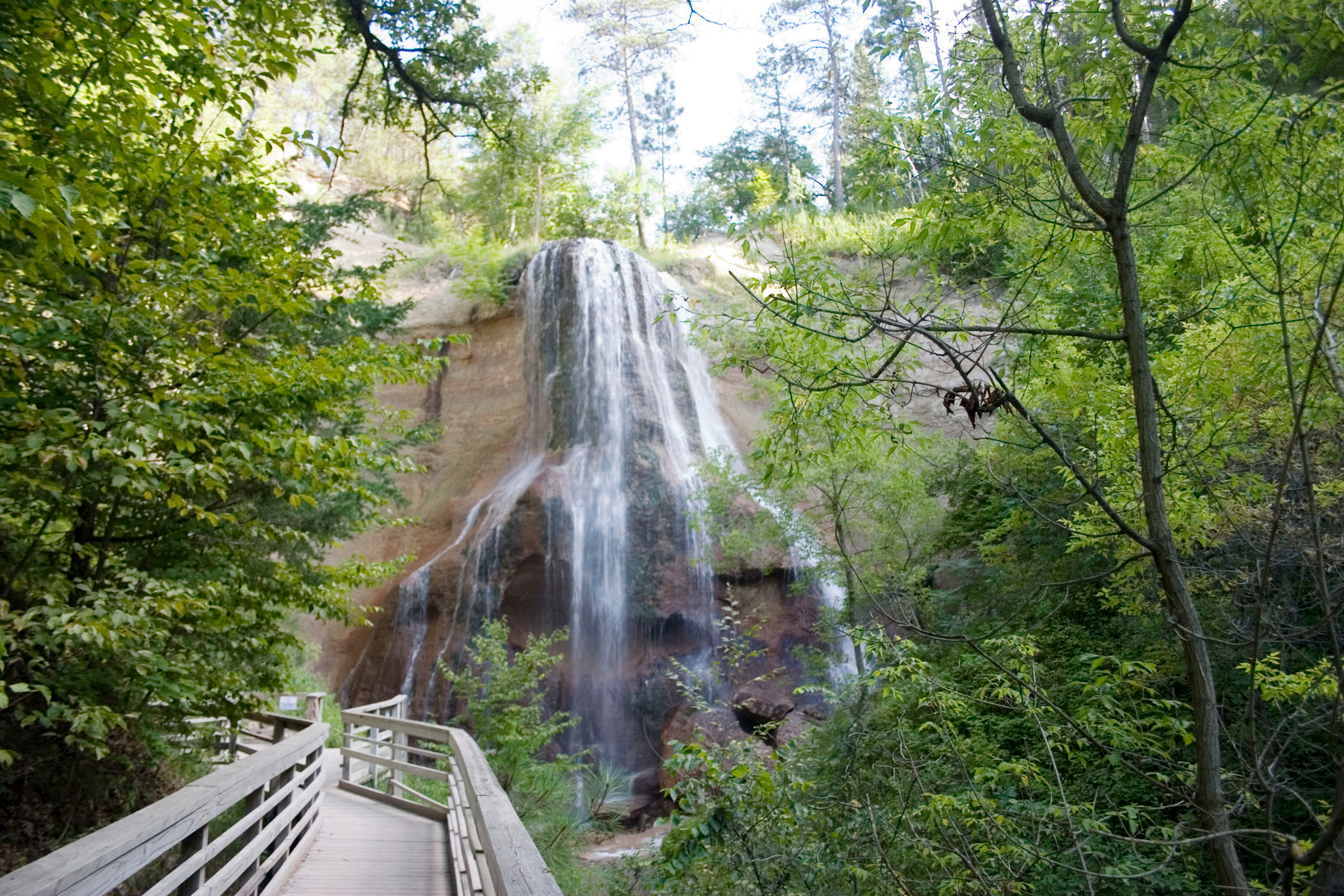 On your journey through Cherry County, you'll be welcomed by a sign that says, "Welcome to the Middle of Nowhere." If you're looking for somewhere you can truly get away, this is definitely the "nowhere" for you. However, this "nowhere" is pretty lively, with the famous Cowboy Trail and a scenic river to play in, you certainly won't be bored.
Take the wooden footbridge to view Nebraska's highest waterfall and enjoy kayaking, canoeing and other water activities on the scenic Niobrara River.
The scent of fresh steaks grilled to perfection will have your mouth watering, and the best part is that none of your friends can judge you for licking your plate clean.
This homey 61-room lodge is a great place to recharge after your day; you can unwind in the pool and grab a hot breakfast on the way to your next adventure.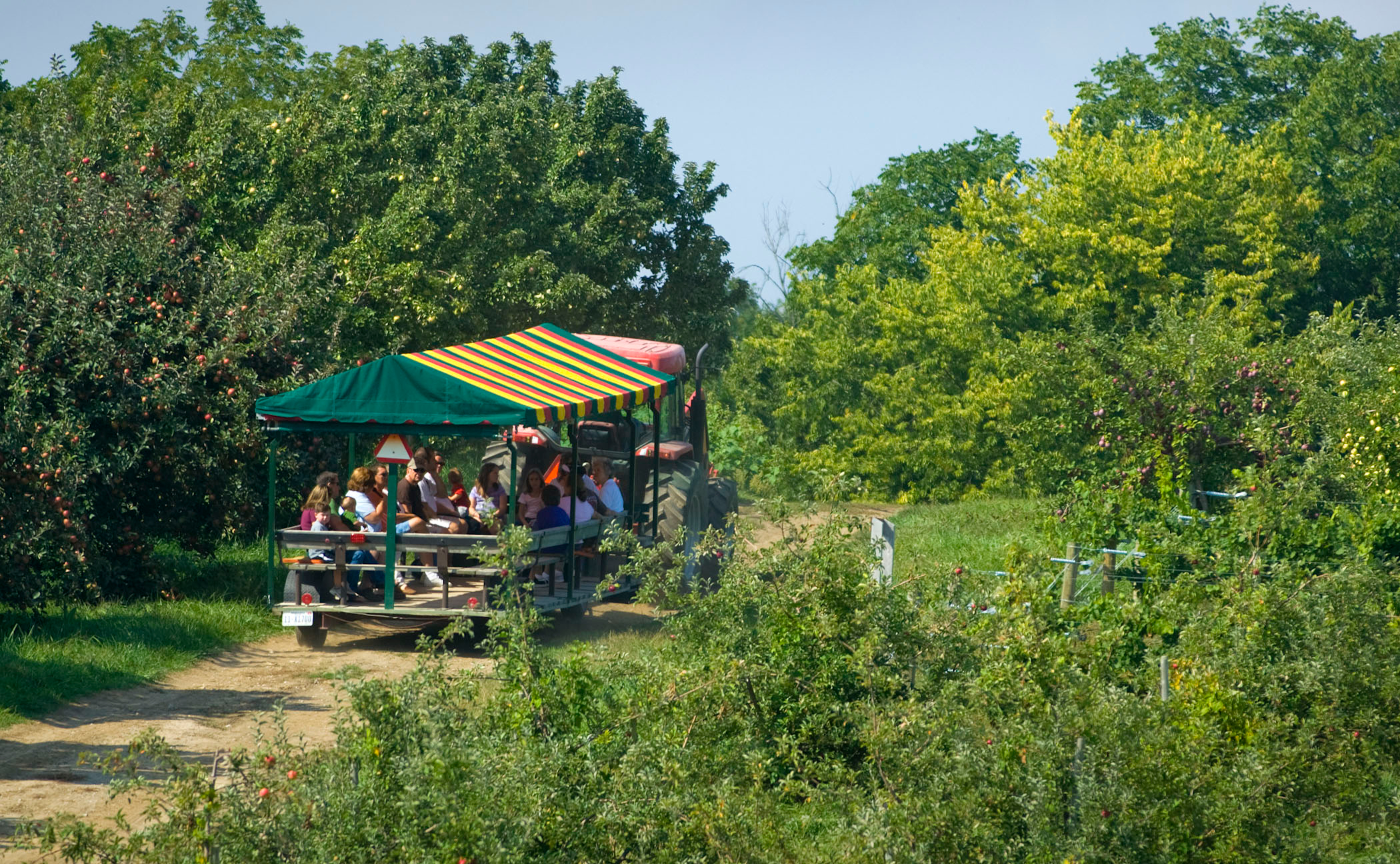 Discover the simple charm of the home of Arbor Day, Nebraska City. The town offers many agritourism destinations for travelers looking for an eco-adventure. Enjoy fresh produce from Kimmel Orchard or take in the sights at Riverview Marina. If you have an appetite for adventure or a craving for calm, you're sure to find a town that truly celebrates its "roots."
Explore the canopy in the new Treetop Village or visit the mansion at Arbor Lodge State Historical Park and you can't resist the obligatory apple orchard picture!
Pumpkin spice has nothing on Porter's apple cider slushy, and other barbeque pales in comparison to Porter's savory, fall-off-the-bone flavor.
Cuddle up with your besties for the evening, but not before visiting The Spa at Lied Lodge or sampling a selection of Arbor Day Farm's wine at the weekend wine tastings.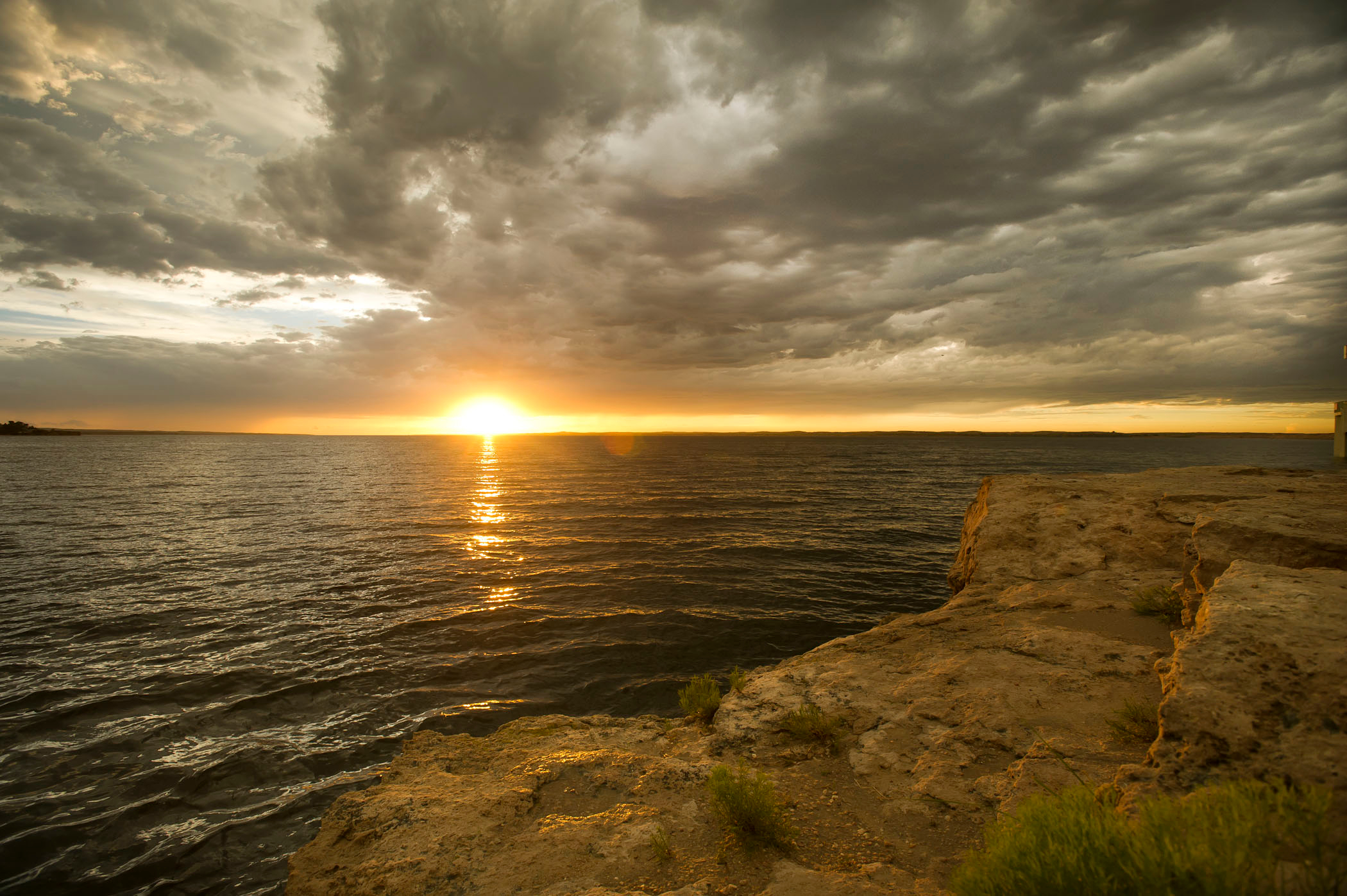 Did someone say beach vacation? Ogallala's Lake McConaughy boasts more miles of shoreline than San Diego, California, and, there are no crowded coasts or questionable company to put a damper on things. Pack your swimming suits, sunglasses and floppy hats, because a day at the beach is just what you need.
With over 100 miles of sandy shoreline, you and the girls can find some beach to sunbathe or join other beach-goers for sailing and sandcastle contests.
Enjoy dinner at this old-timey saloon and a live Wild West show along Front St. in the "Cowboy Capital" of Nebraska.
After a day on the lake, spend the evening relaxing in these quaint cabins and shamelessly binging How to Lose a Guy in 10 Days.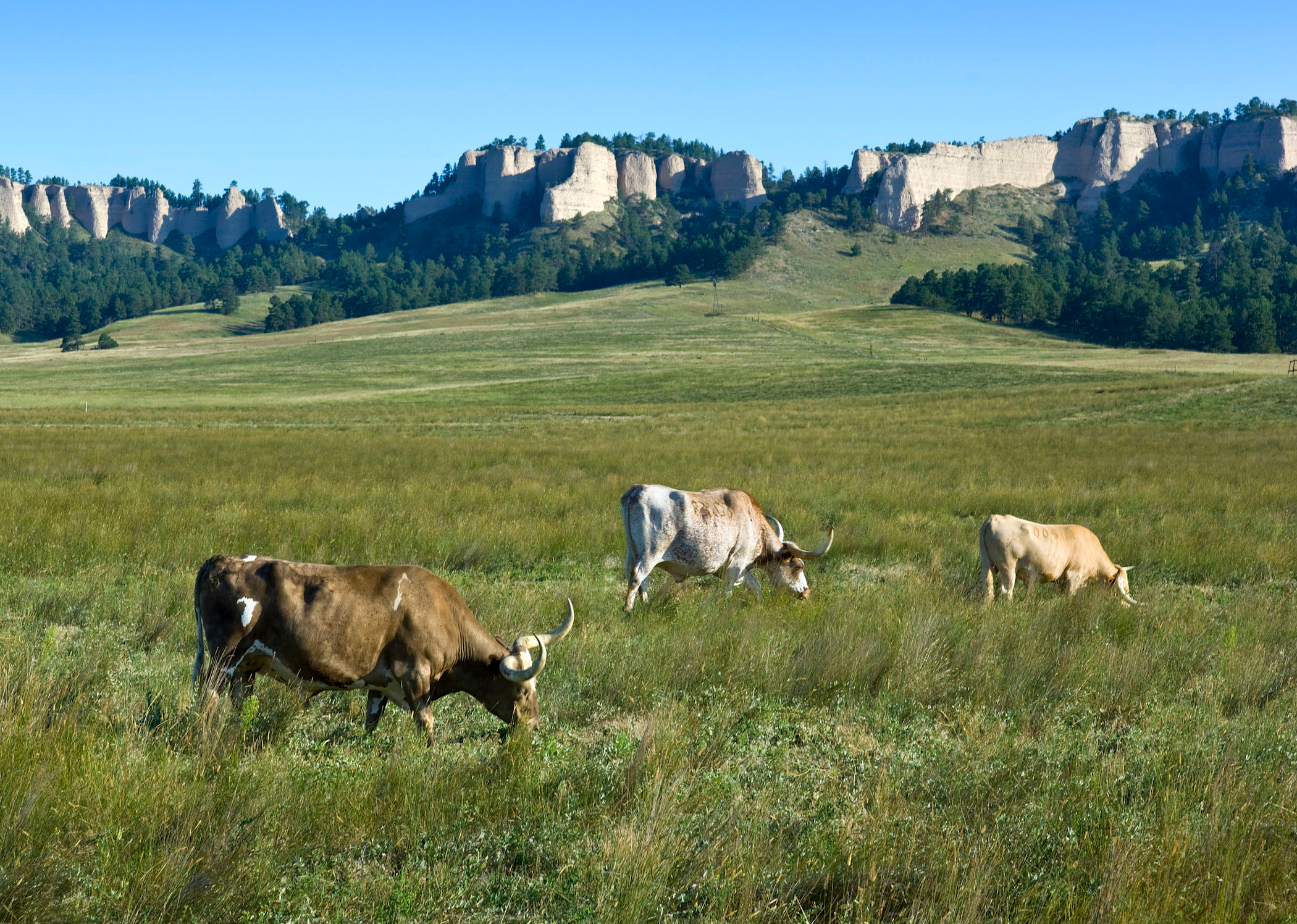 If your idea of relaxation is recreation, a road trip to Crawford just might be the weekend getaway for you. Go explore the rolling hills at Fort Robinson and take in the scenic views of western Nebraska. Whether you're into history or adventure, Crawford has an activity for every kind of adventurer.
Hike the unusual terrain of Nebraska's very own "moonscape" plus, it's a great spot for a pretty cool Instagram picture.
Pull up to this retro drive-in and grab a bucket of their famous broasted chicken and a picture-perfect sprinkle-dipped ice cream cone for the road.
It's time for those cowboy boots to see more than a country concert, so suit up and join in daily activities like horseback riding, feeding livestock, and more.
For more ideas for your girl's trip, click here.