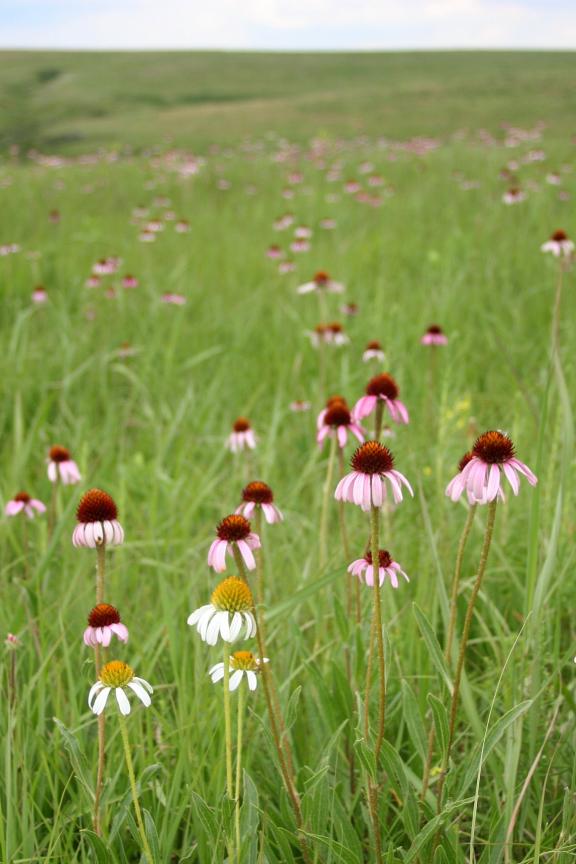 7 City-to-Nature Escapes in Nebraska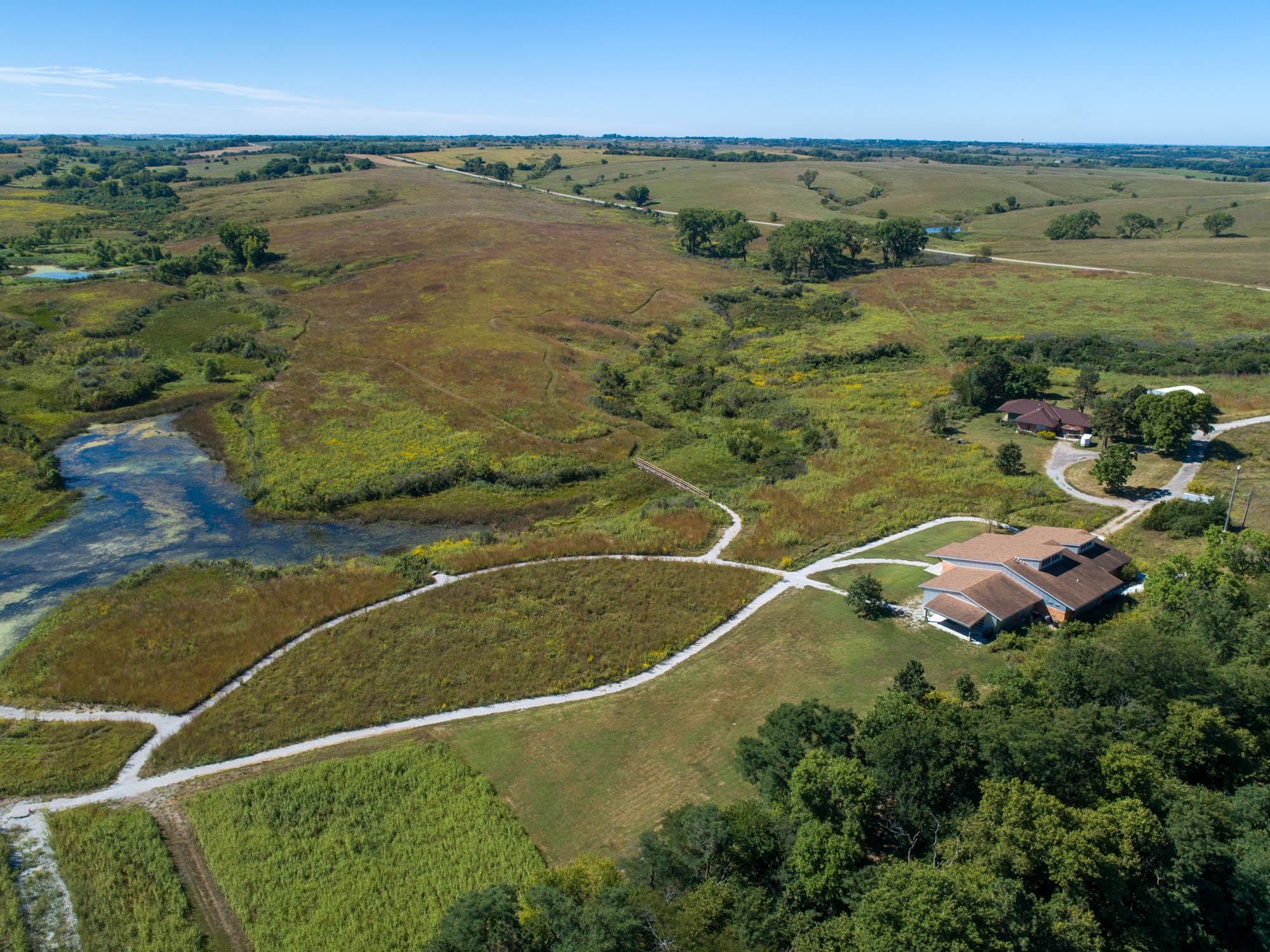 This nature-lover's paradise is located near Denton, just southwest of Lincoln, and it boasts an 850-acre tallgrass prairie. Enjoy a scenic walk around the trails and keep an eye out for the hundreds of birds and plant species that thrive in this quiet sanctuary.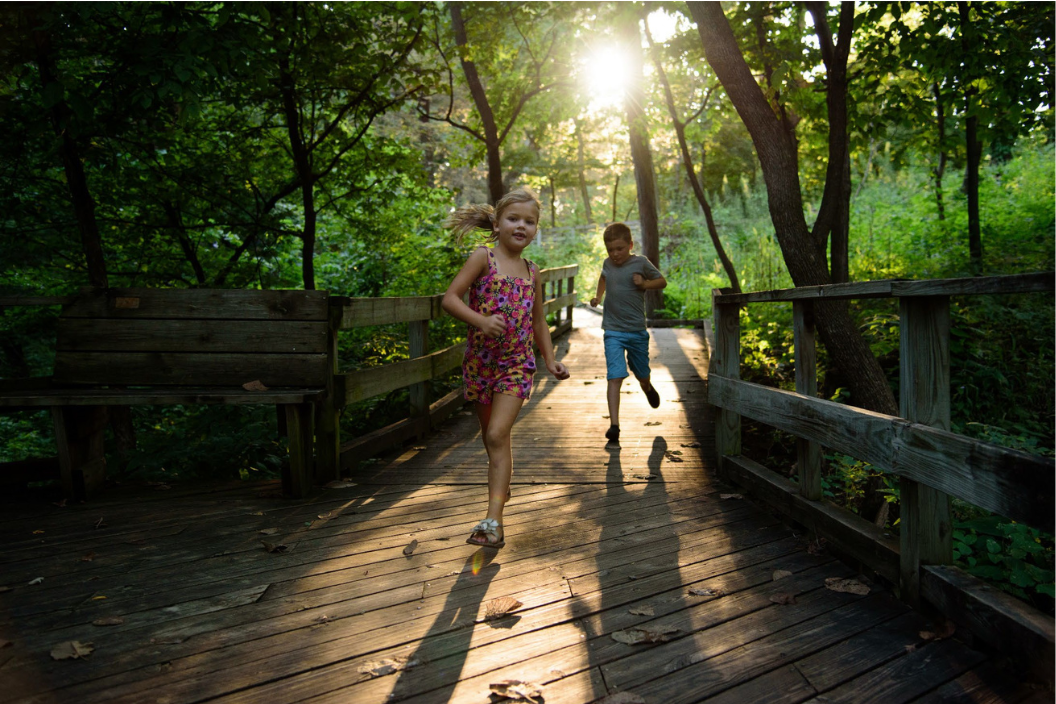 Experience the peace and beauty of nature without leaving the Omaha metro! Fontenelle is one of the national's largest private nature centers and offers river, forest and wetland views. Take a jaunt on the 17 miles of trails or the accessible boardwalk, or learn about the birds of prey housed in the Raptor Woodland Refuge.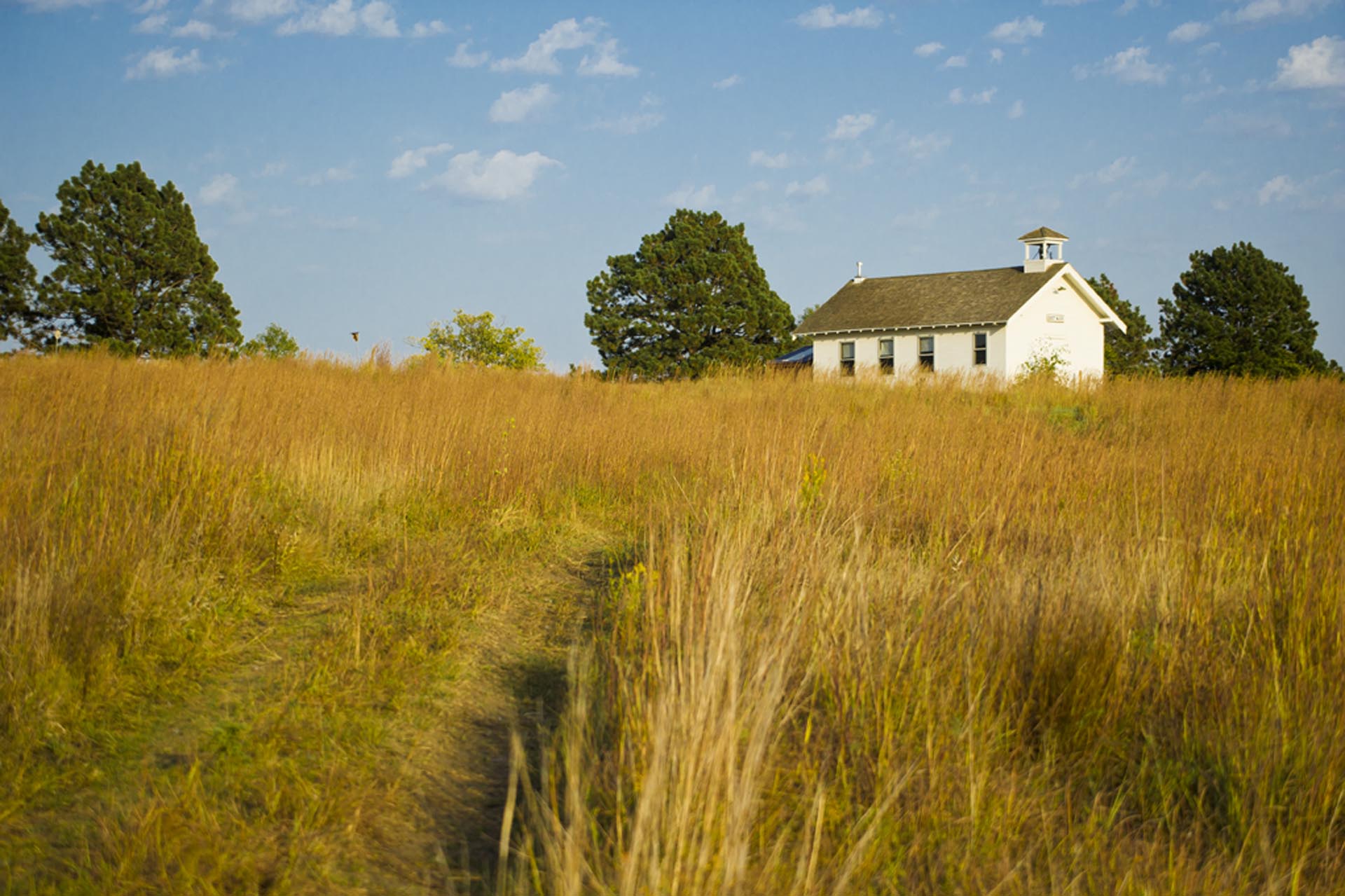 There's so much to see and do at one of Lincoln's finest parks. Across 668 acres of landscape that includes tallgrass prairie, woodlands and wetlands, you'll find hiking trails, bison herds and gardens. You'll also come across educational centers and nature exhibits to help you learn more about the natural significance of the area.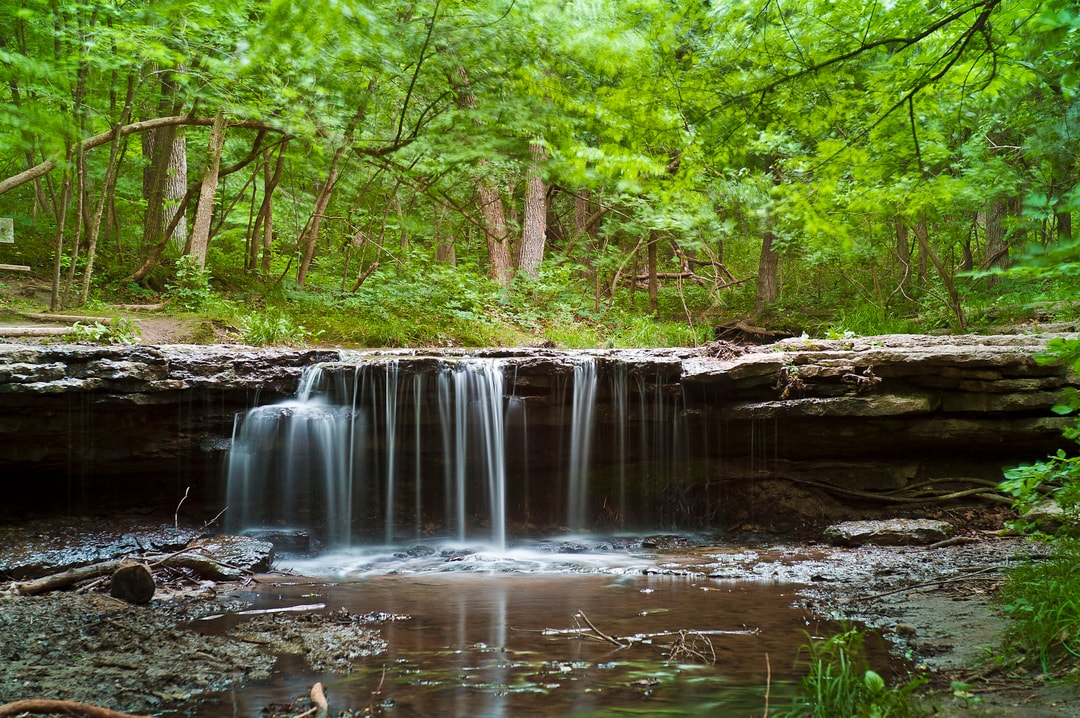 No matter how you want to connect to nature, Platte River State Park, which is located halfway between Lincoln and Omaha, has something for you. Camp out or enjoy a stay in the park's top-notch cabins. Climb the observation towers for spectacular glimpses of the Platte River. And don't forget to stop by the iconic Stone Creek waterfall.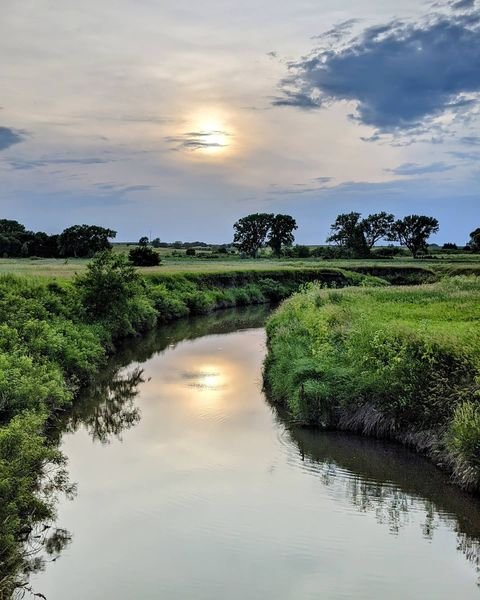 A lesser-known gem to the north of Lincoln, Frank Shoemaker Marsh is the result of a wetland restoration project. The area is home to countless thriving plants and wildlife and includes a winding trail, accessible observation decks and tranquil nature views.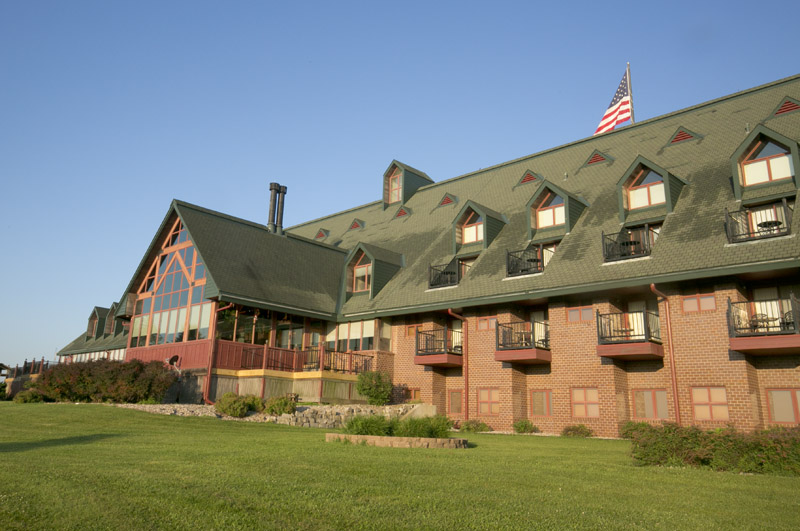 Located near Ashland, Mahoney is an ideal year-round destination. Camping, trail rides, hiking, fishing and more are popular activities. Be sure to bring the family back in the winter for ice skating and sledding.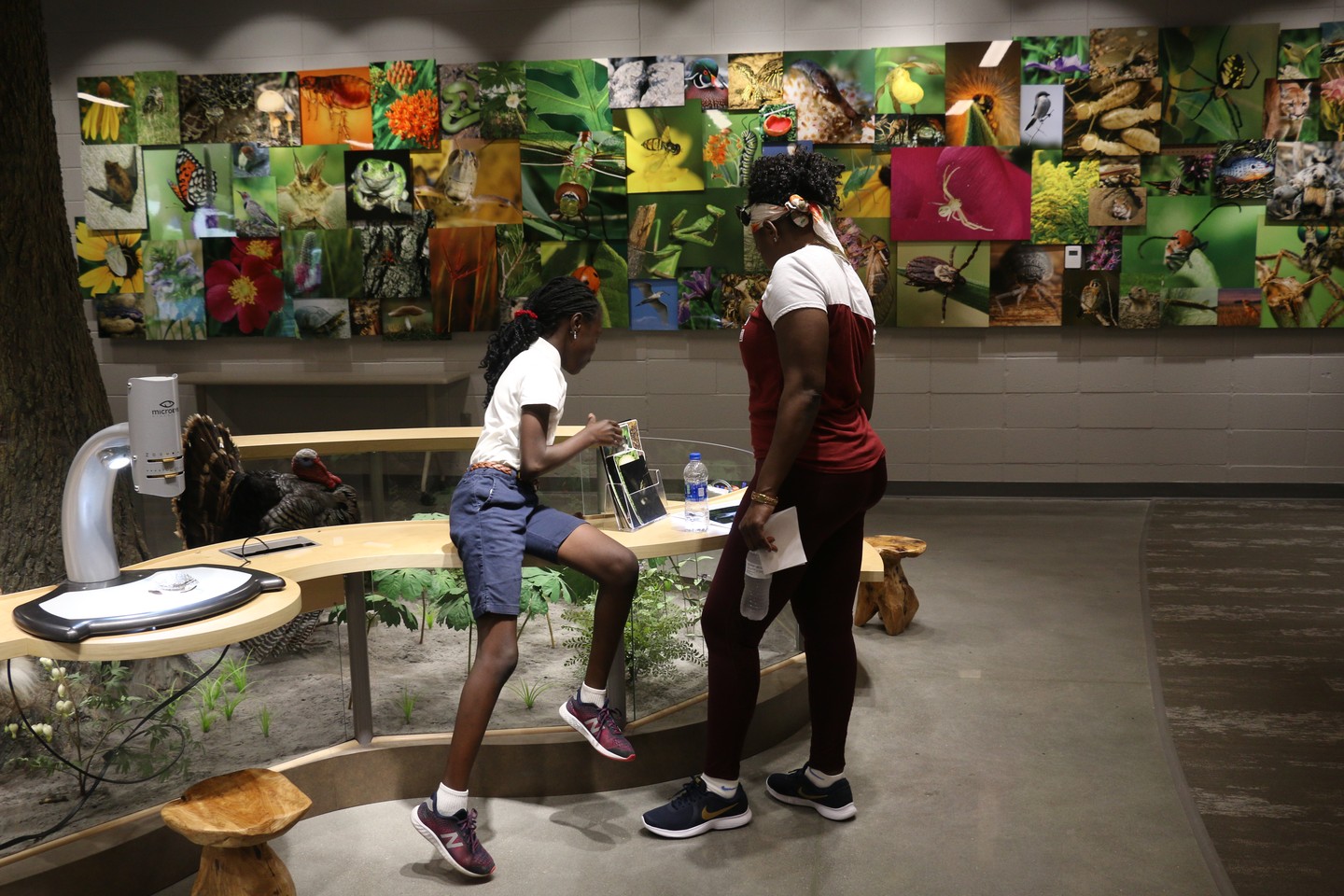 This Gretna park, easily reachable from both Lincoln and Omaha, mixes nature activities, education and recreation to create an ideal experience and is a hiking and birdwatching destination. Schramm Education Center teaches visitors about the state's ecosystems and houses aquariums, live-animal tanks and much more.